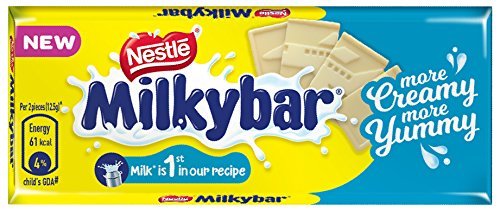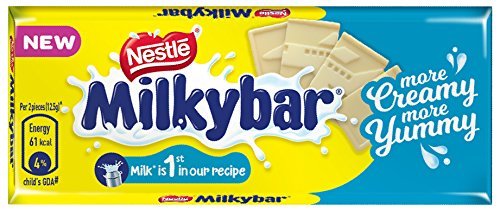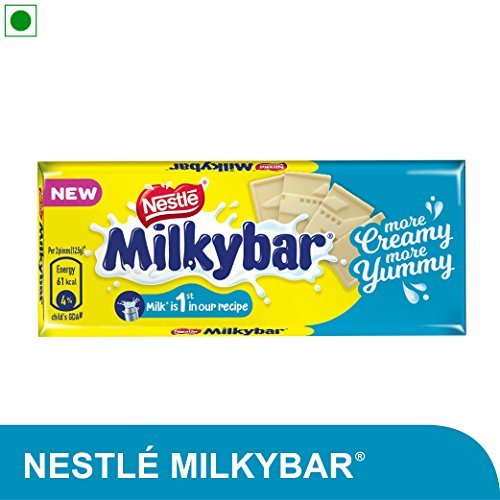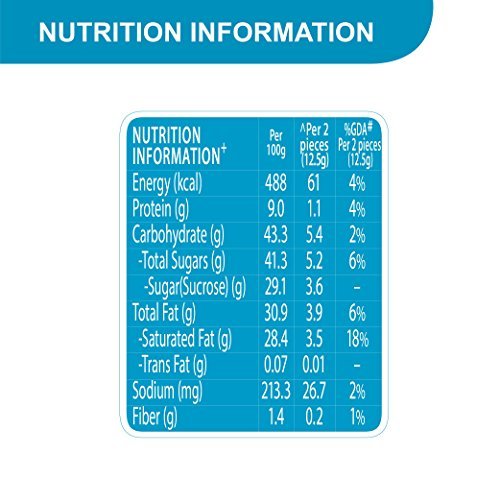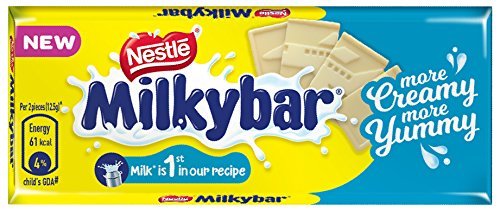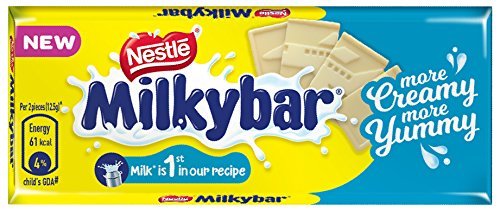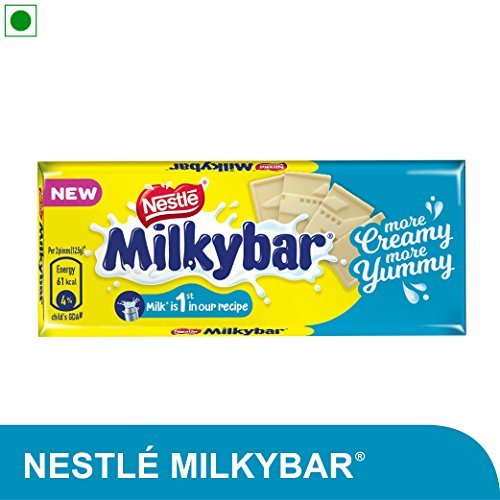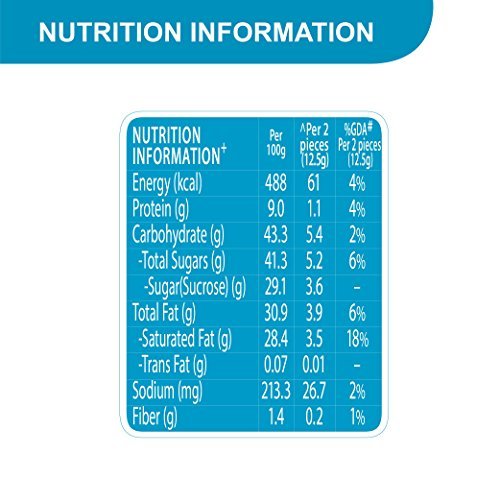 Nestle MILKYBAR Creamy White Chocolate Tablet Bar-588g Box (24.5g Bar, Pack of 24 Units)
MILKYBAR is one of the country's favorite white treats, enjoyed by both kids and adults alike. With the goodness of more milk and less sugar, MILKYBAR is now more delicious and creamier than ever. Packed with a creamy tasting, smooth white treat, each Nestlé MILKYBAR melts in your mouth, leaving behind a soft deliciousness and an unforgettable milky flavor. This scrumptious treat is loved by chocolate lovers everywhere. Extremely flavorsome, MILKYBAR melts right from the first bite, leaving you asking for more until the last. This soft and tasty treat is well suited for vegetarians.
Description
Brand
Additional information
Reviews (0)
Description
Creamy and delicious treat with the goodness of milk in every bite.
Play, eat & learn with the new Nestlé MILKYBAR.