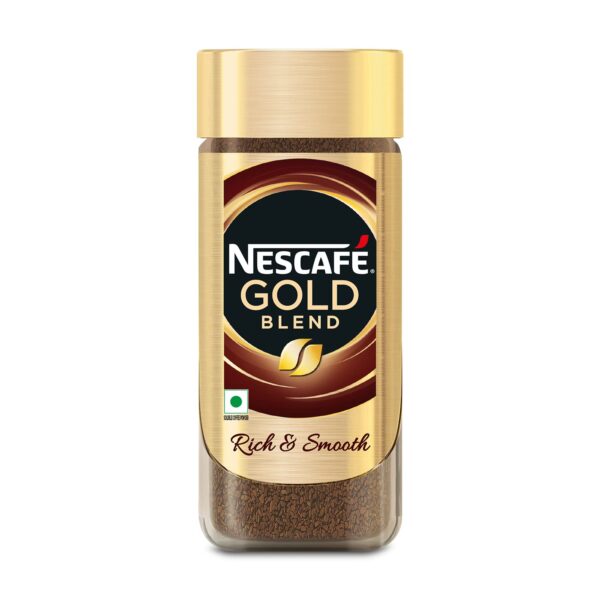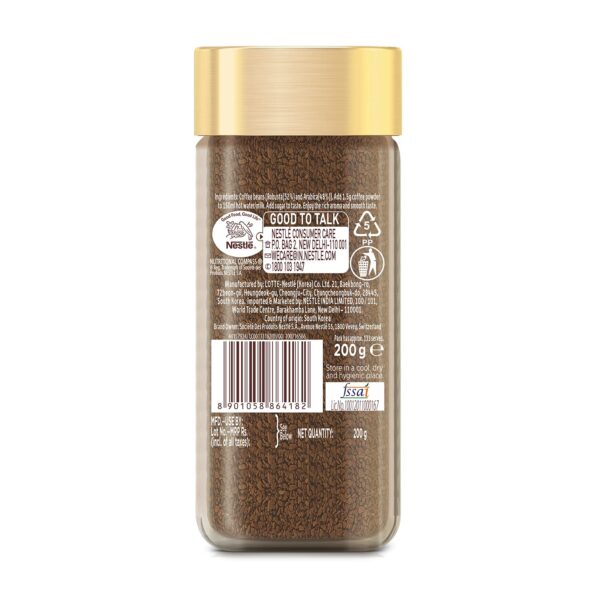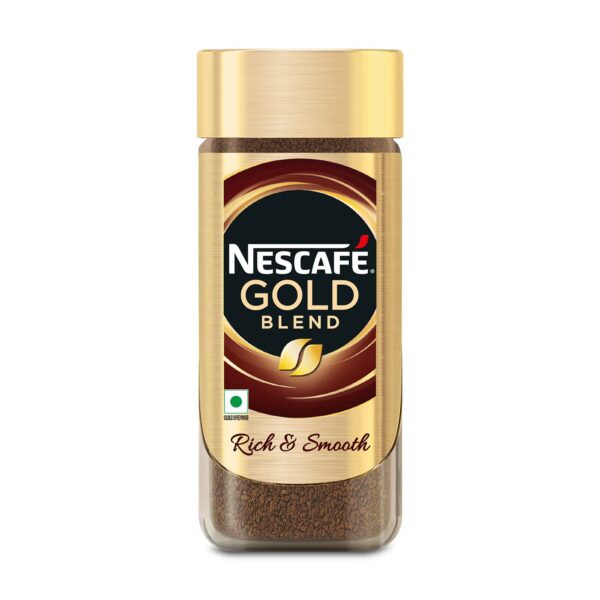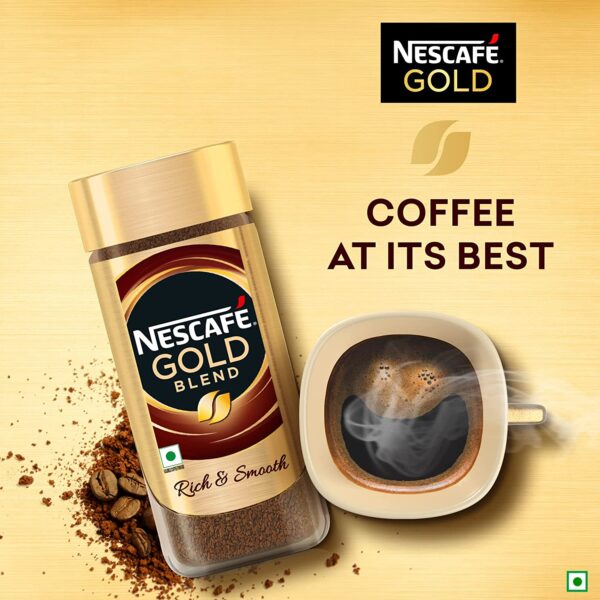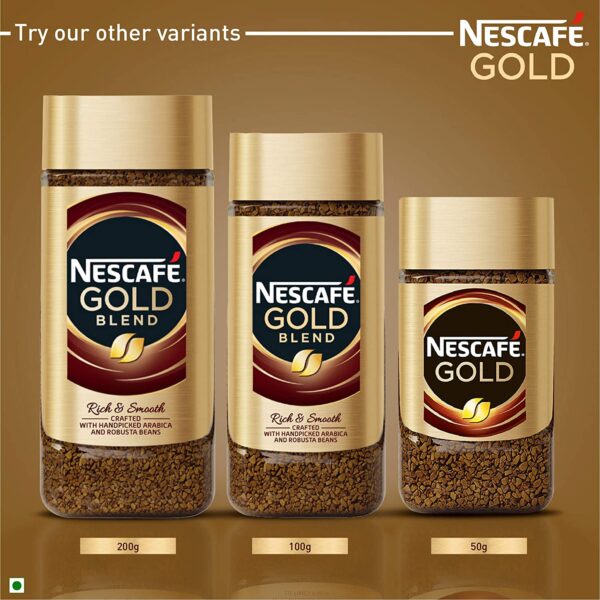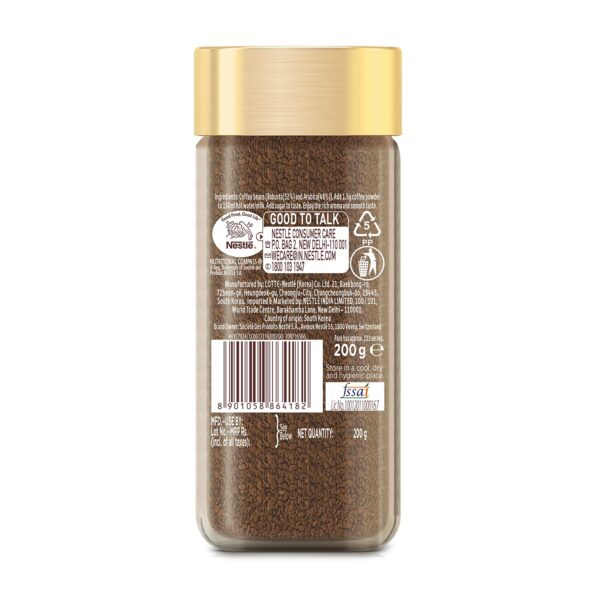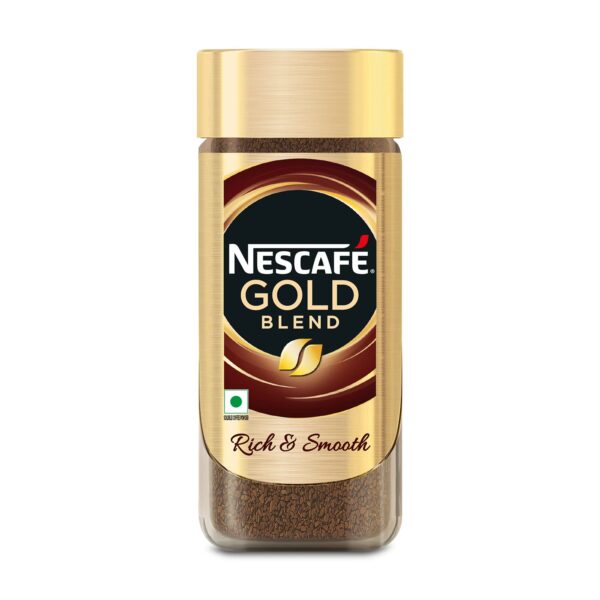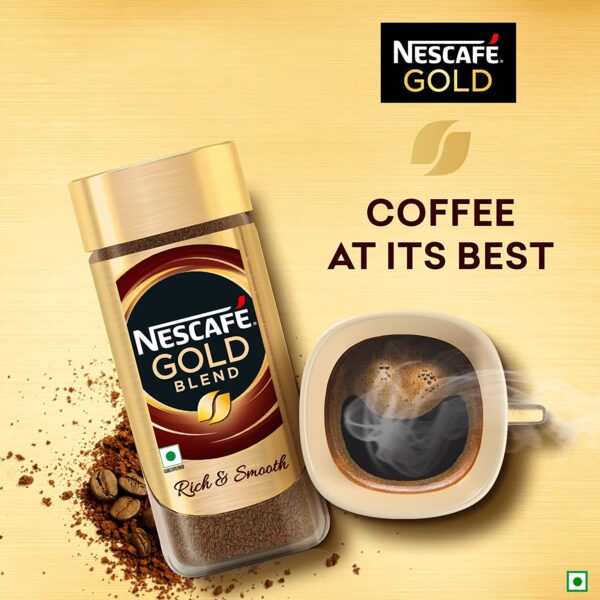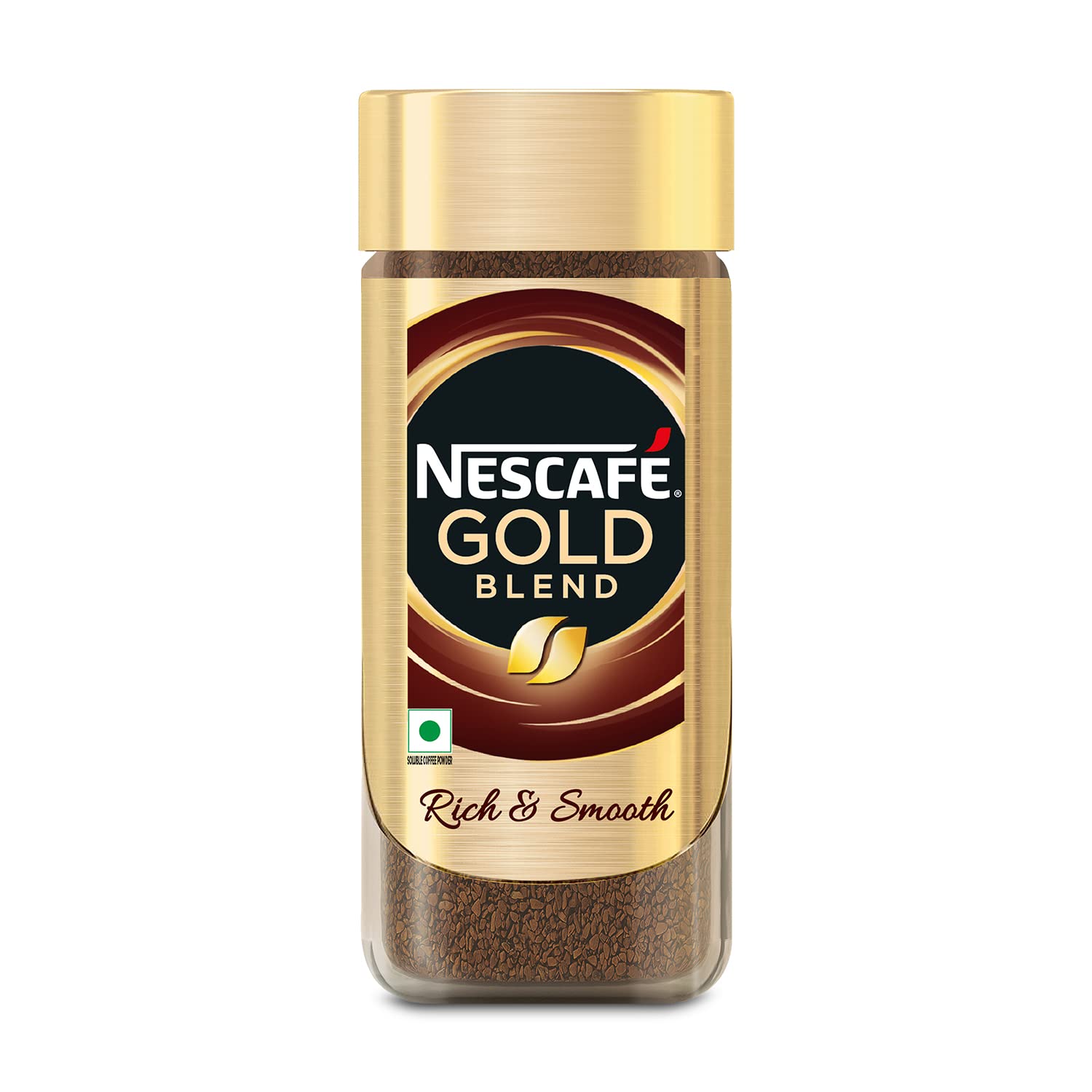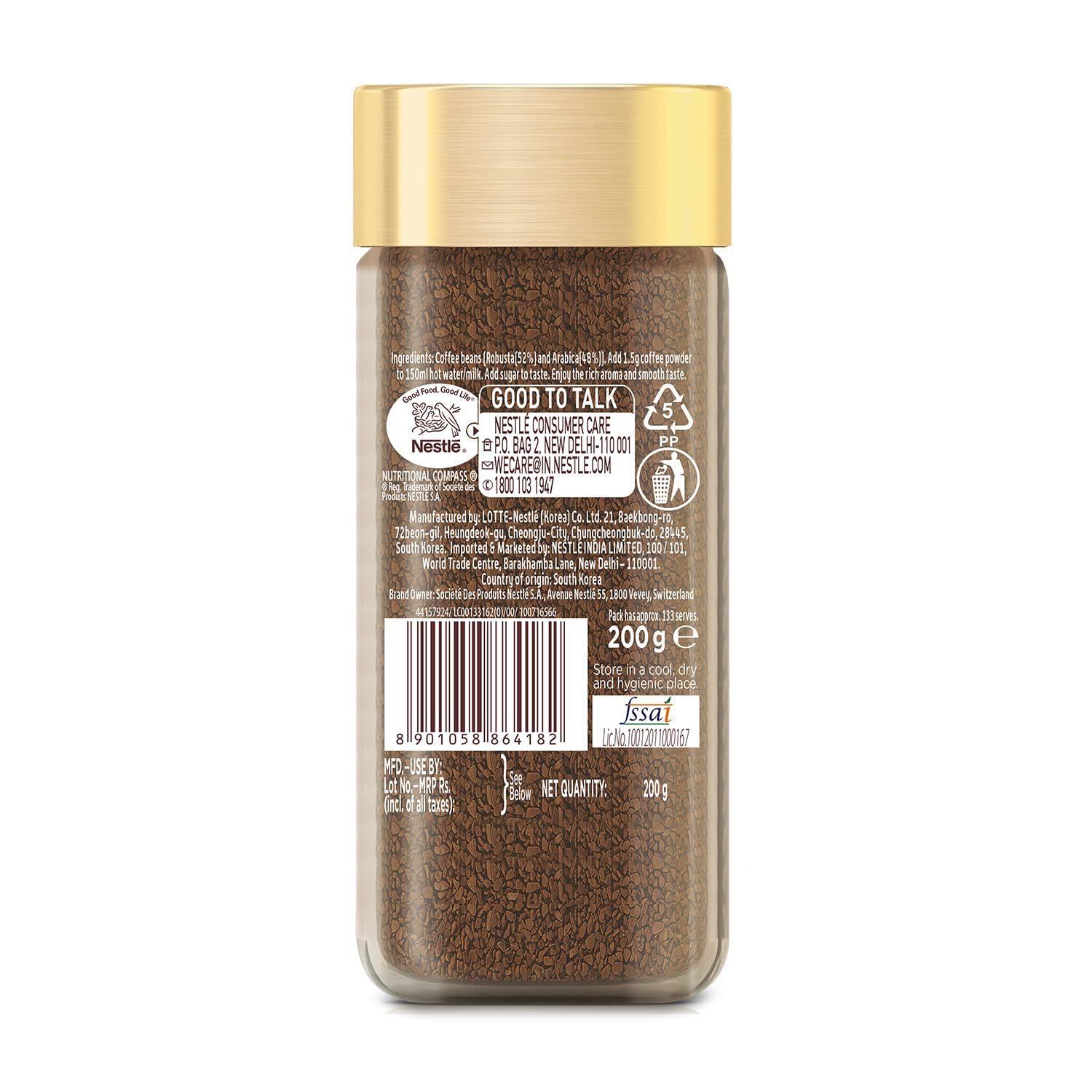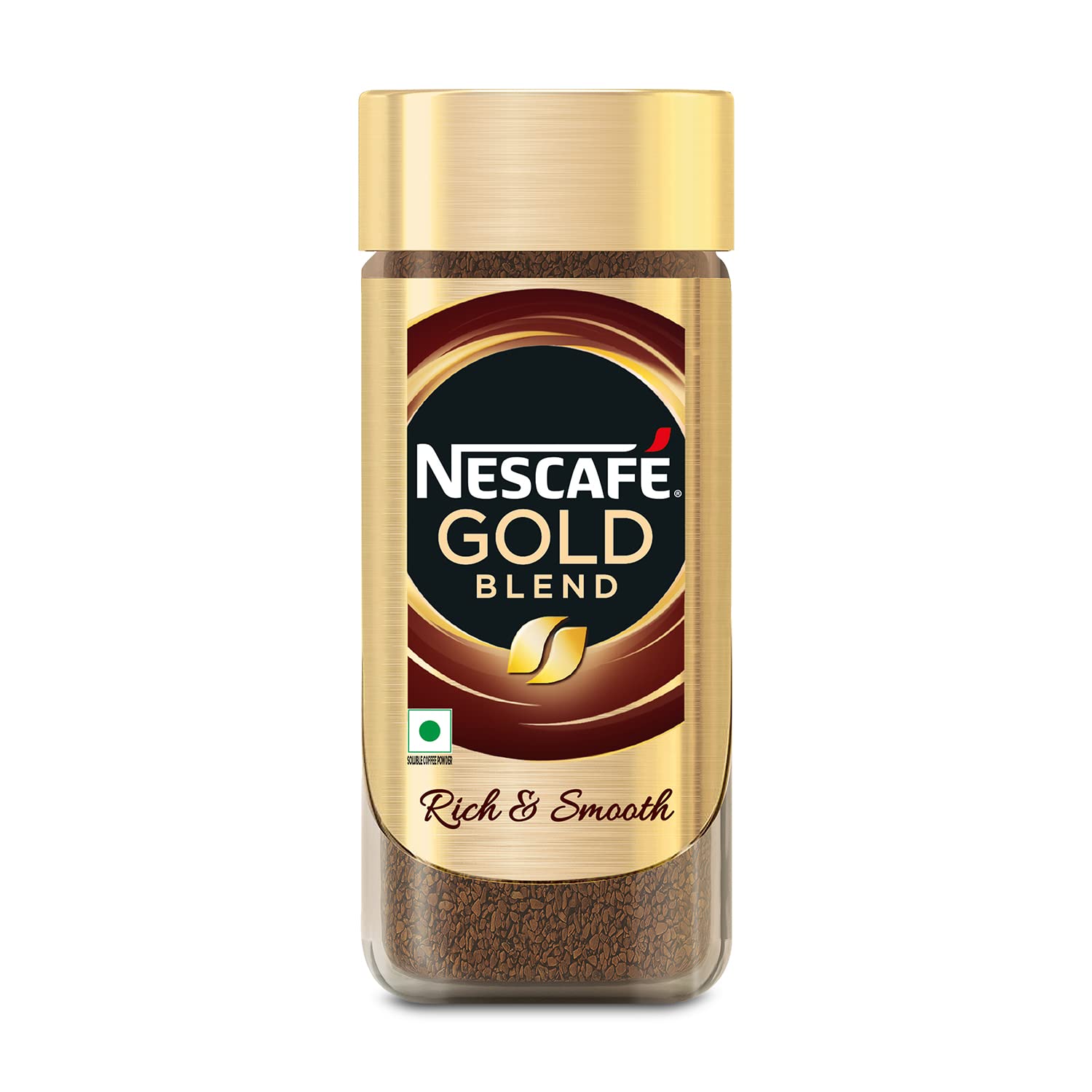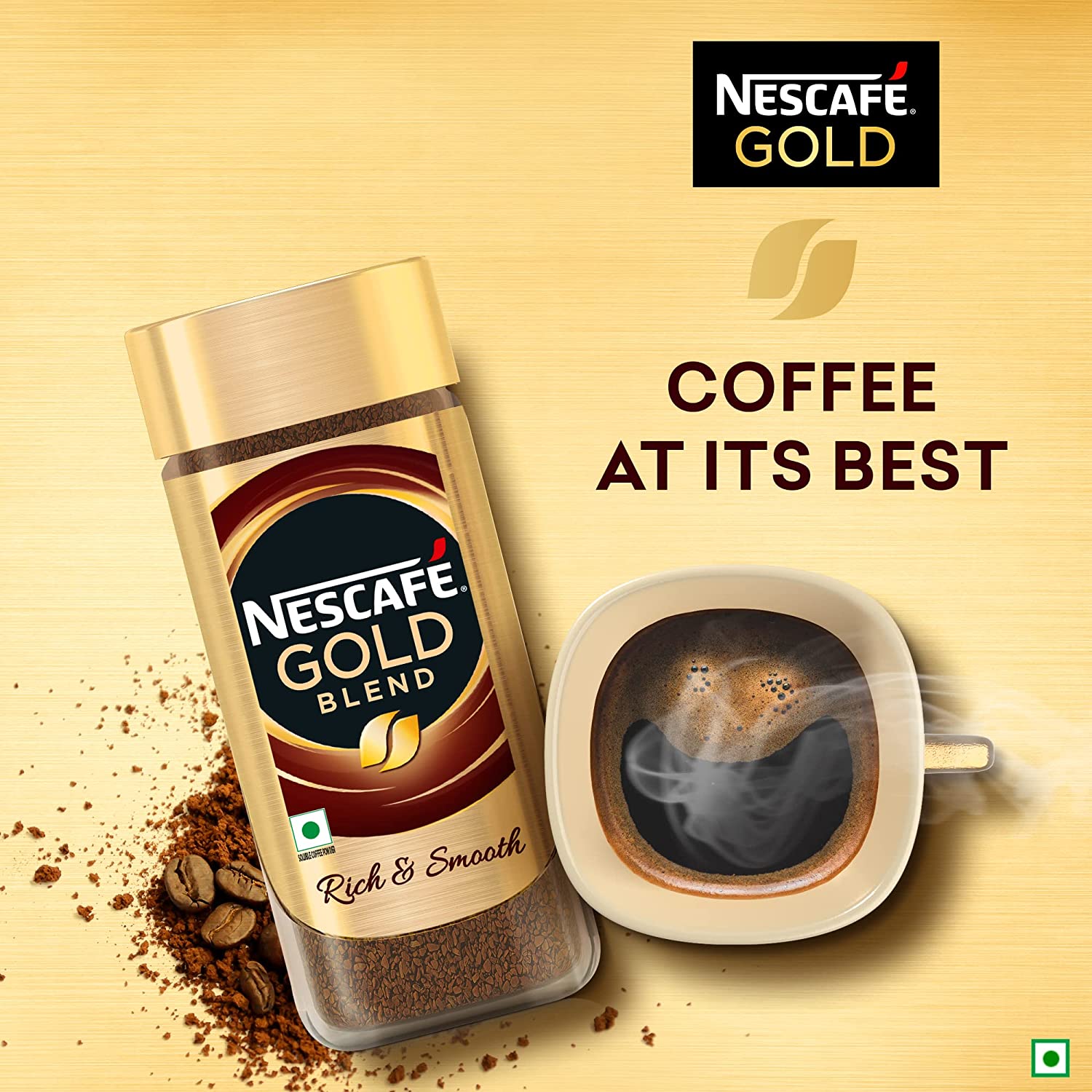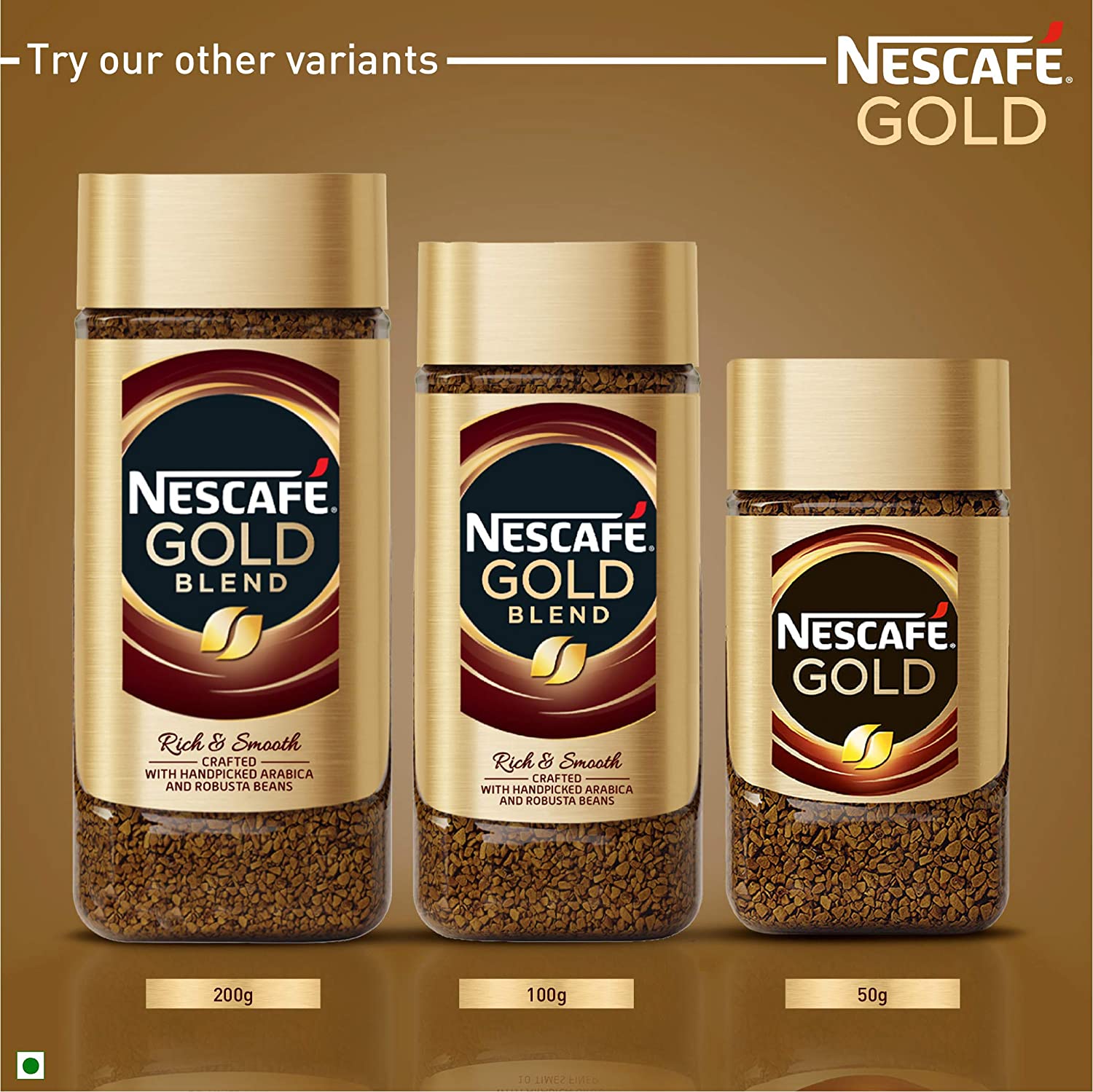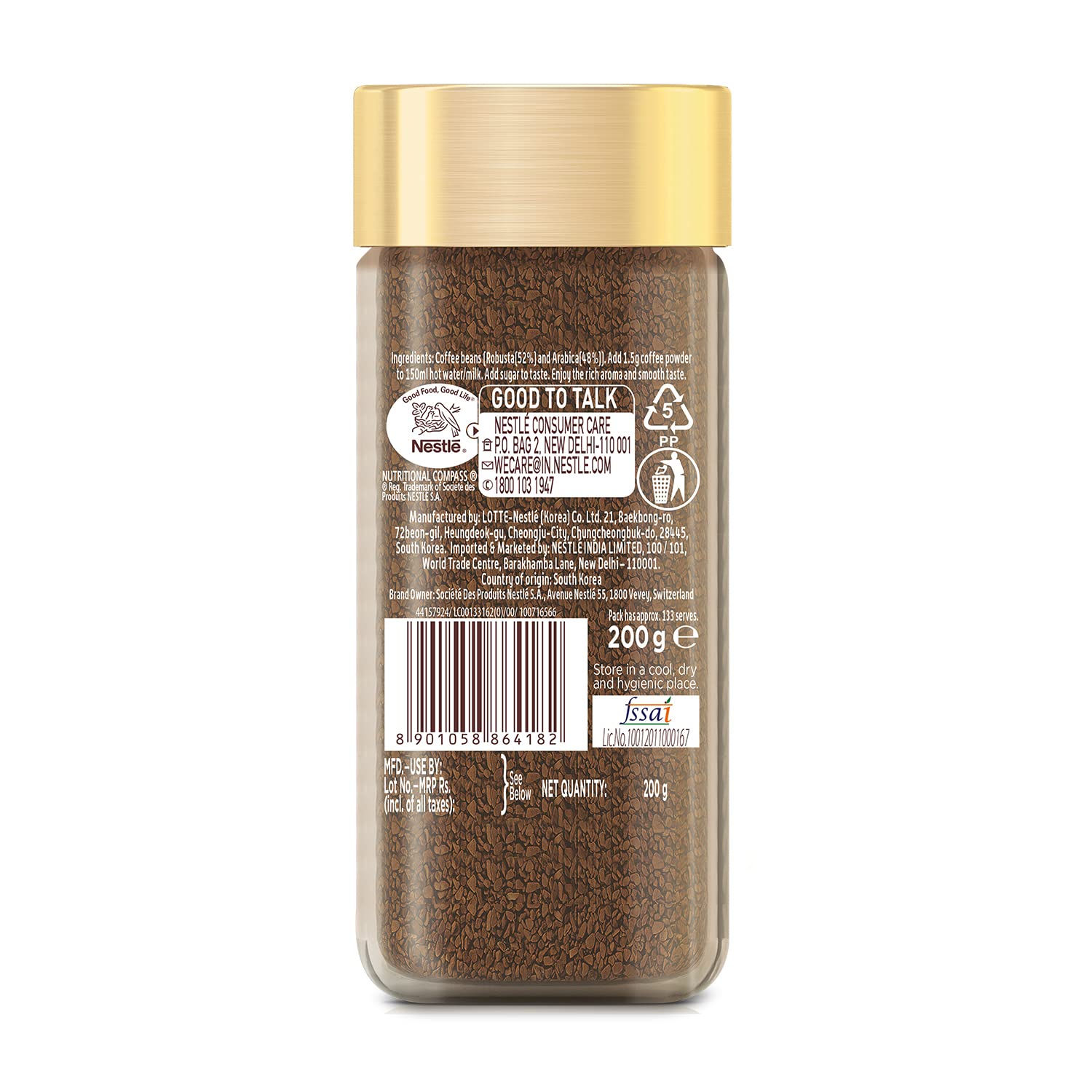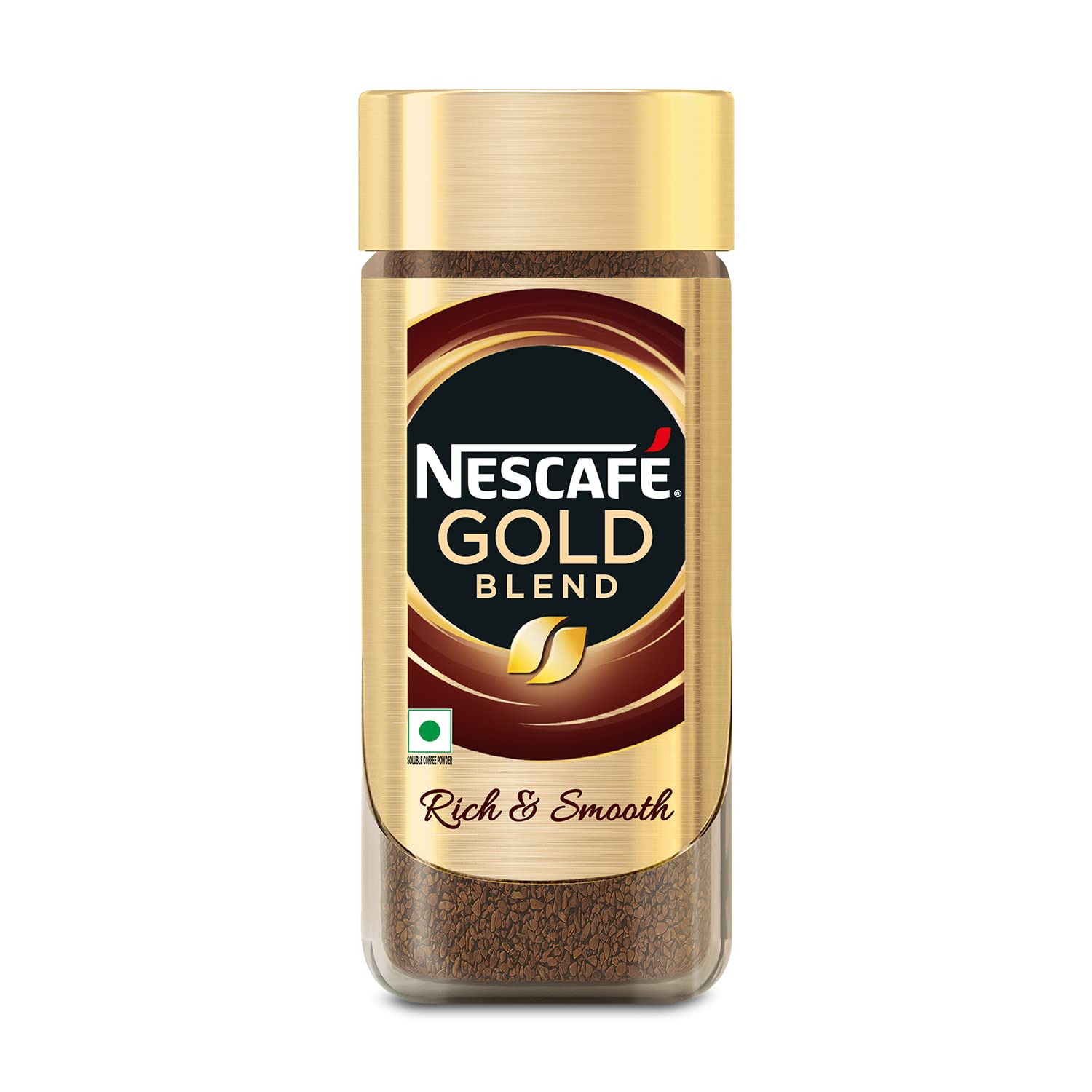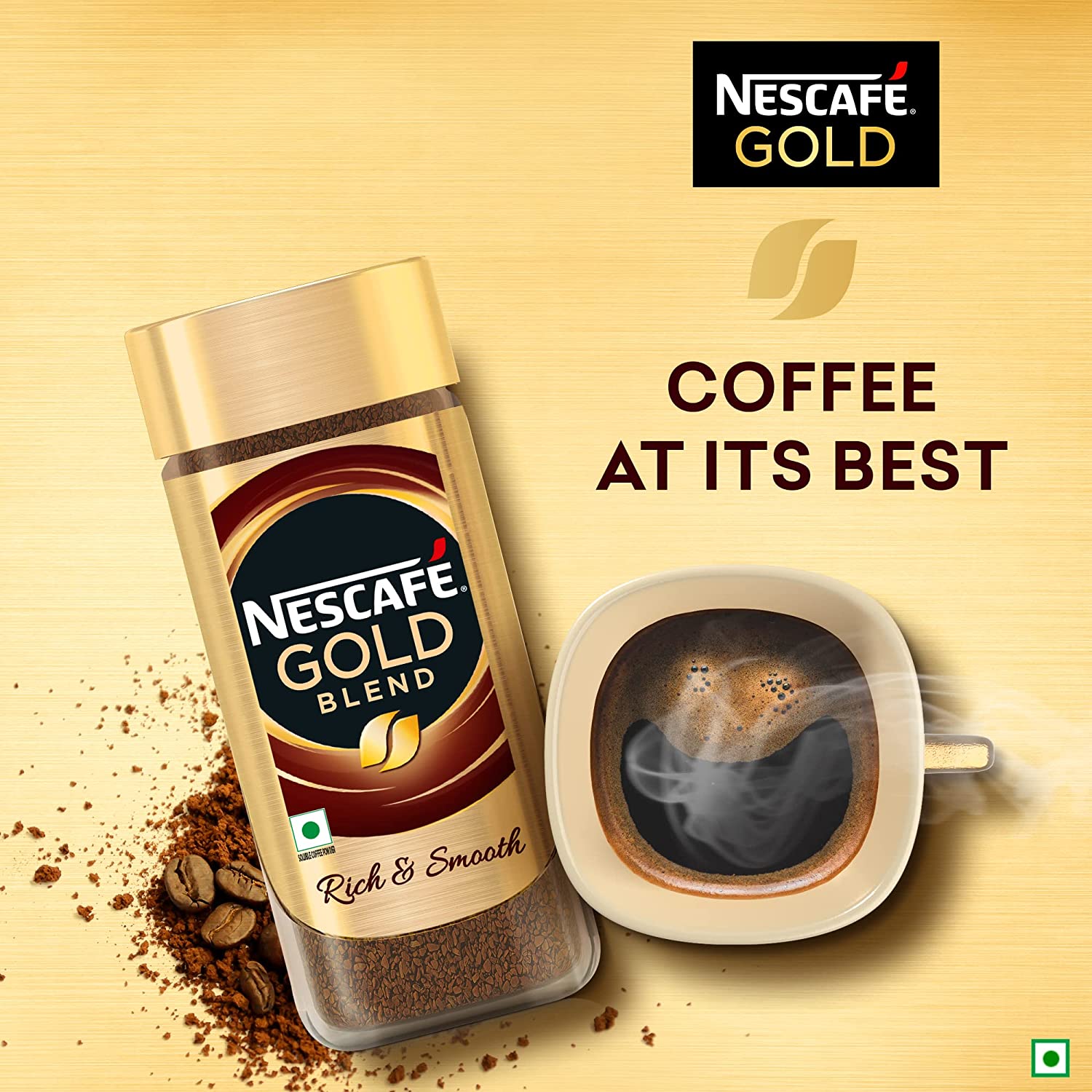 Nescafe Gold Rich and Smooth Coffee Powder, 200g Glass Jar
Description
Premium imported soluble coffee powder for a distinctive coffee experience

Made with choicest Robusta and Arabica beans grounded 10 times finer for a smooth taste

Finest blends crafted by experts, to make your coffee moments special

Specially designed glass jar keeps your Nescafe Gold delightfully tasty to the last drop

NESCAFÉ brings you the premium choice for your special cup of coffee every day, rising above all to the s set by coffee connoisseurs. This premium imported roast is artfully crafted to achieve a quality coffee experience that will awaken your senses. NESCAFÉ Gold is a sophisticated, aromatic coffee with a rich, well-rounded taste that creates delicious moments instantly. It brings out the very best from Nestle's Arabica and Robusta beans to create a rich and smooth soluble coffee powder. NESCAFÉ's commitment to quality goes well beyond the product. They help coffee farmers and minimize environmental impact at every step. Usage: Prepare with boiling milk or water. Add sugar to taste. Storage: Store the product in a cool, dry and hygienic place. To ensure lasting freshness, close the lid tightly after every use. Always use a dry spoon.
Related Products