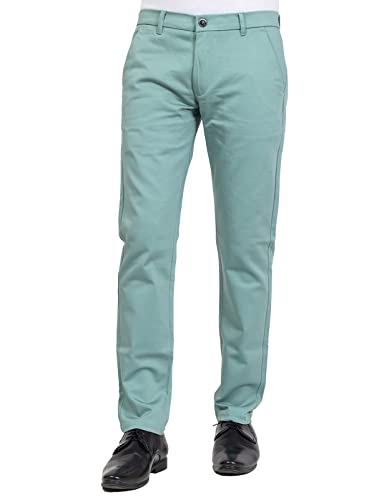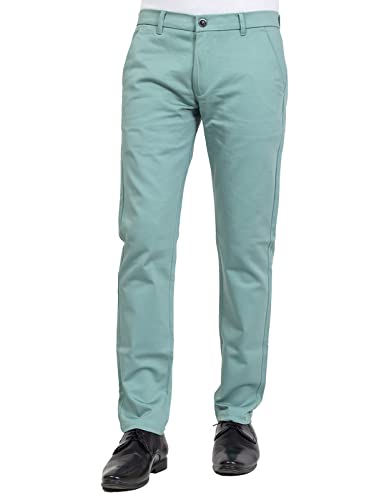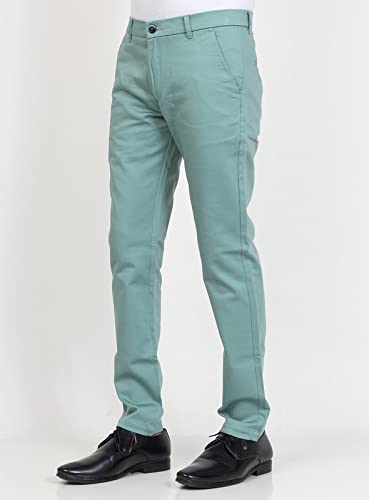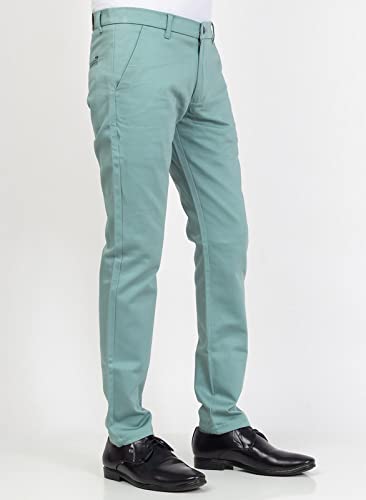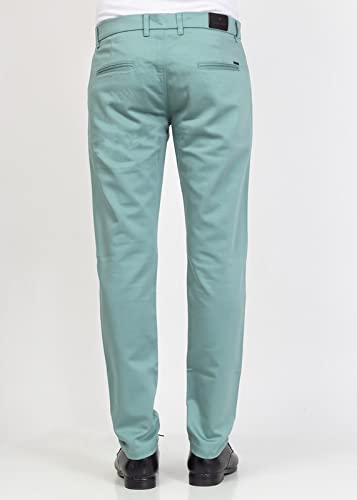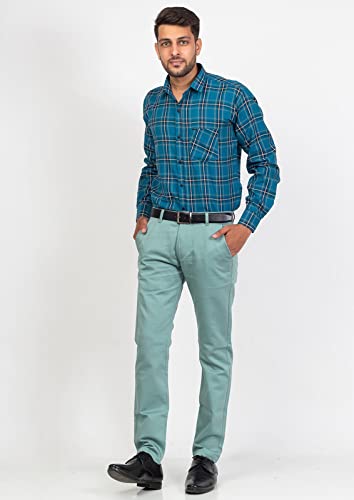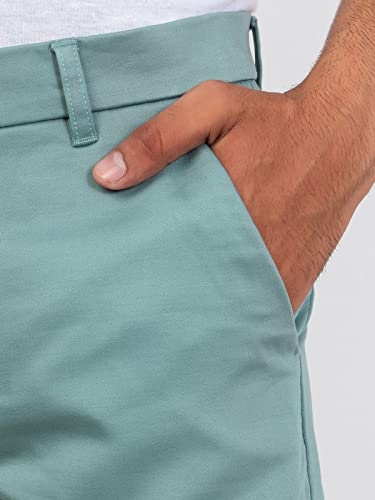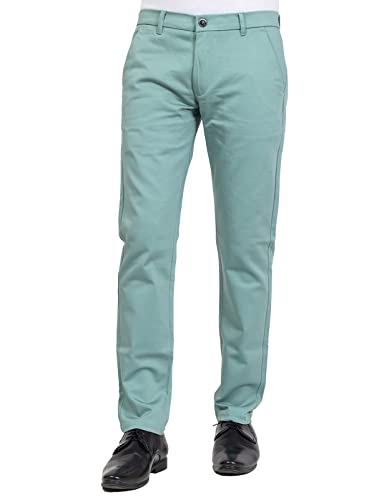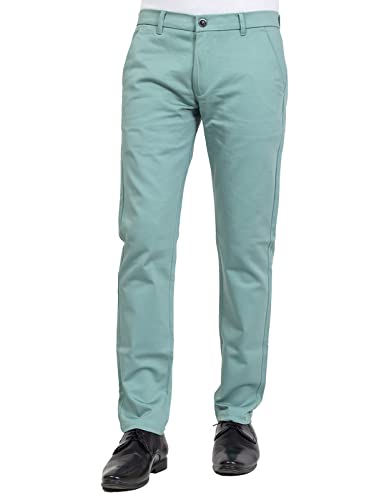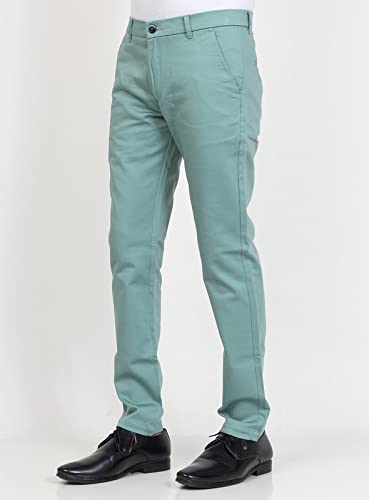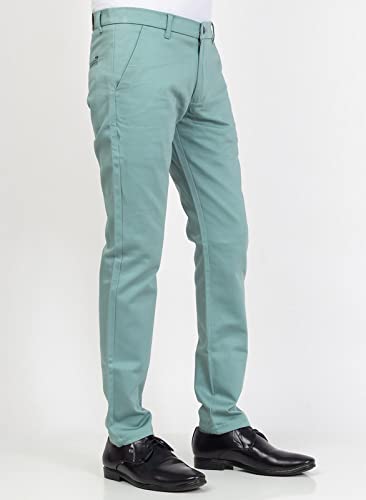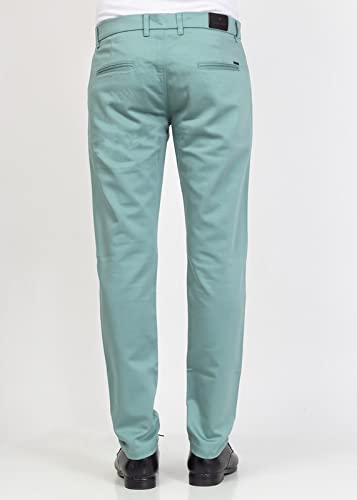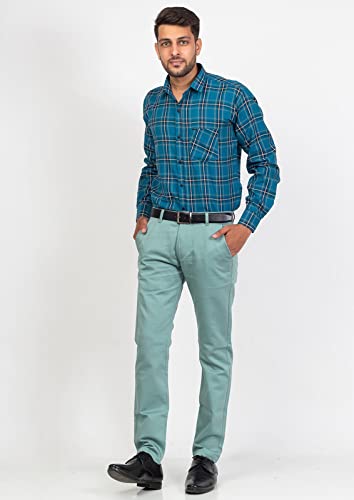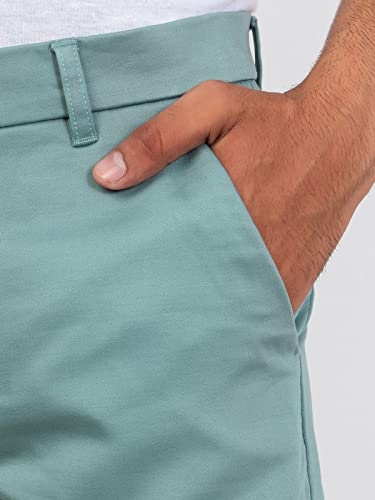 Fashion Fiesta Men's Lounge Chinos Slim Fit Casual Trouser | 100% Cotton Relaxed fit Casual Trouser Pants
Description
Brand
Reviews (0)
Description
Care Instructions: Machine Wash

Fit Type: Relaxed

Care Instructions: Machine Wash & Fit Type: Slim

You're Only An Athlete For The Length Of A Track Race. Win The Next Running Event In Style With Our Stylish Pants Made From Lycra Fabric.& Comfortable everyday chinos

We Ensure Total Comfort In Any Condition. Isometric Shape That Offers Stability And Freedom Of Movement. Pockets At The Back And Side.

Track Pants, Tailored To Your Needs. Zip Fly With Button Closure & Now Available In Different Colors.

Gift : These Super Comfortable And Stylish Pants For Your Jogger Men Won't Leave Him Tired Or Warm When Going Outdoors.