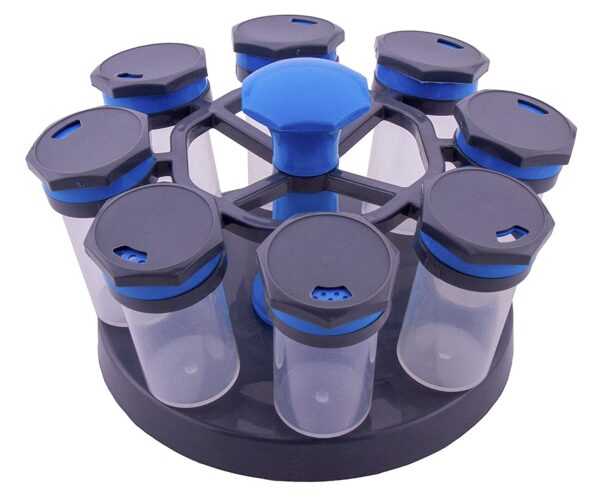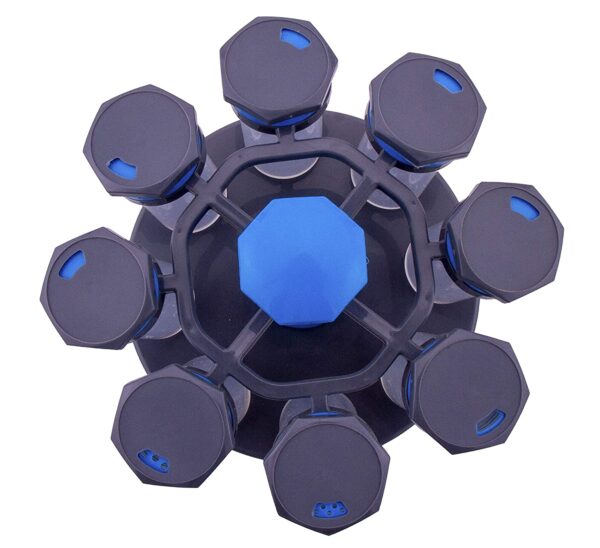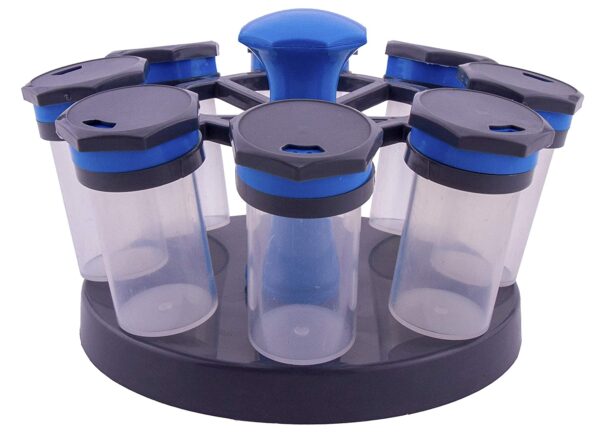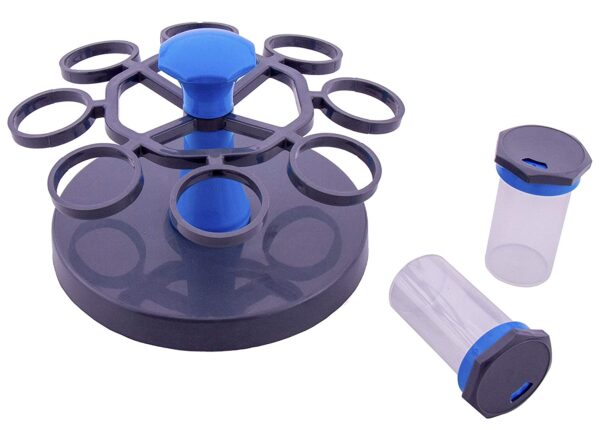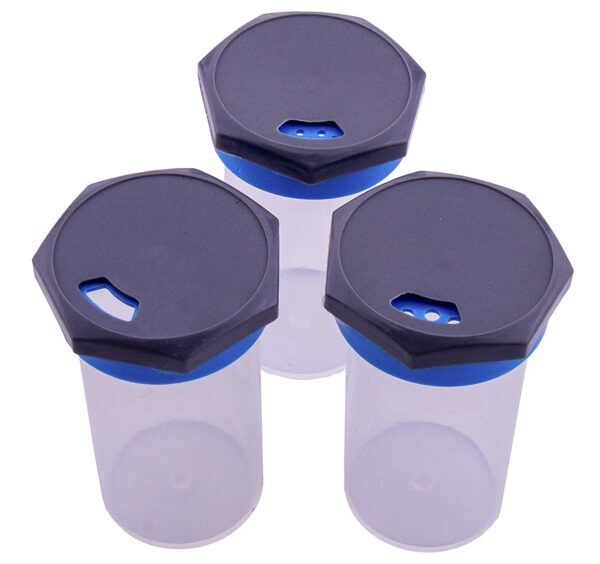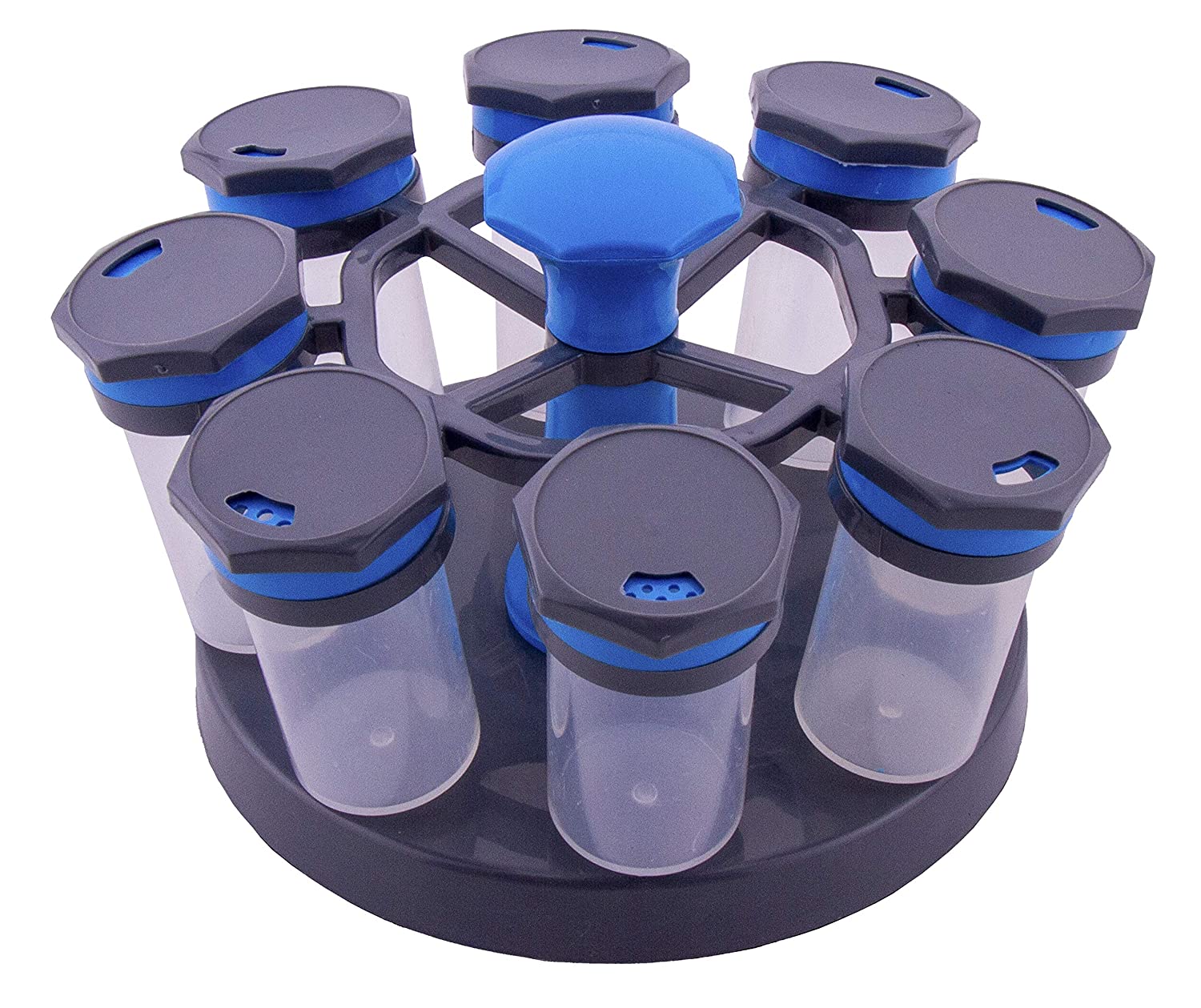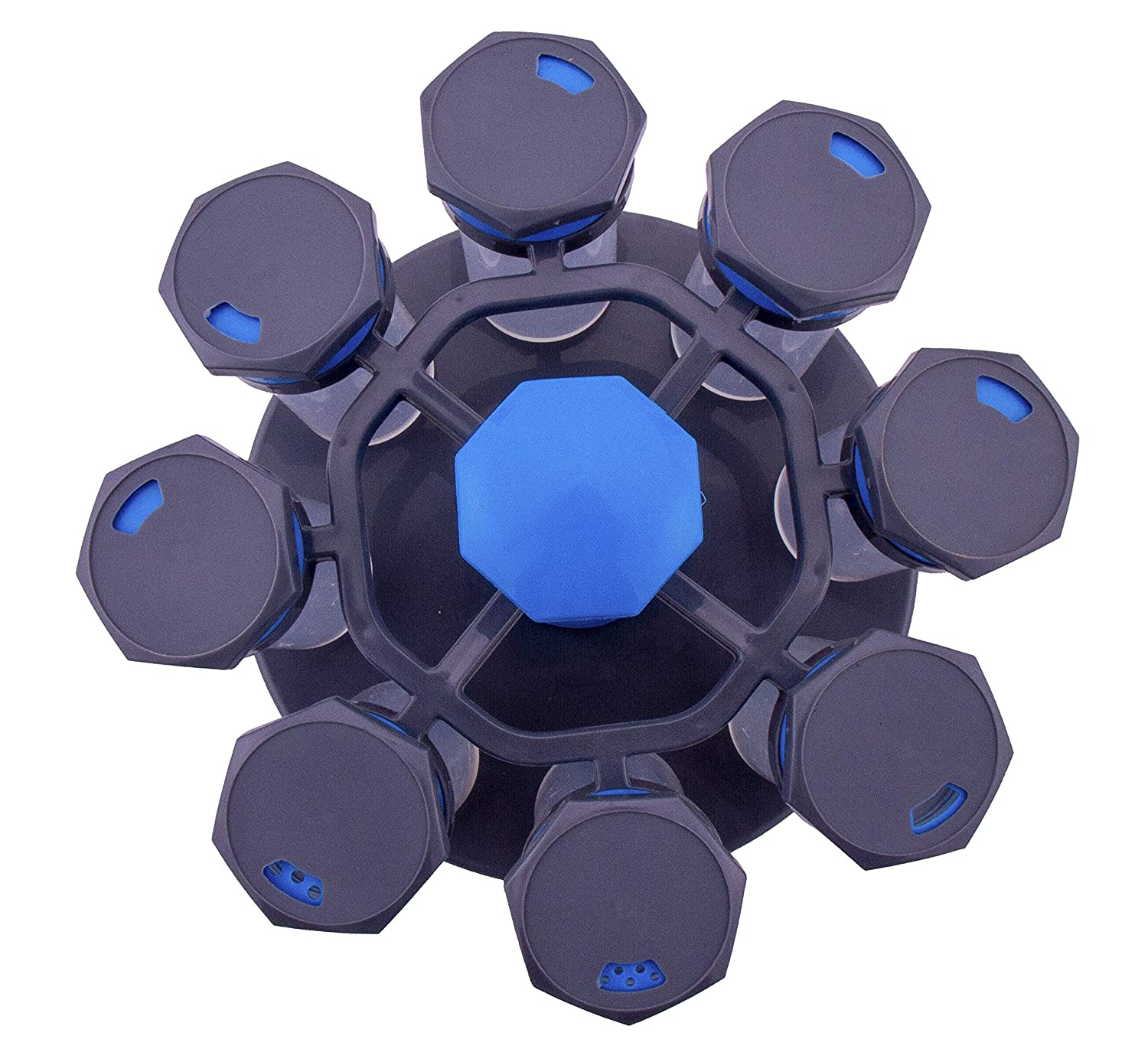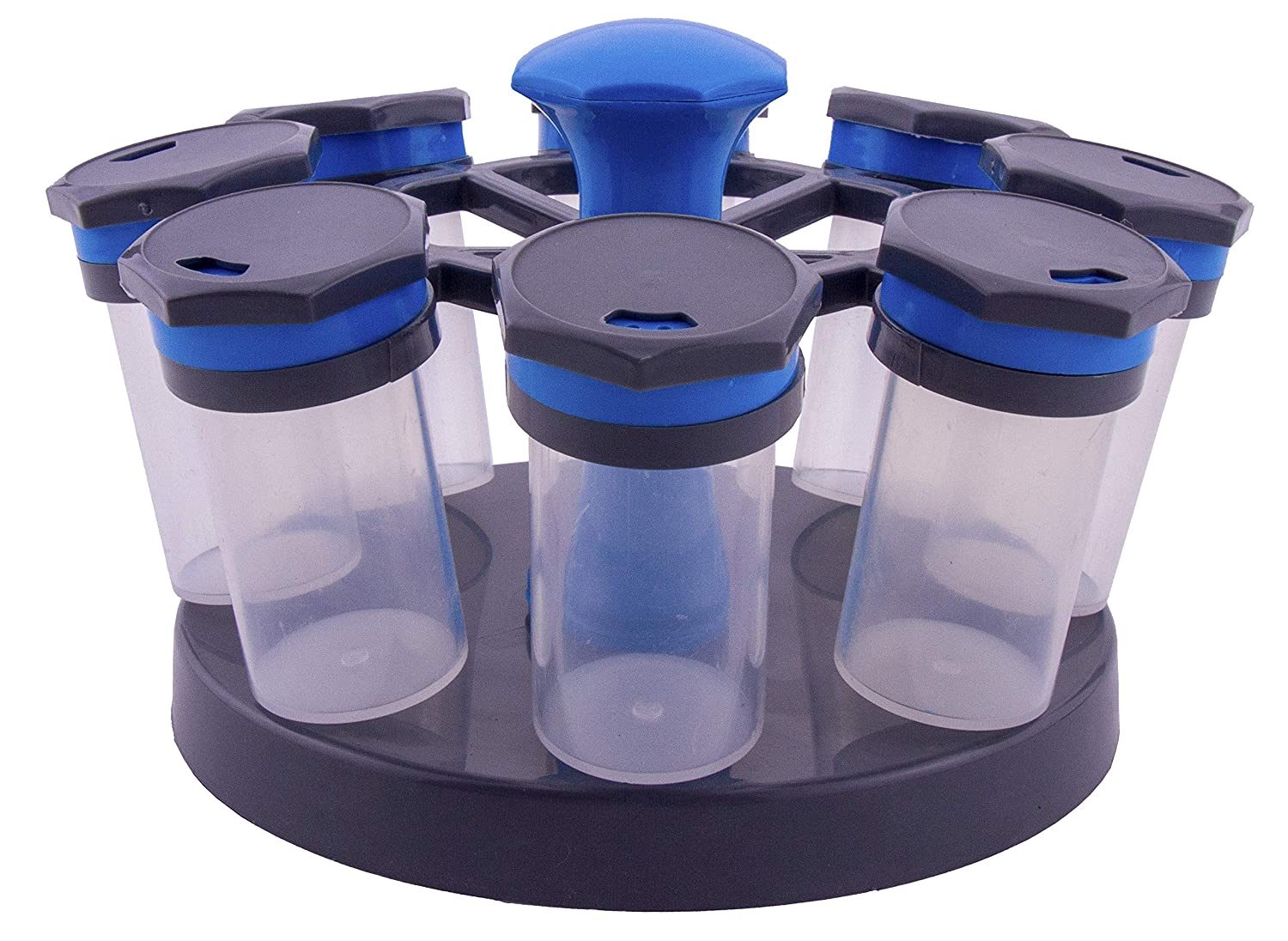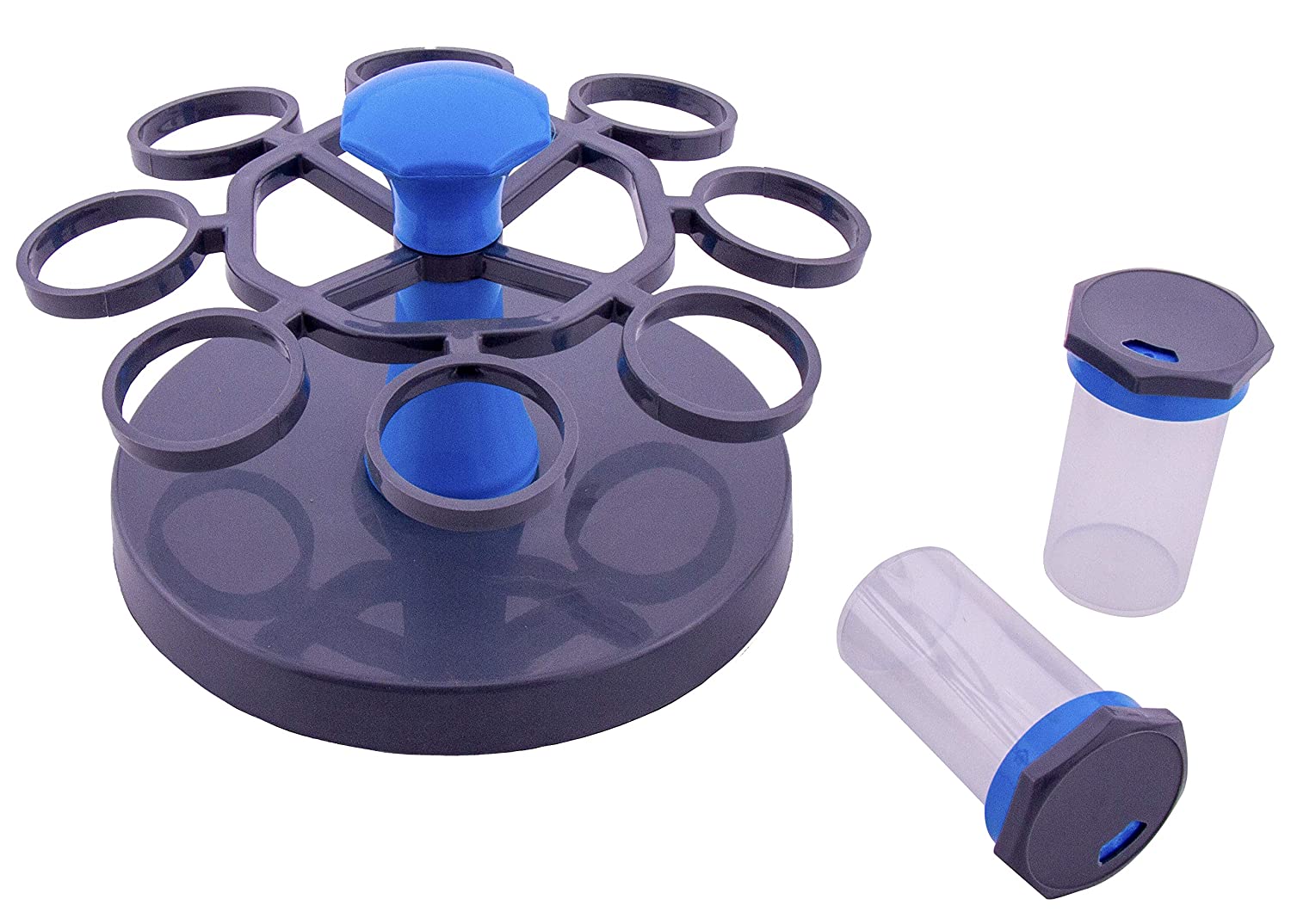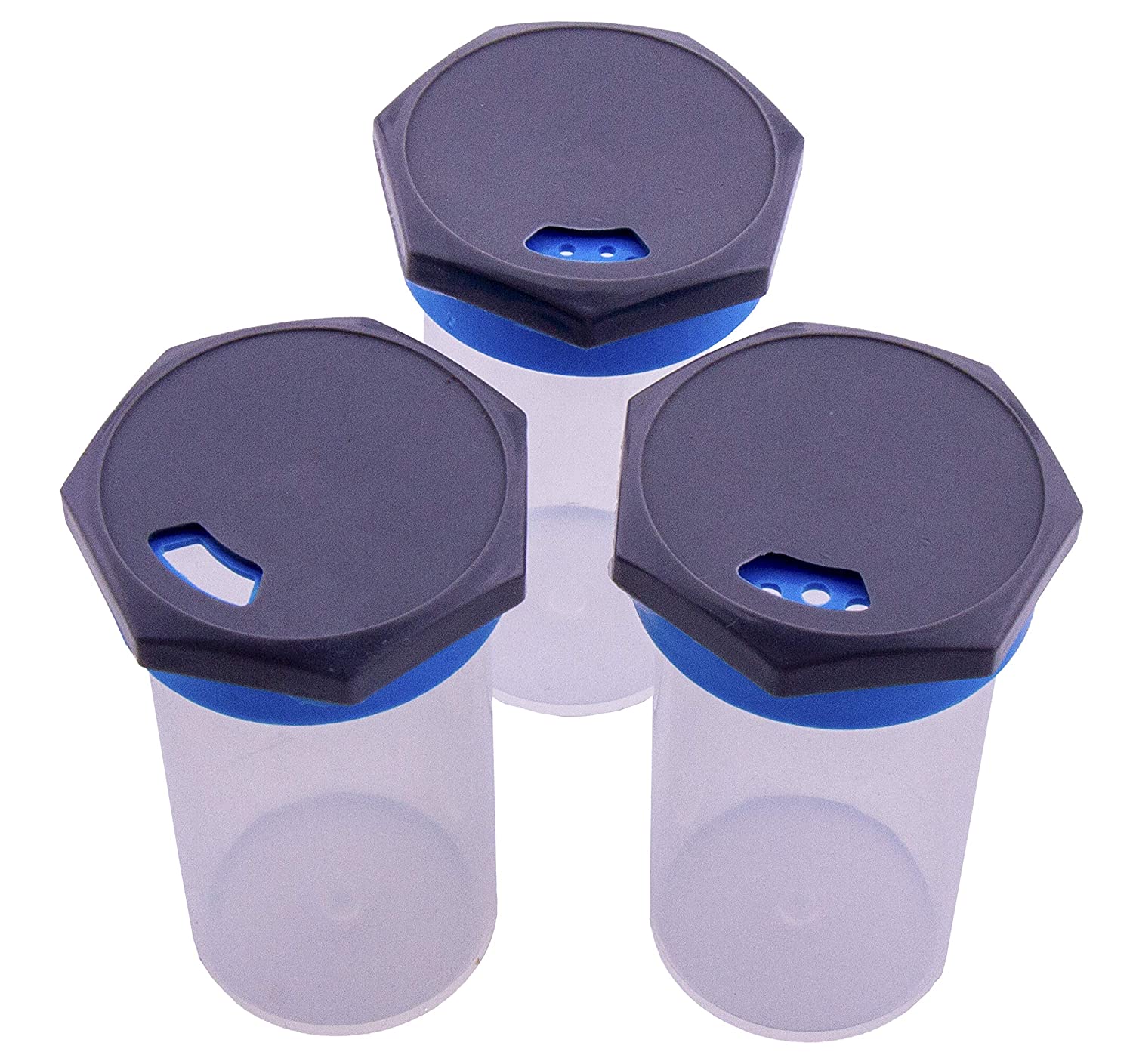 Axe Plastic Masala Revolving Spice Rack for Kitchen Spices Accessories, 8 Jar, Blue
Manufactured under project of "made in india" axe one of the marvellous brand in kitchen were tools and accessories now brings an ultimate all in one multipurpose 8 bottle wheel spice rack to enhance you're cooking and kitchen experience. If you wish to add an ergonomic and stylish condiment cum spice storage rack to your kitchen that can be put to multiple uses, then opt for axe kitchenware wheel spice rack. Design: utility with a capacity of ample space and optimal area, the axe wheel storage spice rack is designed for the purpose of a store and make ready all types of spices and other frequently used ingredients in the kitchen as well as on dining tables to utilize it regular basis with utmost convenience. It has a stylish design with an easy mechanism which will help you operate this comfortably. Also, its wheel rotating / spinning features make it more fun to use & smart according to your choice. Axw provided you 8 bottles made of food grade plastic material abs which makes it shock proof, unbreakable & multipurpose usable 360 wheel rotation / spinning make it easy to use as well as fun transparent see-through jars, easy to open and close, very convenient for daily use. For: masala's, spice storage, dry fruit storage, decorative piece on dining table special features: ideal for dining table and kitchen daily use, smooth rotation helps you to access every spice container easily search "axe" for other products
Description
Additional information
Brand
Reviews (0)
Description
It's Available in 8 Bottles Made of Food Grade Plastic Material Abs Which Makes It Shock Proof, Unbreakable & Multipurpose Usable.

Easy to Rotate Carousel Mechanism for Ease of Use. 360 Wheel Rotation / Spinning Makes It Easy to Use as Well as Fun.

Transparent See-through Jars, Easy to Open and Close, Very Convenient for Daily Use.

Great for Display at Parties and Functions to Display Your Tableware Decor Skills.

Color: Blue; Package Contents: 8 Spices Jar; Its Stylish Look Enhances Kitchen & Dining Look. Suitable for: Masala's, Spice Storage, Dry Fruit Storage, Decorative Piece on Dining Table.
Related Products