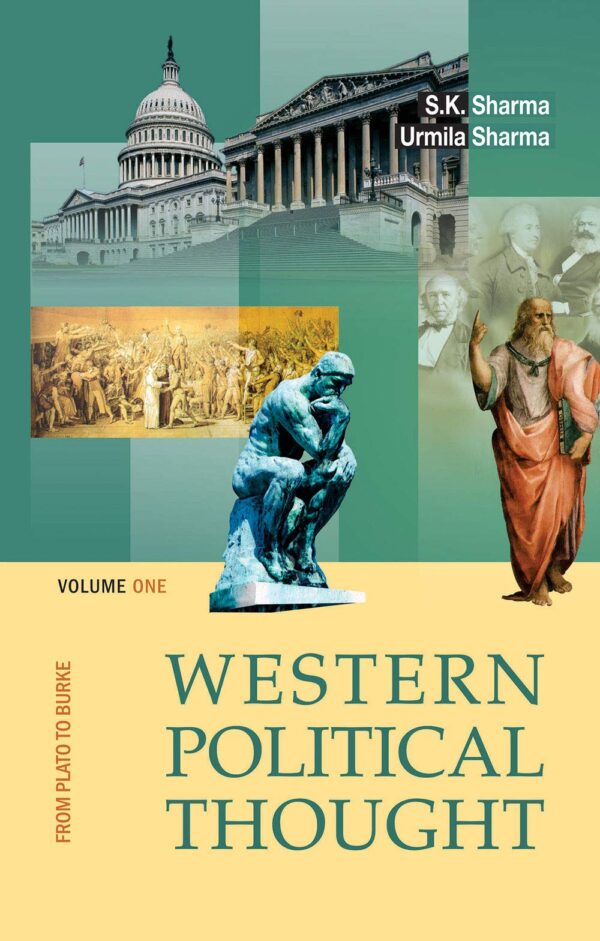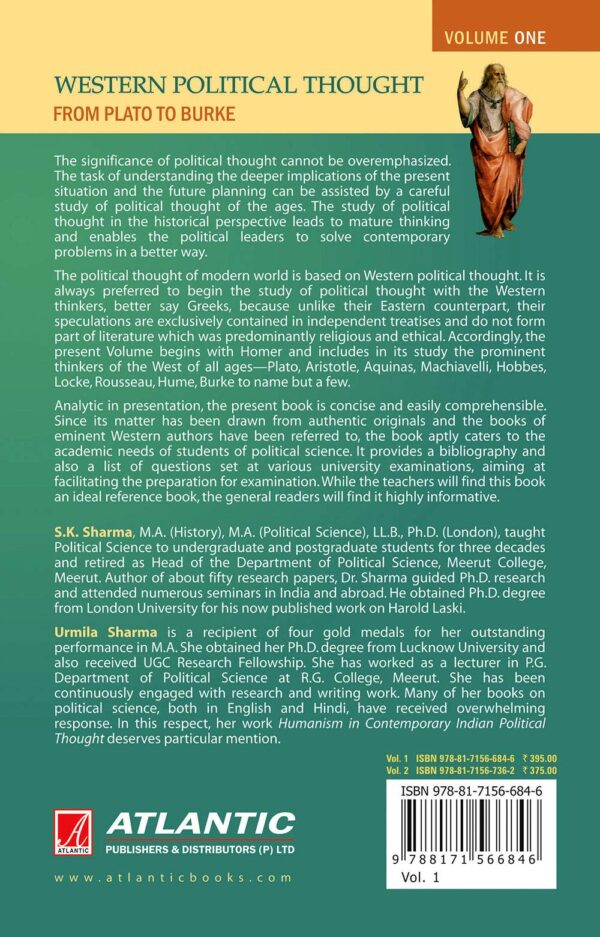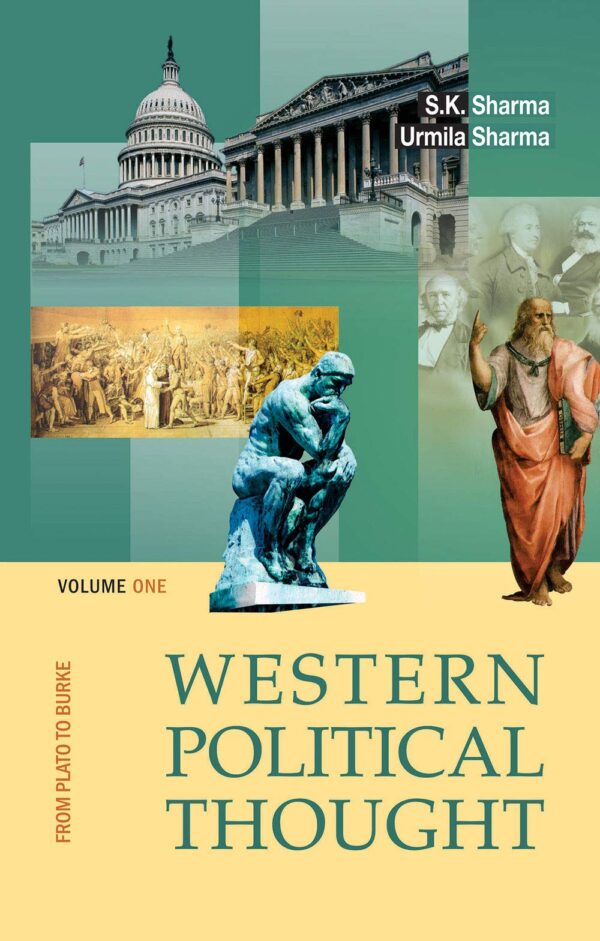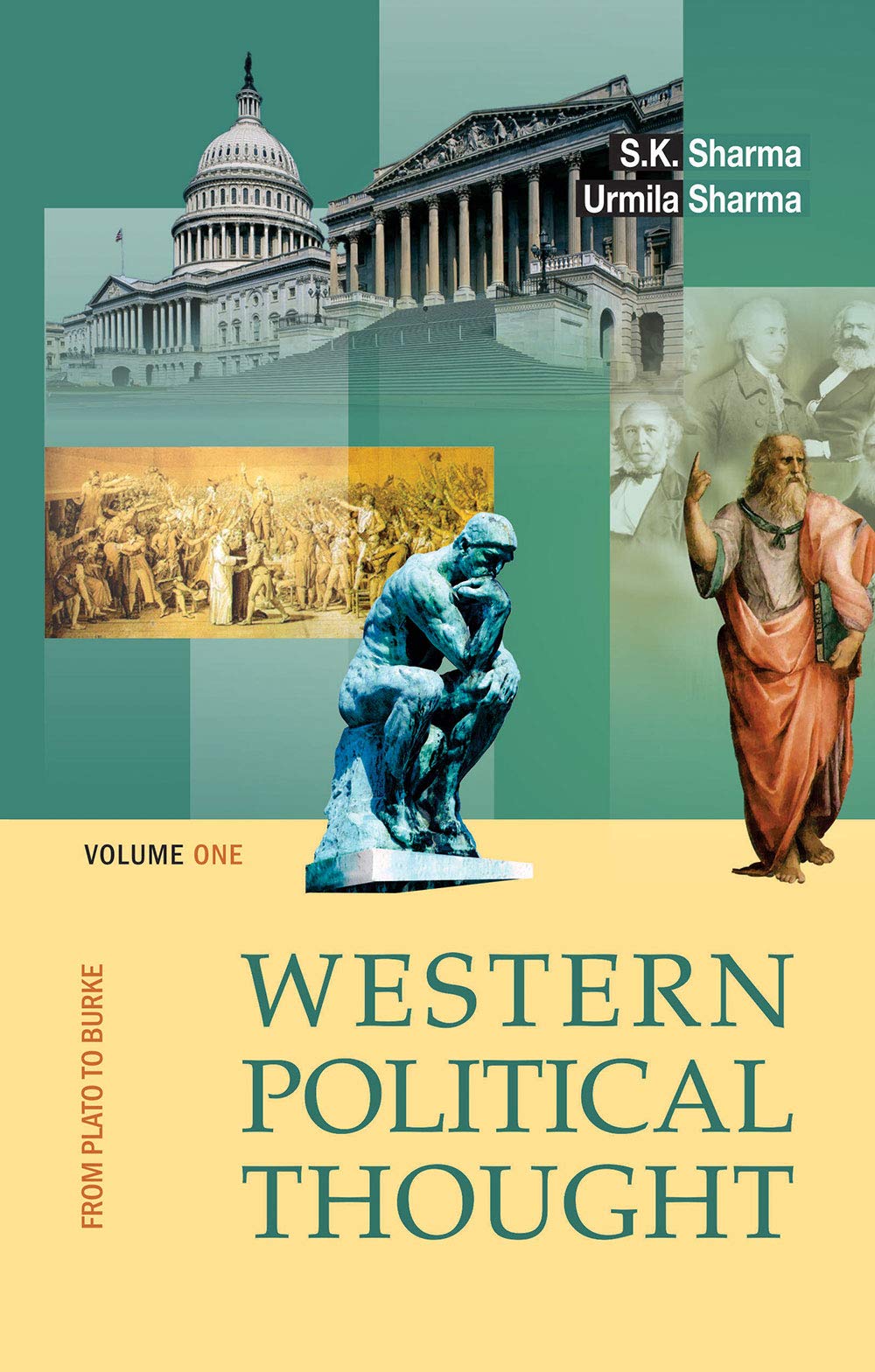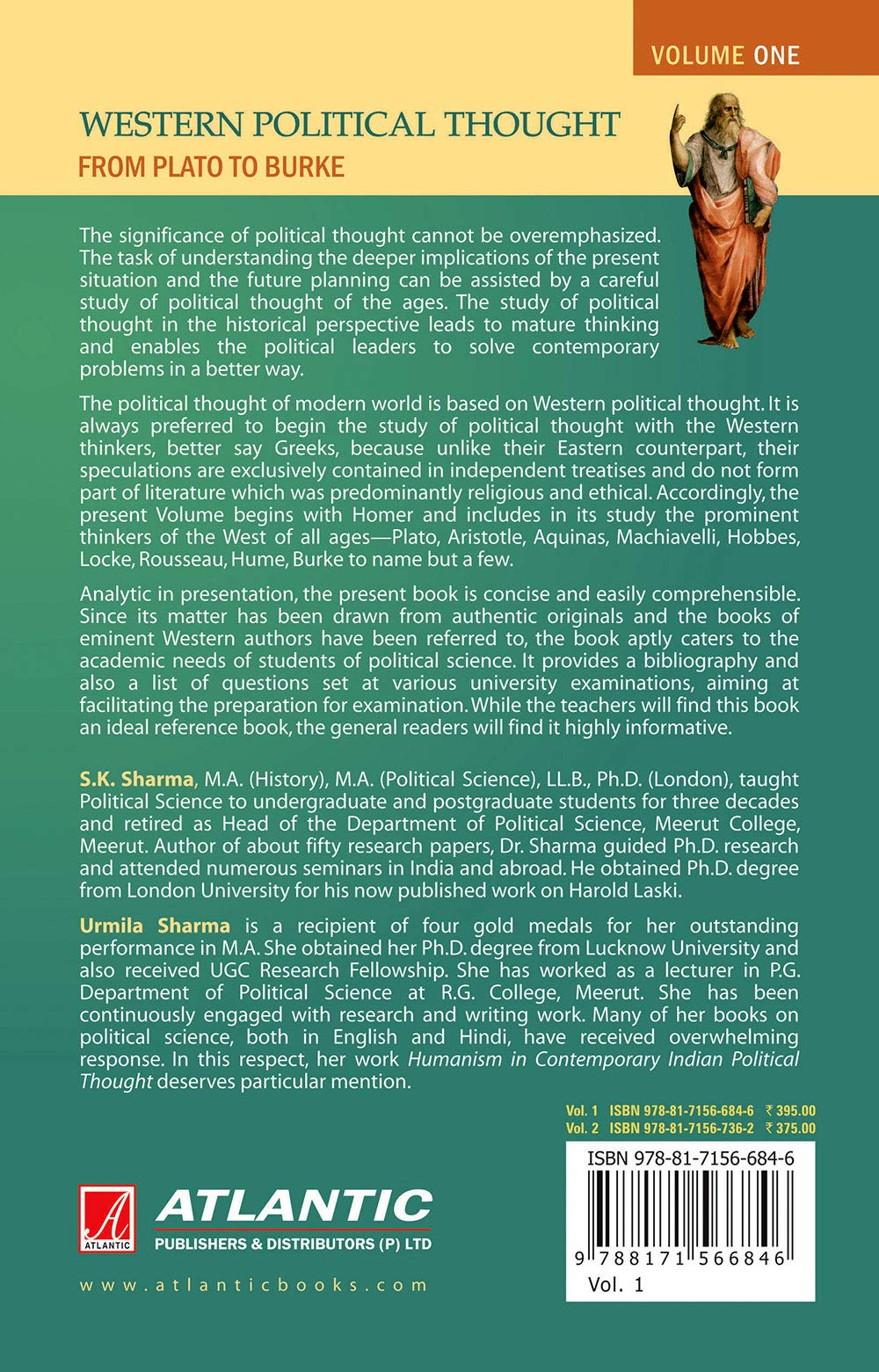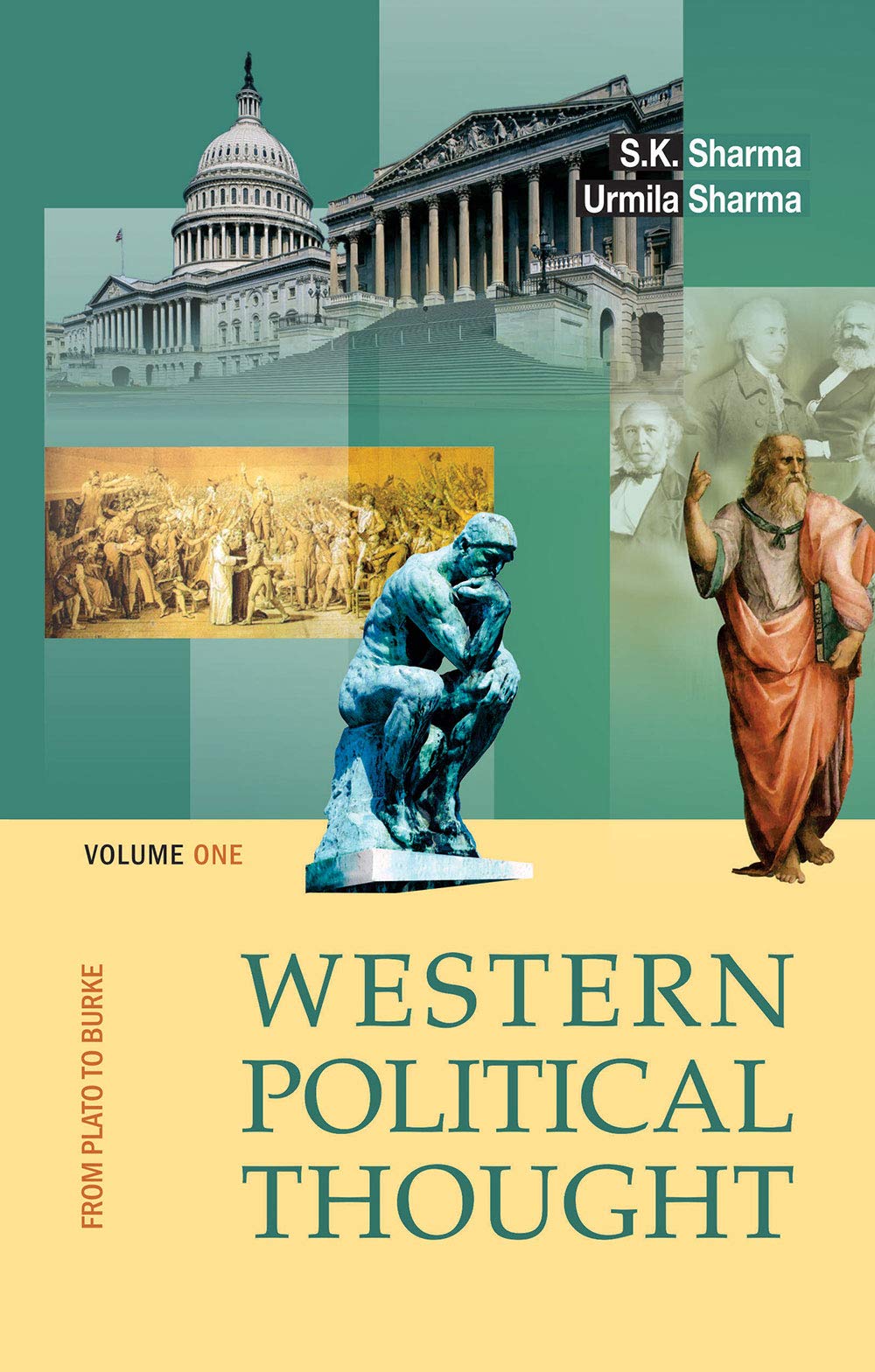 Western Political Thought From Plato to Burke [Paperback] Urmila Sharma & S.K. Sharma
S.K. Sharma, M.A. (History), M.A. (Political Science), LL.B., Ph.D. (London), taught Political Science to under-graduate and post-graduate students for three decades and retired as Head of the Department of Political Science, Meerut College, Meerut. Author of about fifty research papers Dr. Sharma guided Ph.D. research and attended numerous seminars in India and abroad. He obtained Ph.D. degree from London University on his now published work on Harold Laski. Urmila Sharma is a recipient of four gold medals for her outstanding performance in MA. She obtained her Ph.D. degree from Lucknow University and also received UGC Research Fellowship. She has worked as a lecturer in P.G. Department of Political Science at R.G. College, Meerut. She has been continuously engaged with research and writing work. Many of her books on political science, both in English and Hindi, have received overwhelming response. In this respect, her work Humanism in Contemporary Indian Political Thought deserves particular mention.
Description
Additional information
Brand
Reviews (0)
Description
The significance of political thought cannot be overemphasized. The fagot understanding the deeper implications of the present situation and the future planning can be assisted by a careful study of political thought of the ages. The study of political thought in the historical perspective leads to mature thinking and enables the political leaders to solve contemporary problems in a better way. The political thought of modern world is based on Western political thought. It is always preferred to begin the study of political thought with the Western thinkers, better say Greeks, because unlike their Eastern counterpart, their speculations are exclusively contained in independent treatises and do not form part of literature which was predominantly religious and ethical. Accordingly, the Present Volume begins with Homer and includes in its study the prominent thinkers of the West of all ages—Plato. Aristotle, Aquinas, Machiavelli. Hobbes, Locke. Rousseau, Hume, Burke to name but a few. Analytic in presentation, the present book is concise and easily comprehensible. Since Its matter has been drawn from authentic and the books of eminent Western authors have been referred to, the book aptly caters to the academic needs of students of political science. It provides a bibliography and also a list of questions set at various university examinations, aiming at facilitating the preparation for examination. While the teachers will find this book an ideal reference book the general readers will find it highly informative.
Related Products