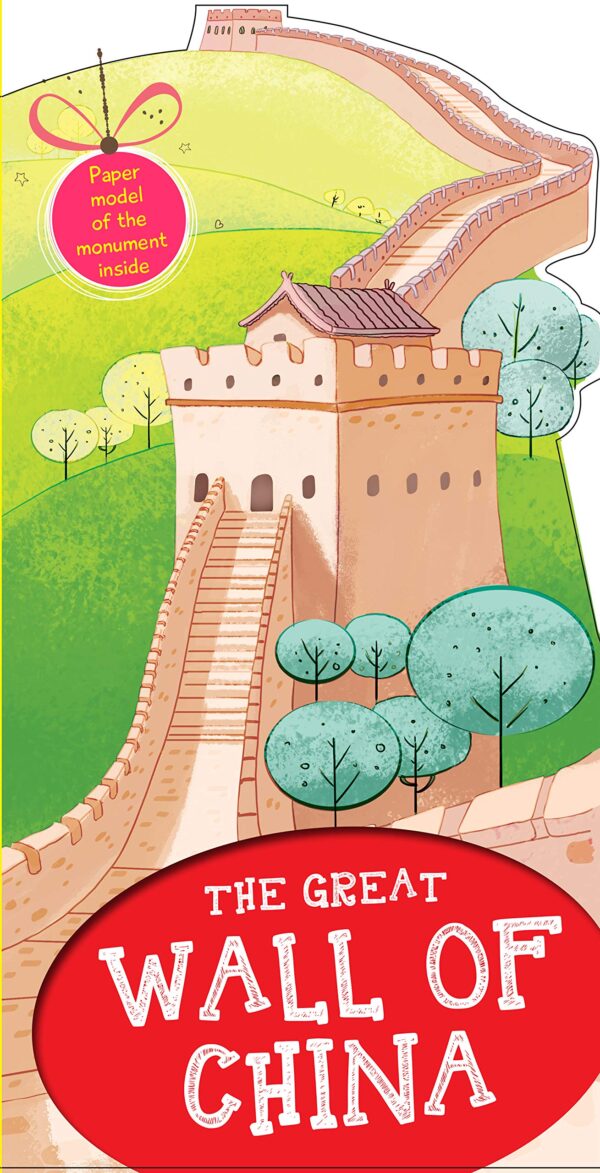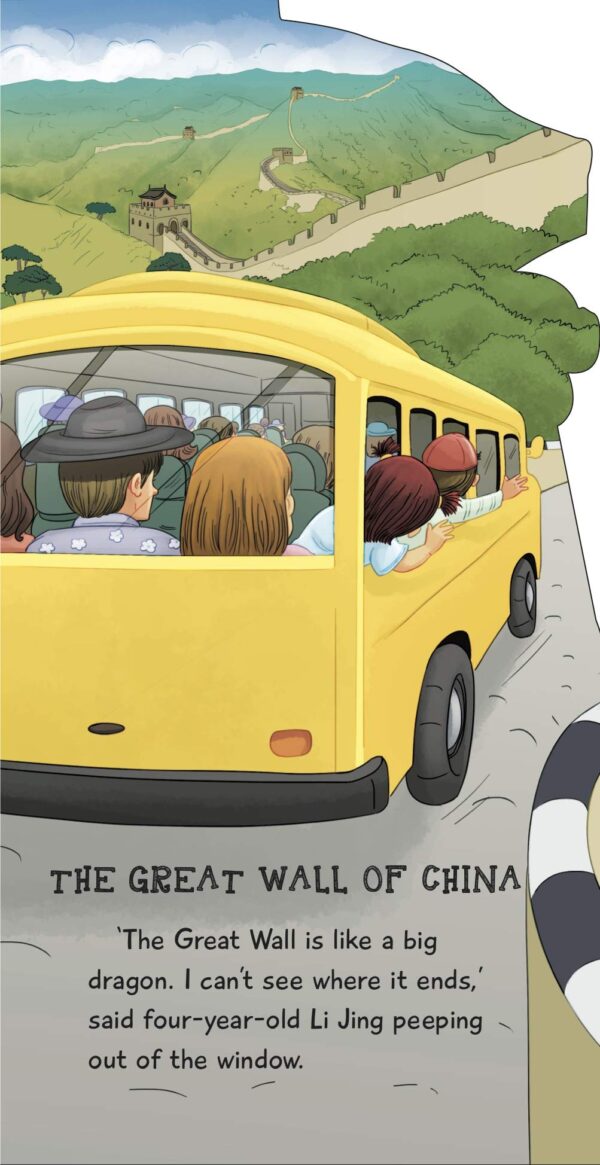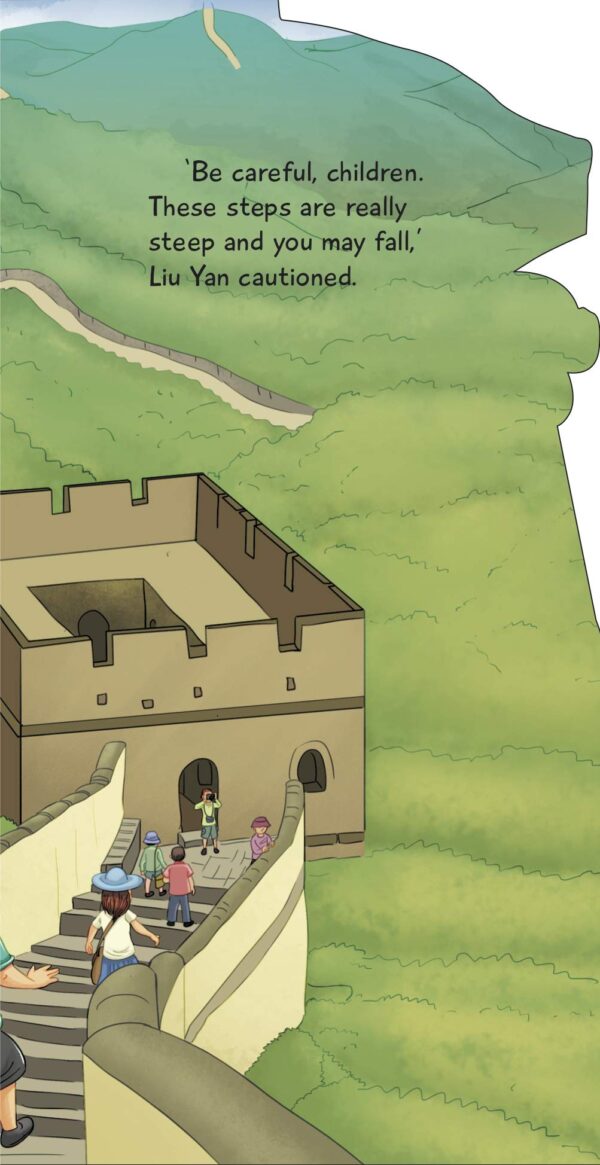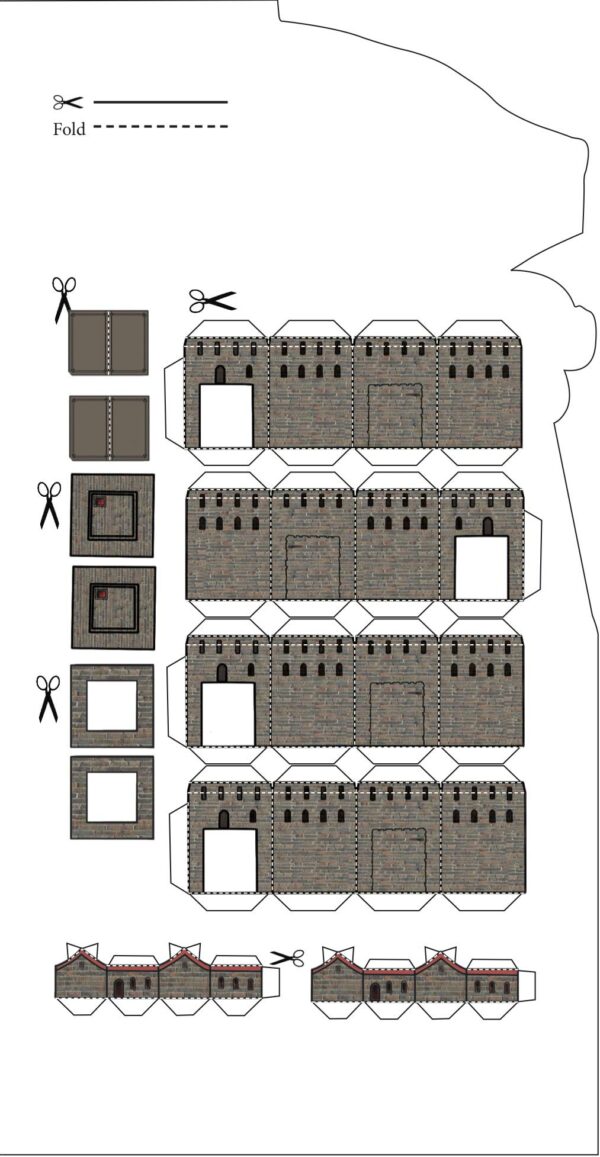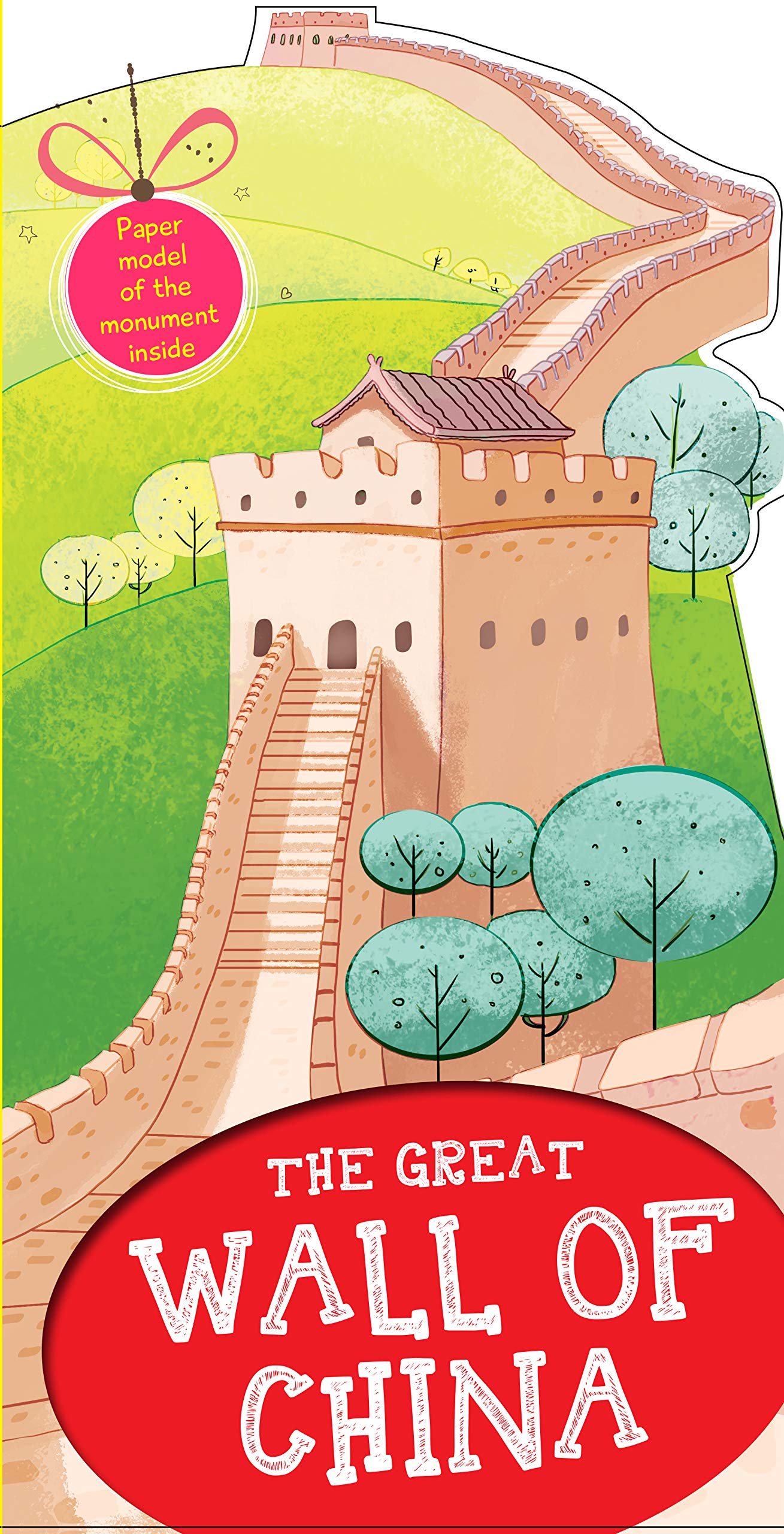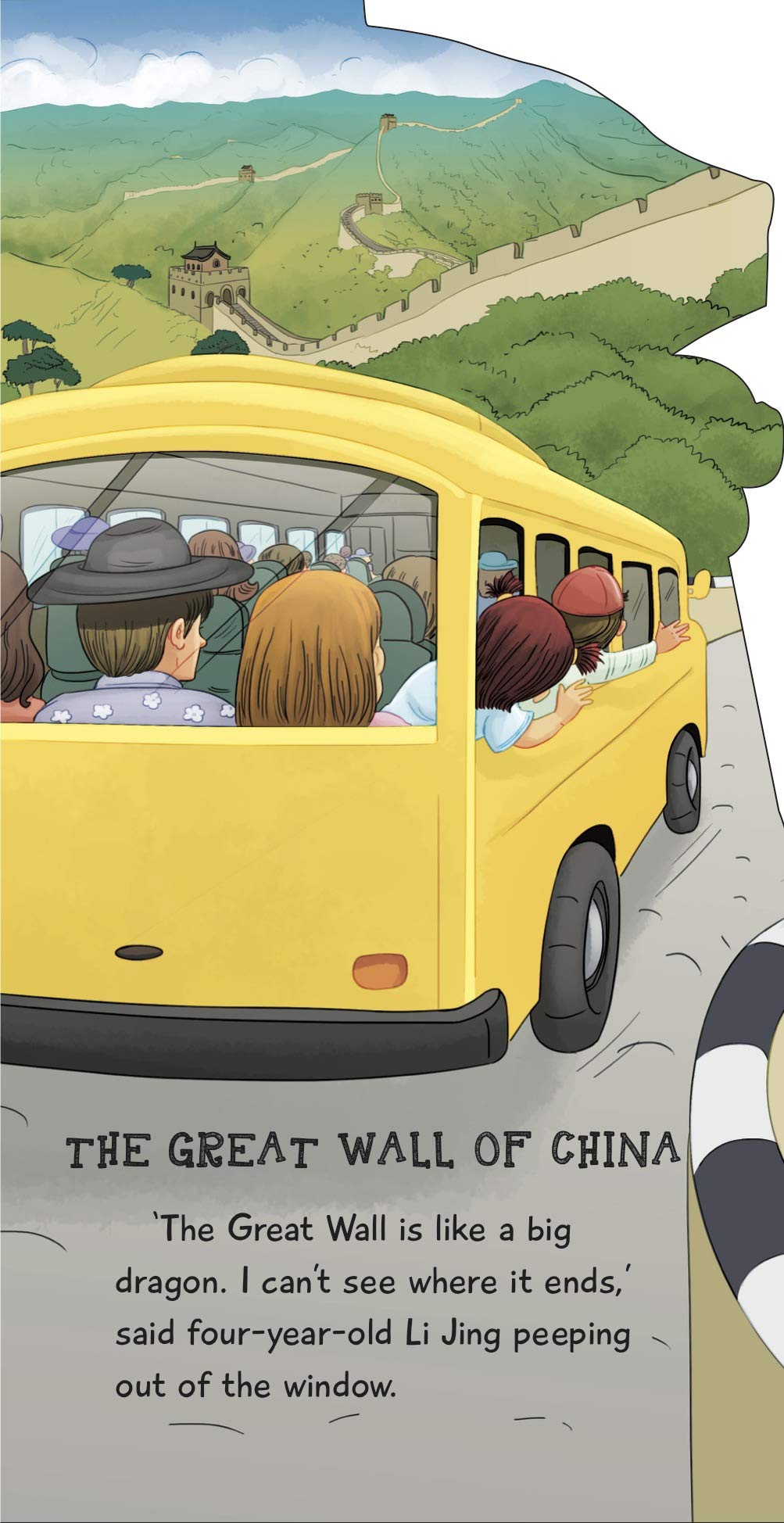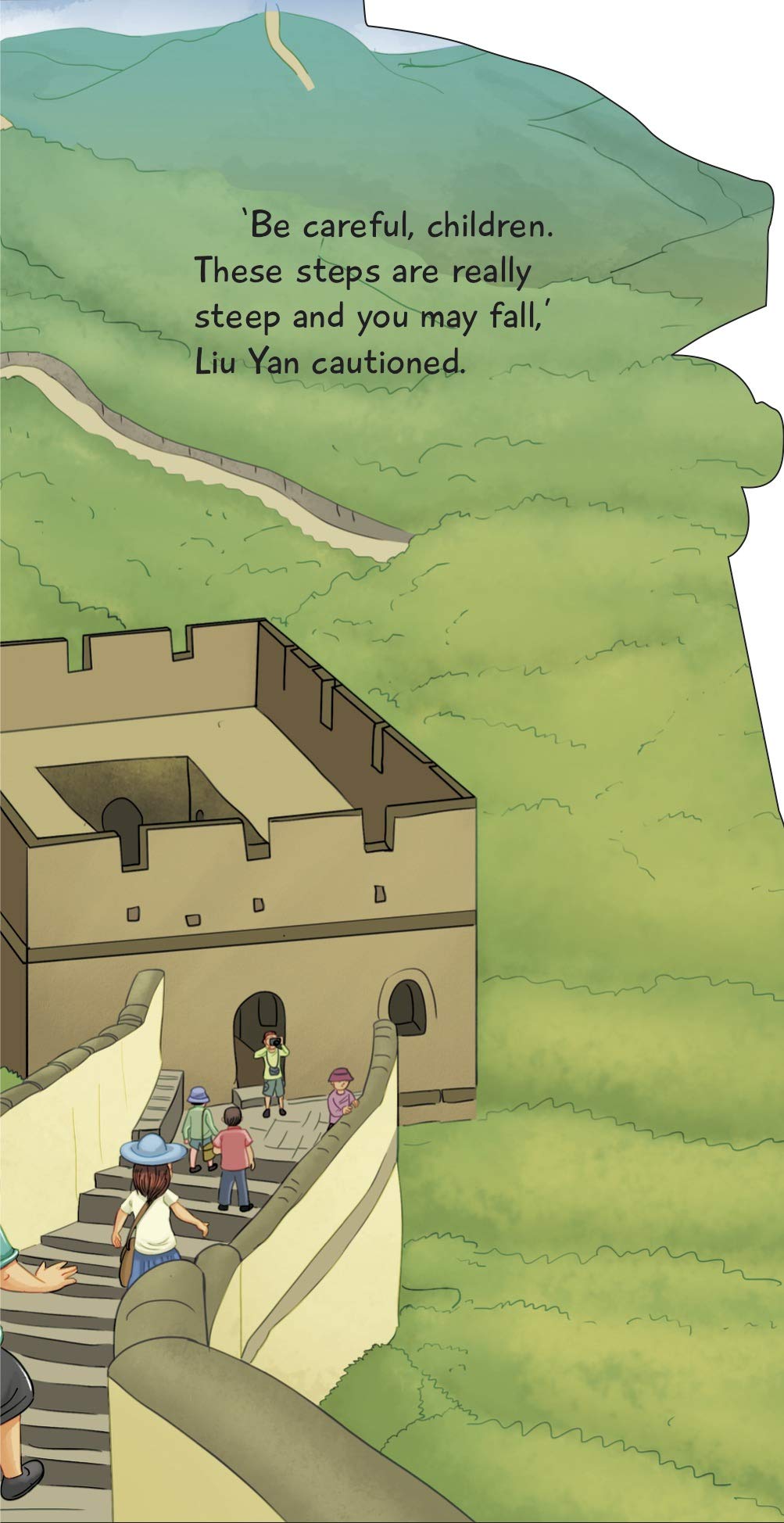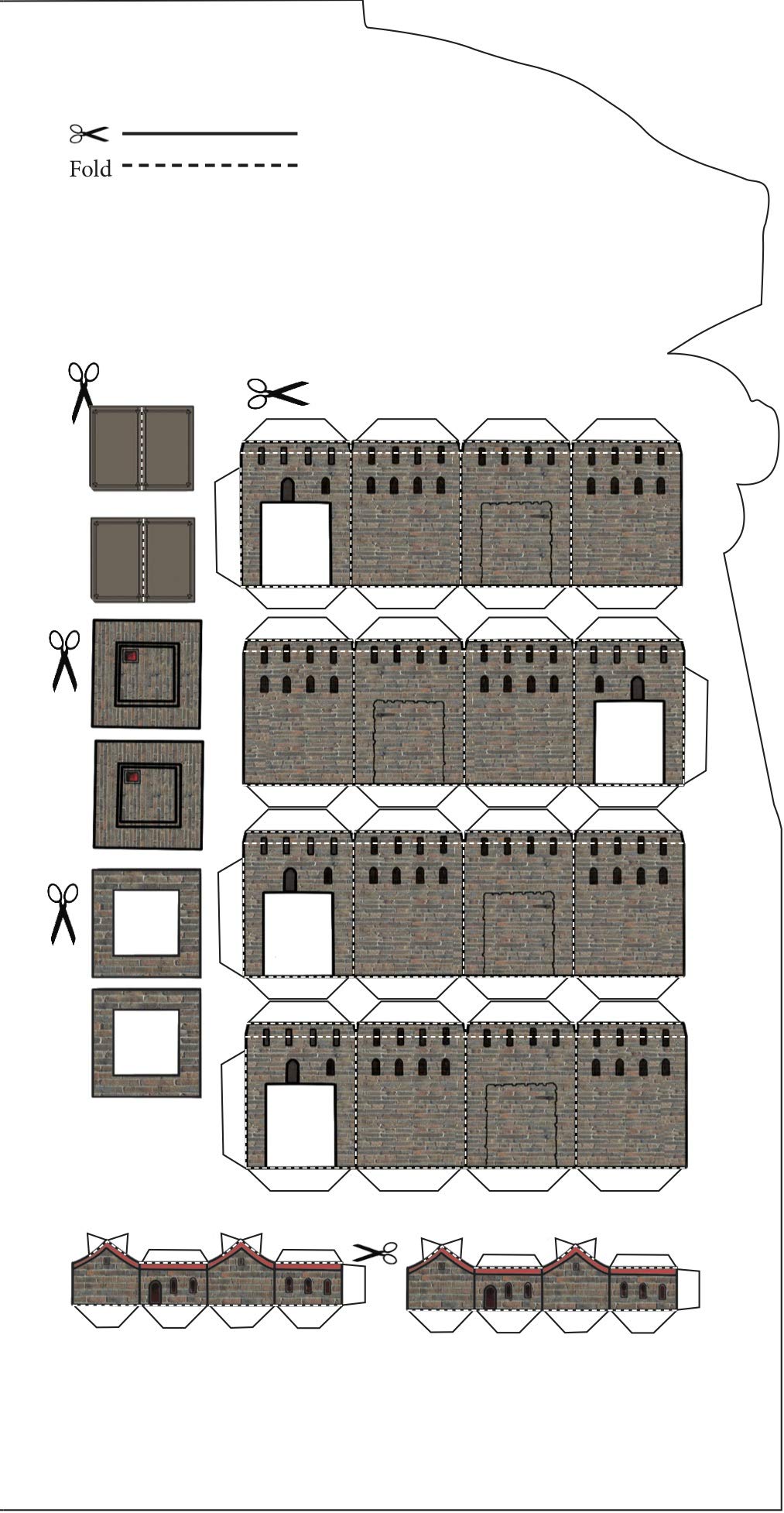 The Great Wall of China OM Publications
This book provides comprehensive information about The Great Wall of China, one of the Seven Wonders of the World. It is narrated in the form of a story and lays down the history, significance, and important facts about the famous monument. It is a great source to explore the fascinating world around.
Description
Additional information
Brand
Reviews (0)
Description
Li Jing and li quiang are excited as they visit the only human structure visible from the moon. They gasp with wonder as their parents tell them amazing facts about the great wall of China that resembles a dragon from afar.
Related Products