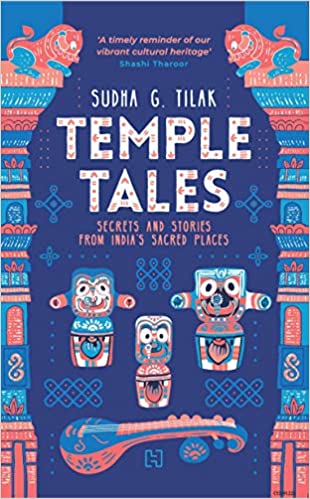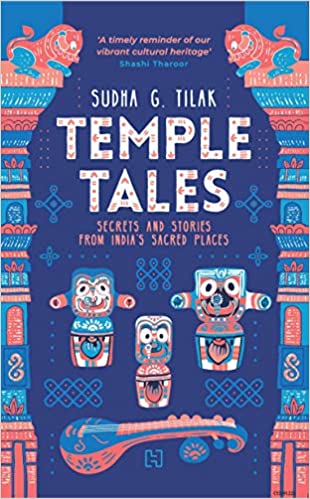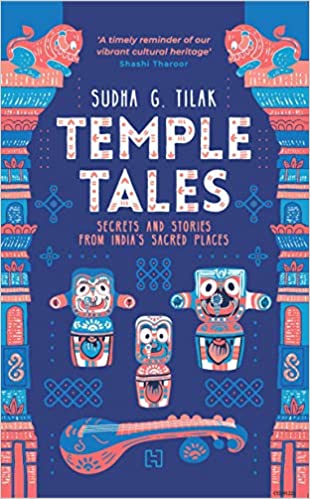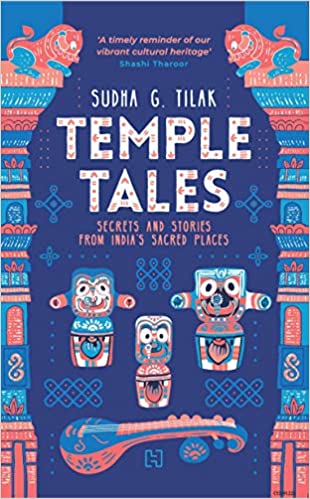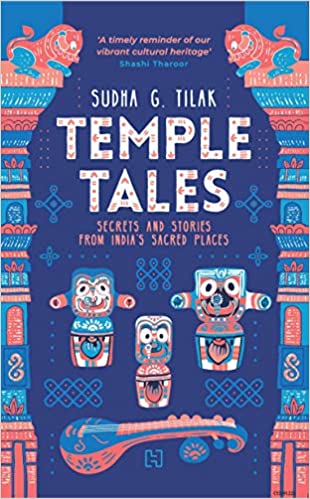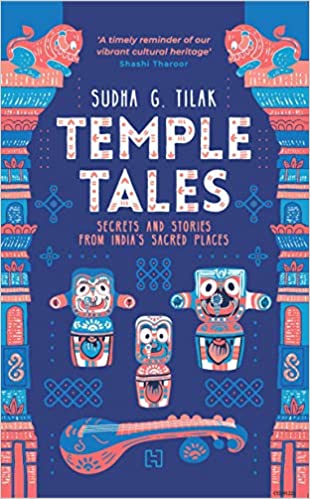 Temple Tales: Secrets and Stories from India's Sacred Places [Paperback] Tilak, Sudha G.
Sudha G. Tilak only takes up jobs that allow her to tell stories – tall and truthful. She has worked for over 20 years as a journalist with Indian and international publications out of Chennai, Kolkata, the UK and Delhi. Currently she works with a travel publication and lives in Gurgaon with her husband, son and imaginary pets, Posto the ginger cat and Idli the Labrador. This is her first book for children.
Description
Brand
Additional information
Reviews (0)
Description
Which holy place in India has the mysteries of the universe hidden away in an icy cave?Where would you find a shrine for a goddess of veggies? At which deity's temple is the daily offering a tonic, of all things? This delightful and enchanting book opens the doors to the secrets and surprises hidden in temples across the country. These unique temples are not just places of worship, but living museums of architectural wonders, mind-boggling sculptures, graceful dances, colourful crafts and many other cultural activities. More than anything, they are treasure troves of lore and legend, teeming with tales of gods and goddesses, demons and devotees, plants and beasts, the magical and the mysterious – all just waiting to be discovered by you. Join Sudha G. Tilak as she takes you on an unusual journey to the country's most sacred places, where the lines between fact and faith are blurred and stories come alive!
Additional information
| | |
| --- | --- |
| Weight | 295 kg |
| Dimensions | 5 × 5 × 5 cm |