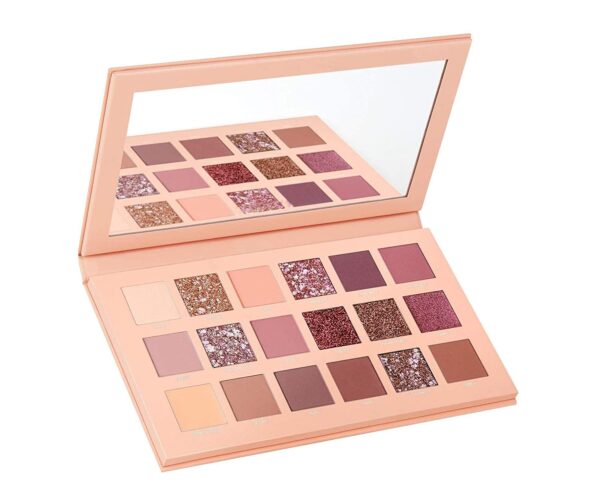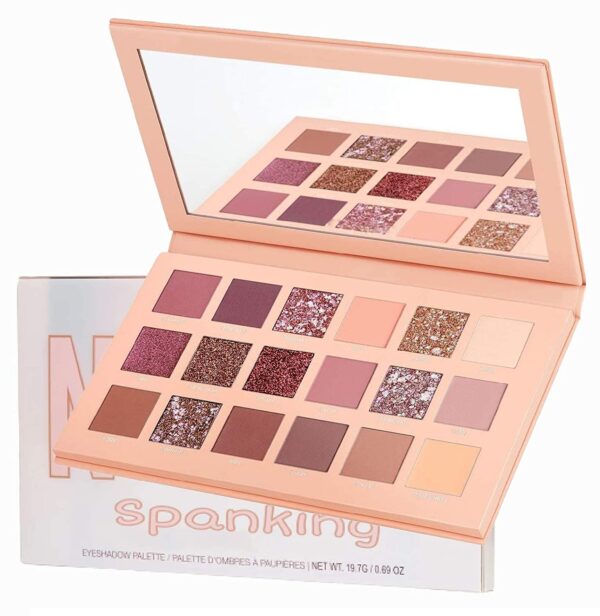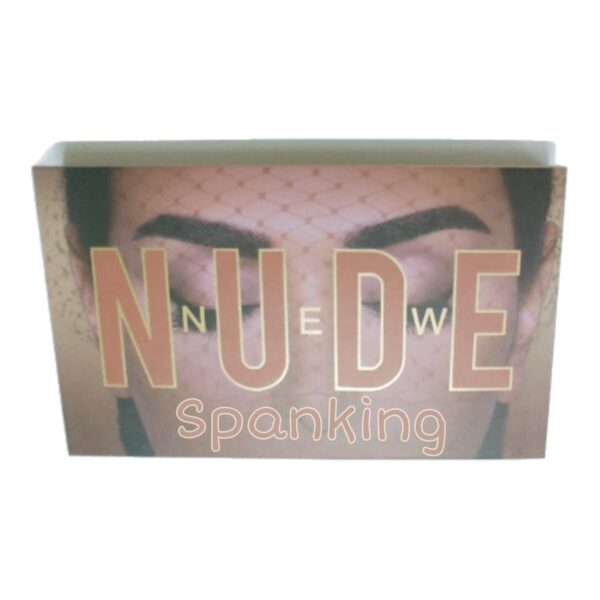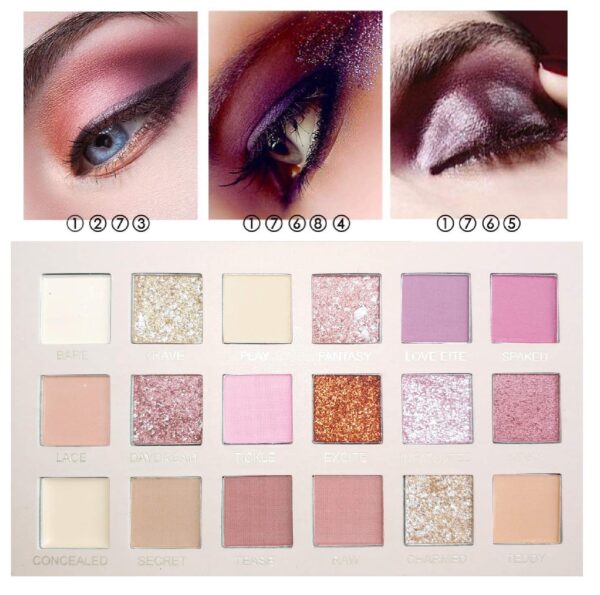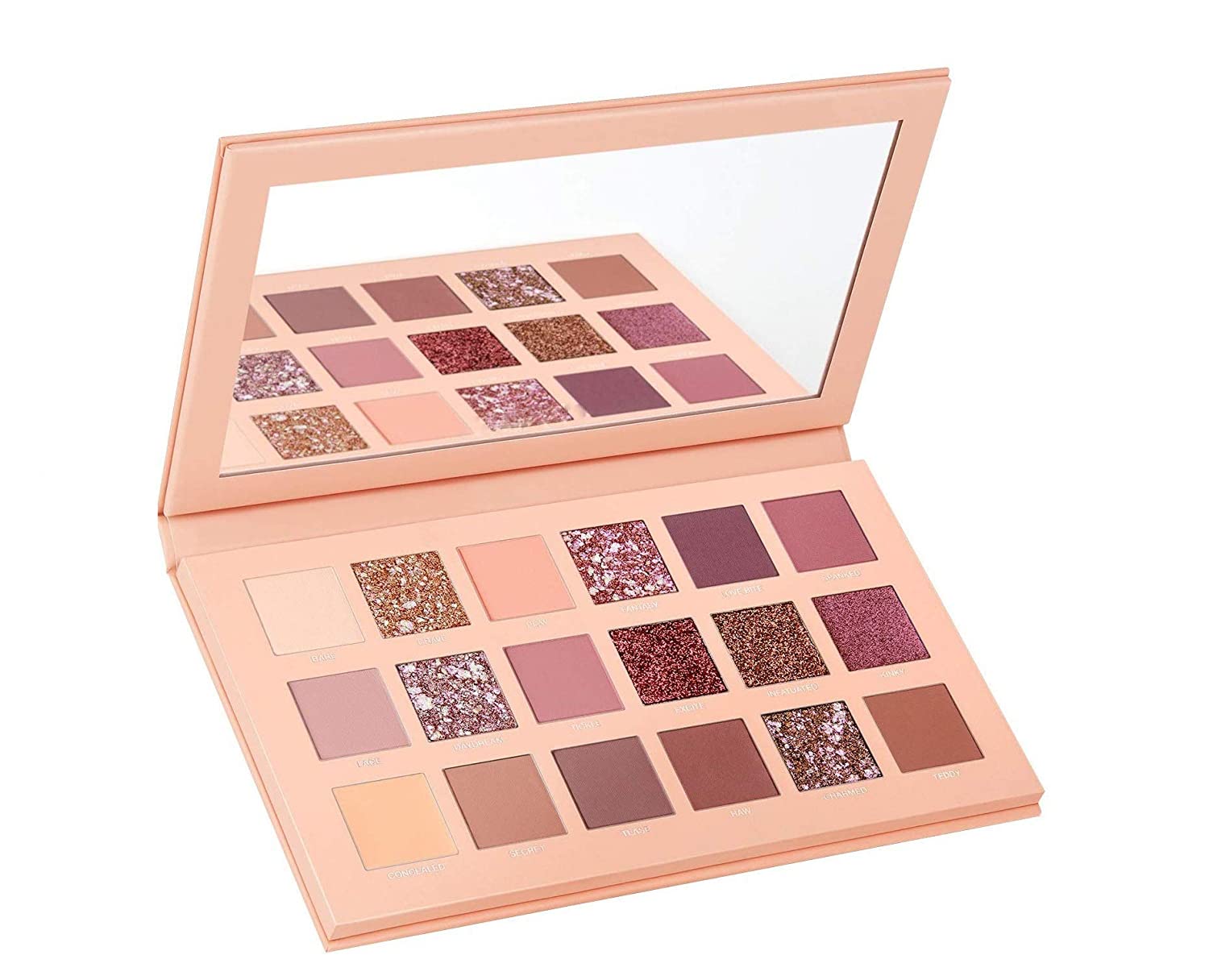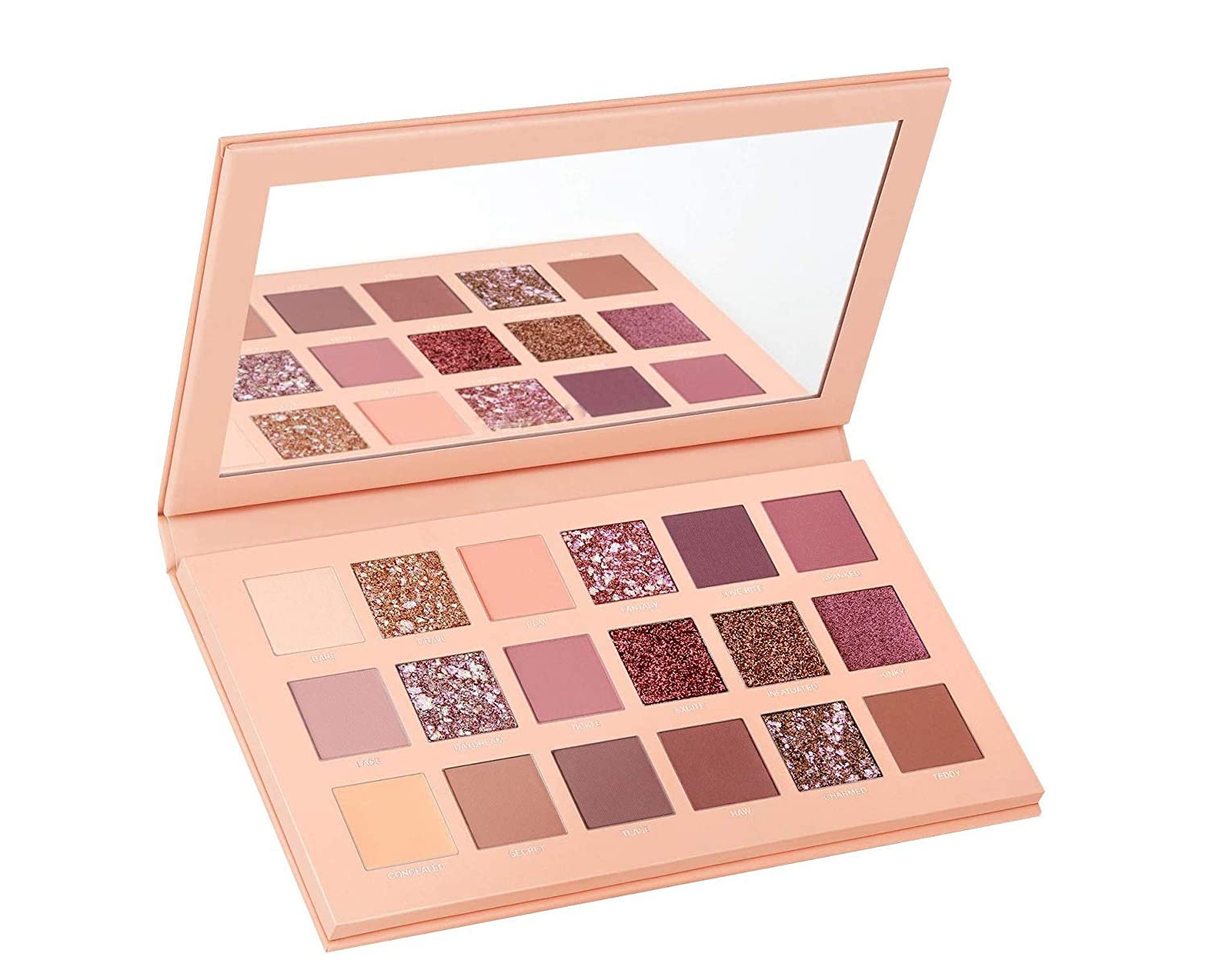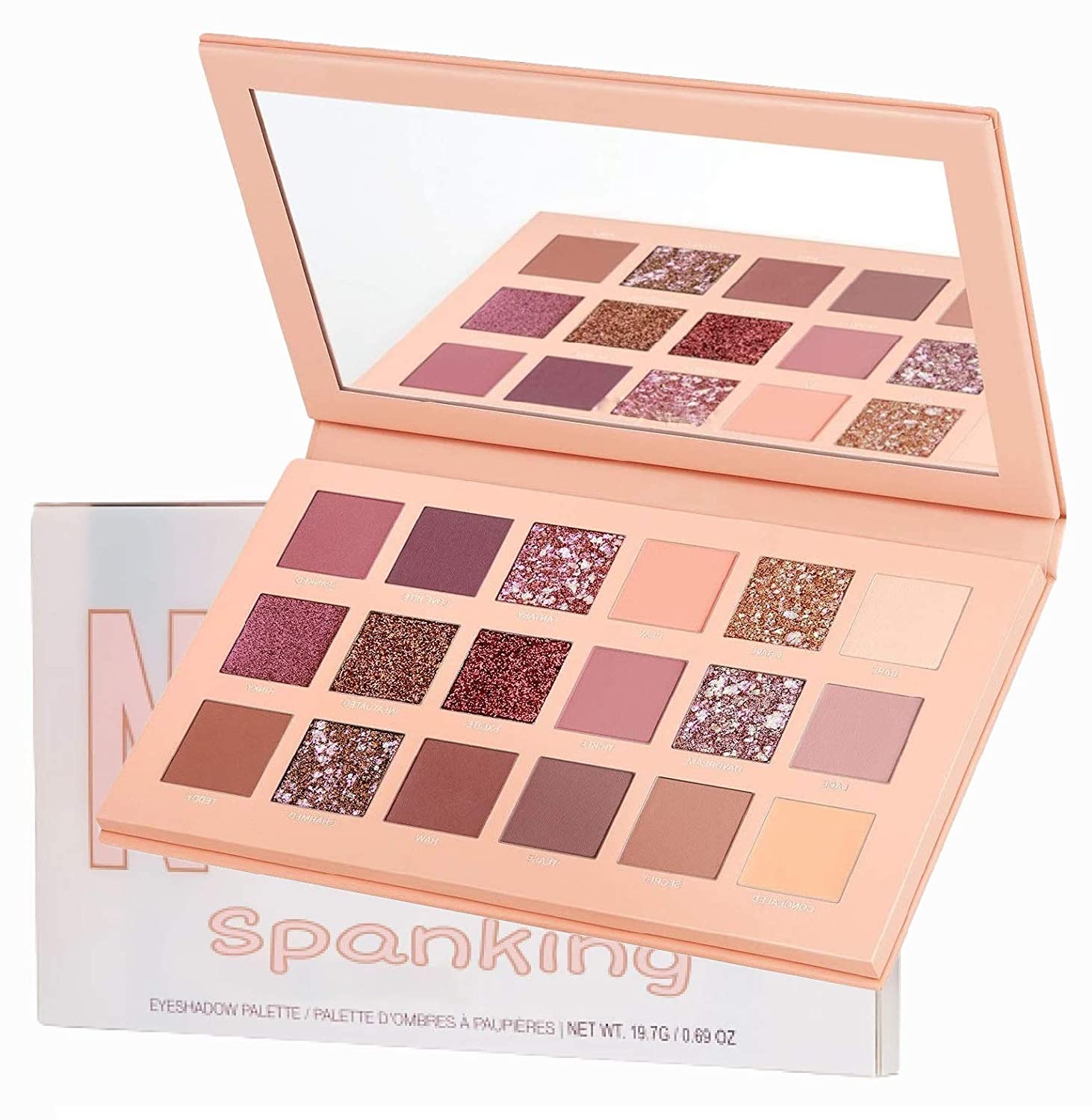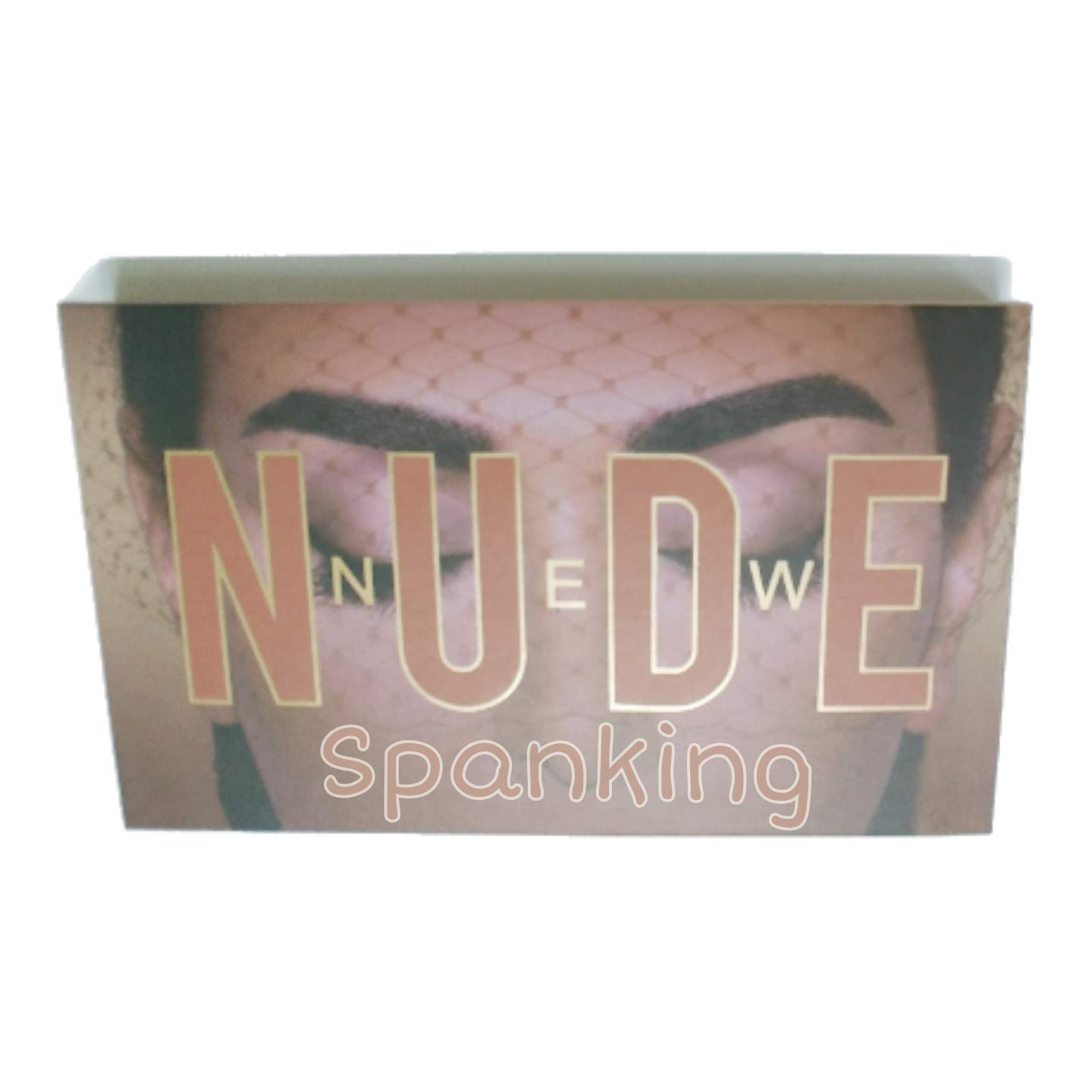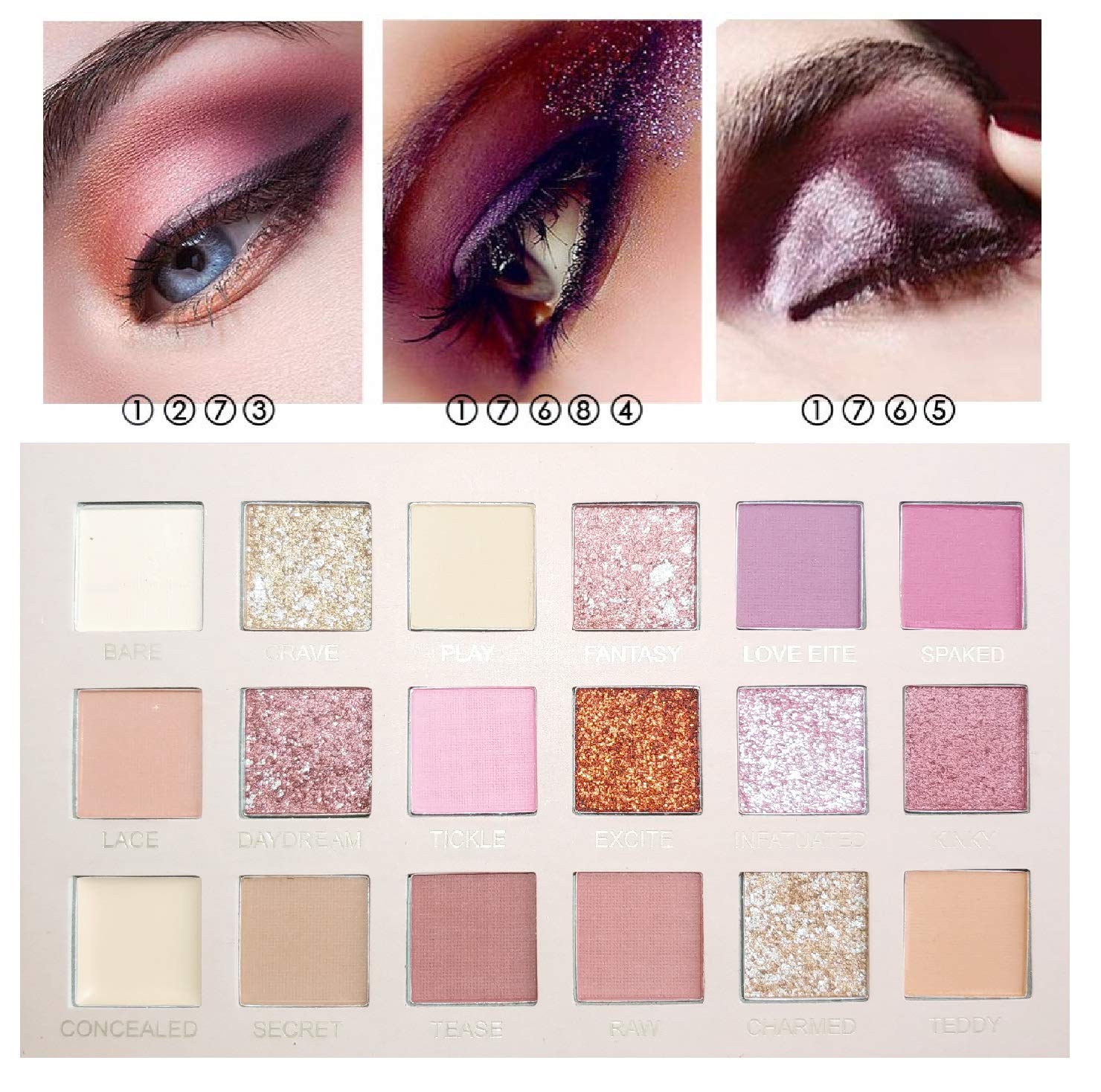 Spanking Nude 18 Shades Eyeshadow Palette (Multicolour), Metallic, Shimmery, Satin & Matte Finish
Product description
You will get all Arabian shades in Spanking Nude eyeshadow pallet. High quality ingredients with silky shine color, can last for all day long. How To Apply Eyeshadow Apply your lightest color.Use your stiff flat brush to put this on the inner corners of your eyes, sweeping it up and down to gather just slightly on the upper and lower lash line. Add your middle hue. Use your flat brush to pat this color over the entirety of your lid, from your lash line to your crease. Contour your lid with your darkest shade.Start at the outside corner of your eye, and sweep the brush in a half-moon motion up and around to the center of your crease. Blend your eyeshadows. Use your clean brush to blend along the edges of your shadow so that they fade nicely into your skin tone, as well as along your eyelid so that your three colors blend together. FEATURES Super creamy, velvety soft and smooth, giving you a luxurious experience. Rich pigments! Both the shimmer and matte shades are high pigmentation and easy to blend, Nice gift.Perfect for the daily girl, special events or occasions etc all makeup.Such as professional smoky eyes makeup, wedding makeup, party makeup or casual makeup etc
Description
Brand
Reviews (0)
Description
About this item
Created with ingredients of the highest quality and the most updated ultra-micronized for highly pigmented and easy to color, New nude aromas eyeshadow palette consists of 18 high pigmented shades from ultra matte to stunning shimmer powder,luxuriously pigmented eyeshadow formula, and serious staying power and bendability.

Eleven velvety mattes included transition nude pink, soft brown and berry shades. It was also featuring four reflective shimmer and one satin pearl flecks for shimmery natural and dramatic glamour looks. Plus two copper glitter colors for a high shimmering metallic finish that layers effortlessly on top of matte, adding dreamy and sexy eye makeup looks.

Smooth and creamy texture.A variety of changing textures balancing from cool and warm tones.Formulated with healthy ingredient it provides buttery velvety application.

Perfect for the everyday girl, Special events or occasions. Use shimmery highlights and refine the look for an unforgettable evening. Long lasting and waterproof eyeshadow colors keep your perfect eyeshadow makeup for all day and no need to worry to smudge.

* After testing, we found there are still around 3-5% of powder-based cosmetic such as eye shadow will be damaged during the long way of international shipment, no matter how carefully we packed them. Except contact us for help or claim your damage, here is a handy tip for reforming the damaged powder-based make-up into new one.
Related Products