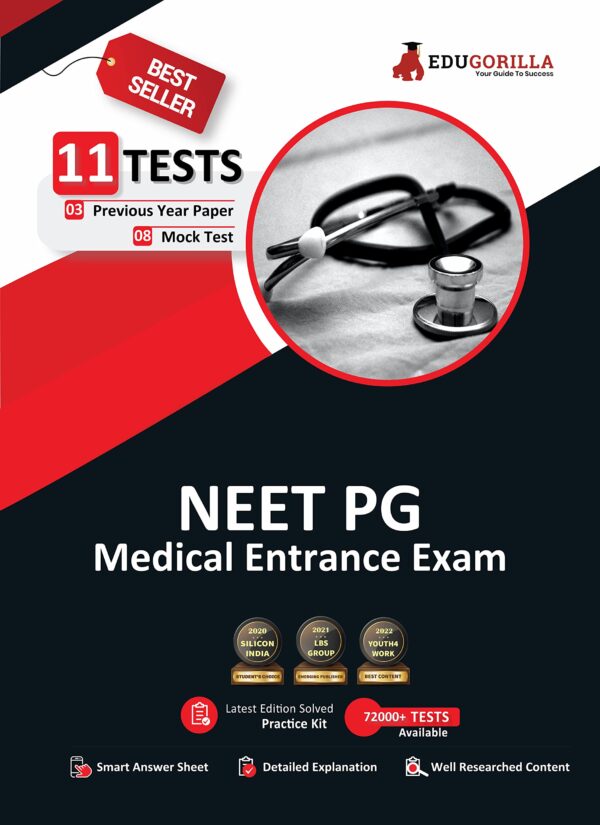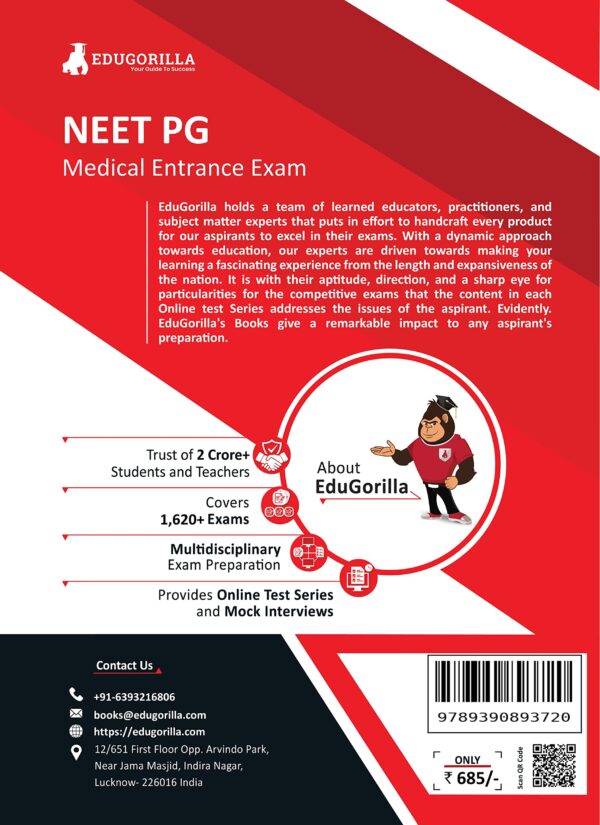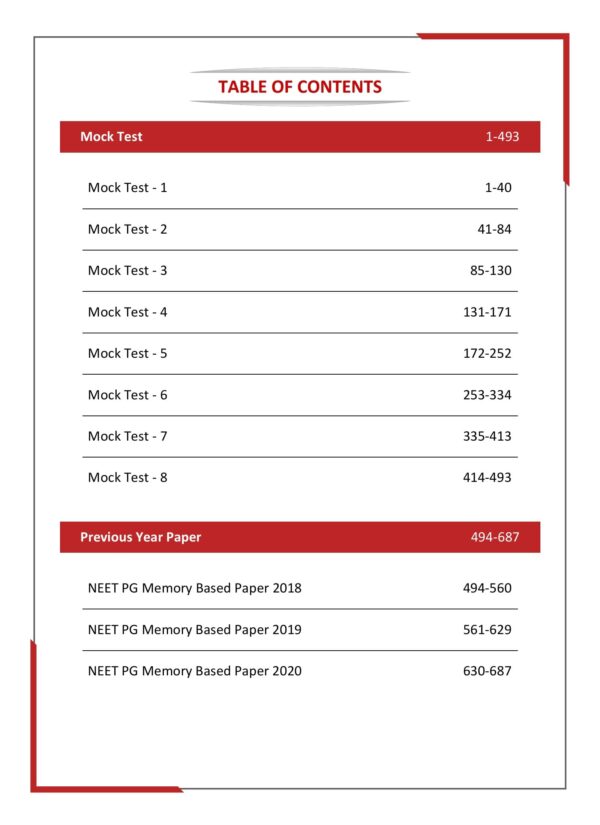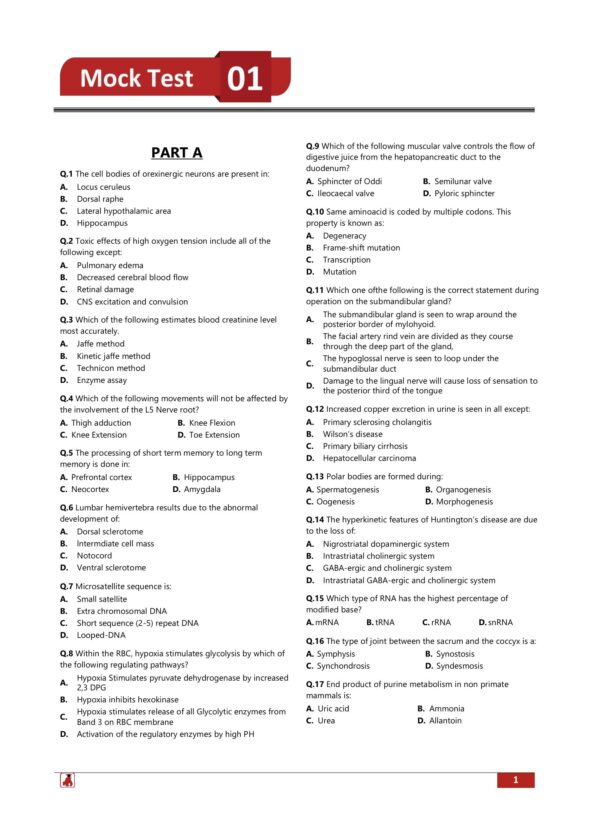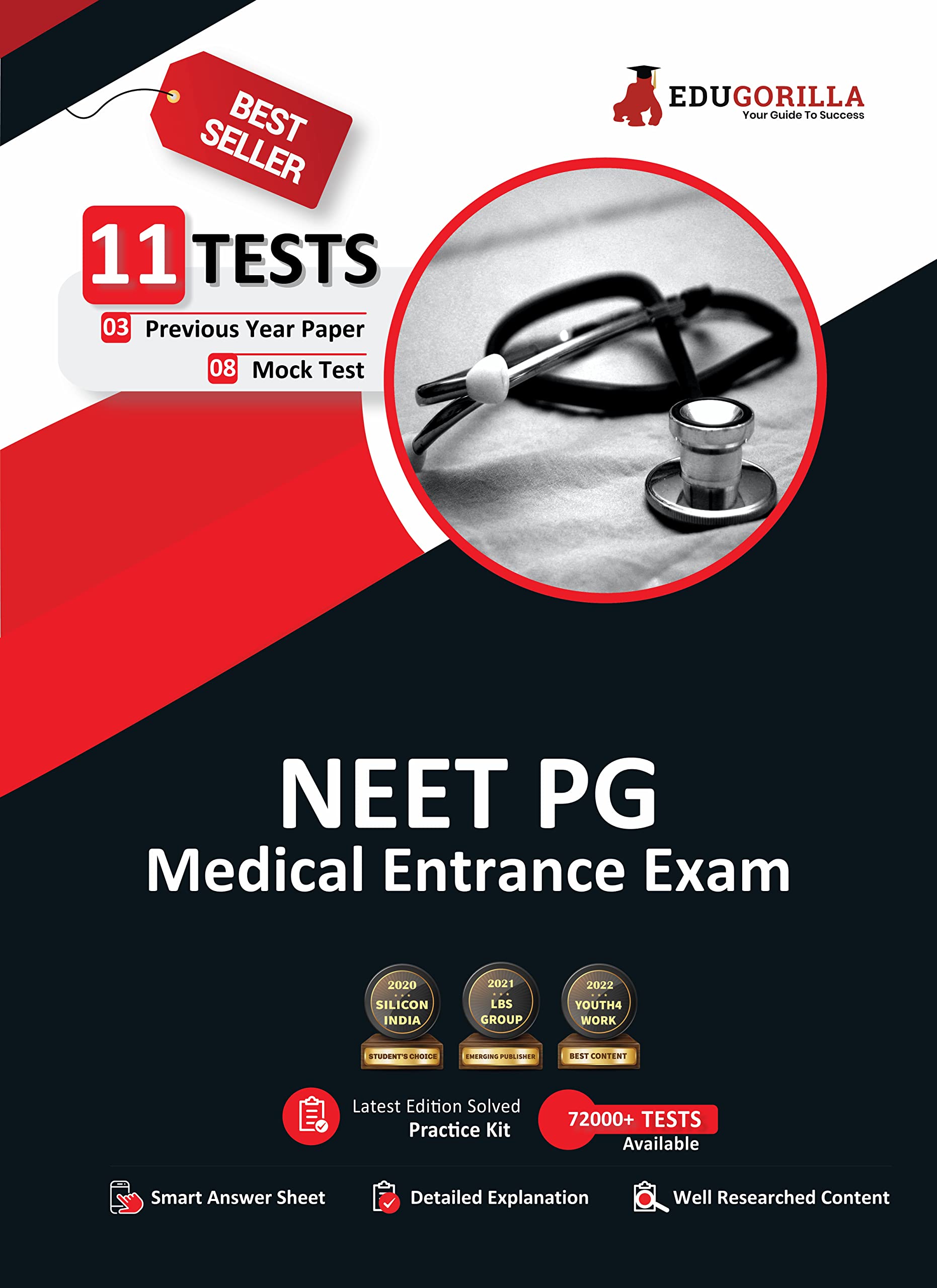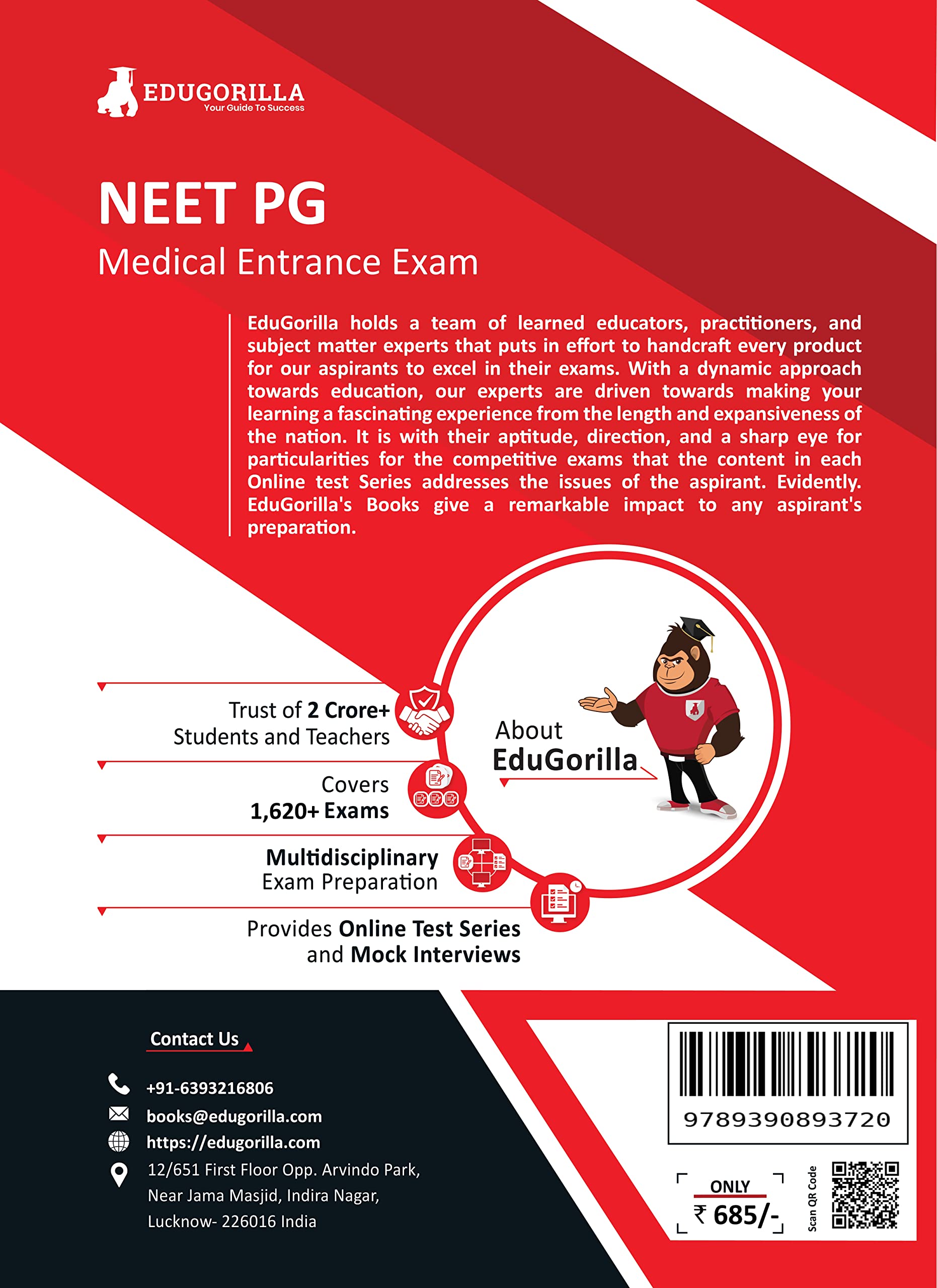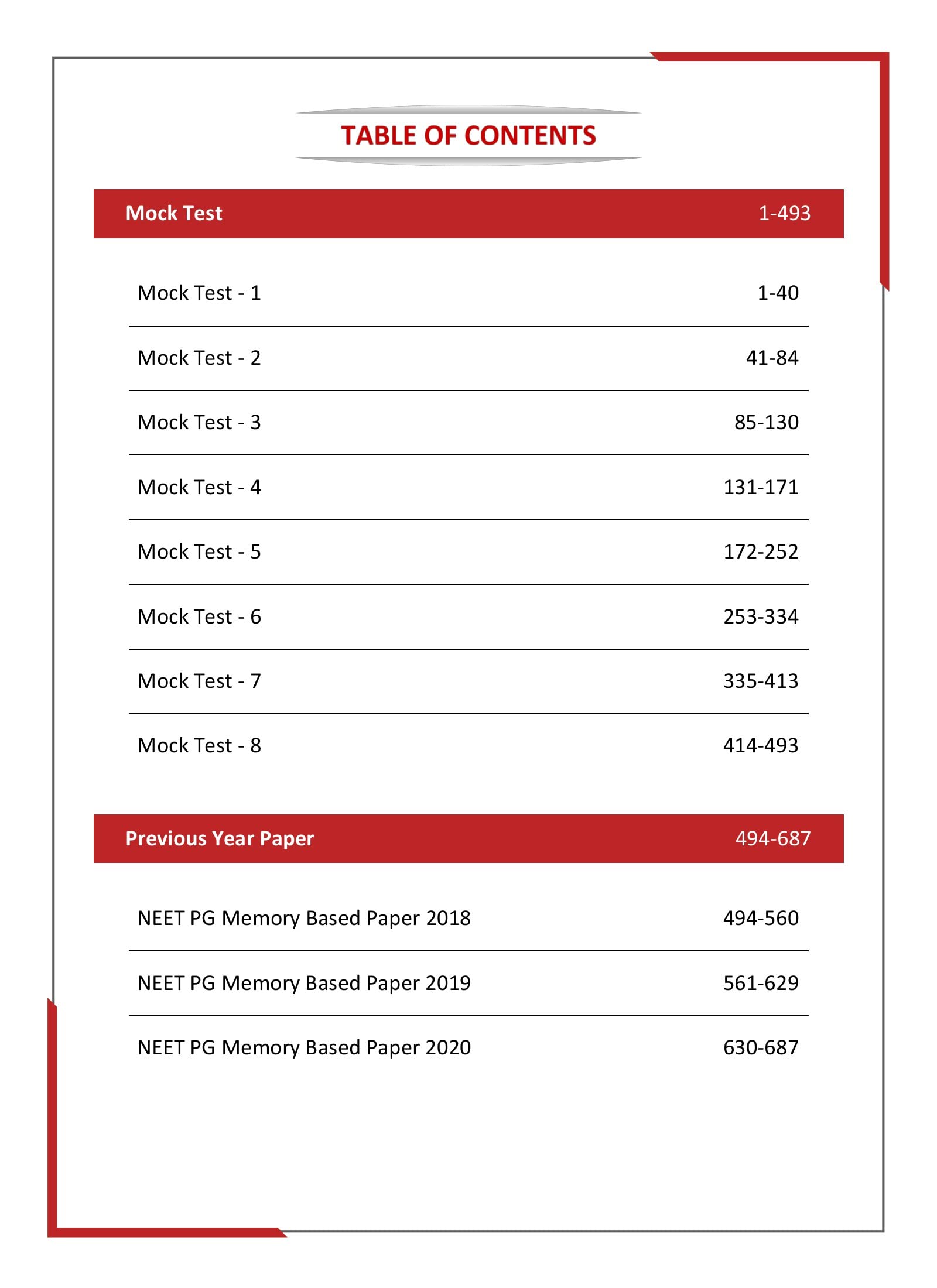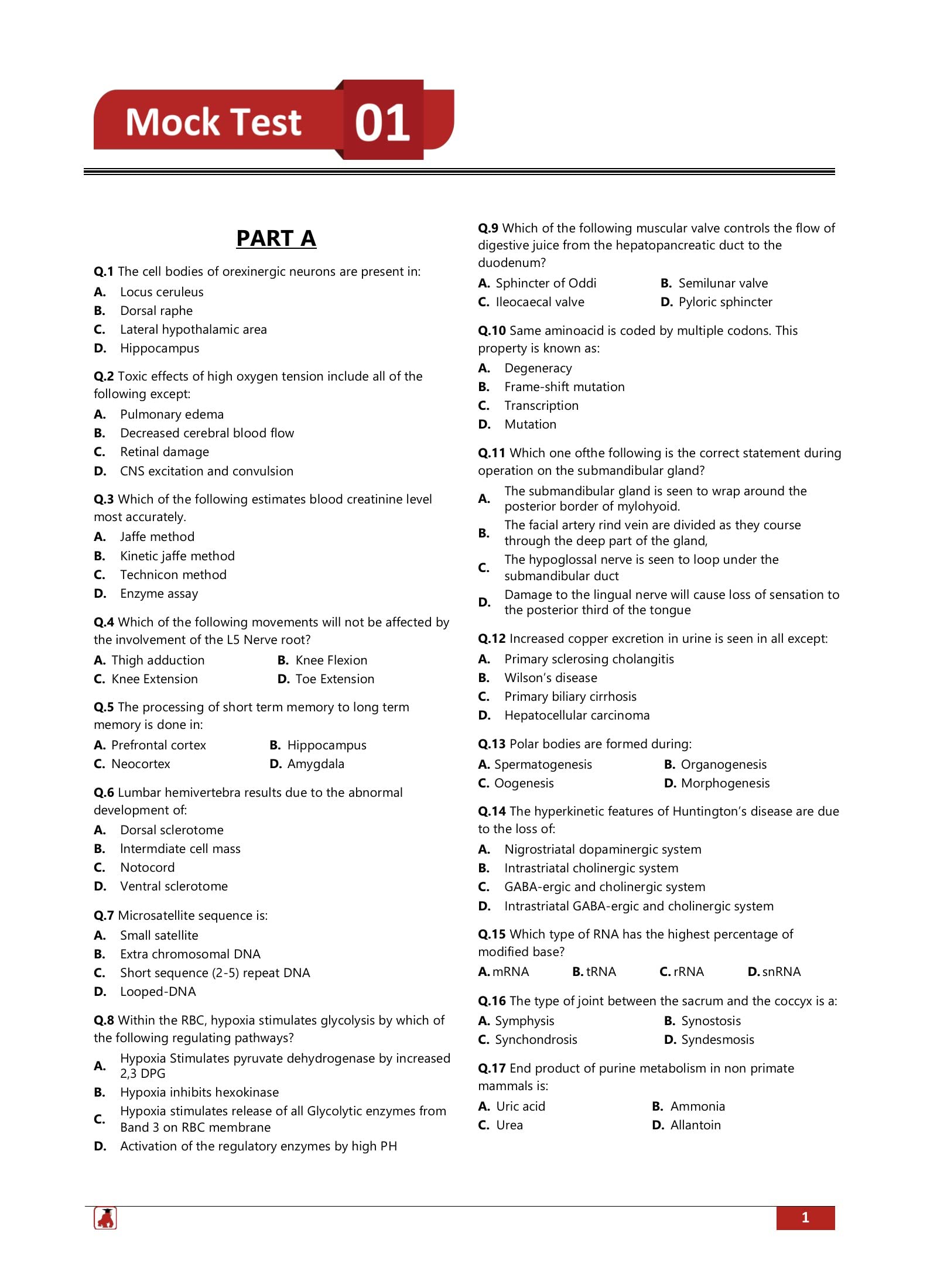 NEET PG (Postgraduate) Entrance Examination 2021 | 8 Full-length Mock tests (Solved) + 1 Previous Year Paper | Latest Preparation Kit | 2021 Edition [Paperback] EduGorilla Prep Experts
Rohit Manglik is an Indian Educationist, Entrepreneur and Philanthropist, who has experienced the corporate atmosphere first through his affiliations with various Fortune 500 companies such as Oracle, Morgan Stanley and DE Shaw. Education has always intrigued Rohit, the ability it possesses to influence the society, and how it can transform anyone into their best self. Hailing from a middle-class background, Rohit noticed the needs and wants of the youth today. This was the calling he needed. Following which he laid the foundation of EduGorilla, which currently caters to 1,300+ Exams and 41,000+ Mock Tests for competitive exams, at an economically modest price. He has brought the vigor and zeal, for which Entrepreneurs are well known to the field of education and transformed it forever. And his venture EduGorilla Community Pvt. Ltd. falls in line with the same belief.
Description
Brand
Additional information
Reviews (0)
Description
• Best Selling Book for NEET PG (Postgraduate) Entrance Exam with objective-type questions as per the latest syllabus given by the National Board Of Examinations (NBE). • Compare your performance with other students using Smart Answer Sheets in EduGorilla's NEET PG (Postgraduate) Entrance Exam Practice Kit. • NEET PG (Postgraduate) Entrance Exam Preparation Kit comes with 11 Tests (8 Mock Tests + 3 Previous Year Papers) with the best quality content. • Increase your chances of selection by 14X. • NEET PG (Postgraduate) Entrance Exam Prep Kit comes with well-structured and 100% detailed solutions for all the questions. • Clear exam with good grades using thoroughly Researched Content by experts.