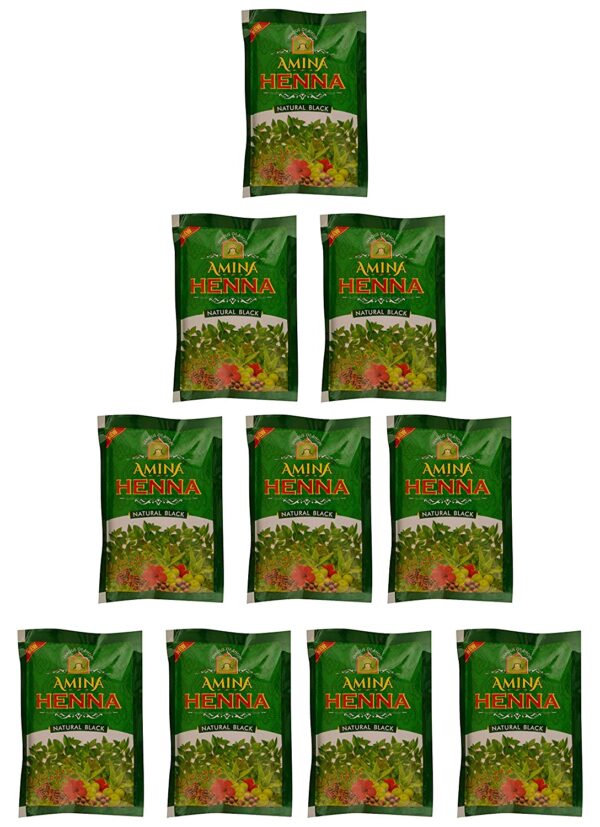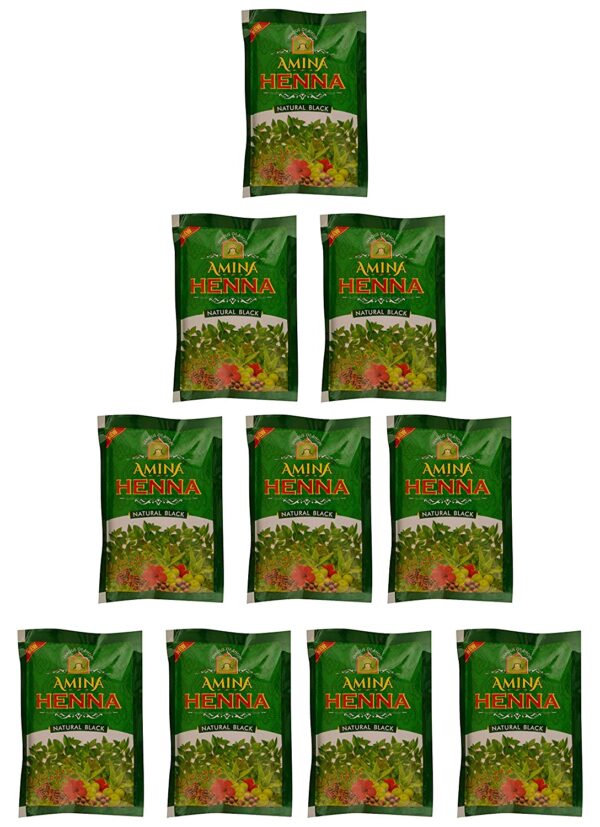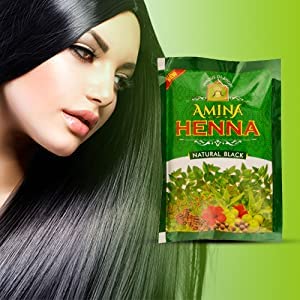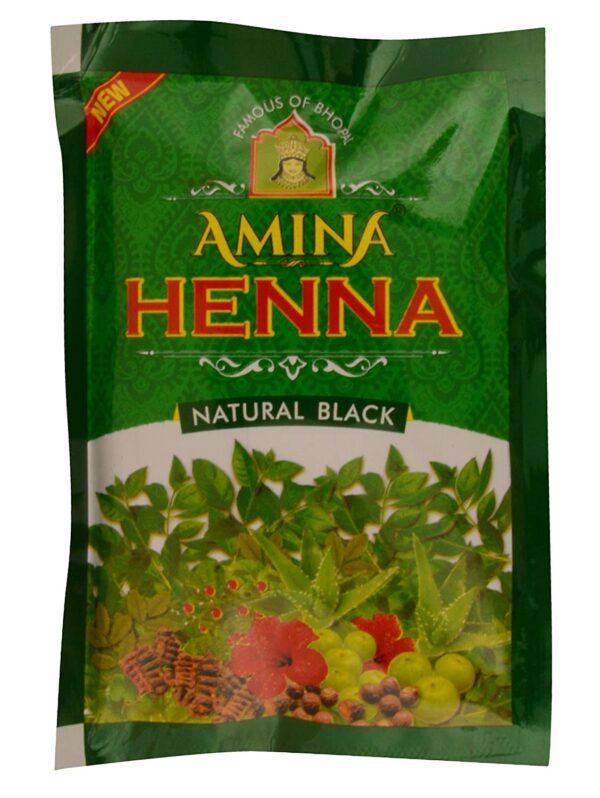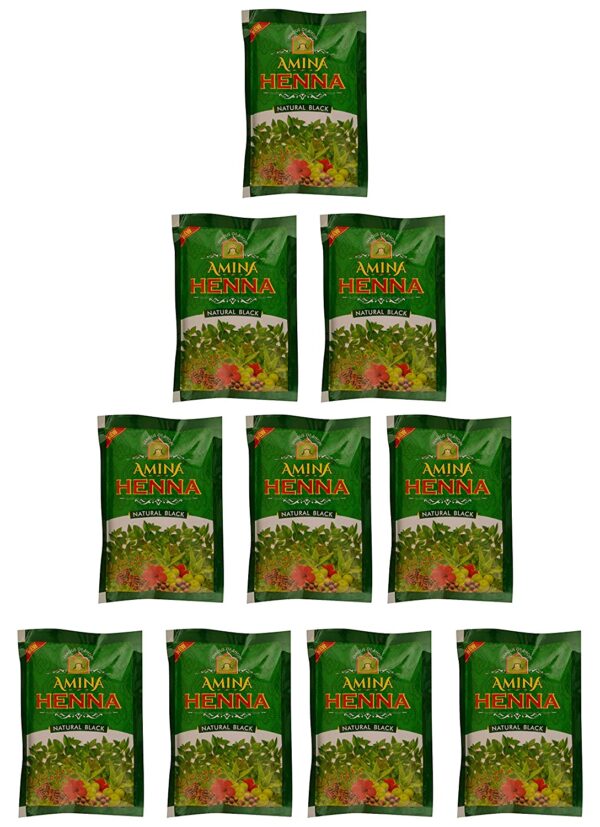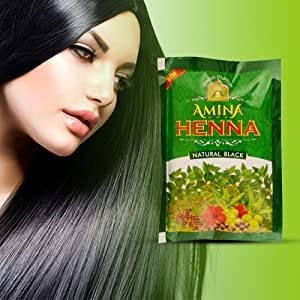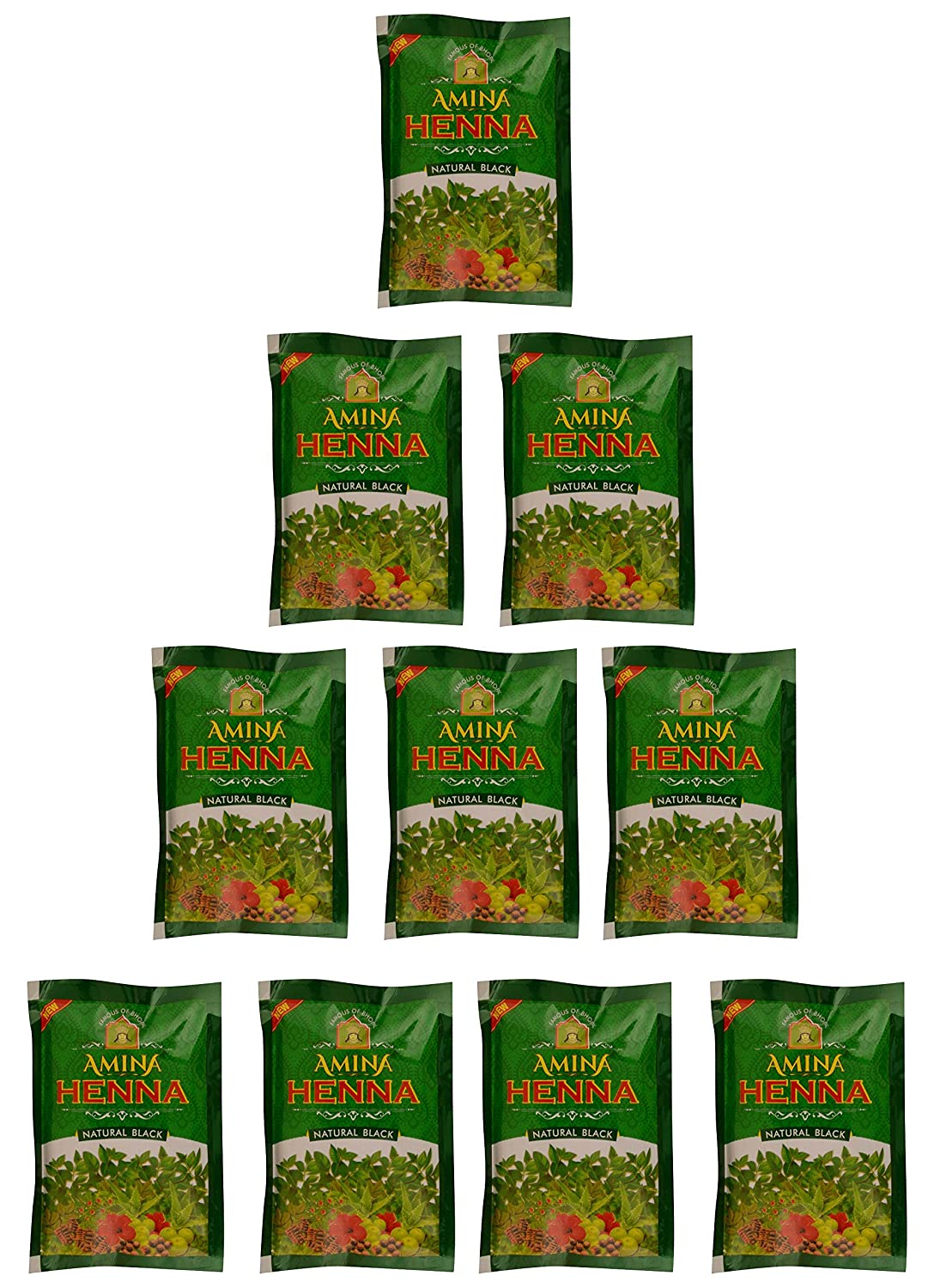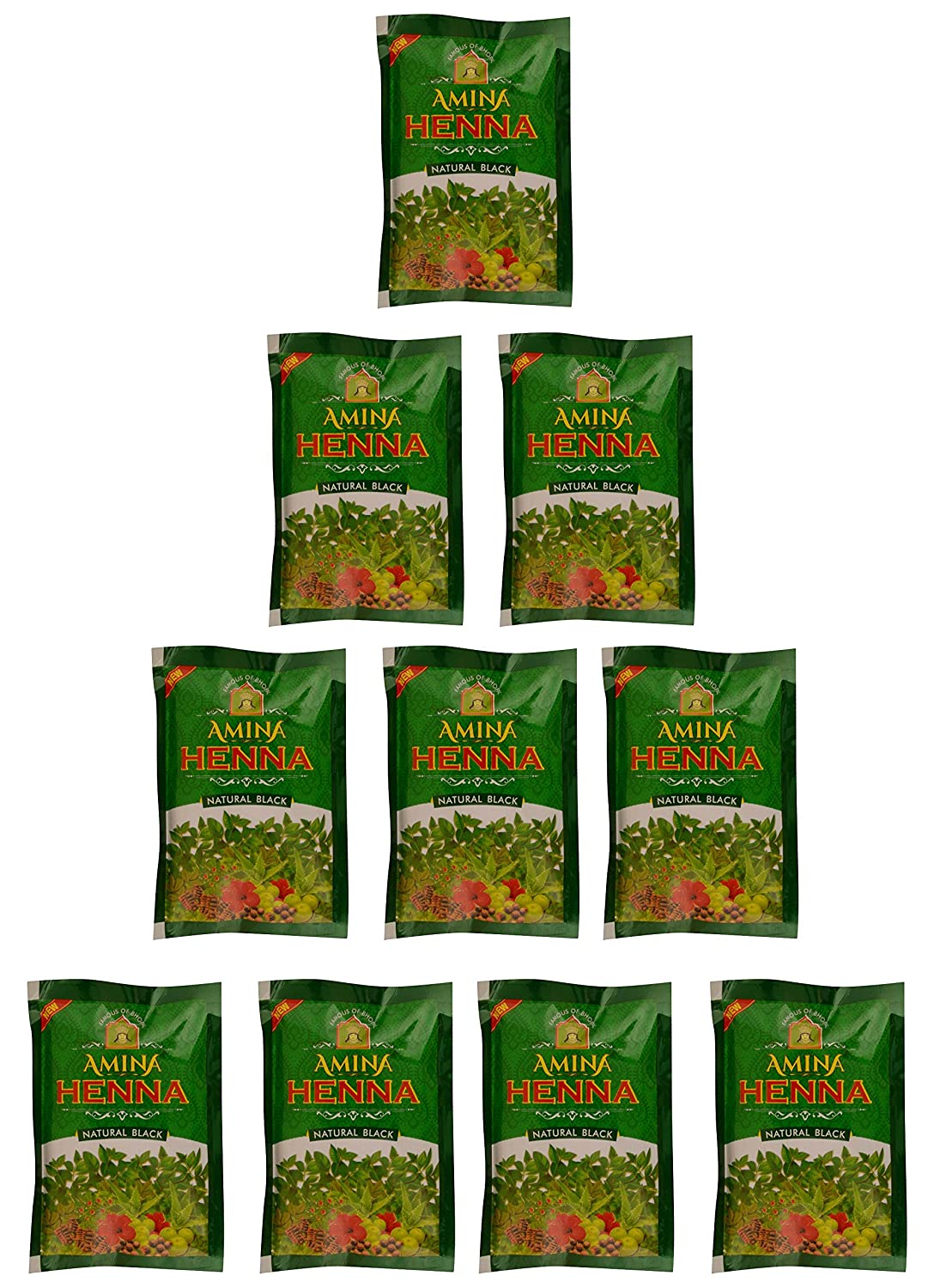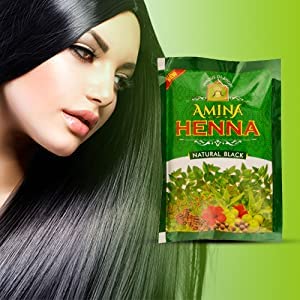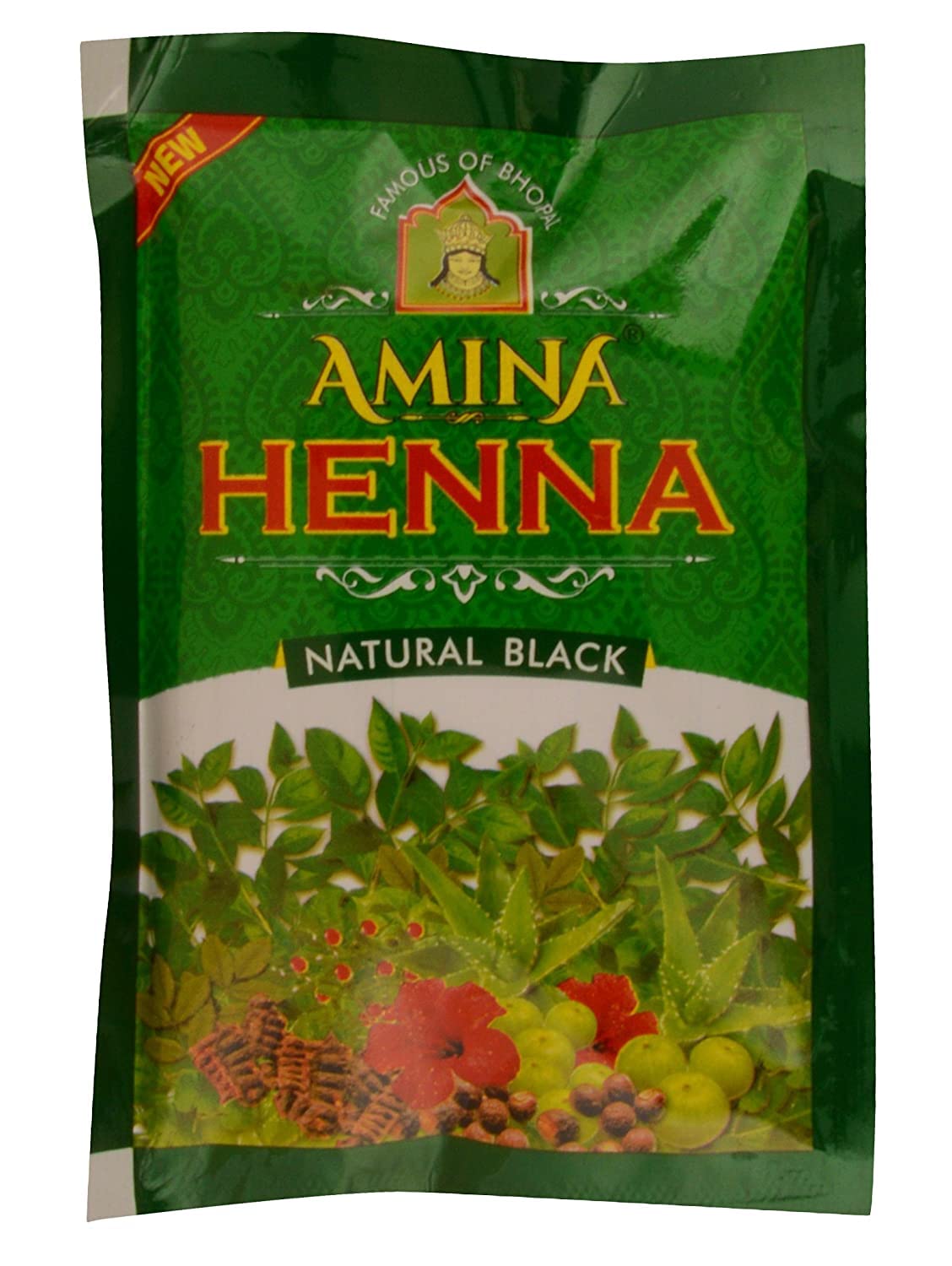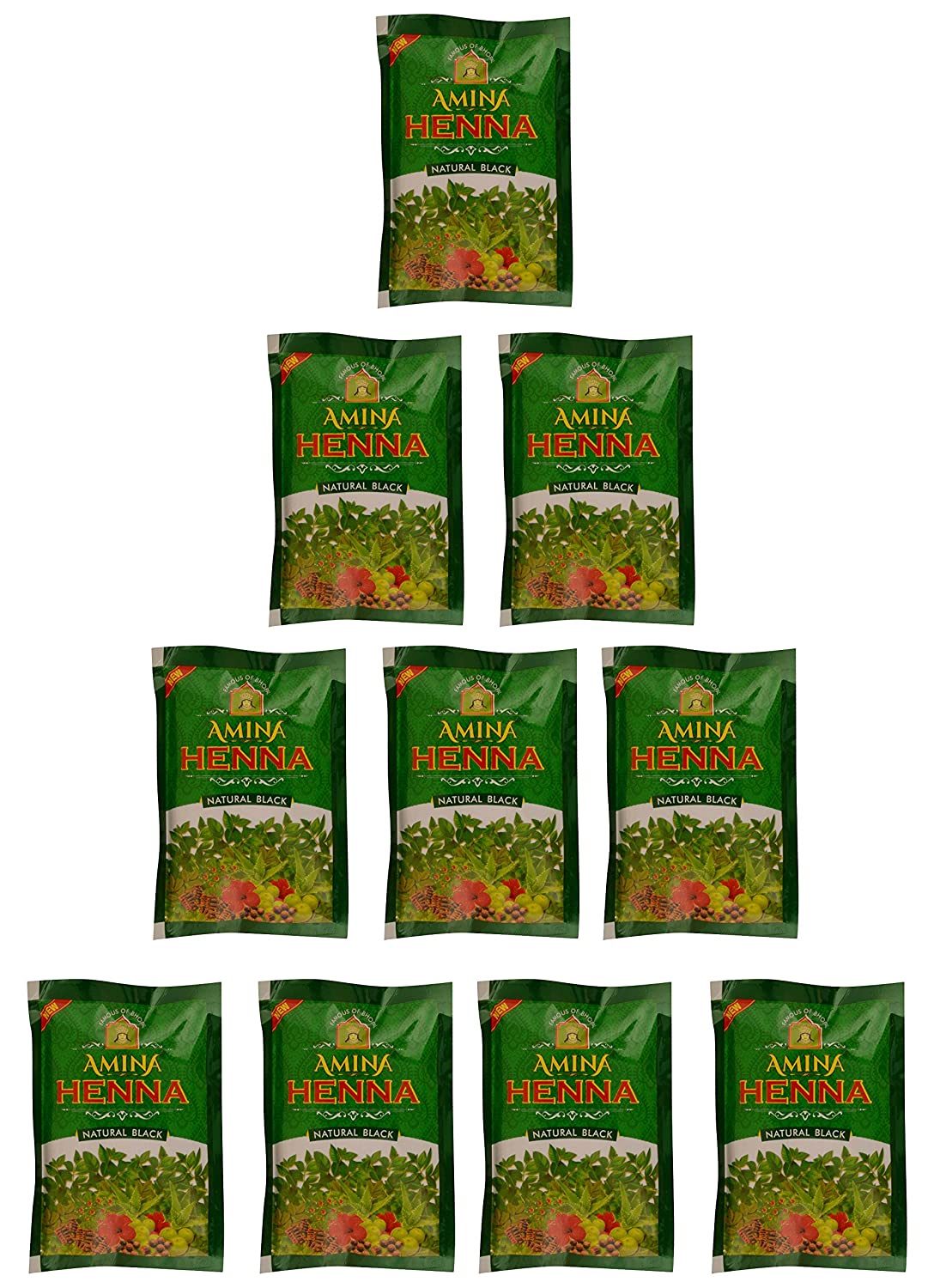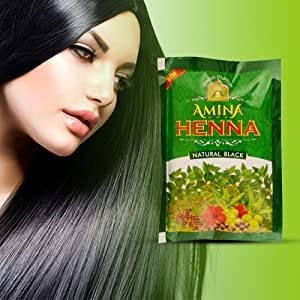 Natural Black Mehndi (Pack of 10)
Description
Brand
Reviews (0)
Description
Package contents Quantity: 10 henna pouches weighing 25 gram each Pouch Color: Black
100% chemical free-no ammonia, no chemicals, no peroxide, no parabens, no resorcinol, no gmo, no hydrogen per oxide, no artificial fragrance, no preservatives- just all herbs.
Ayurvedic Ingredients: Heena, Amla, Shikakai, Tulsi, Reetha, Kapur, Bhringraj, Brahami, Neebu ka Sat and Other Ayurvedic Herbs.
Storage Instruction: It is recommended to store this product in a cool and dry place
Care instructions: avoid direct contact from sunlight and keep it away from children
Material Type Free: Ammonia Free
Full Cure Time15 Minutes
Product Description
Amina Mehandi
If you are looking for hair that is long, strong, smooth and thick, then artificial products will never suit you. It will yield better results if you go for something that is natural. Natural remedies add shine and health to the hair. If you are feeling annoyed with grey hair, you can easily cover them using a natural remedy i.e., black Mehndi.
Mehndi, also known as henna, not only dyes your hair, but also makes the hair thicker, stronger and silky. If applied regularly, it will strengthen the roots of your hair naturally. The best thing about henna is that it will act upon hair roots and it will add on to the thickness of your hair strands which will accentuate the hair volume.
henna powder
Safe Alternative to Chemical Hair Dyes By Amina Mehndi
Amina black henna is a natural mixed powder of Henna, Amla, Shikaki, Tulsi, Reetha, Kapur, Bhringraj, Brahami, Neebu ka Sat and other Ayurvedic Herbs. This Ayurvedic solution for healthy hair is not only used for coloring your hair black, but also helps to prevent dandruff and scalp itching. It maintains scalp health, maintains pH levels, repairs and strengthens hair and boosts hair growth.
black mehandi powder
Make Your Hair Naturally Black
Amina Henna is natural and also possesses the anti-fungal and anti-bacterial properties. Moreover, it also restores the scalp balance without tempering the natural balance of your hair.
The best type of henna for covering your great hair coverage Amina black Henna. It gives a solid color to hair and is usually mixed with natural henna for silky and more natural black hair.
Henna
Useful For Both Men and Women
Amina presents henna which is suitable for Men and women, it comes in powder form. It is recommended to store this product only in a dark and cool place, such as cupboard, because natural light might deteriorate the power of the plant.