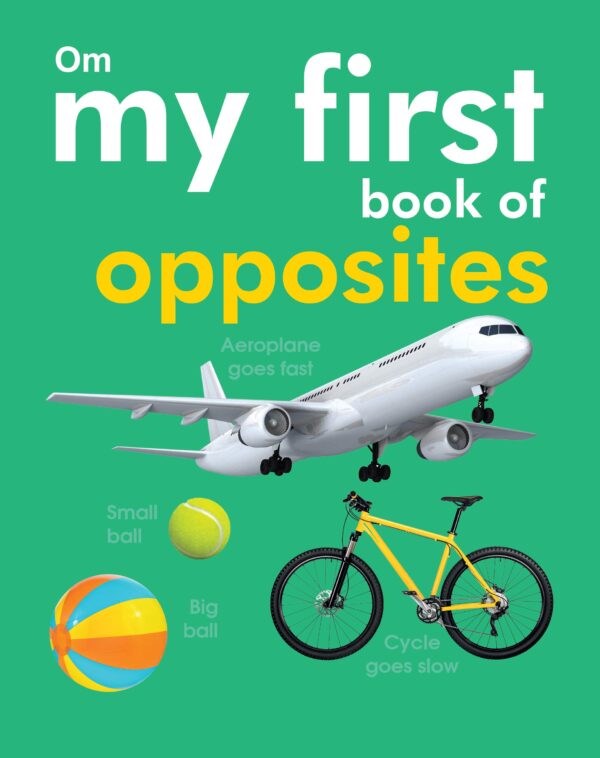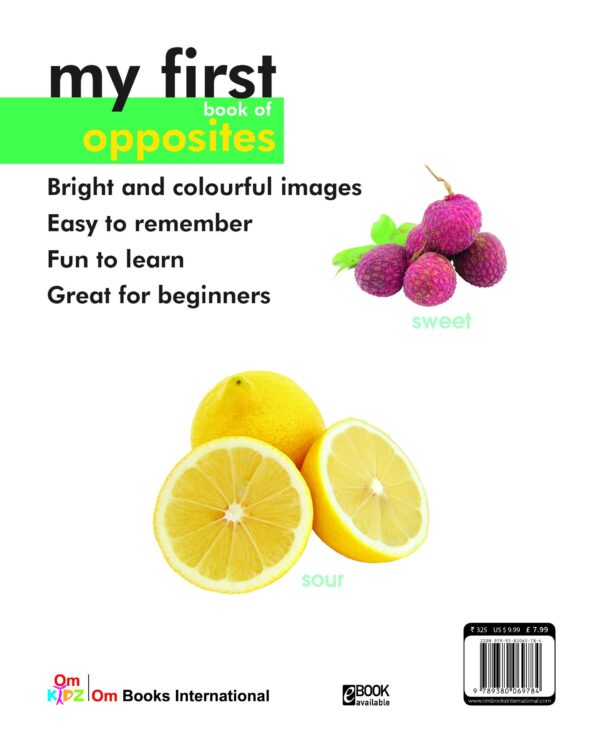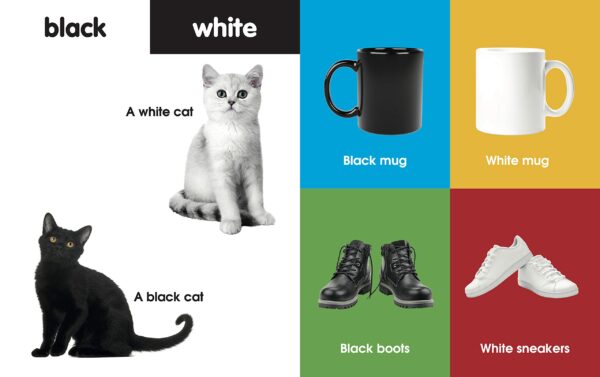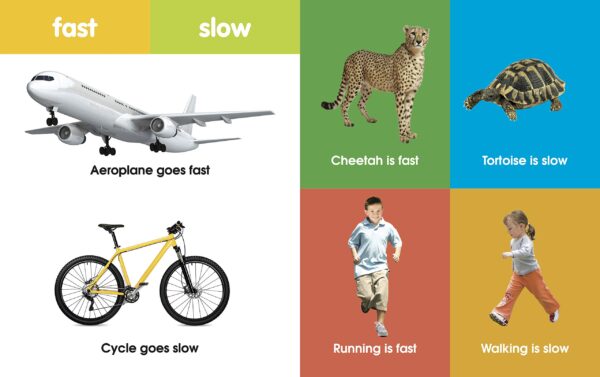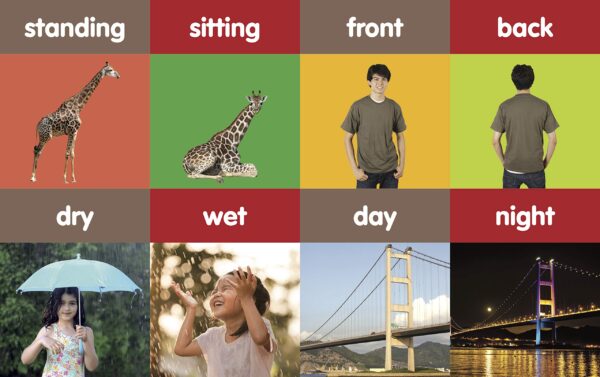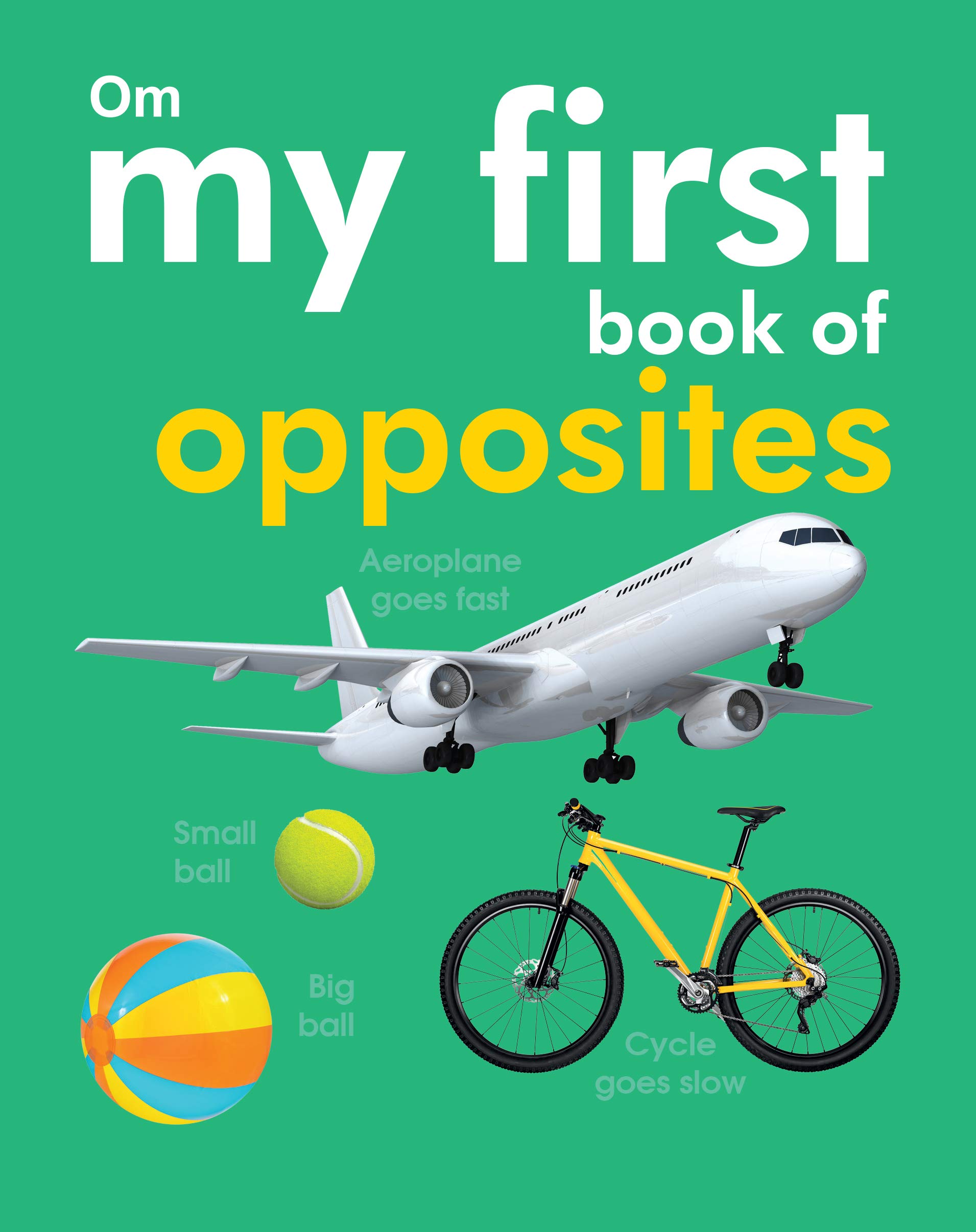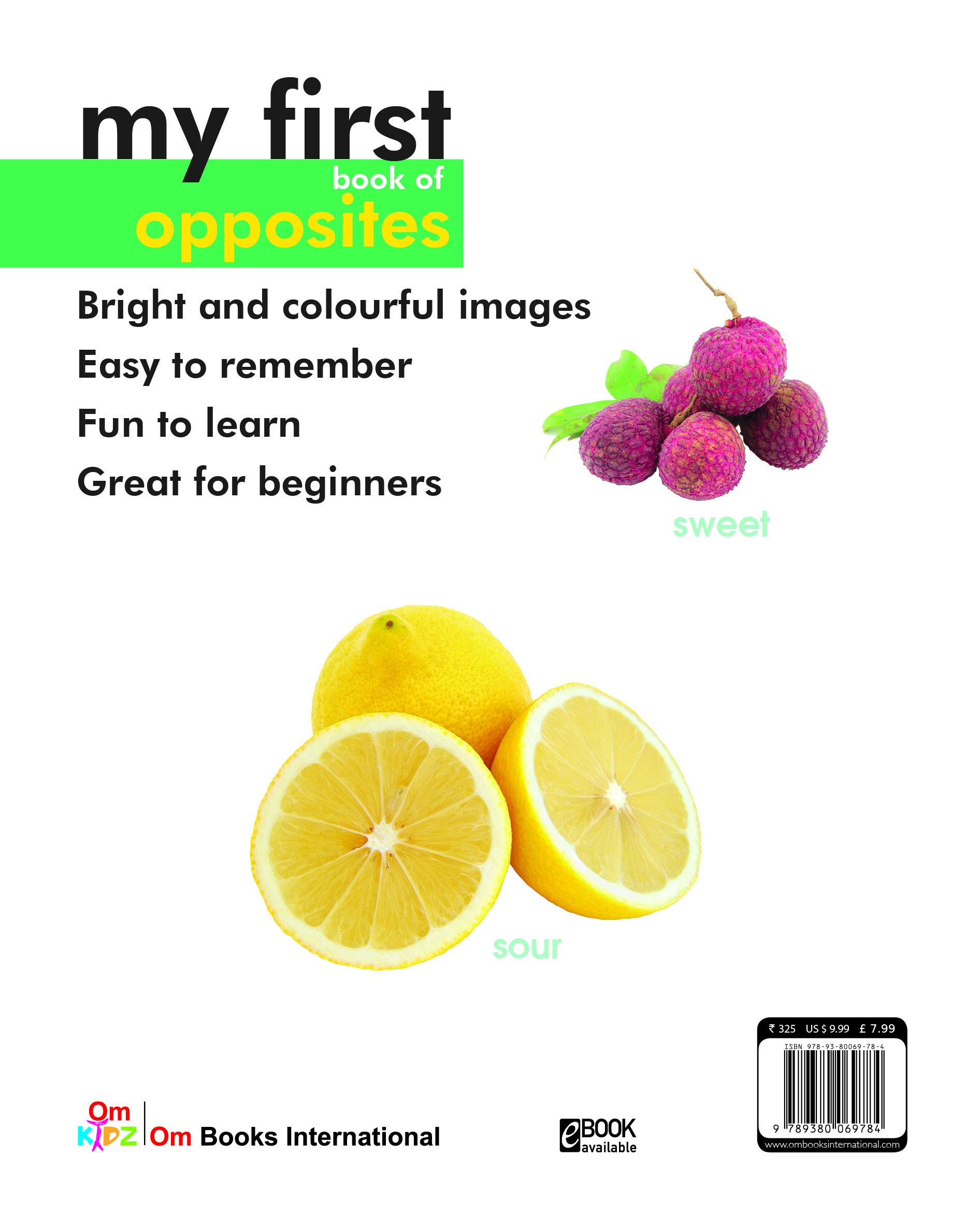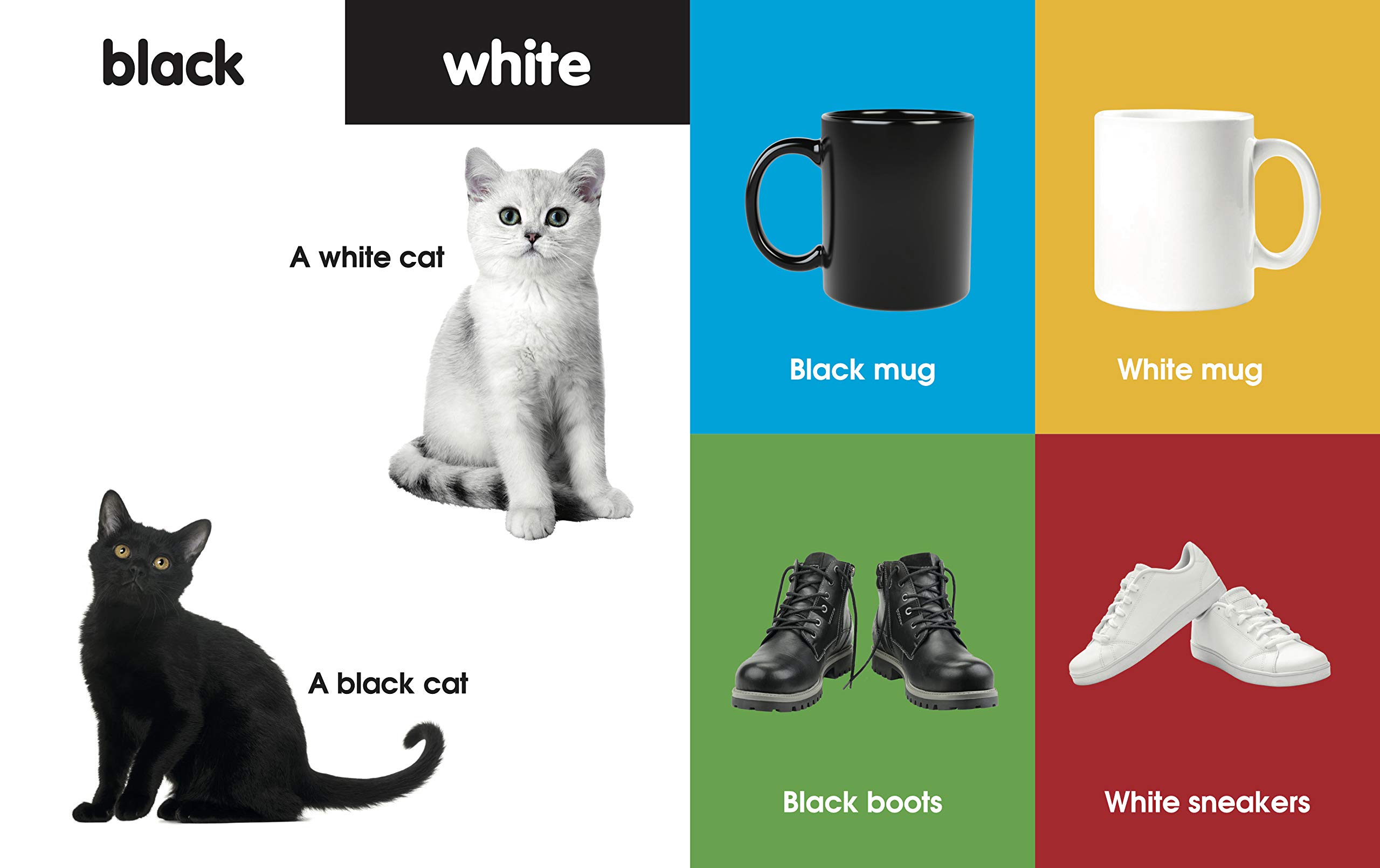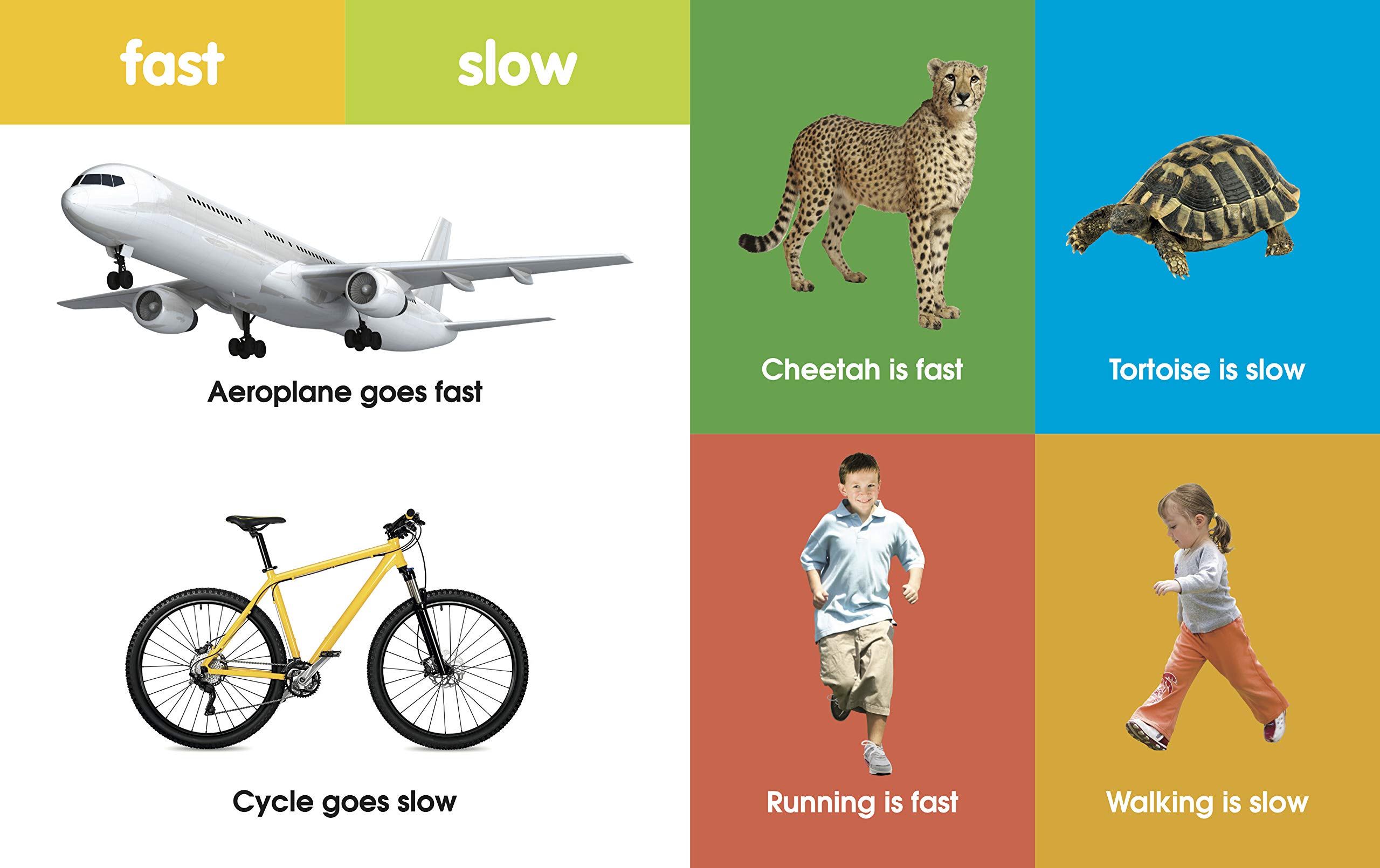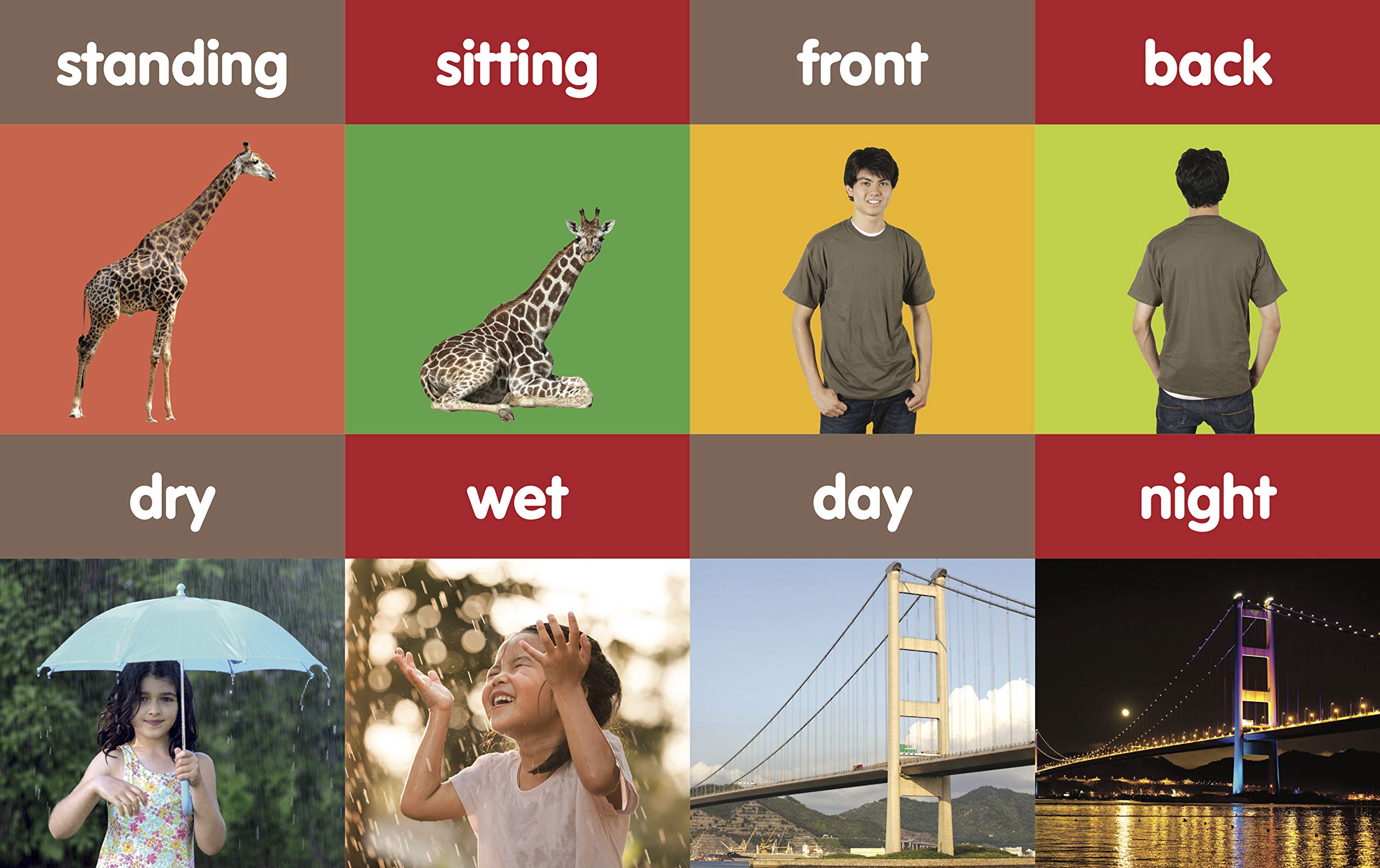 My First Book Of Opposites Om Books
This book introduces the concept of opposite words, for instance, big-small,slow-fast, hot-cold, etc. It is ideal for the age group of 1-6 years. It is designed for the early learning, growth, and development of a child.
Description
Brand
Additional information
Reviews (0)
Description
A bouquet of first books for toddlers! This collection will help open children's minds to the astonishing world around them. From colours and shapes, to birds and animals, these first books are perfect for them. This padded book has spectacular image with labels under image for the child to follow.