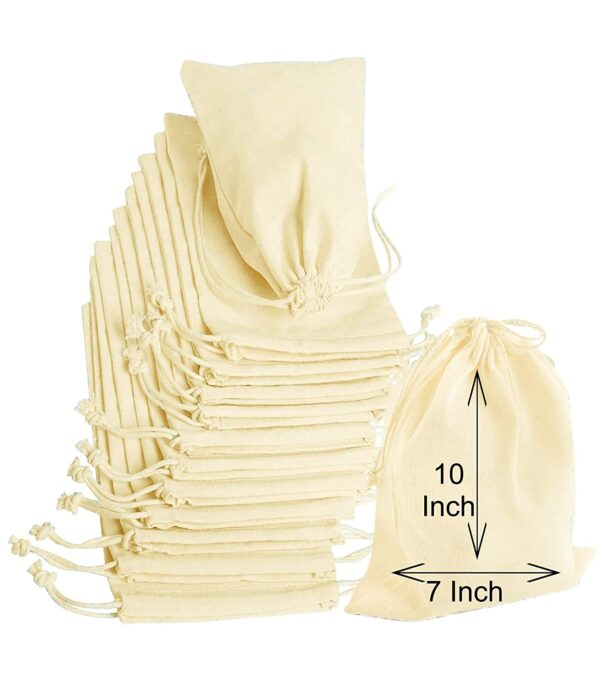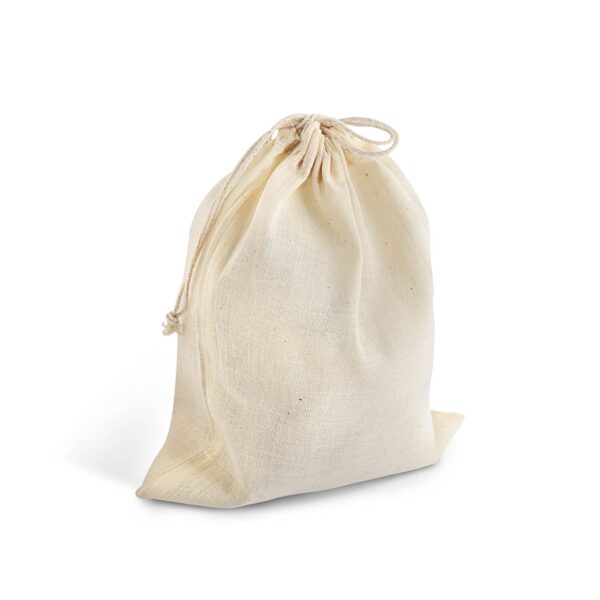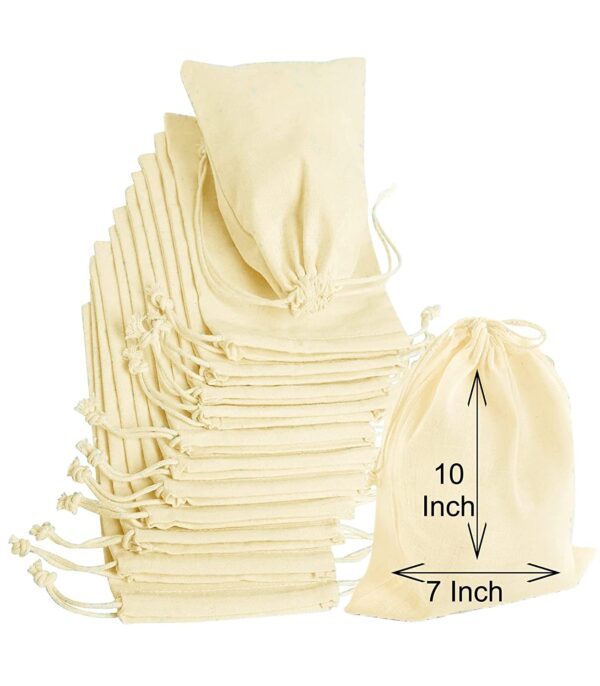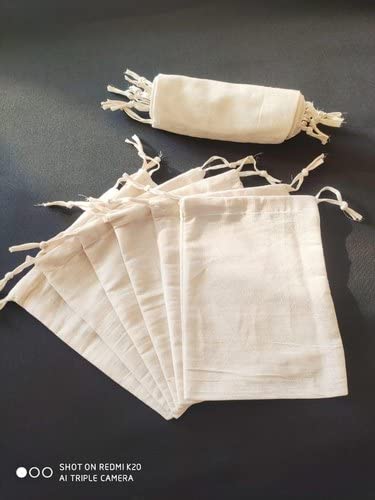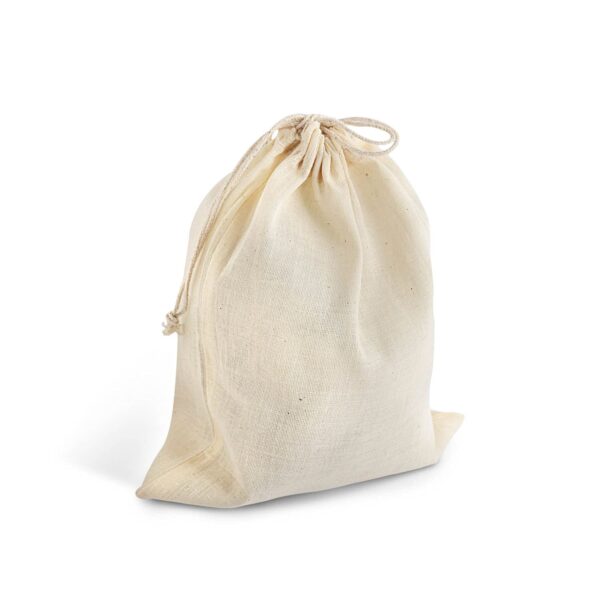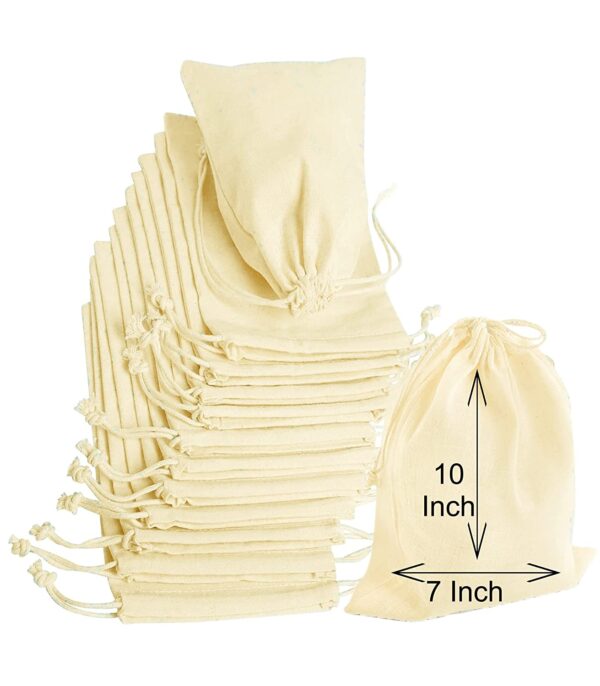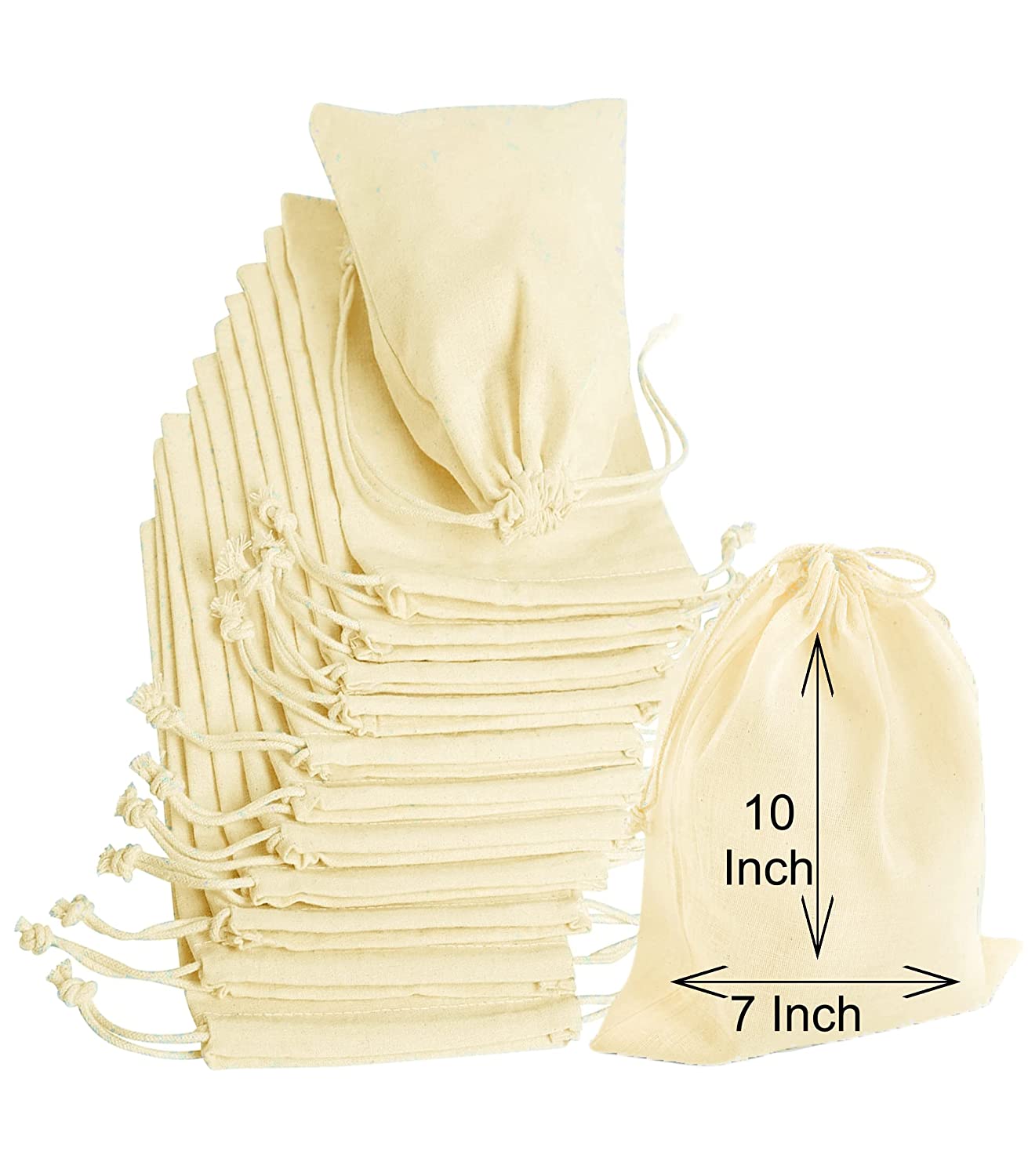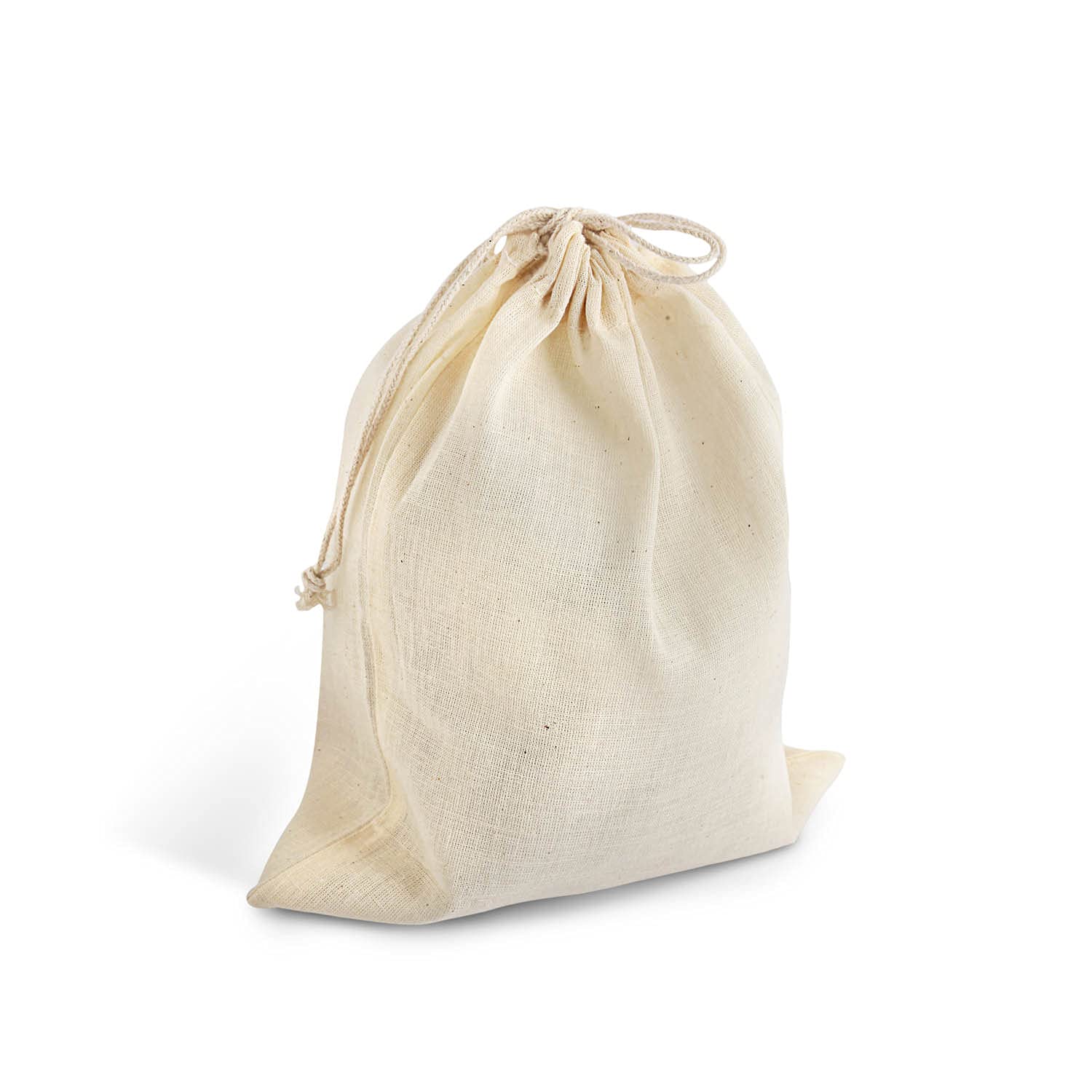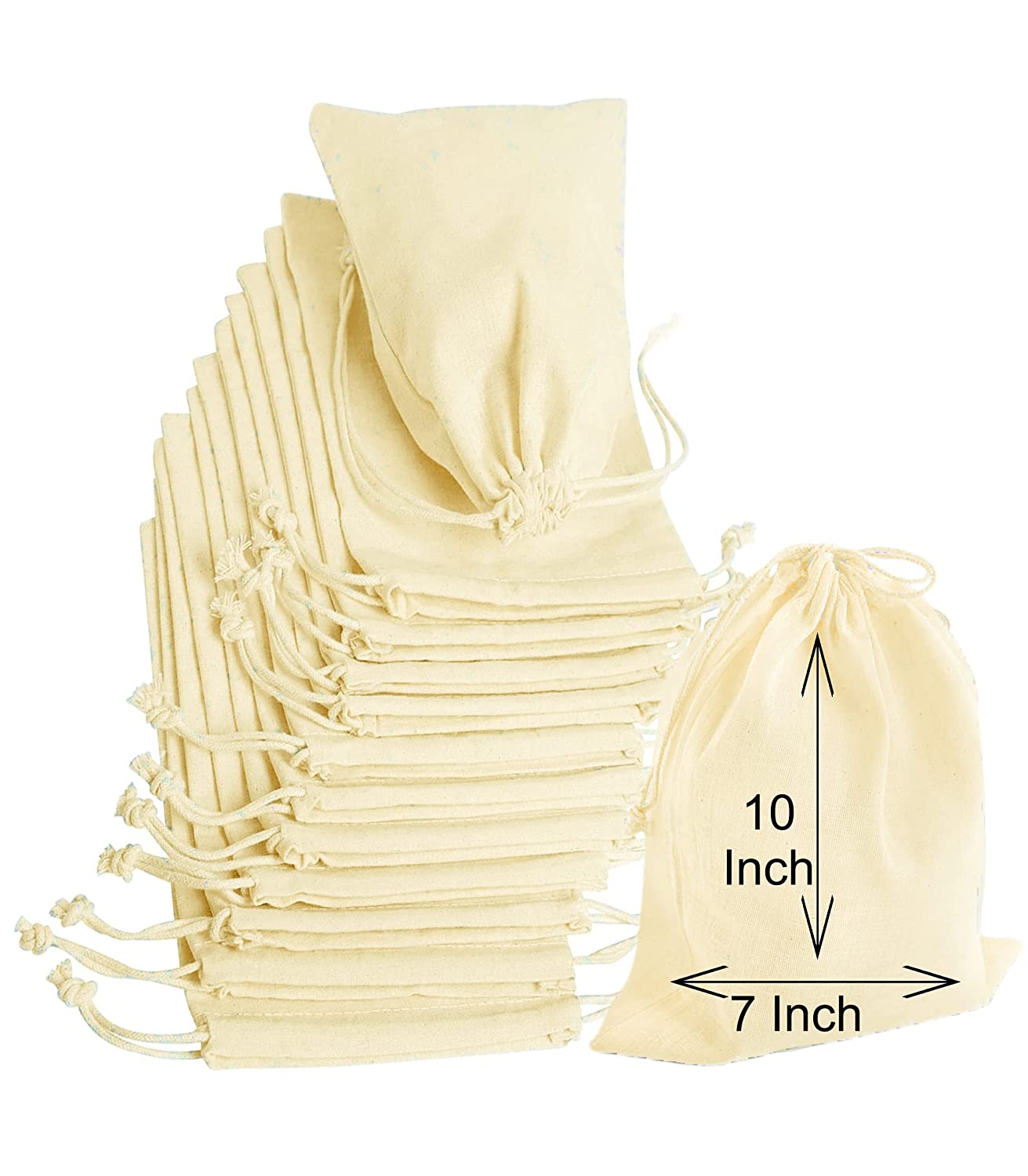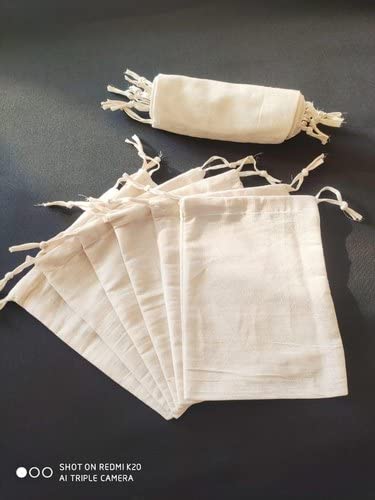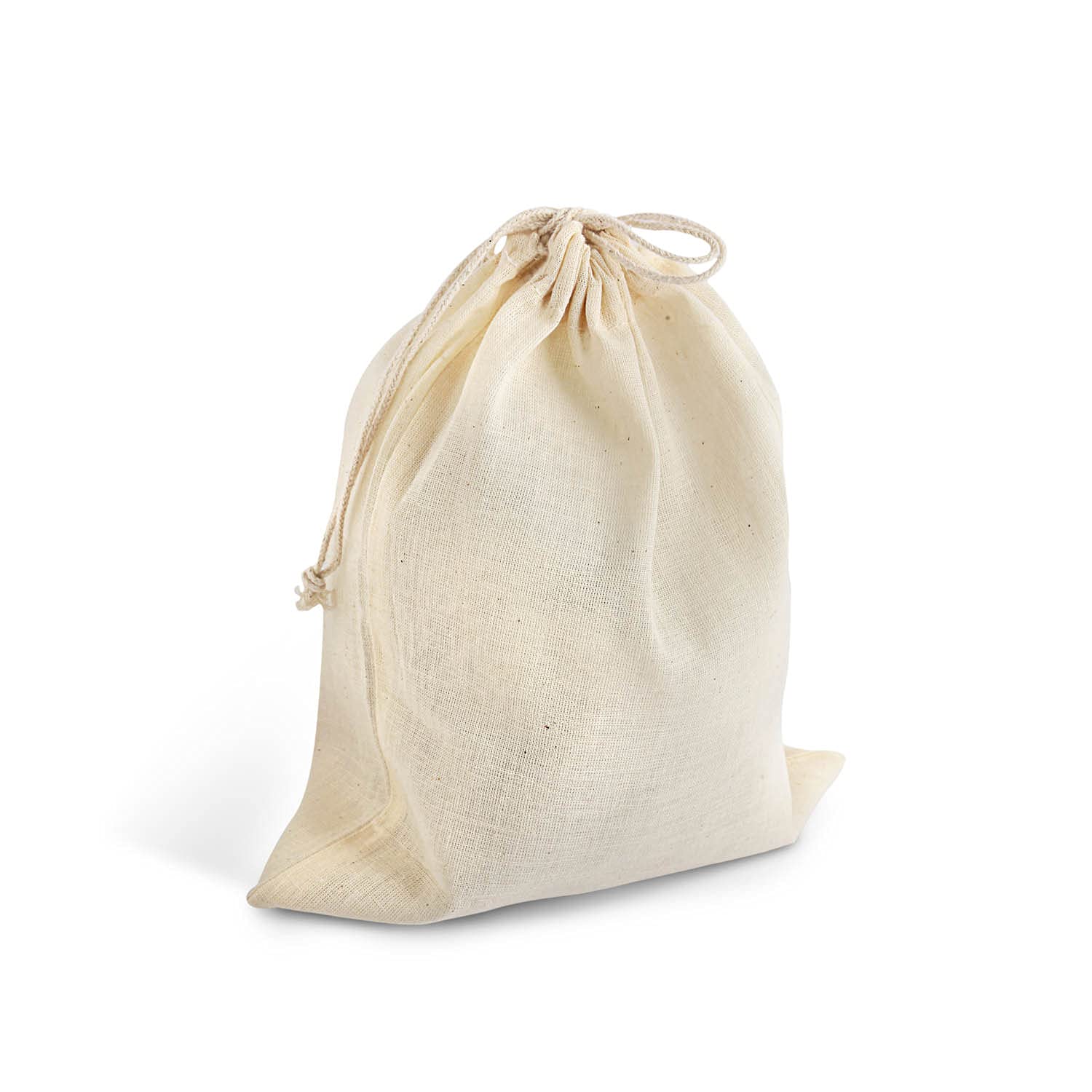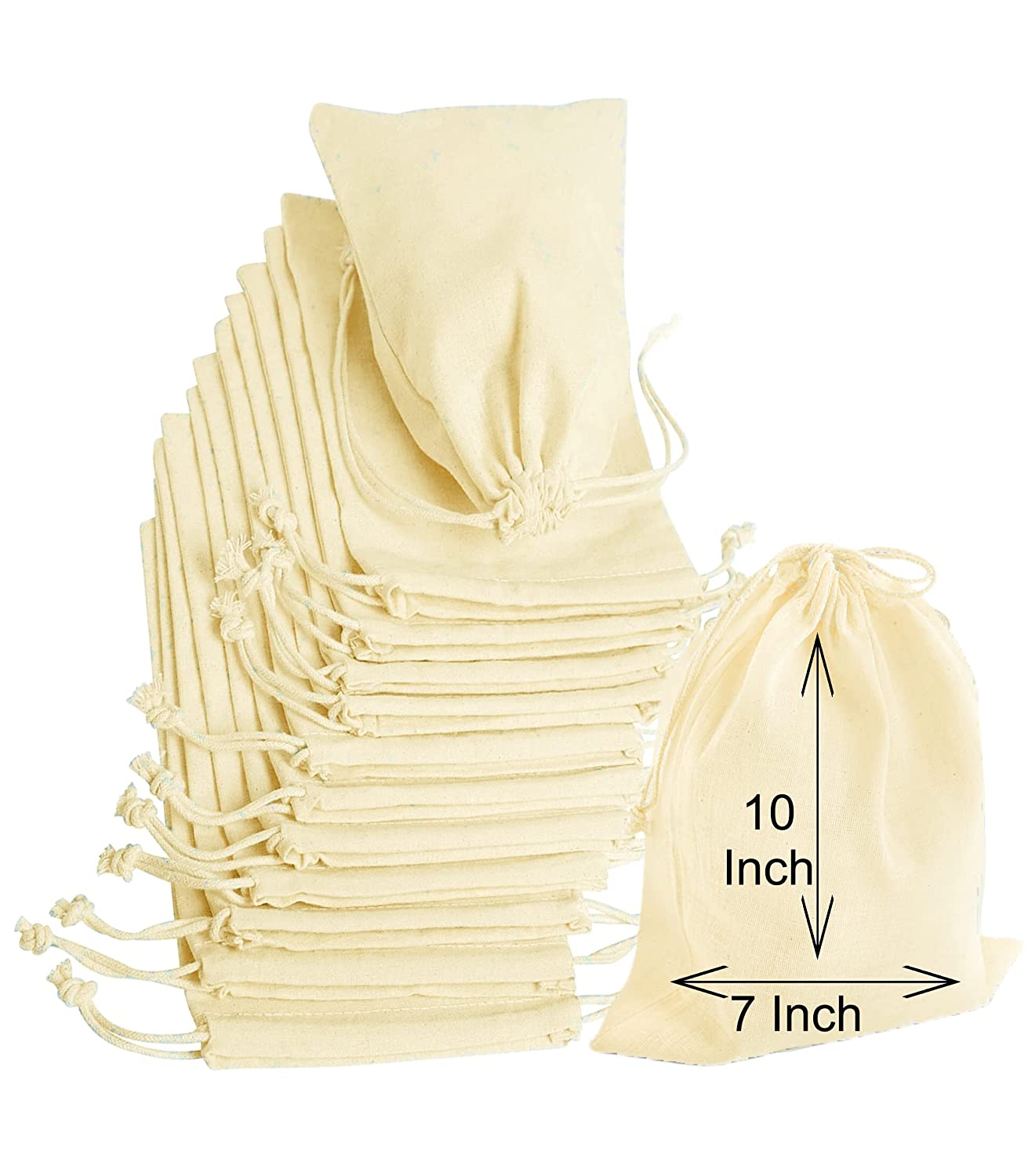 METREY 12 Pcs Cotton Drawstring Potli Cloth Bag, Unbleached Reusable Bag For Grocery,
Description
Brand
Reviews (0)
Description
Product Description
UNSPSC Code 😕

53120000

First Availability Date 😕

21 March 2022

Manufacturer 😕

By Local Women on behalf of Anansa Vedic Science Industries

ASIN 😕

B09W4RRDQC

Product Model Number 😕

COTTON POTLI KITCHEN BAG DRAWSTRING

Country of Origin 😕

India

Department 😕

Unisex -Adult

Manufacturer 😕

By Local Vedic Women on behalf of Anansa Vedic Science Industries, Anansa Vedic Science Industries contact@oreayu.com

Item Size LxWxH 😕

17.8 x 25.4 cm

Total Quantity 😕

12.00 count

Included Components 😕

Potli
Best sellers rank:

?88,674 in Homes & Kitchens (?See Top 100 Homes & Kitchens?)

These beautiful drawstring bags/potli/pouches are in good demand from all over India.?These bags are available at the lowest prices and are in demand from all sections of the society.?Small shop keepers, jewellers, chemists, bakers, small businessmen and women doing small business are regular customers for these bags.?Pickle and Jam Suppliers, Honey Suppliers, Boutiques, Dentists, Organic Vegetable Suppliers, Cosmetic Suppliers and many other small and medium businesses use these low cost eco-friendly Organic Potli Bags.?They are happy to serve their customers with organic and clean packing in an option that is within their budget.