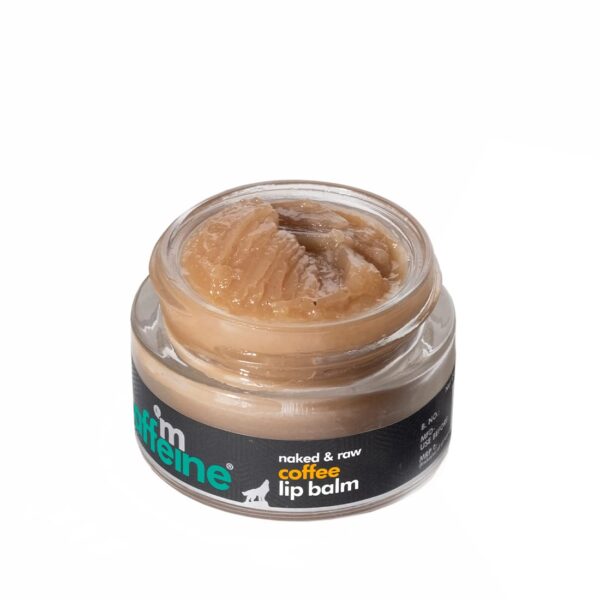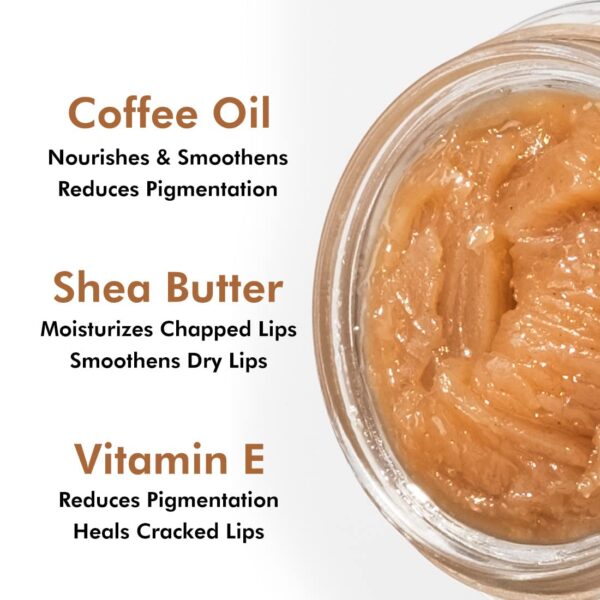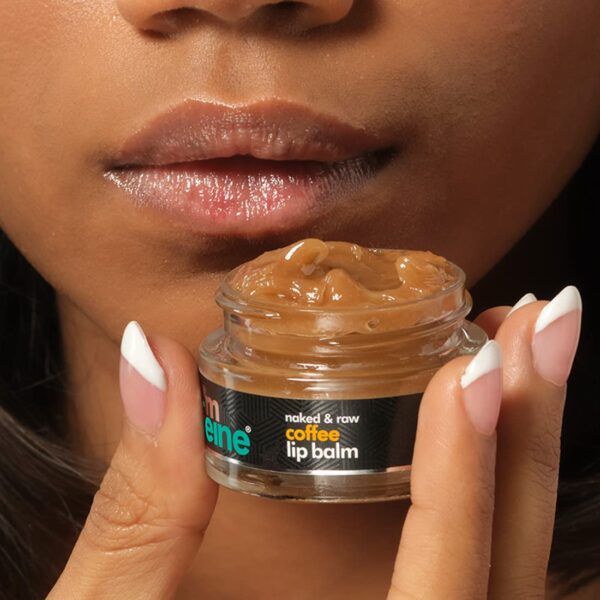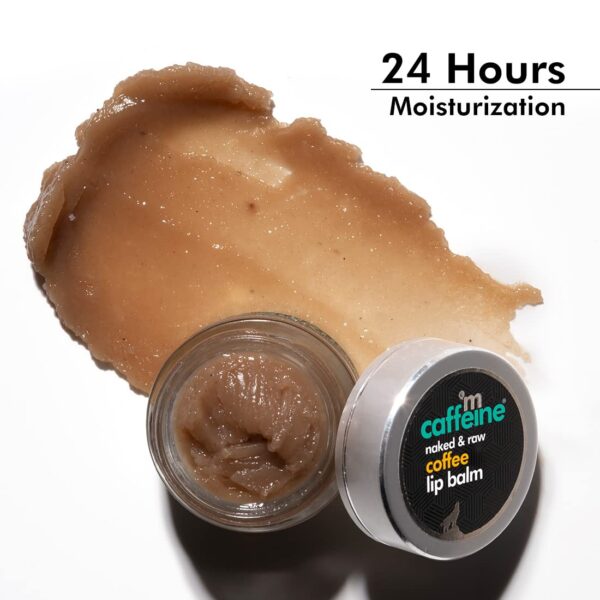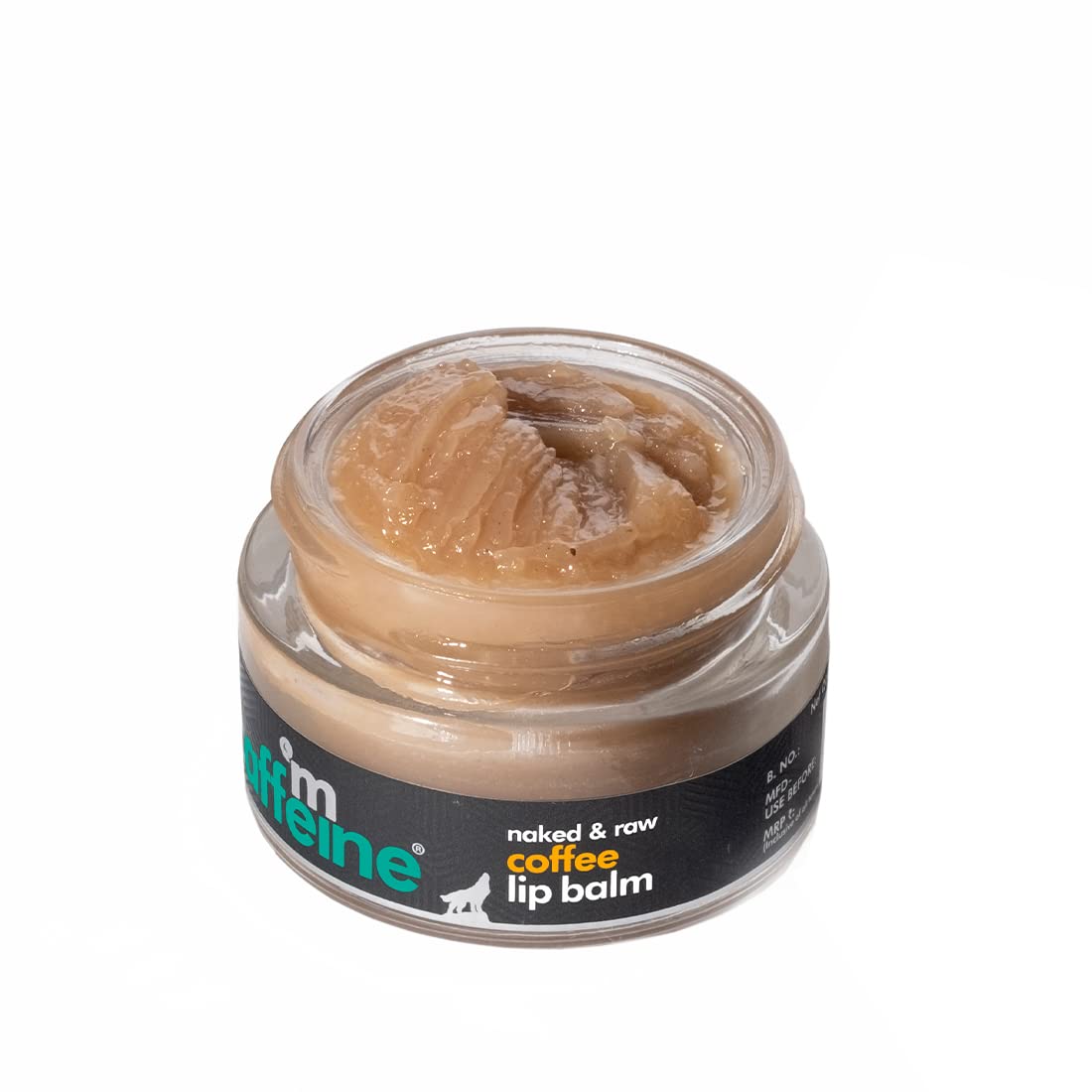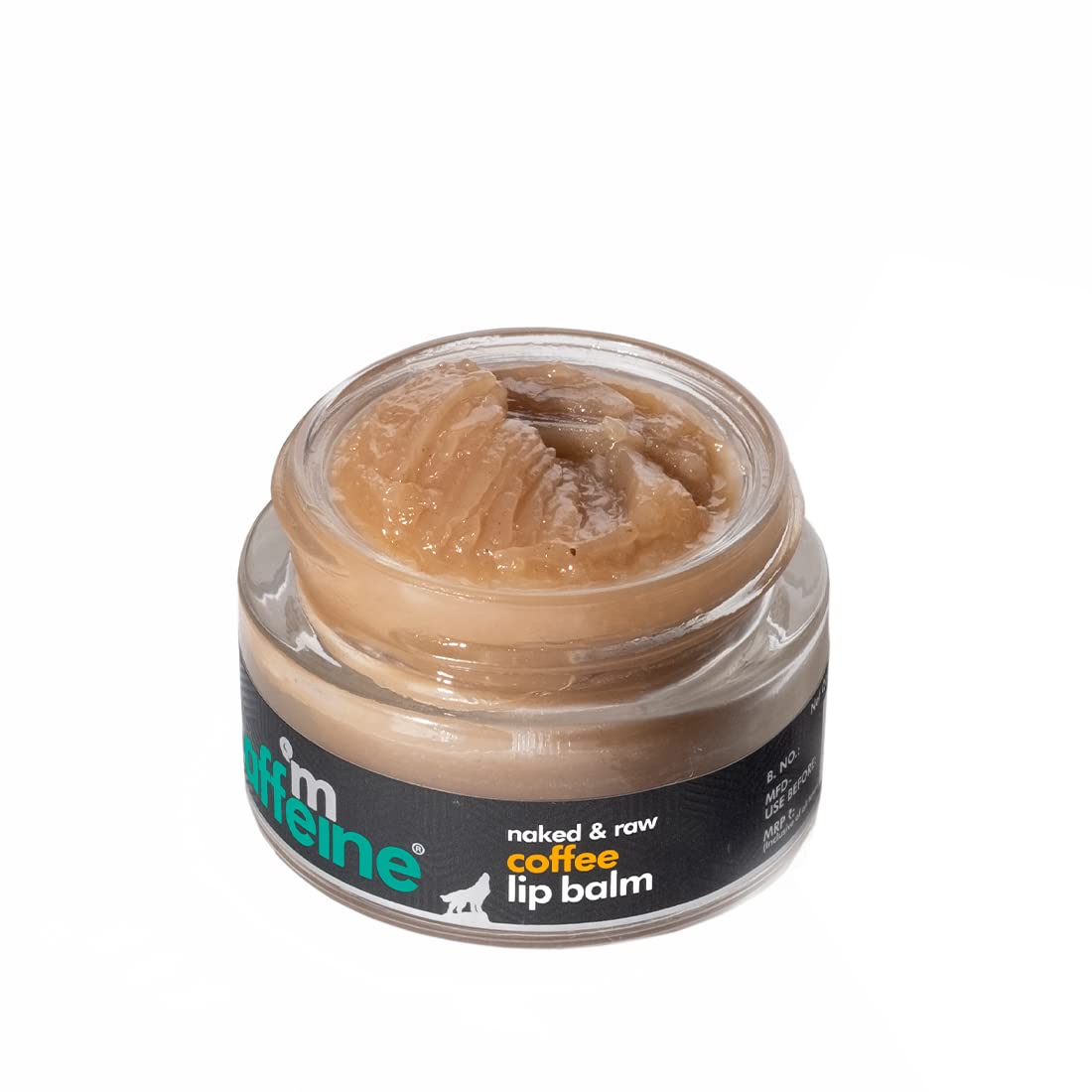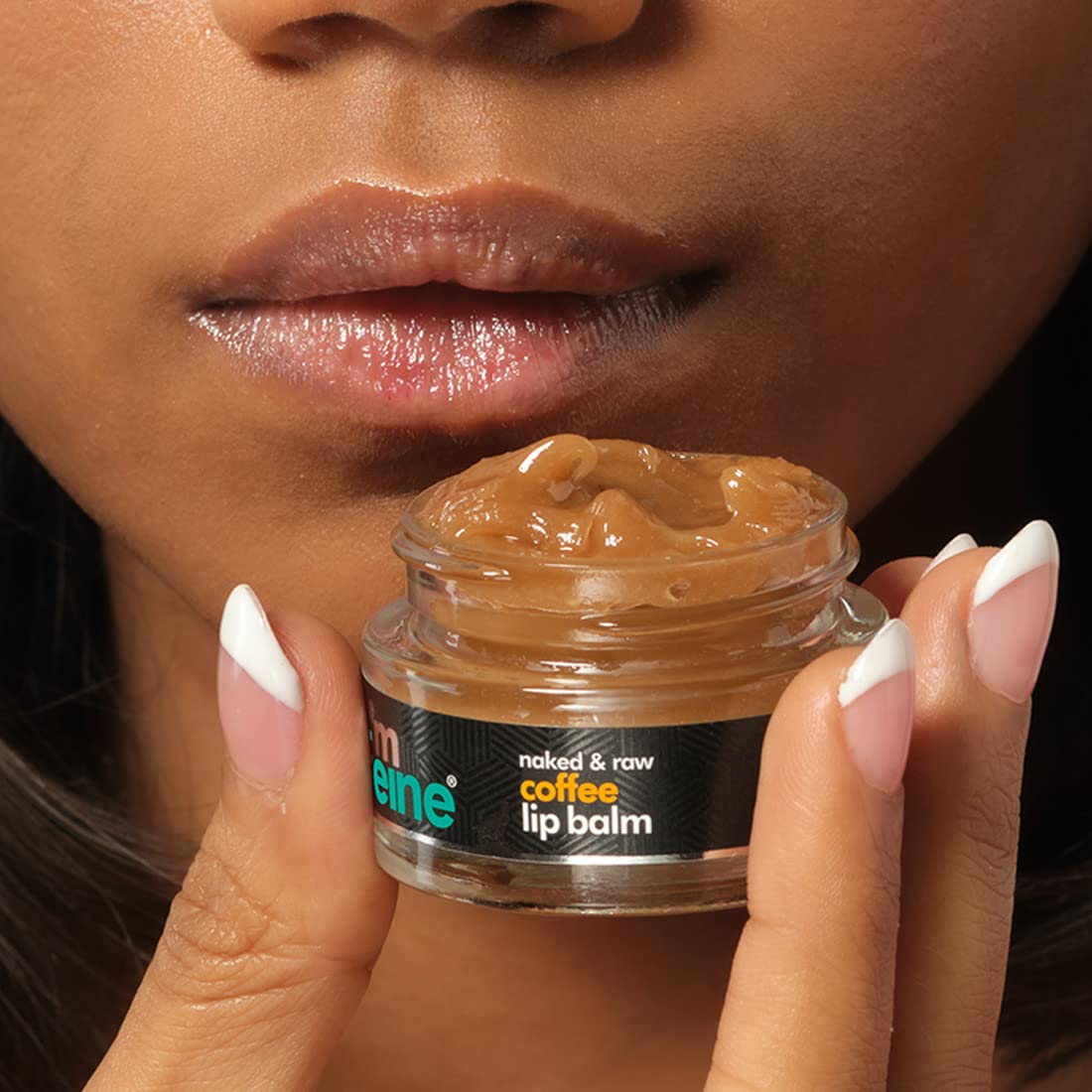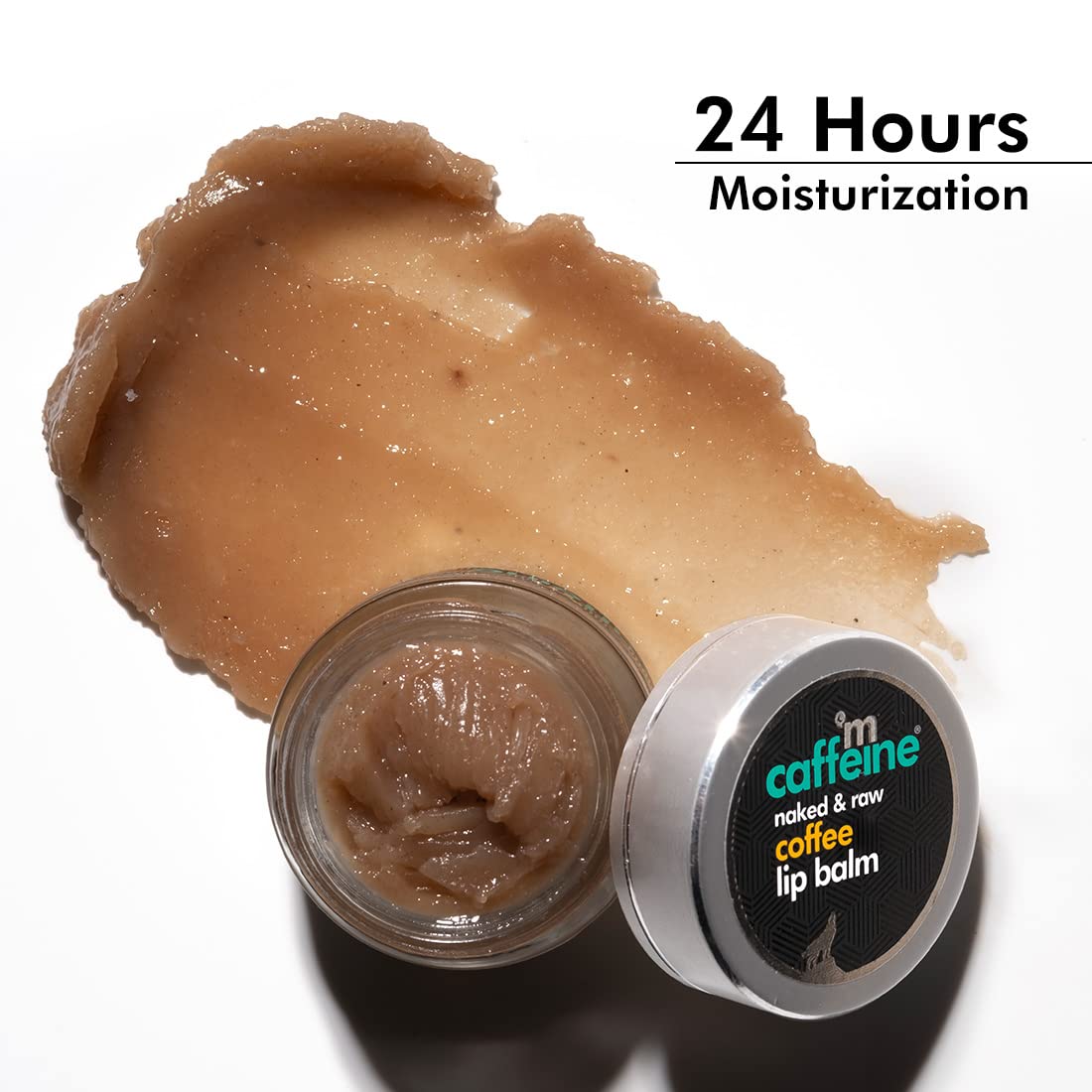 mCaffeine Coffee Lip Balm for Women & Men | 24 Hrs Moisturization of Chapped & Dry Lips with Shea Butter | 85% More Reduction in Pigmentation with Vitamin E | Vegan & Beeswax Free (12gm)
Directions:
Take a little quantity of the Coffee Lip Balm on your fingertips and rub gently on the lips. Repeat as often as required.
Description
Brand
Reviews (0)
Description
About this item
MOISTURIZES CHAPPED LIPS, NOURISHES & SMOOTHENS, REDUCES PIGMENTATION: Quench your lips's thirst for moisturization with Coffee! Drenched in a delicious Coffee aroma with base notes of fresh butter, Coffee Lip Balm has a balmy texture that melts on the lips to leave them soft, smooth and moisturized. More than 95% of the subjects had moisturized lips for up to 24 hours after using the balm. Users also experienced an 85% reduction in pigmentation vs neutral product.

SUPERFOODS COFFEE & CAFFEINE AT THE CORE: Coffee is not just a refreshing drink to get your day started. It's much more than that. It is considered superfood for the skin and has numerous benefits. Coffee Oil present in the balm nourishes and smoothens the skin. Coffee Oil is a rich source of Caffeine and it helps to reduce pigmentation.

JUST GOOD, NOTHING BAD: Our mission is to get you Addicted to Good and get you off of all the bad. Coffee Lip Balm is free from harmful chemicals, SLS, Paraben, Mineral Oil and Beeswax, making it 100% cruelty free.

SATISFY YOUR LIPS' COFFEE CRAVINGS: Coffee is never enough and can never be. Not for you and not for skin. So, if your lips crave more Coffee after using the Coffee Lip Balm, then you can always reach out to Coffee Lip Scrub and Coffee Lip Polishing Oil. Each of them is equally irresistible.

GOOD FOR YOU, GOOD FOR THE PLANET: mCaffeine is India's first caffeinated personal care brand focussed on getting you addicted to the good of coffee-infused self-care. Our products are gender-neutral and suitable for all skin & hair types making them ideal for anyone who wishes to enhance their personal care regimen. We are a 100% Vegan, PETA Certified, and Cruelty-free brand with Zero Plastic Footprint.
Related Products