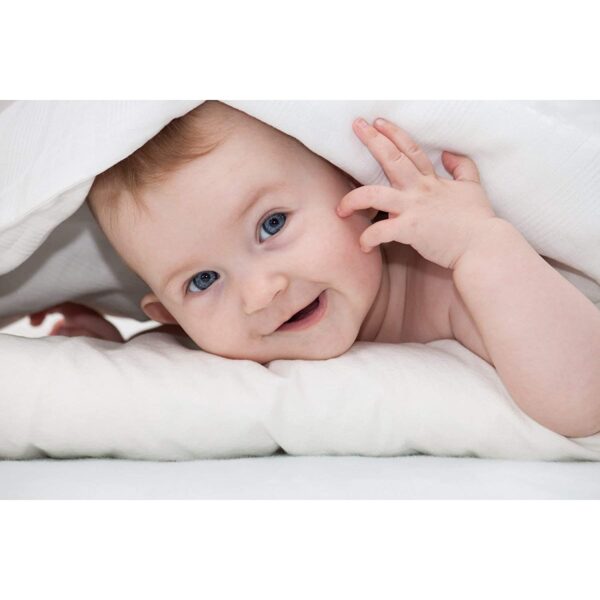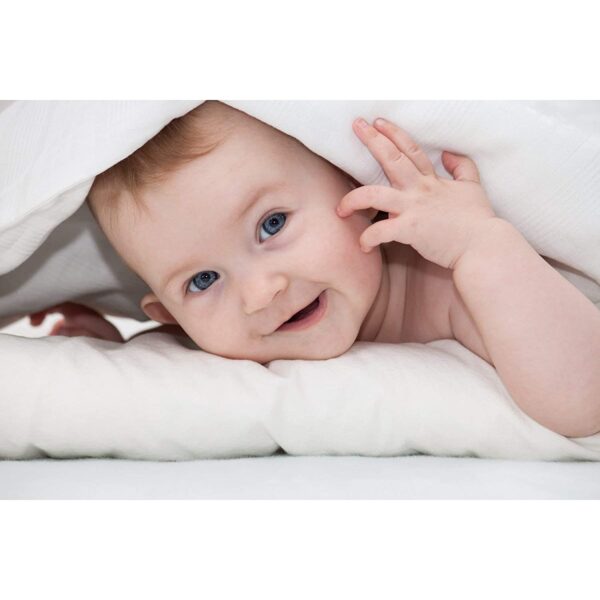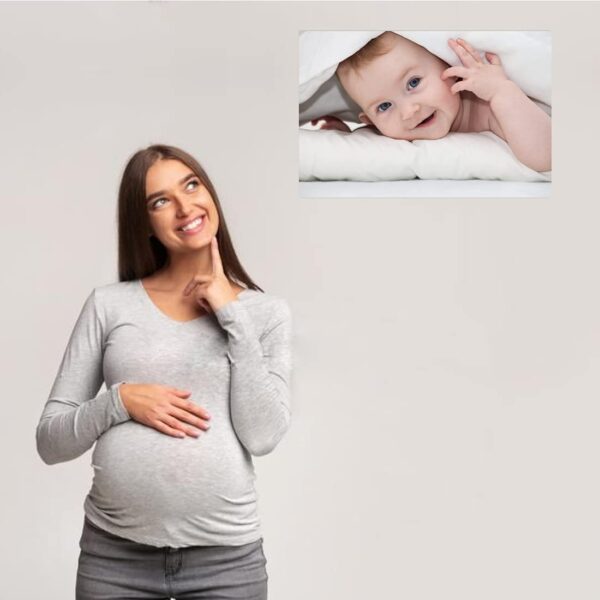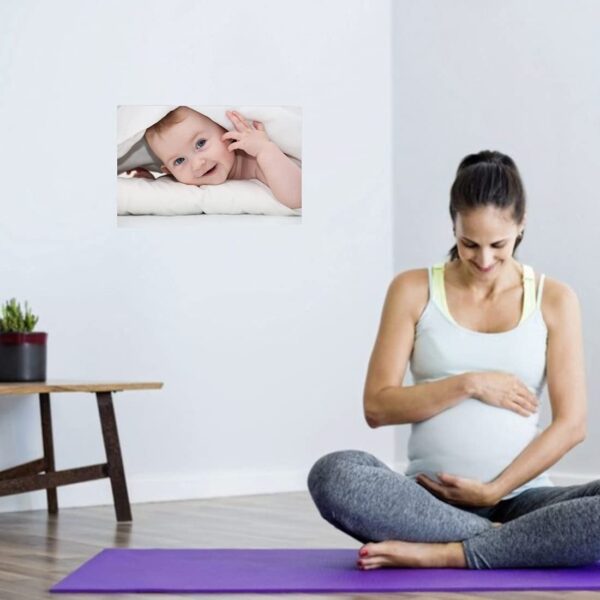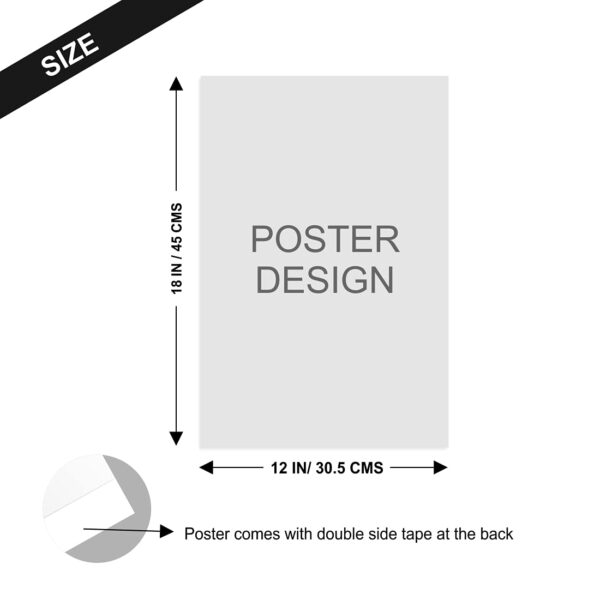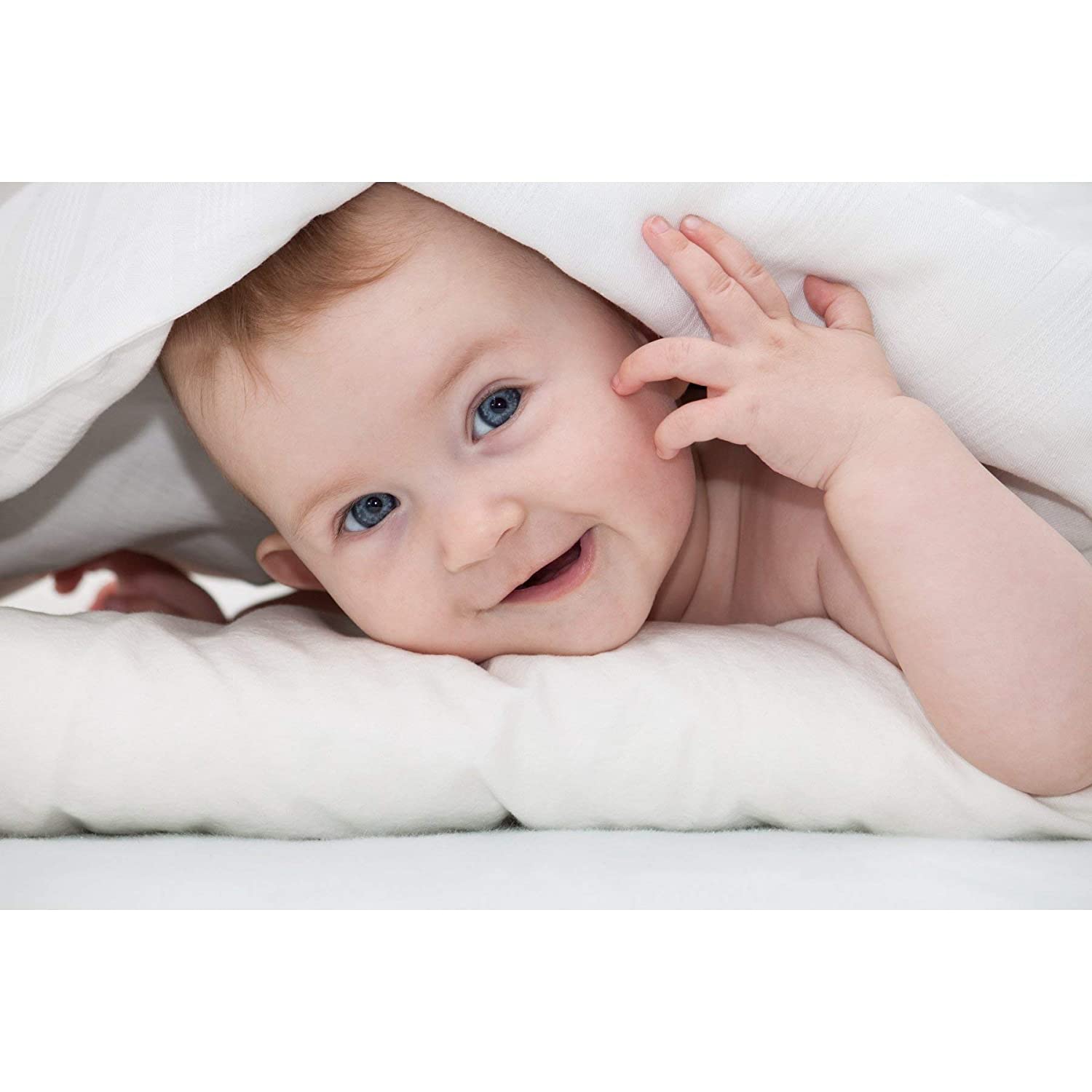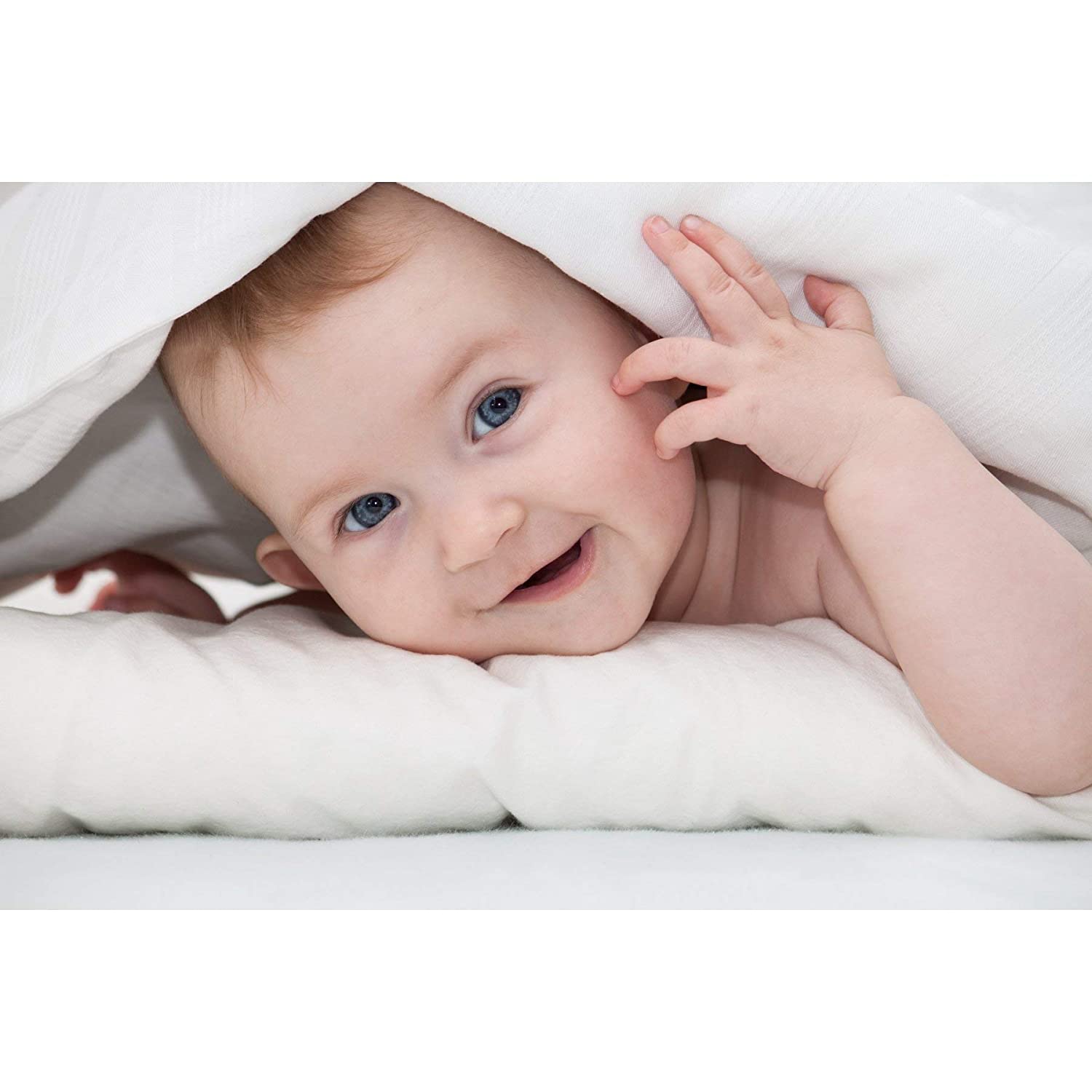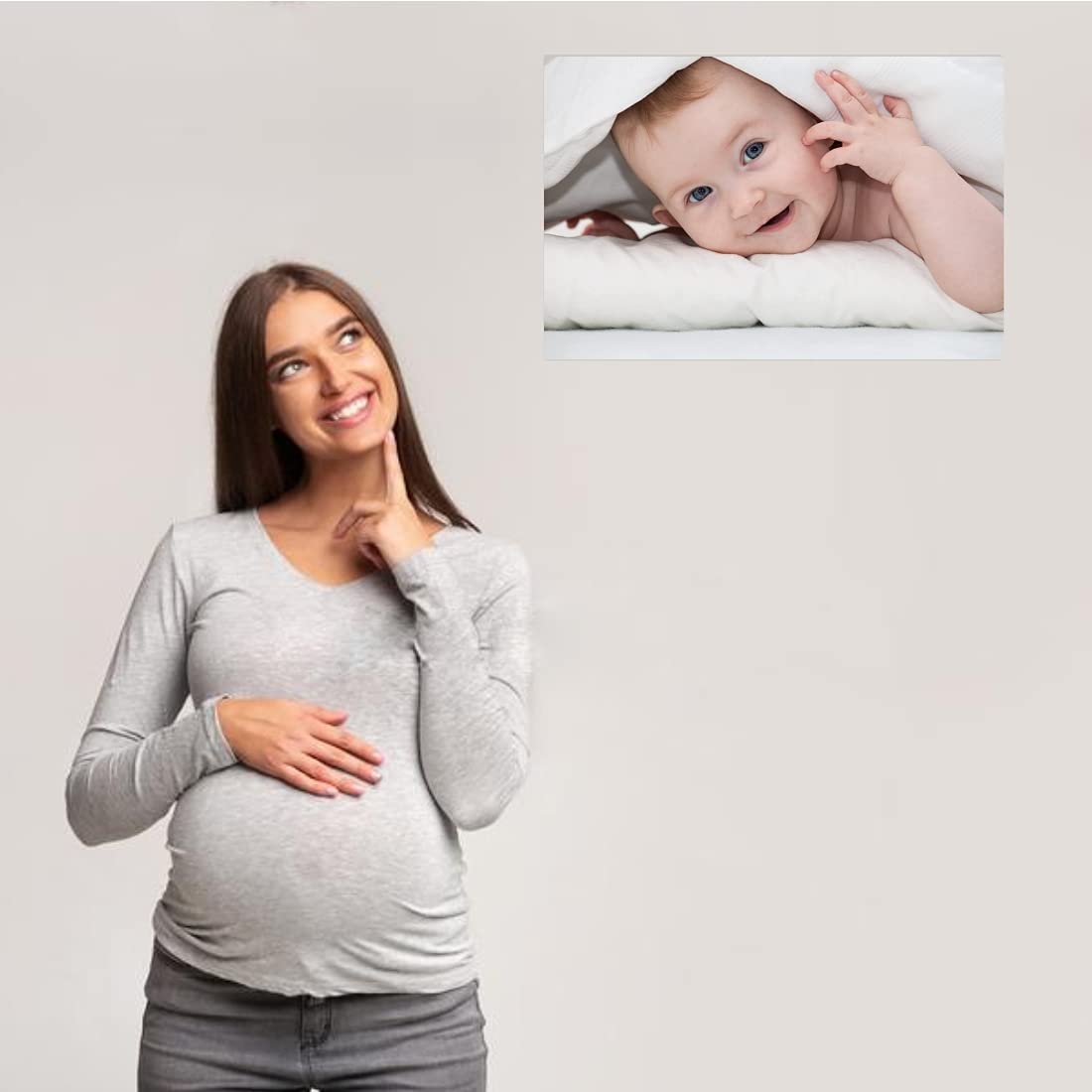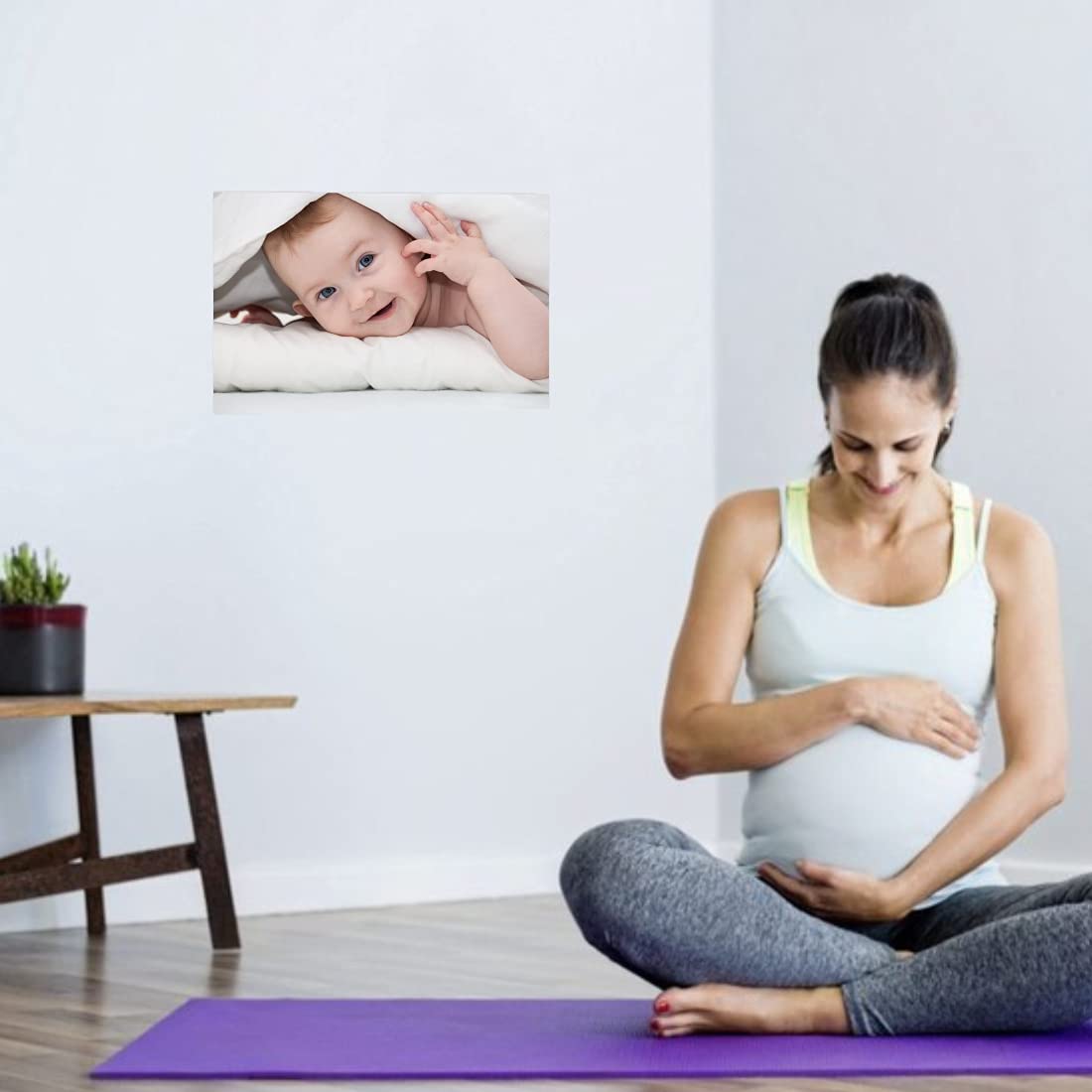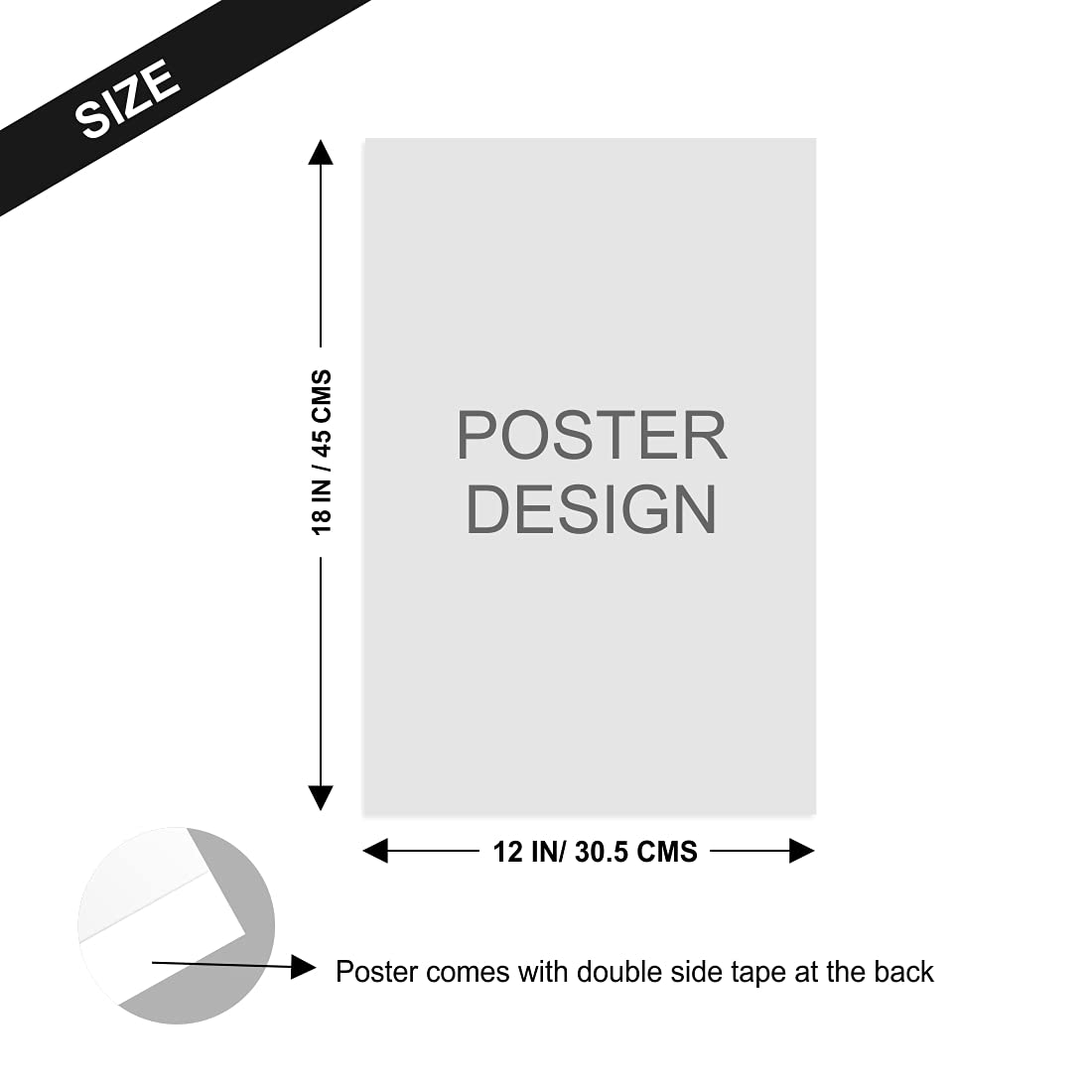 Khirki Babies Poster Baby Poster for Pregnant Women Poster Posters Posters for Room (8)
Description
Brand
Reviews (0)
Description
About this item
High definition super high quality printing
Pre gummed with slim tape for easy installation
Attractive designs catalouge to choose from
free and fast shipping
Technical Details
Color ‎8
Product Dimensions ‎45 x 0.5 x 30 cm; 400 Grams
Shipping Weight ‎0.15 Kilograms
Item Model Number ‎GT-TFGG-5FNE
Item Part Number ‎GT-TFGG-5FNE
Primary material ‎Others
Capacity ‎Standard
Number of Pieces ‎1
What is in the box? ‎1 Poster
Item Shape ‎Rectangular
Frame finish ‎Unframed
Weight ‎400 Grams
Manufacturer ‎Paper Plane Design
Country of Origin ‎India
Additional Information
ASIN B06XR6FPP9
UNSPSC Code 60121013
Customer Reviews 4.1 out of 5 stars 66 ratings
4.1 out of 5 stars
Best Sellers Rank #57,035 in Home & Kitchen (See Top 100 in Home & Kitchen)
#468 in Posters
Date First Available 16 March 2017
Manufacturer Paper Plane Design
Item Weight 400 g
Item Dimensions LxWxH 45 x 0.5 x 30 Centimeters
Feedback
Would you like to tell us about a lower price?
What is in the box?
1 Poster
From the manufacturer
PPD
ABOUT THE BRAND
HIGH QUALITY
PERFECT FOR GIFTING
ABOUT THE BRAND
We are seasoned firm in the field of Printing Technologies, Printed gifts, Home decor and Business printing needs. Renowned for our quality work and timely deliveries with work experience. Our Speed, Convenience and Quality have been our core strengths.
HIGH QUALITY
The products are made of fine and finished raw material which gives the product a whole new look with the combination of quality, durability, impeccable finish with a uniqueness of the products.
PERFECT FOR GIFTING
Express your love with the Finest product range of Paper Plain Design. Wrap up the happiness and see the beautiful smiles!