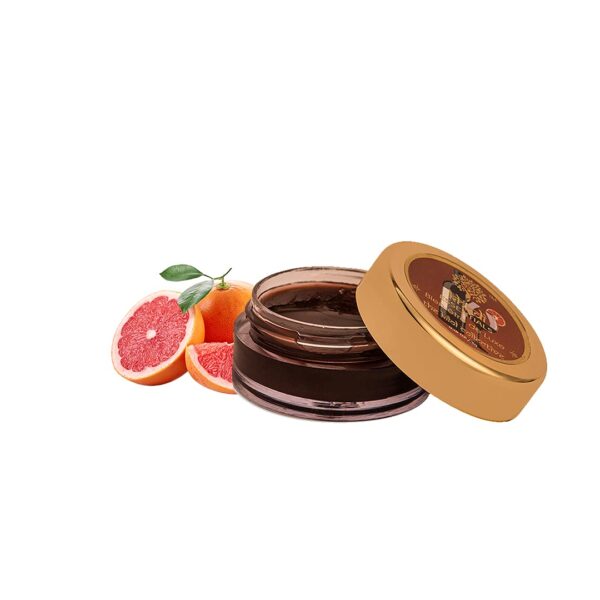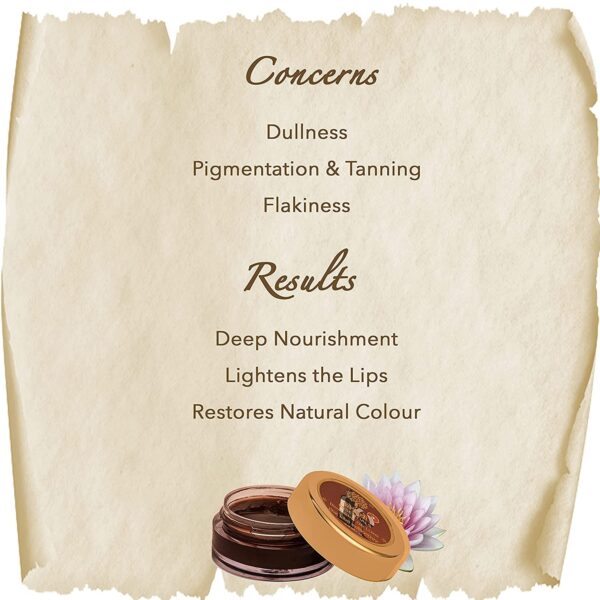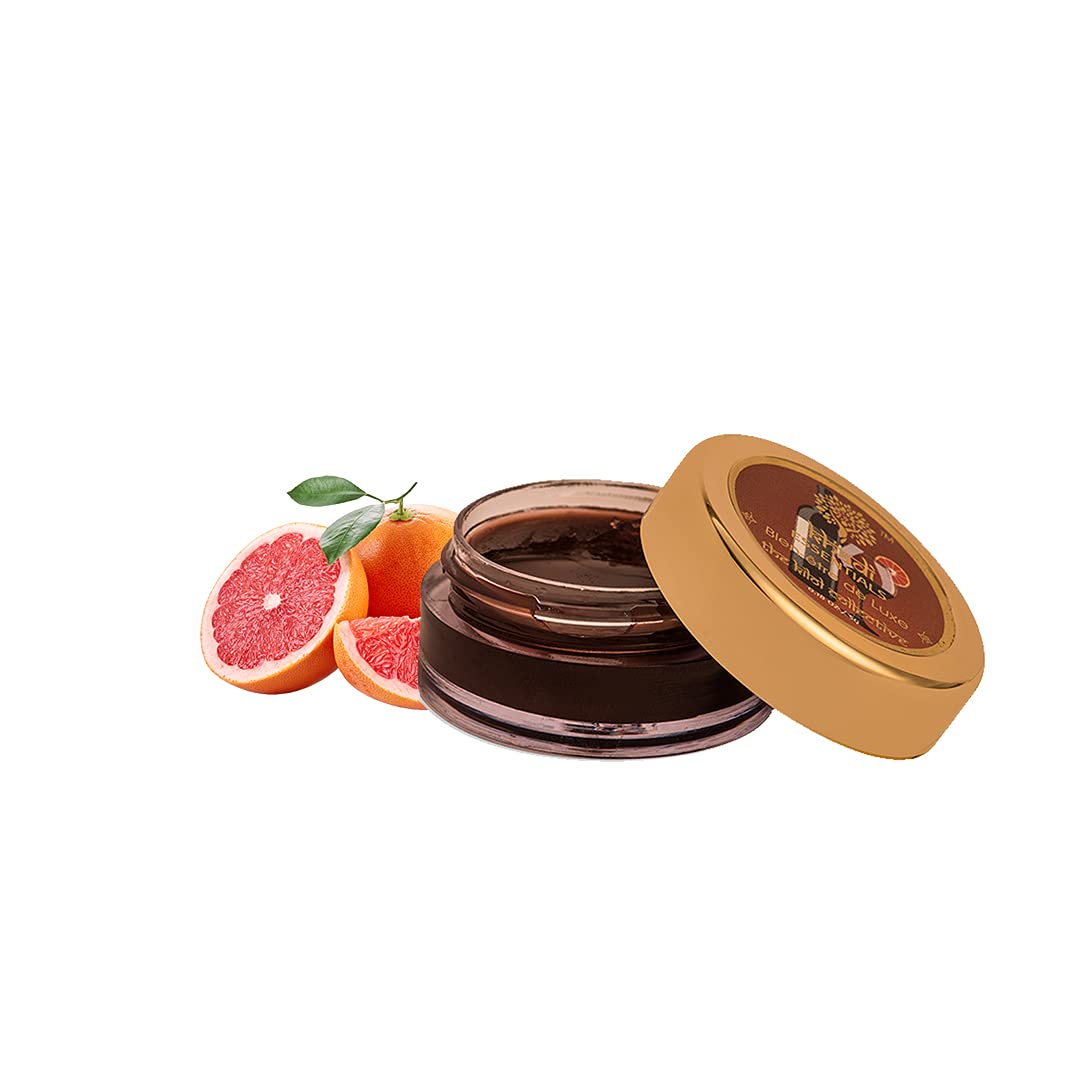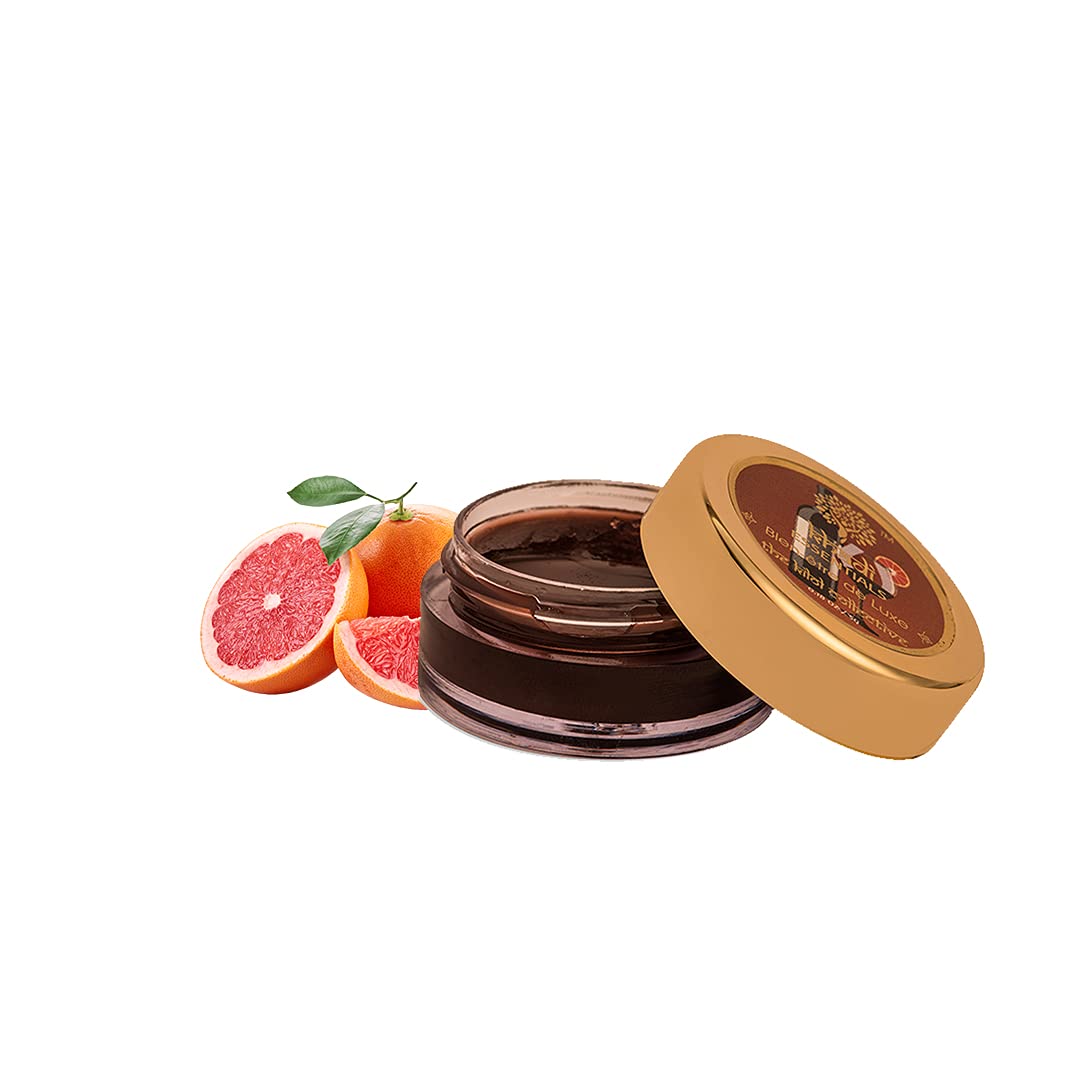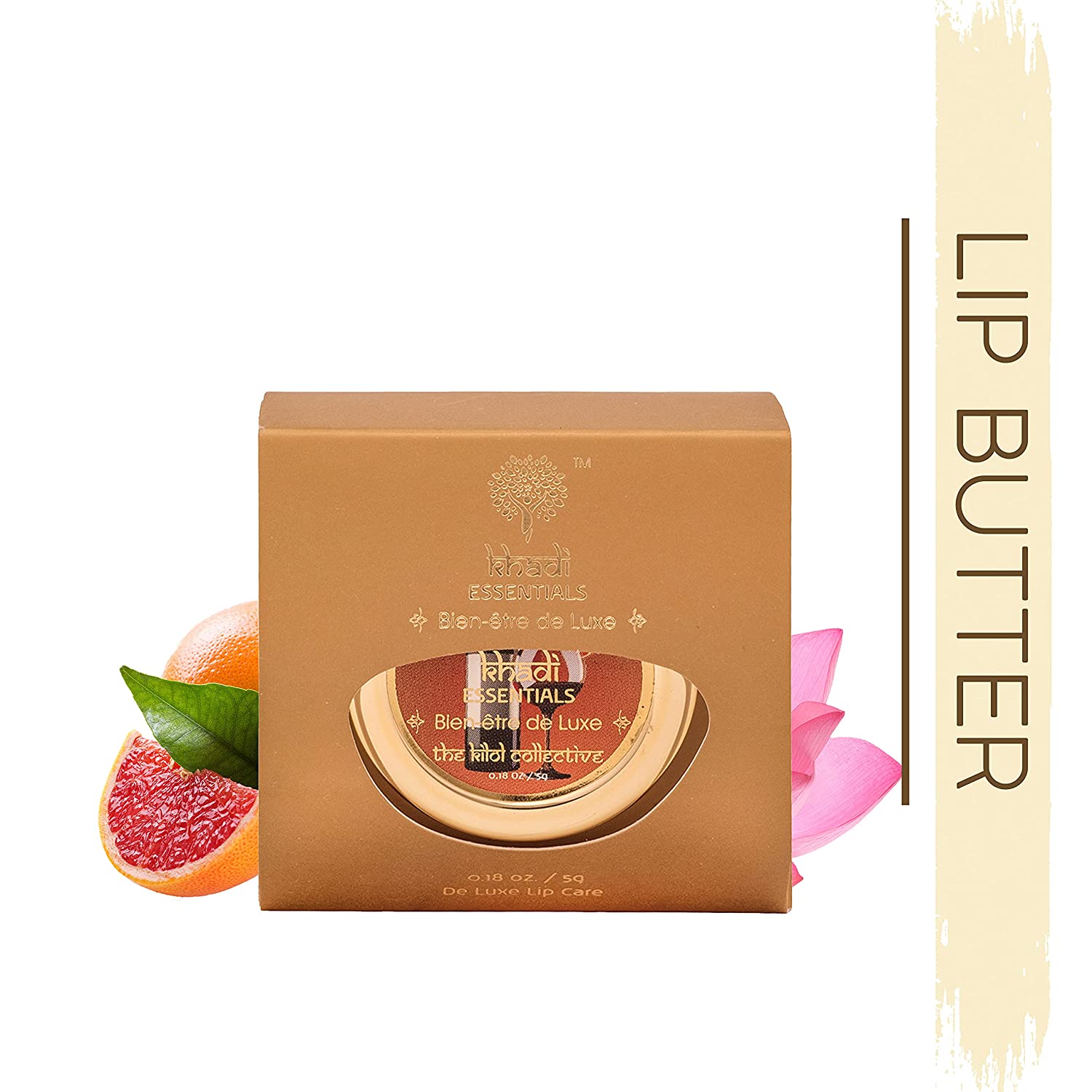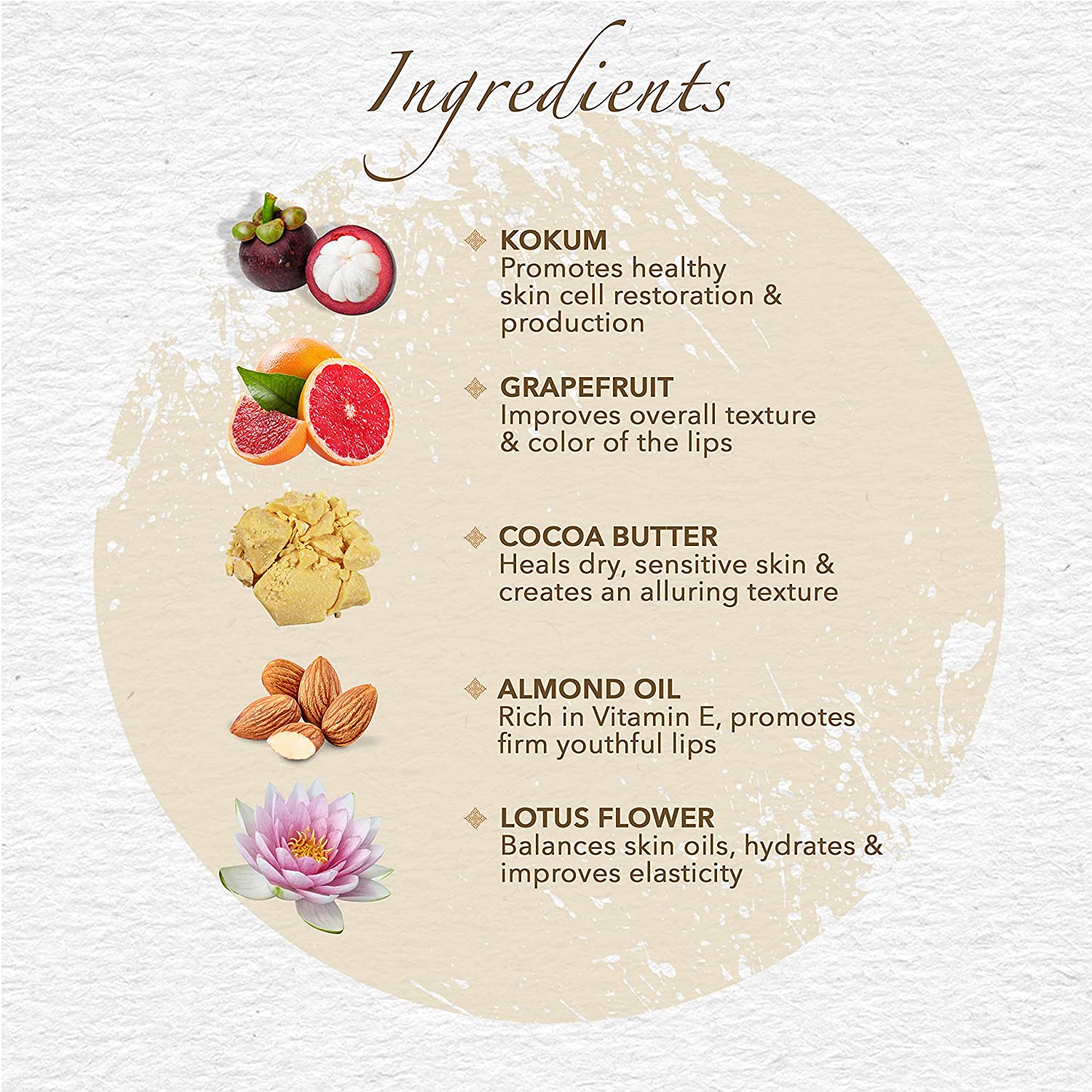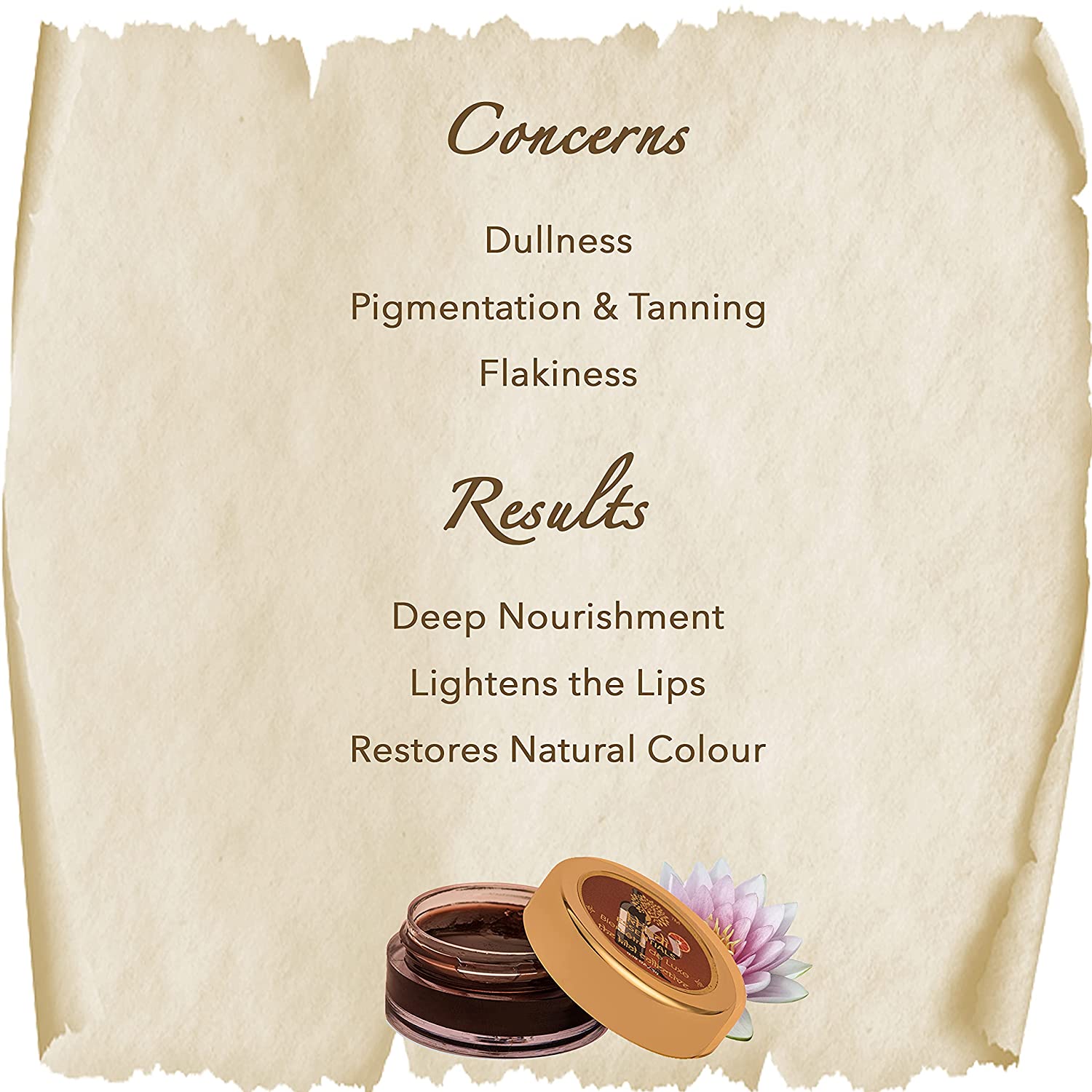 Khadi Essentials Beetroot Lip Balm with Wine Grapefruit, Lotus Flower, Shea Butter, Coconut Oil, For Dry Damaged and Chapped Lips, SLS Paraben-Free Lip Lightening Balm – 5gm
Description
Brand
Reviews (0)
Description
About this item
JUICY & NOURISHED LIPS WITH RED GRAPES & GRAPEFRUIT: Welcome the resplendence of soft, supple lips with whispers of fruity delight. Enriched with the Red Grapes & Grapefruits that are loaded with essential nutrients, it protects the lips from untimely ageing and darkening. Various kinds of organic butter and oils hydrate and soften the lips. It gets easily absorbed and creates a moisture barrier and aids in treating dry, cracked, chapped and ageing lips.

SHEA, KOKUM, ALMOND & LOTUS TO YOUR RESCUE: Shea Butter is a superfood for lips to add moisture and shine. Kokum Butter is a natural skin hydrant and source of nourishment. Kokum Butter is easily absorbed into the skin. It helps to regenerate and nourish skin cells. Almond oil has bountiful concentrations of Vitamin E which promote youthful lips by firming them. Lotus is lavish with vitamin A, B-complex and C that spur skin toning, tightening, radiance and soothe irregularities related to lips.

GOODNESS CONCENTRATED IN A JAR: Red Grapes and Grapefruits combined with supreme emollients relax the skin and are particularly beneficial for those with chapped, dull and dark lips. Our Wine Grapefruit lip balm, when applied even in small amounts, can be very effective as it deeply hydrates and nourishes skin for soft, supple and healthy glowing lips.

REVIVE YOUR SMILE: Nothing is more beautiful than a healthy, natural smile. This delicious lip butter removes the dead skin cells, improves blood circulation reviving your lips into a pair of fuller, nourished & conditioned lips.

LOADED WITH ORGANIC INGREDIENTS: We diligently source 100% Certified Organic and Good Manufacturing Practices (GMP) Certified ingredients for all our products. This butter contains multitudes of organic butter and oils and helps longer hydrated and visibly healed lips. Best used post-bath on clean lips, before using makeup and before bed-time. Free of artificial wax, minerals, chemicals, added fragrances and colours. It?s 100% natural and suitable for both men and women.
Brand
BBRATS
Khadi Essentials
Related Products