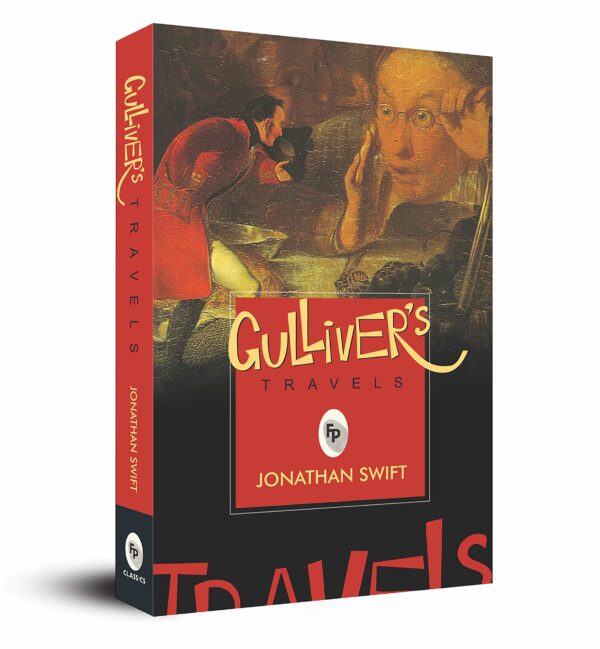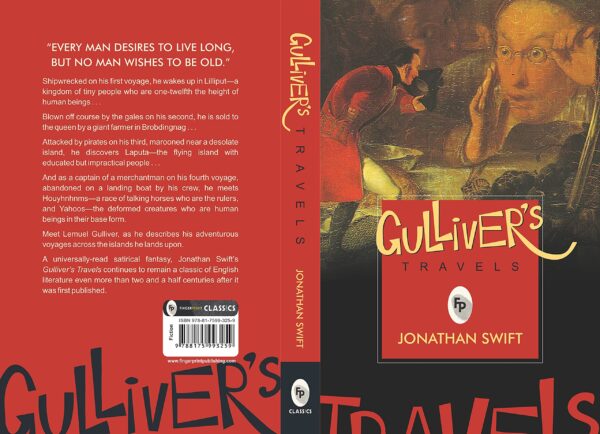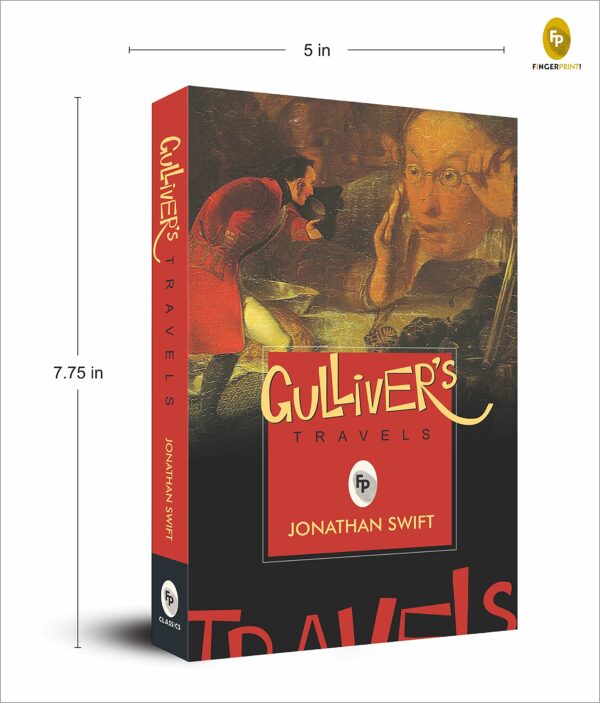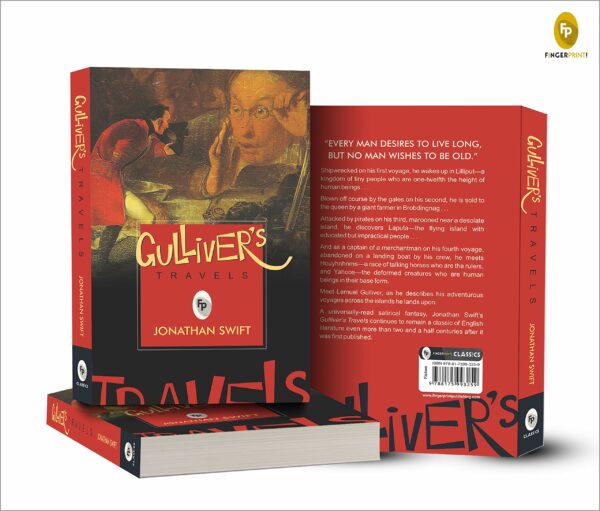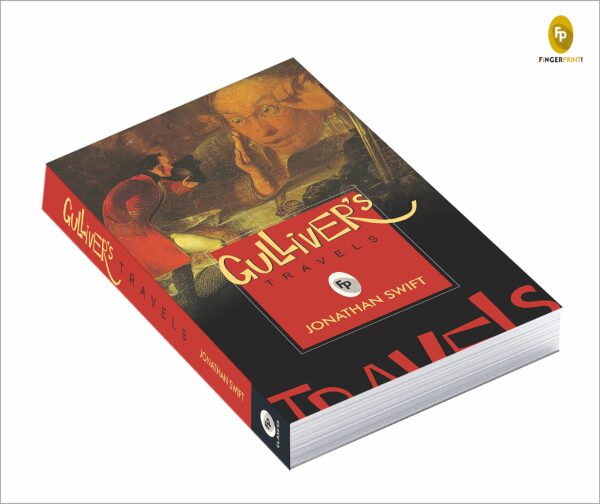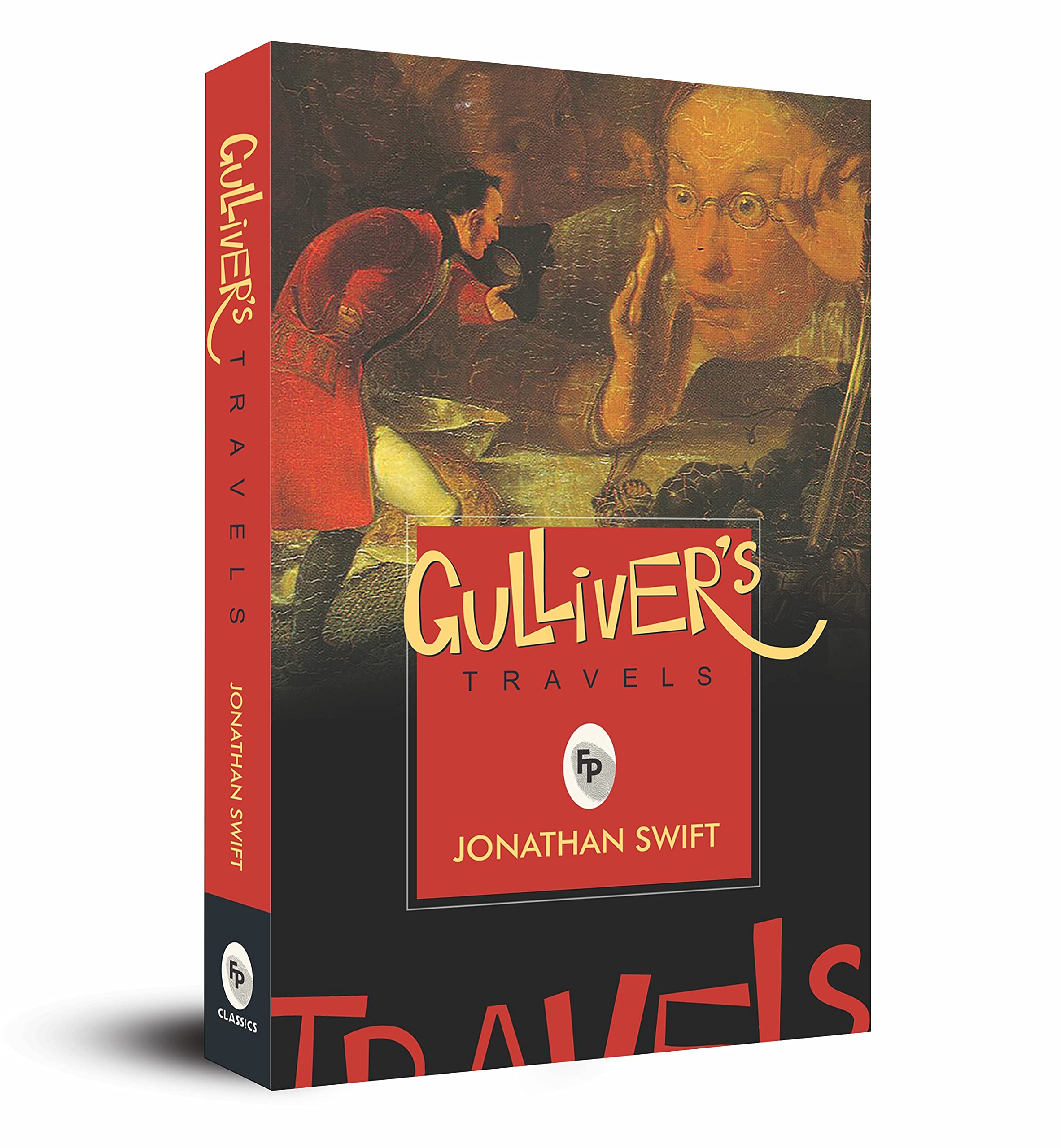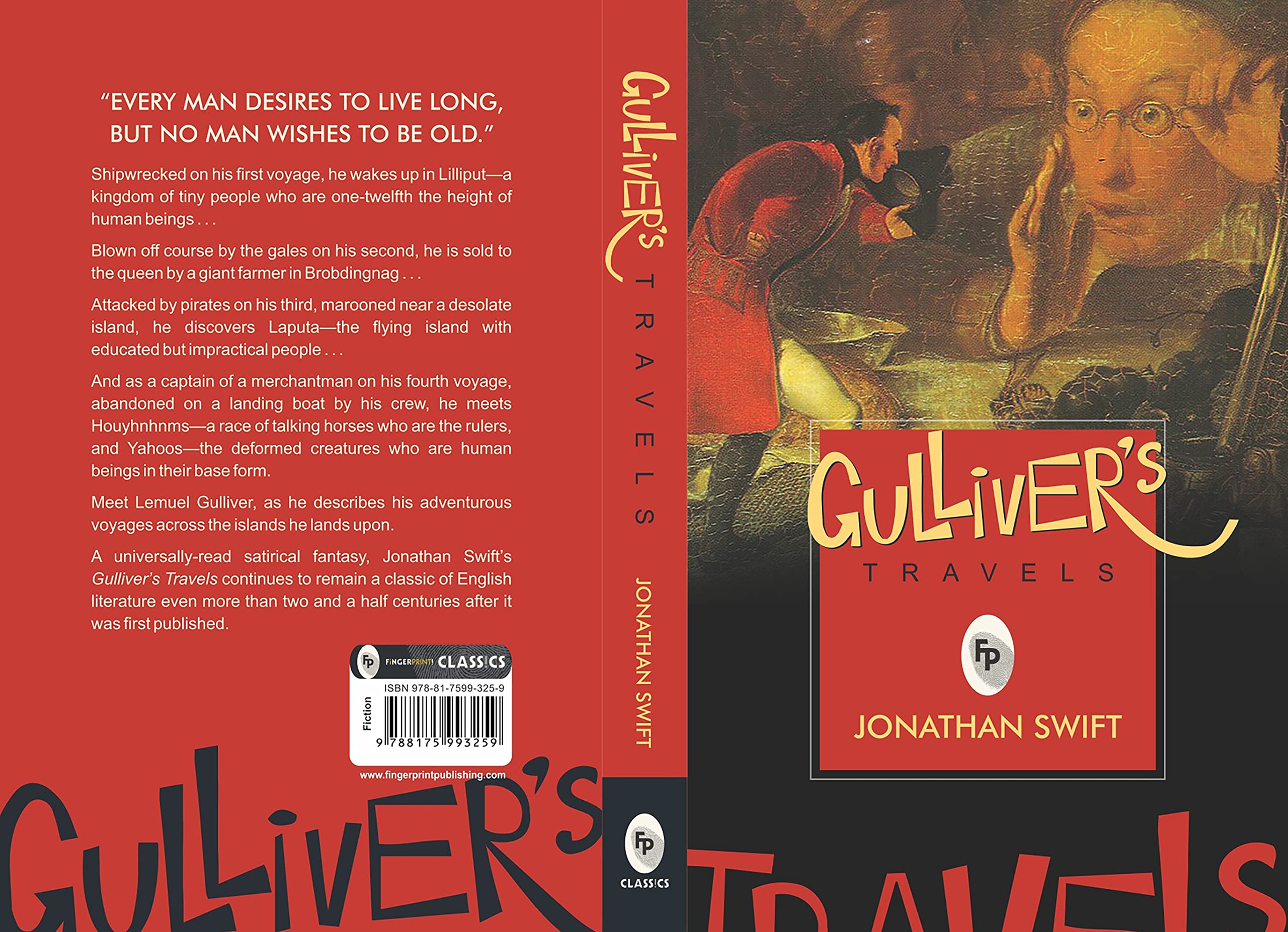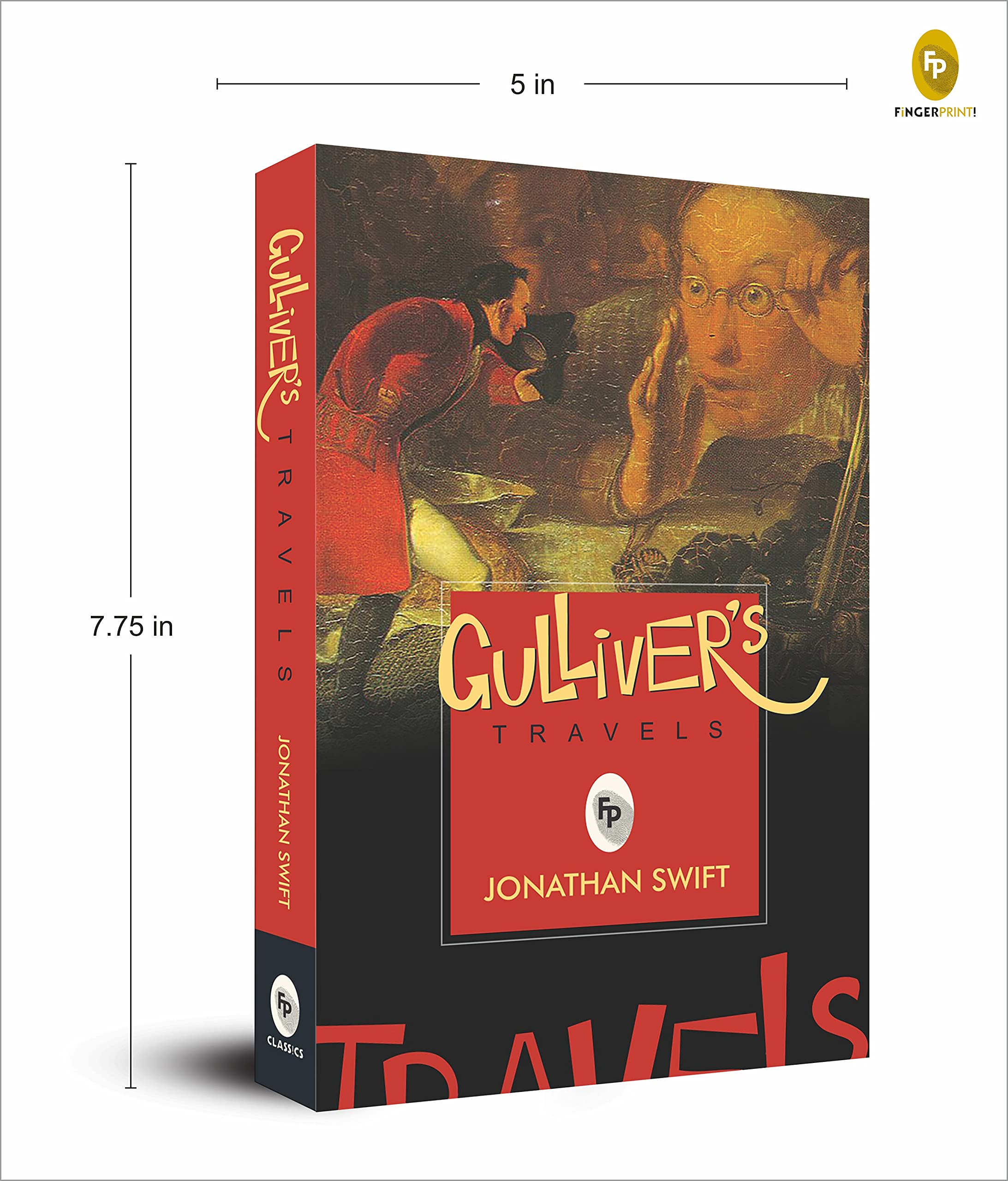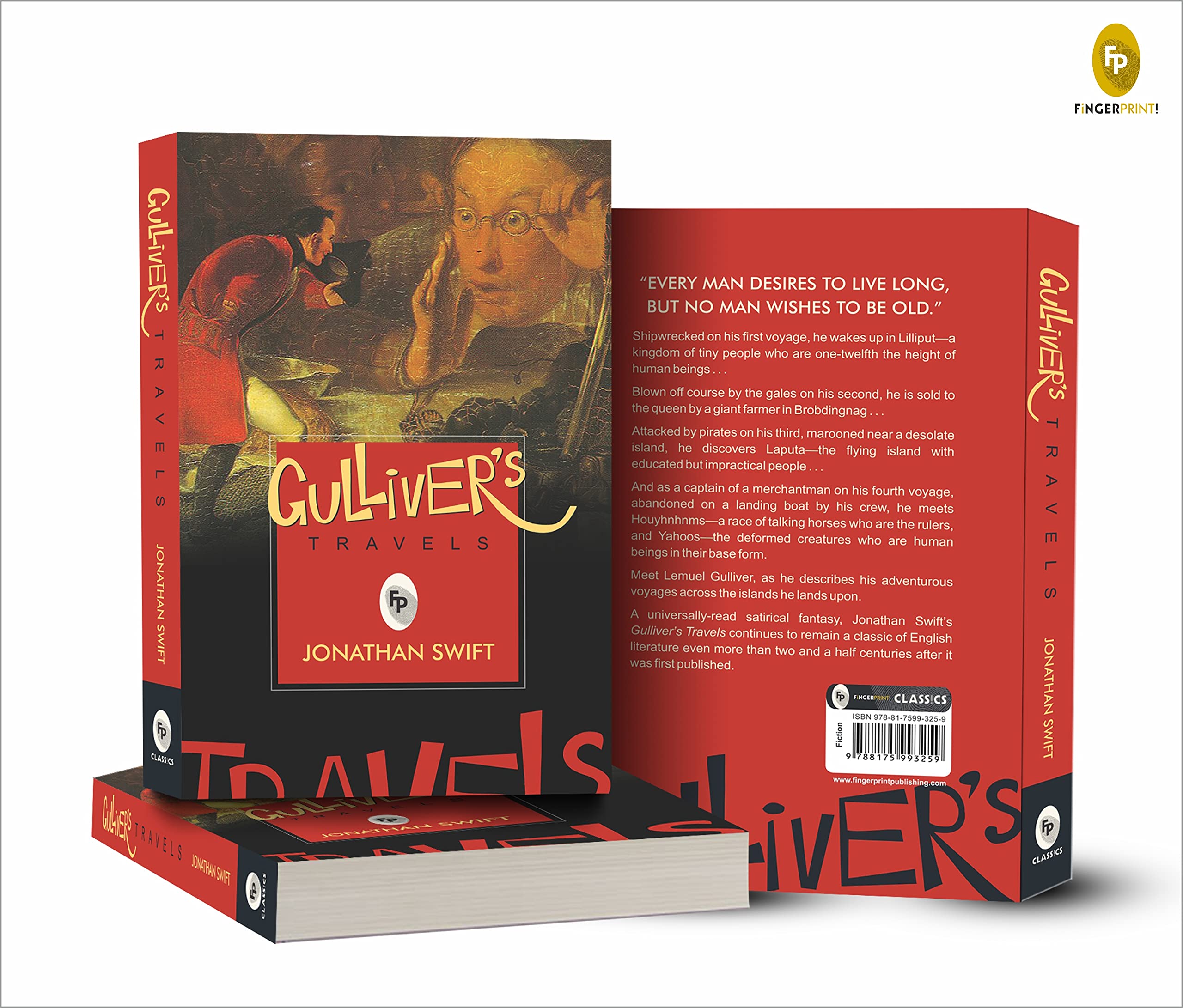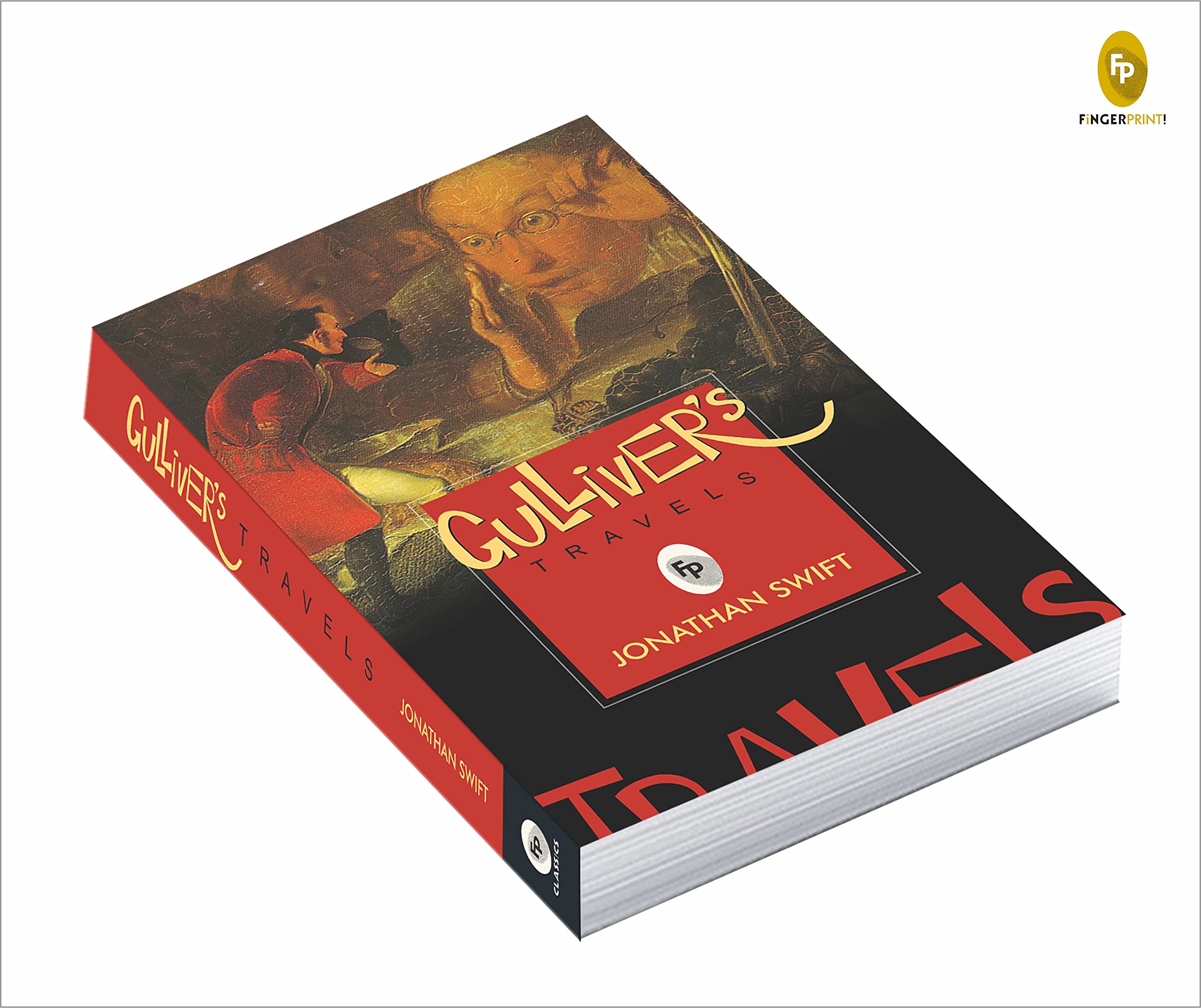 Gulliver'S Travels [Dec 01, 2015] Swift, Jonathan Jonathan Swift
An Anglo-Irish satirist, essayist, political pamphleteer, poet and cleric, Jonathan Swift was born in Dublin Ireland in 1667.
Swift returned to Ireland in 1690 because of his health, but returned to Temple the following year. His illness—fits of vertigo, now known to be Ménière's disease—continued to plague him throughout his life. in 1694, Swift took religious orders in the Church of Ireland and became an ordained priest. in 1696, Swift left his post and returned to England, remaining at Temple's service till his death.
Swift wrote the vision of life as he saw it, without regard for any man. the desire for greater use of common sense, always underlines his work. Gulliver's Travels is one of his remarkable and strongest satires. it recounts the story of Lemuel Gulliver, a practical-minded Englishman, who takes to the seas when his business fails.
Swift died in Dublin, Ireland, in October 1745, aged seventy-seven.
Description
Additional information
Brand
Reviews (0)
Description
?Every Man Desires to Live Long, But No Man Wishes to Be Old.?Shipwrecked on his first voyage, he wakes up in Lilliput?a kingdom of tiny people who are one-twelfth the height of human beings.. Blown off course by the gales on his second, he is sold to the queen by a giant farmer in Brobdingnag.. Attacked by pirates on his third, marooned near a desolate island, he discovers Laputa?the flying island with educated but impractical people..And as a captain of a merchantman on his fourth voyage, abandoned on a landing boat by his crew, he meets Houyhnhnms?a race of talking horses who are the rulers and Yahoos?the deformed creatures who are human beings in their base form. Meet Lemuel Gulliver, as he describes his adventurous voyages across the islands he lands upon.A universally-read satirical fantasy, Jonathan Swift?s Gulliver?s Travels continues to remain a classic of English literature even more than two and a half centuries after it was first published.
Related Products