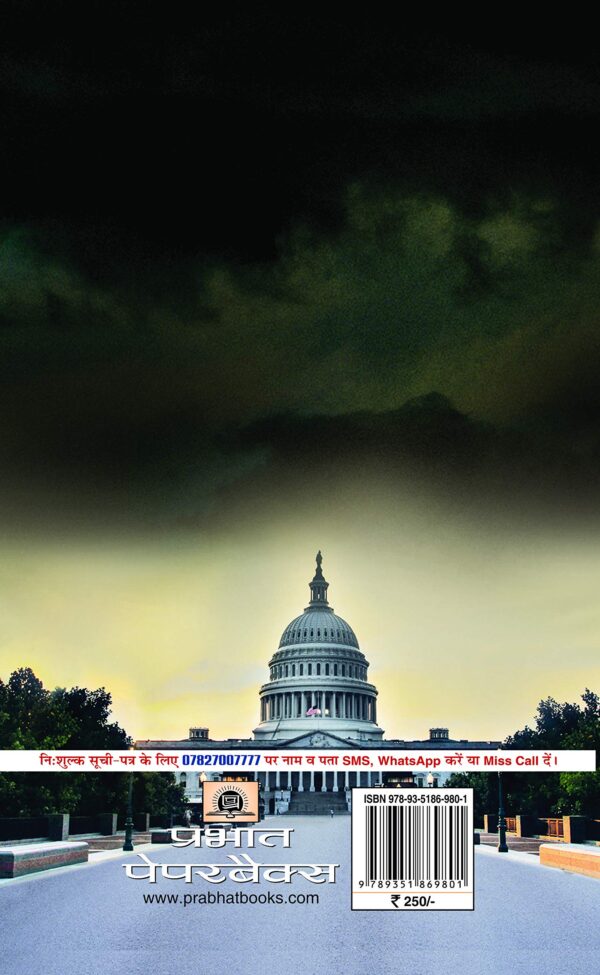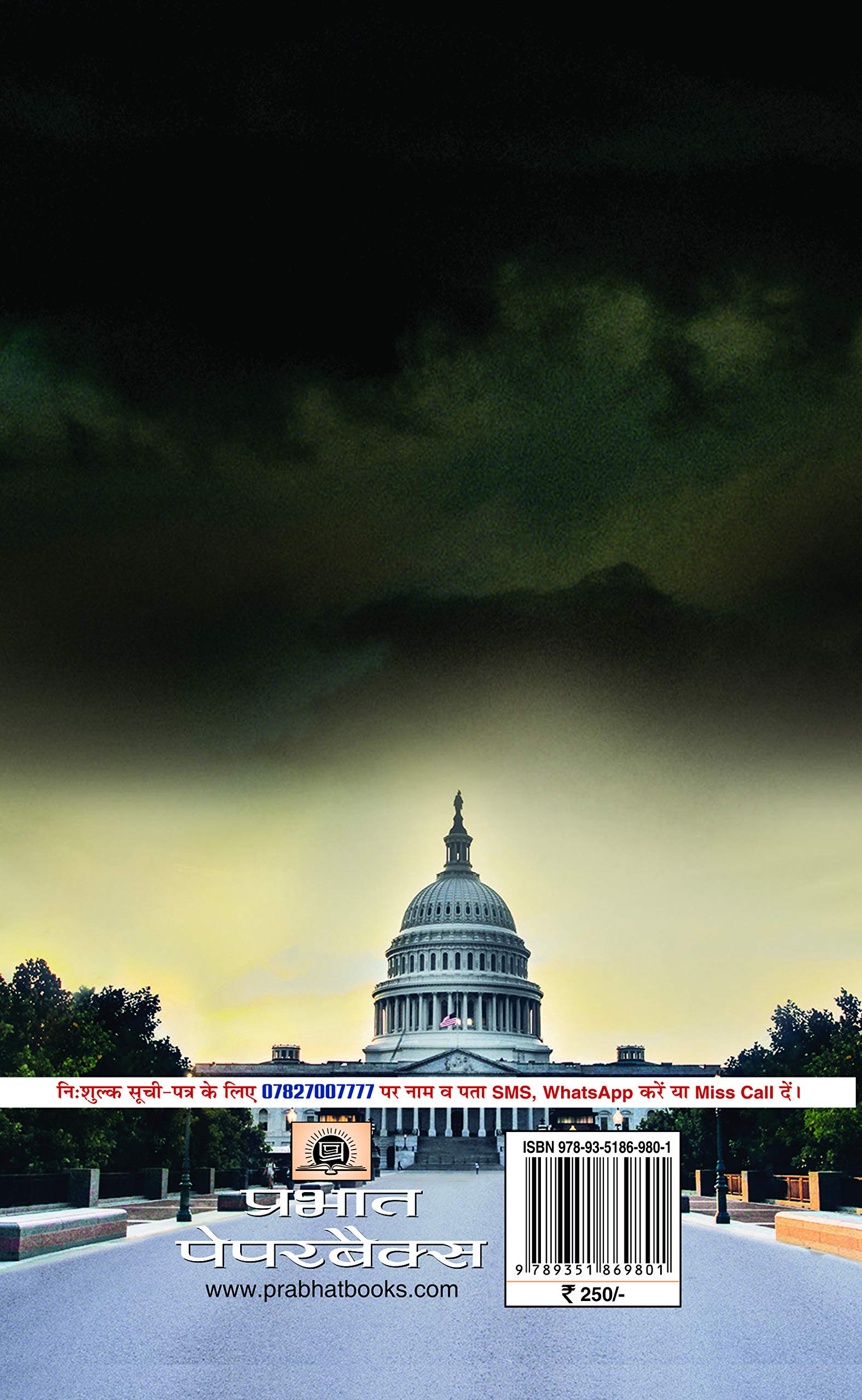 God is a Gamer [Paperback] Ravi Subramanian
I.I.M. Ravi Subrahmanyan, a Bangalore alumnus, has held very influential roles in global banks in India for the last two decades. This is probably the reason why his books, drawn from his vast experience in finance-related fields, have become extremely popular. His first novel 'If God Was a Banker', published in the year 2008, was awarded the Golden Quill Readers Award. In the year 2012, his novel 'The Incredible Banker' was given the Economist Crossword Book Award and in the year 2013, the Crossword Book Award for 'The Bankster'. Her latest novel is The Bestseller She Wrote. He lives in Mumbai with wife Dharini and daughter Anusha.
Description
Additional information
Brand
Reviews (0)
Description
'God Is Our Gamer' is a riveting tale that takes the reader from the bylanes of Mumbai to the beaches of Goa and from the palatial buildings of Washington to the financial capital of New York. A story that takes the reader on a journey into unknown realms that no one has seen but felt by many—the dark web. Fragile part of the internet. And in the midst of it all, lies a tale of human emotion. A father whose son returns, a politician who is outspoken, a bank CEO who has a secret to keep buried in a chest. Stuck in the quagmire is an old banker whose gaming company is about to collapse; a twenty year old couple looking for love; and an FBI agent who immerses himself in work to forget about his family. Woven among all these stories is the story of bitcoins—the virtual currency that has taken the world by storm. If parts of this book scare you, Instill terror and make you wonder if such things really happen. Believe it, many of the shocking moments in this book are inspired by real life events. A highly readable novel full of mystery, adventure and a sense of the presence of Almighty God every moment.
Additional information
| | |
| --- | --- |
| Weight | 340 kg |
| Dimensions | 5 × 5 × 5 cm |
Related Products