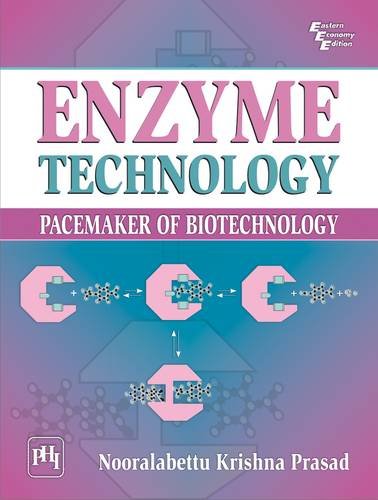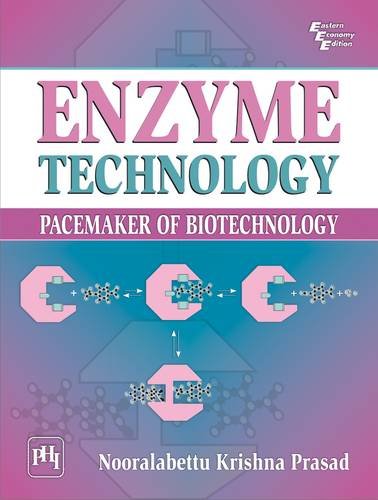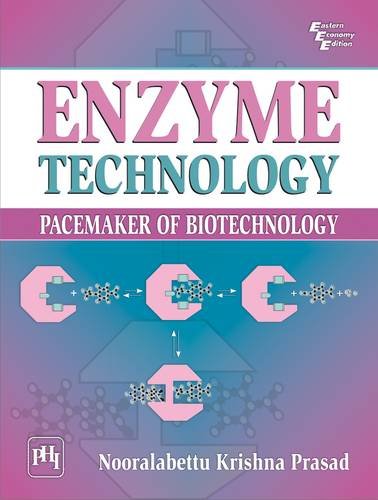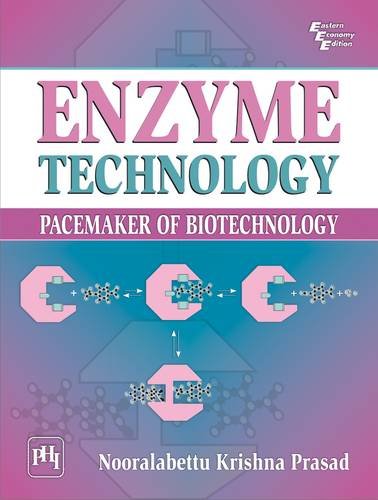 Enzyme Technology: Pacemaker of Biotechnology [Paperback] N.K. Prasad
NOORALABETTU KRISHNA PRASAD, PhD, is Professor, Department of Biotechnology, P.A. College of Engineering, Mangalore, Karnataka. He has nearly two decades of industrial, research and teaching experience. Professor Krishna Prasad is also a recipient of the prestigious award–Century International Quality Era Award–in Gold Category awarded by BID, Spain at Geneva.
Description
Additional information
Brand
Reviews (0)
Description
Keeping in view the well-established place of enzymes in the field of biotechnology and the recent development in biotech industries, this comprehensive and well-written textbook presents the fundamental concepts of enzyme technology, emphasizing the practical and economic aspects of enzyme usage. Beginning with an overview of enzymes giving insights into the physicochemical properties, classifications, sources, mechanisms and characteristics of enzymes, the text discusses the enzyme kinetics in detail. It furnishes a great deal of information on potential of enzymes for their commercial exploitation. The text then goes on to describe the biotechnical significance of enzymes with their applications in the fields of food and pharmaceutical industries. The text is supported by a large number of solved examples and illustrative diagrams. Primarily designed for undergraduate and postgraduate students of biotechnology and biochemical engineering, the book will also be useful to professionals, researchers and entrepreneurs. KEY FEATURES: Written in an easy-to-understand style. Provides simple, clear and authoritative guide to the principles and scope of enzymes in biotechnology. Includes chapter-end review questions based on recently appeared university question papers.
Related Products