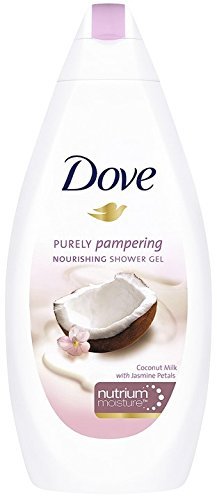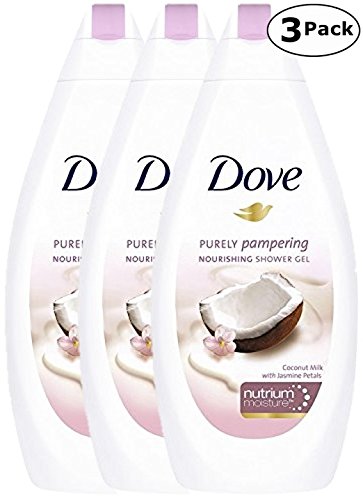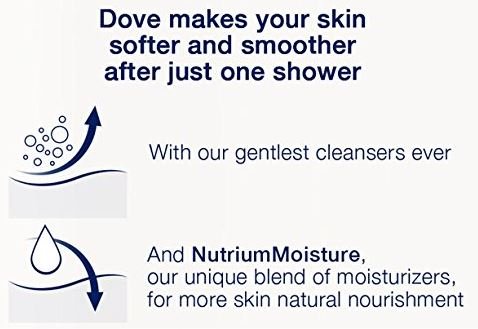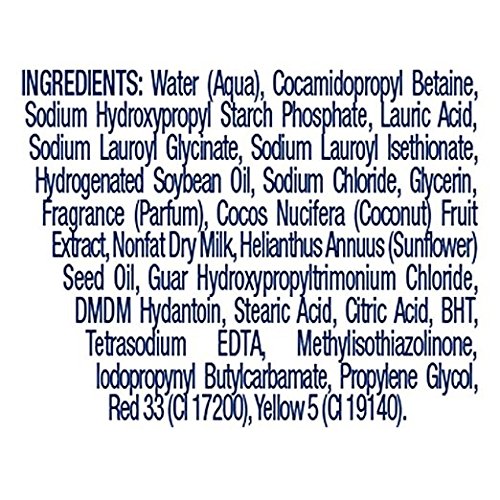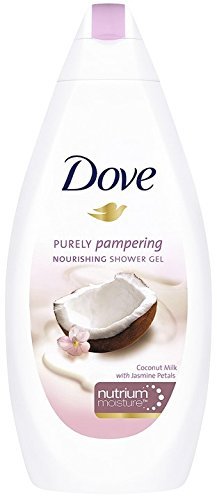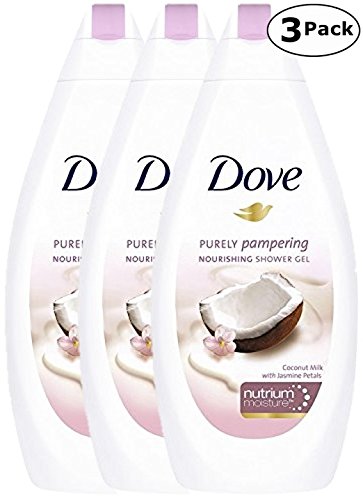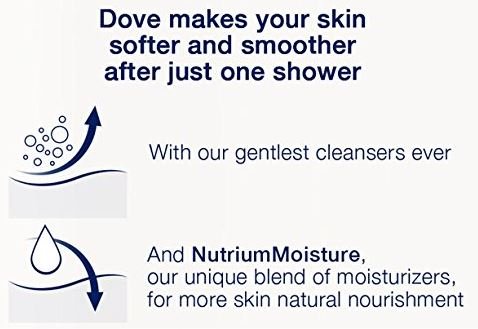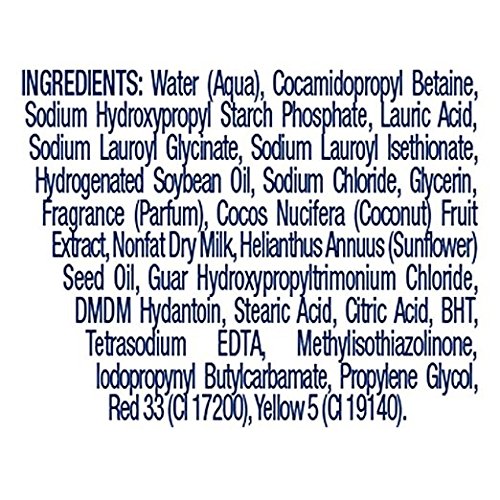 Dove Purely Pampering with Coconut Milk & Jasmine Bath Body Wash Shower Gel, Pack of 3, (16.9 Fl. Oz/500 ml Each)
ove Purely Pampering with Coconut Milk & Jasmine Bath Body Wash Shower Gel, Pack of 3, (16.9 Fl. Oz / 500 ml Each)
Nourish skin deep down with the whipped blend of rich, skin-caring oil in Dove Cream Oil Cherry Blossom & Almond Scent Body Wash. Light and hydrating, this formula moisturizes skin below the surface to?alleviate dryness?and surround you with the delightful scent of cherry blossoms, accented with tones of sweet almond.
Mild Cleansers Won't Dry Out Skin:
Other body washes can strip your skin of its natural moisture with harsh ingredients, damaging healthy skin and making it feel parched and tight. To compensate, some of these products contain heavy moisturizers that don't absorb well.
With ultra-mild cleansers and natural moisturizers, Dove Purely Pampering Body Wash gently cleans your skin, leaving it soft and supple.
Description
Brand
Additional information
Reviews (0)
Description
Coconut milk with jasmine scent delights your senses.

Gives a shower experience that nourishes and pampers.

Gives you softer, smoother skin after just one shower.

NutriumMoisture technology delivers skin natural nutrients.

Nourishes deep into the surface layers of the skin, Helps maintain your skin's moisture barrier as you cleanse.