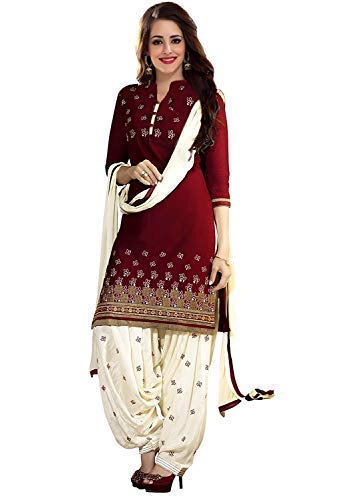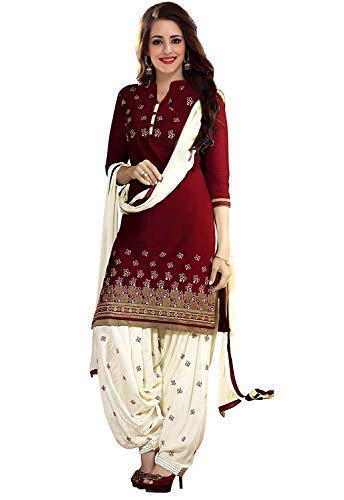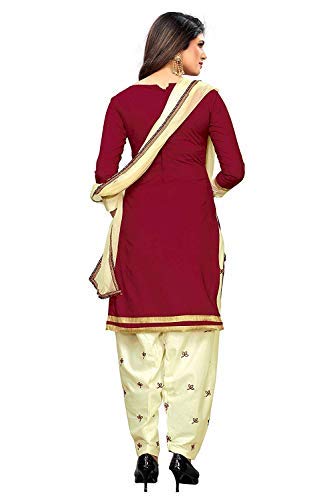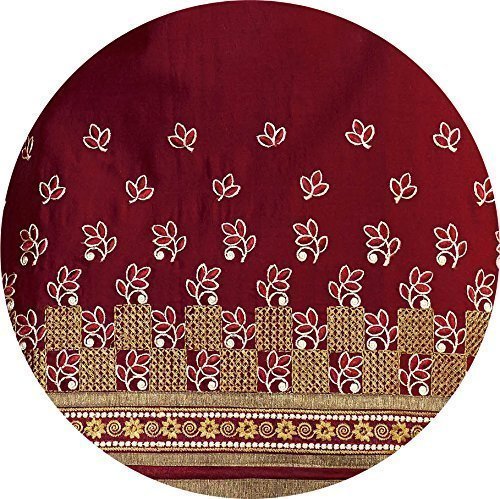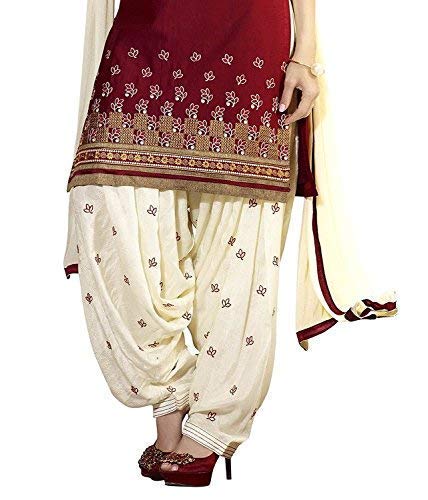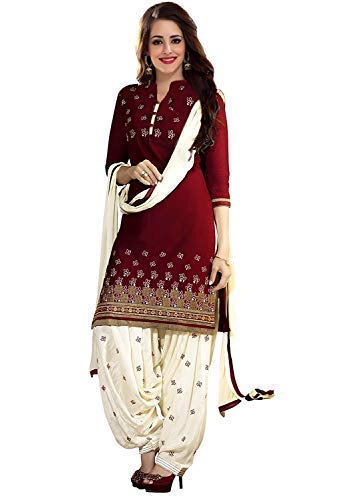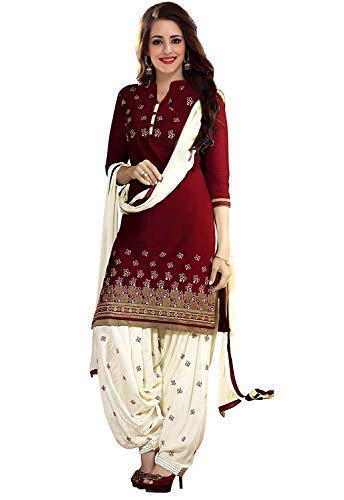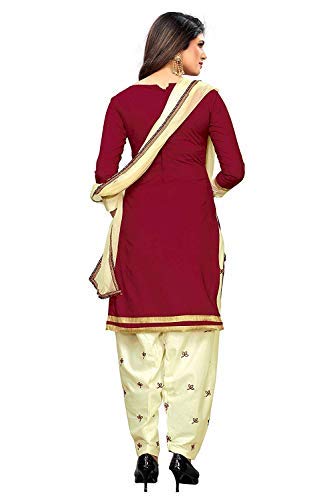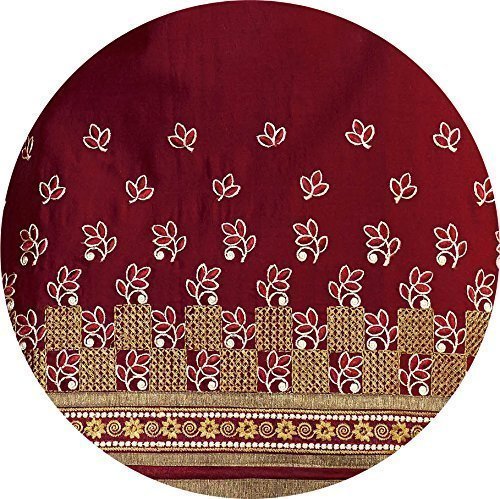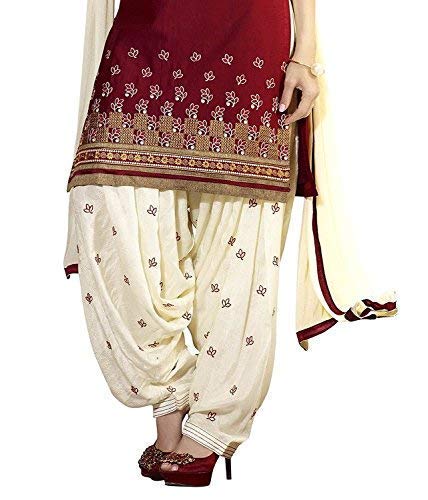 Cotton Salwar Suit For Women
Description
Product Description
Refresh your wardrobe with this Platinum salwar suit available on Amazon. This straight salwar suit completes your look for your special occasions.
from the manufacturer
salwar suit
Cotton Unstitched Salwar Suit
A salwar suit is a quintessential part of a women's ethnic collection. It is a popular ethnic garment which finds its place in every occasion be it a festivity or a wedding or even as a part of your daily wear. A crisp salwar suit can go very well with the occasion of choice when matched with the right kind of accessories and footwear.
salwar suit
Styling and Care
There is no doubt that salwars are the go to ethnic item for all women across the country. Its charm and comfort, once a traditional attire of the Punjabis, have become somewhat of a staple bottom wear especially during hot Indian summers. Soak the clothes in water with detergent. Use your hands to agitate the water and detergent and soak for up to 30 minutes. Rinse well. Use room temperature water until the cold water is gone. Press the item against a hard surface to remove the water, then hang to dry.