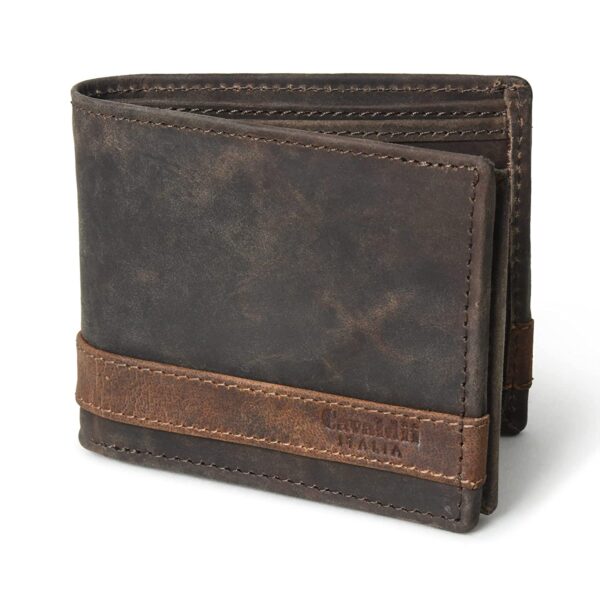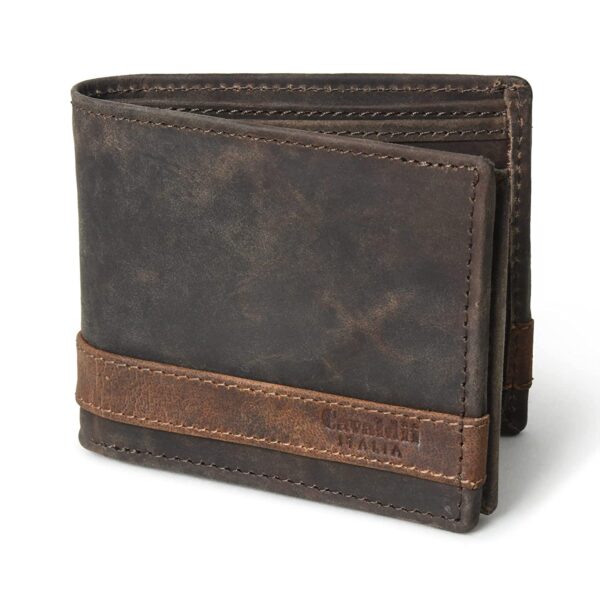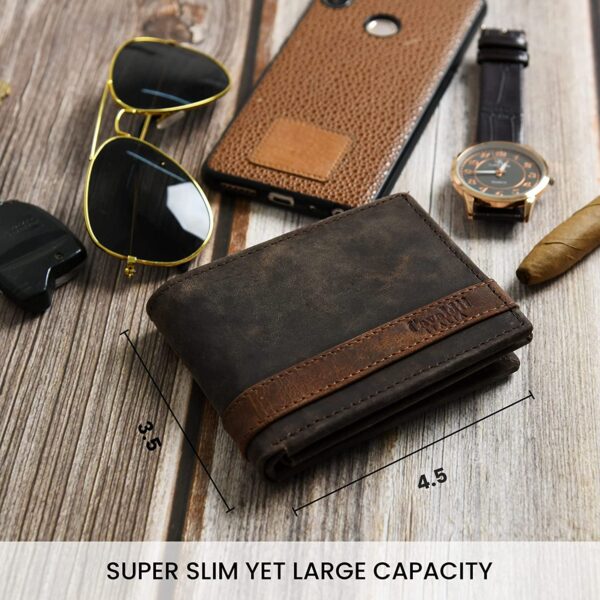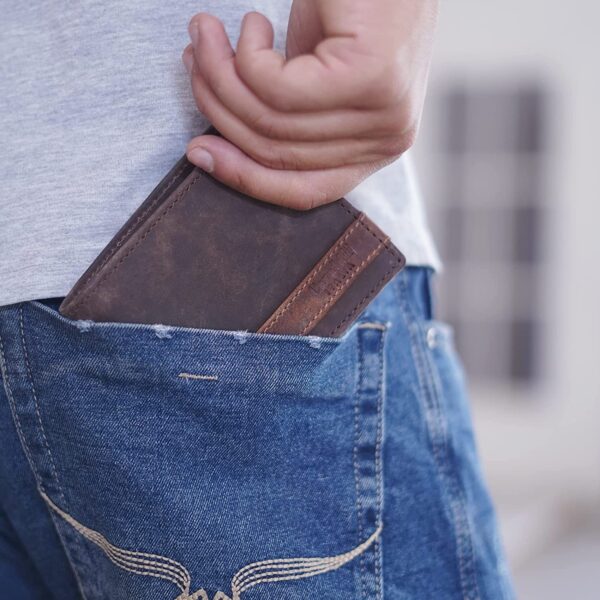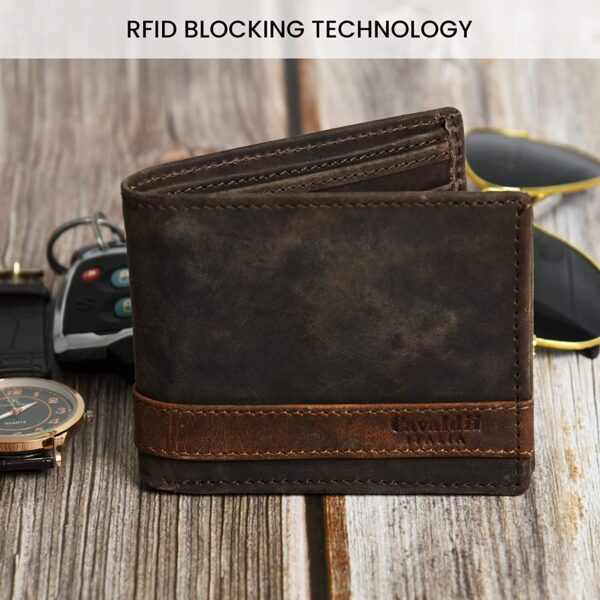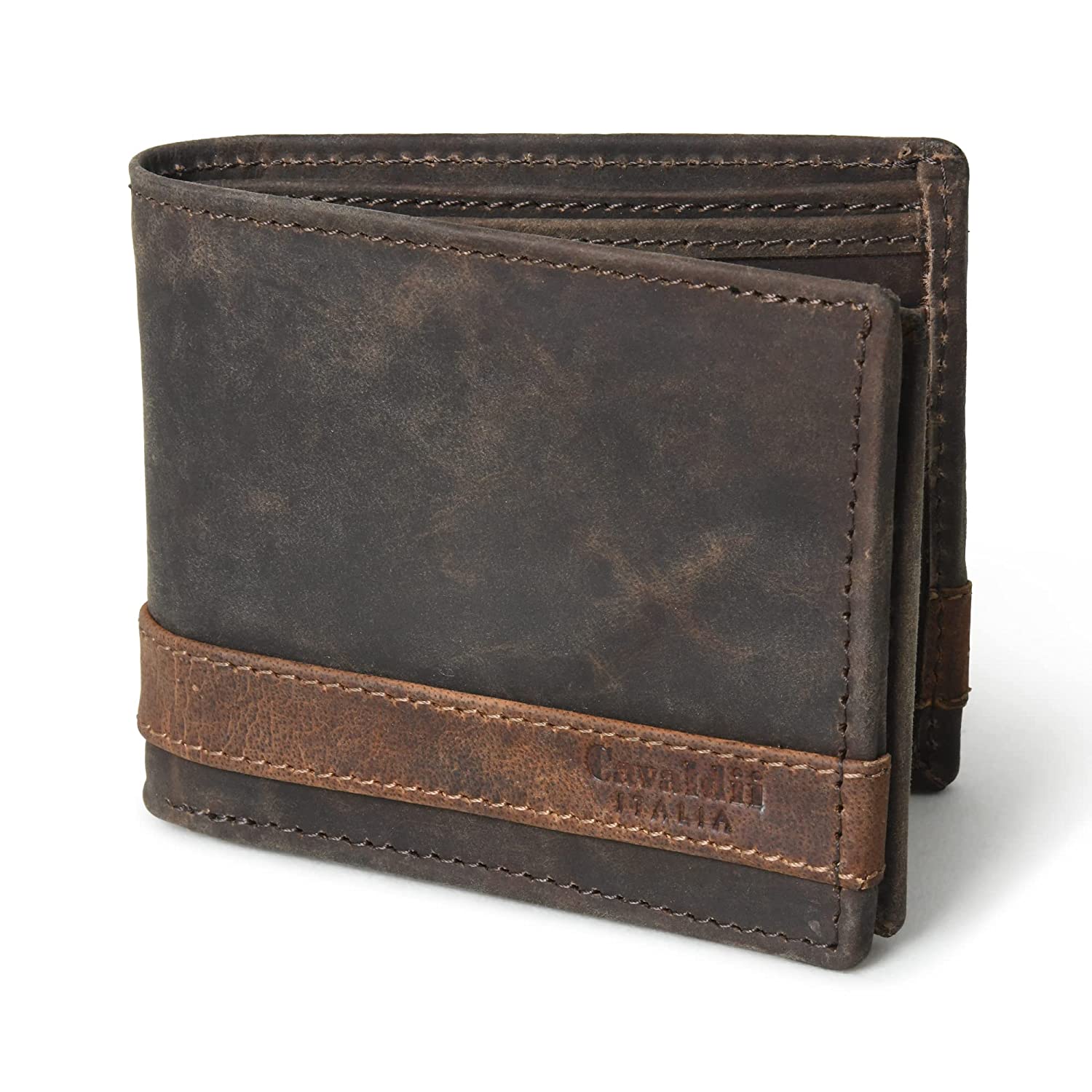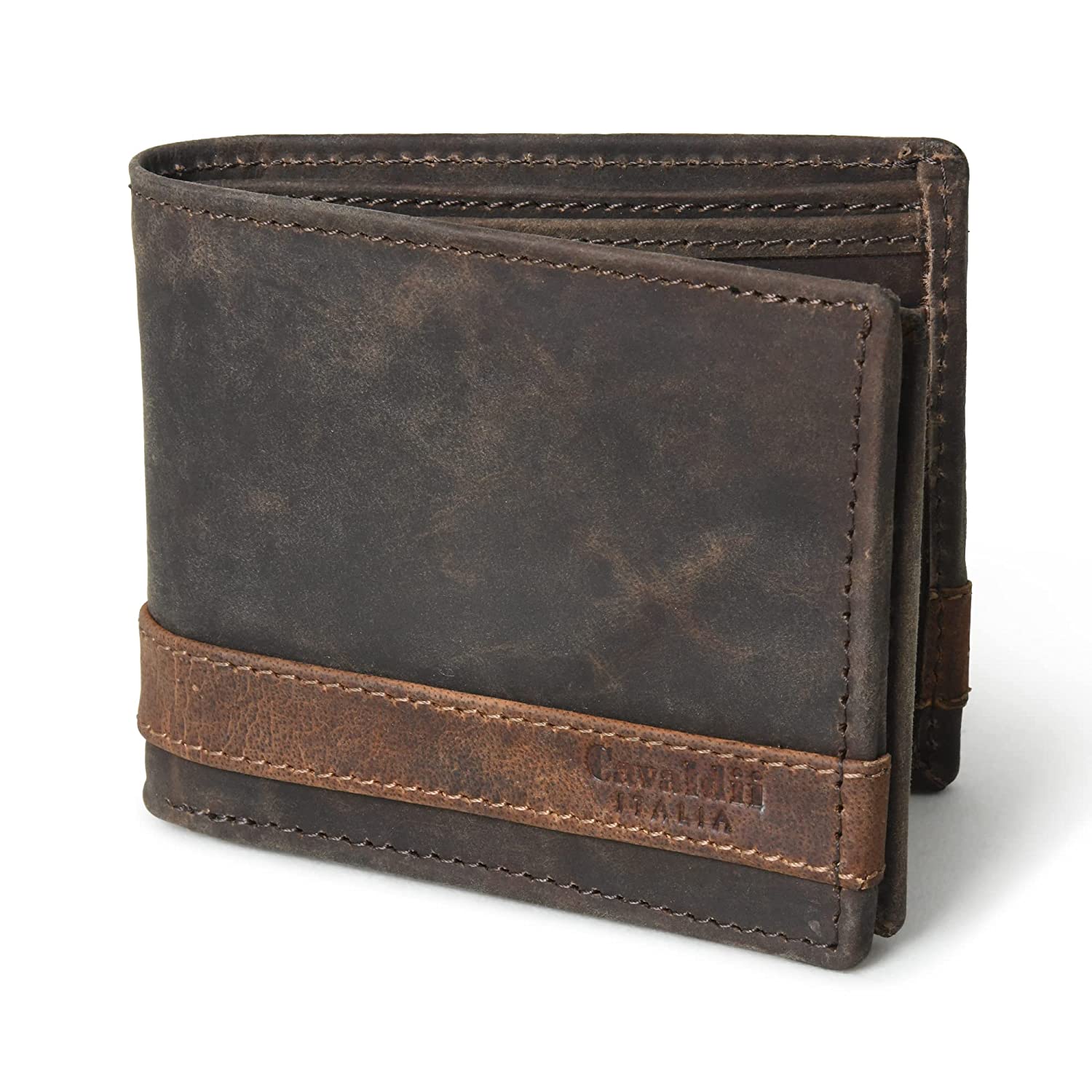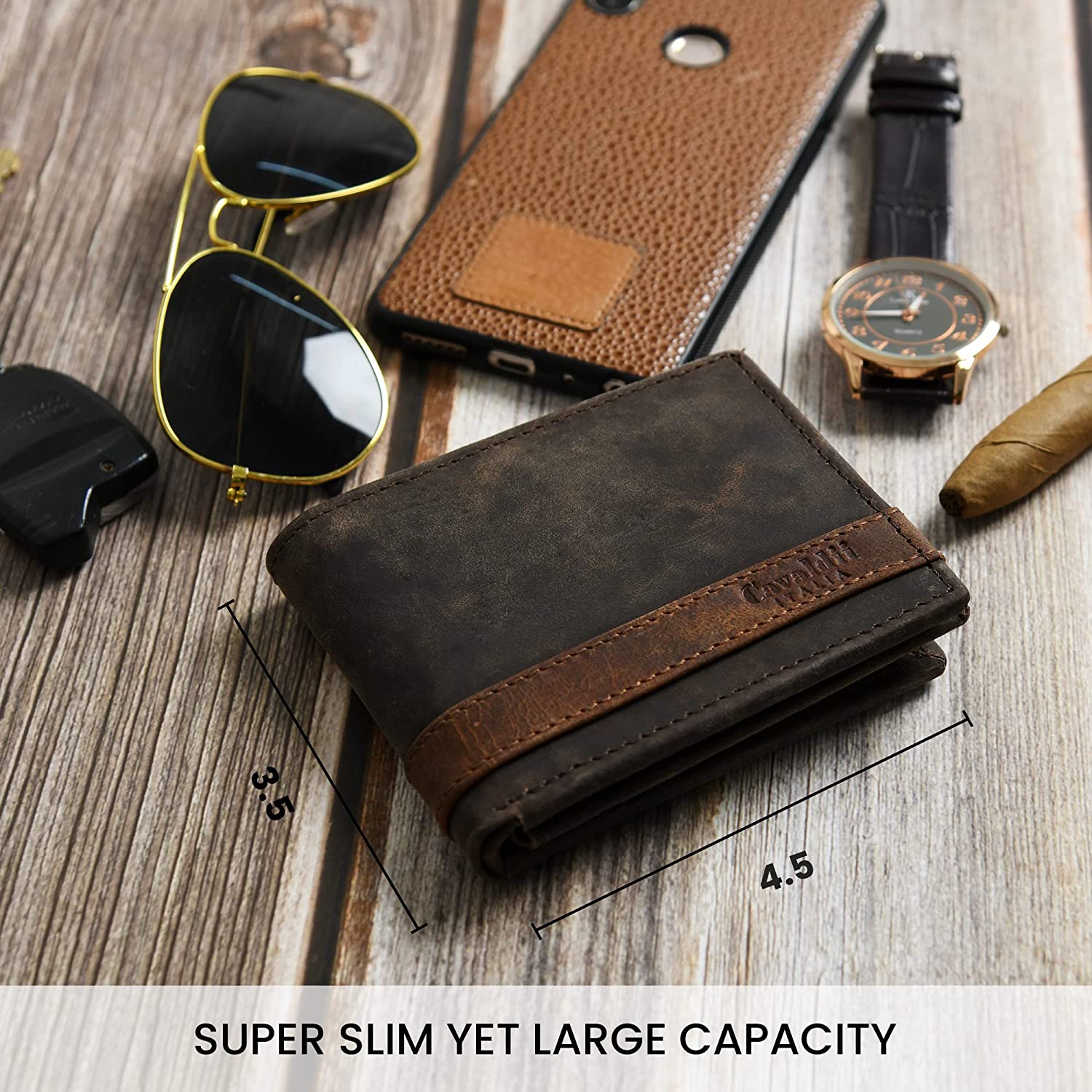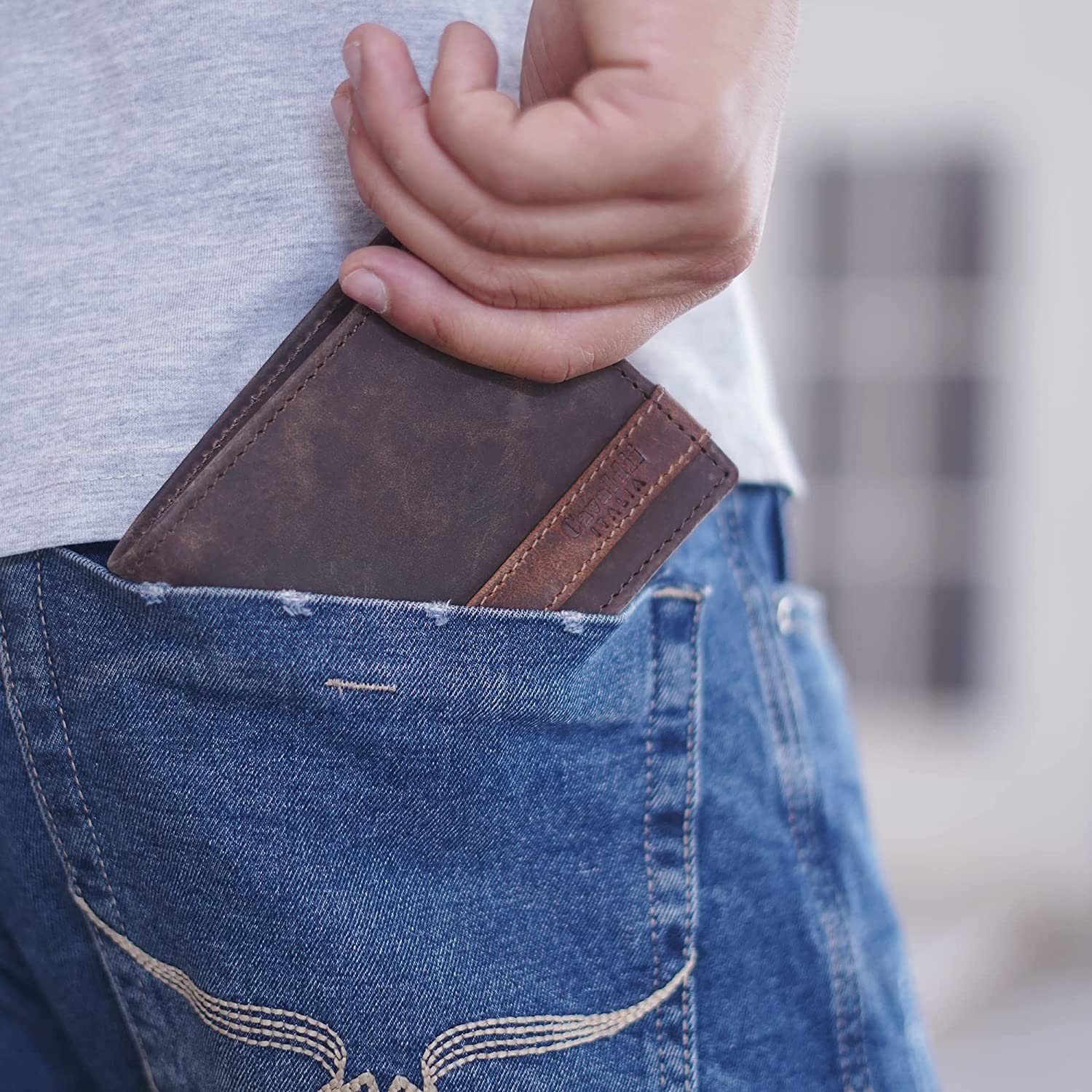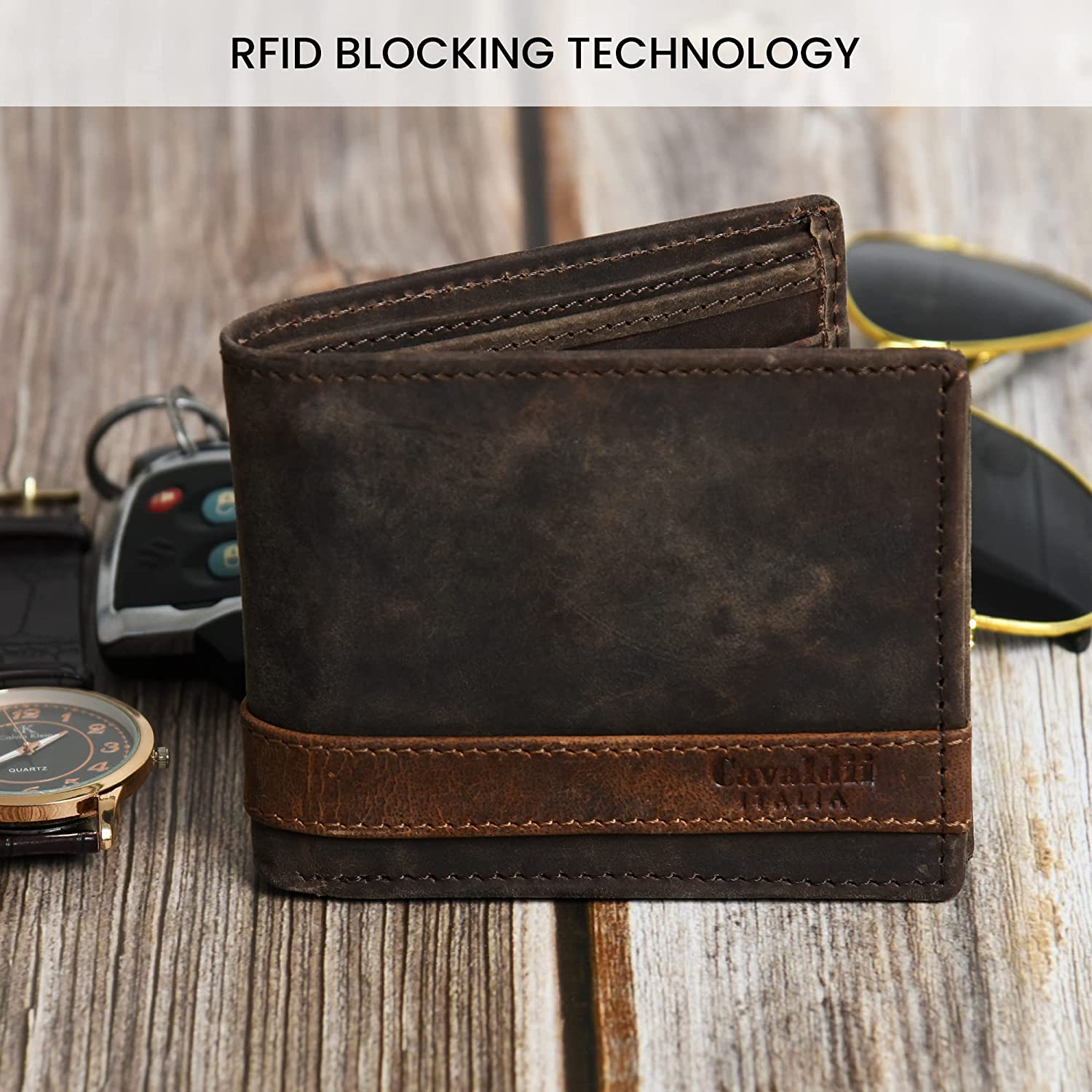 Cavaldii ITALIA Hunter Leather Wallet for Men Brown
Product description
The "Cavaldii ITALIA" brand is a trusted brand in the country of India in the area of genuine leather products. And this brand is also very reliable in the international market.Our aim is to provide genuine leather products to those who are fascinated to buy genuine leather products. Therefore, it is always our endeavor to manufacture products, So that you can buy pure leather products of the Cavaldii ITALIA brand without any doubt.
Our Wallets for men?are made with High Quality Leather. We also constantly update our catalog to match and be up-to-date with latest designs in the market which are trending. Our main focus is to provide Premium Quality product at reasonable rates which is easy to buy for everyone who loves fashion and class.
As our products are made from Genuine Leather it is the first choice for all the Leather lovers who appreciate original leather products and feel proud to wear or carry it. And as it happens with all the leather products it only gets better with time which is the highlighting feature of this purse. So, level up your style with our stylish designer wallets.
It is also an?ideal gift for men for any occasion?like birthday, anniversary, festival, etc. which not only fulfills the need to carry the belongings anywhere and everywhere, but also expresses your taste of fashion and personality.
Description
Brand
Reviews (0)
Description
About this item
MULTI – PURPOSE : It can be used to carry your Cash, Debit Cards, Credit Cards, Coin Currency, Receipts or any other important Notes to carry safely along with you wherever you go.; RFID PROTECTED : Our wallets have RFID Protection Technology which does not allow unauthorized scans from cards which has valuable information stored in RFID Chip to keep you tension free while your cards are in the wallet.

Style Name: Modern