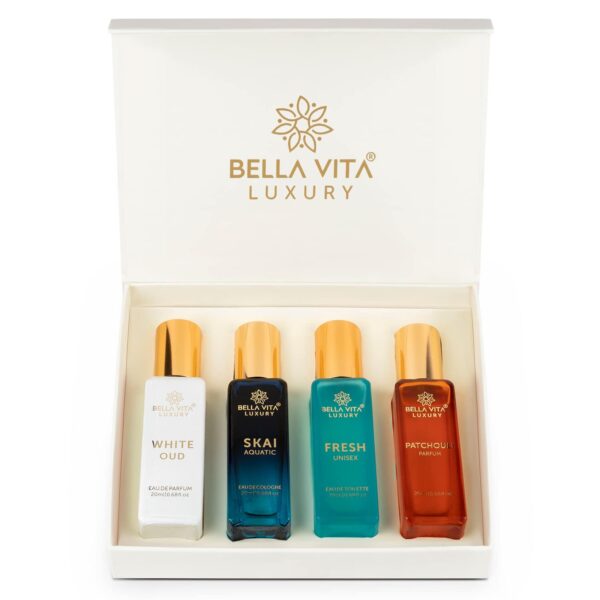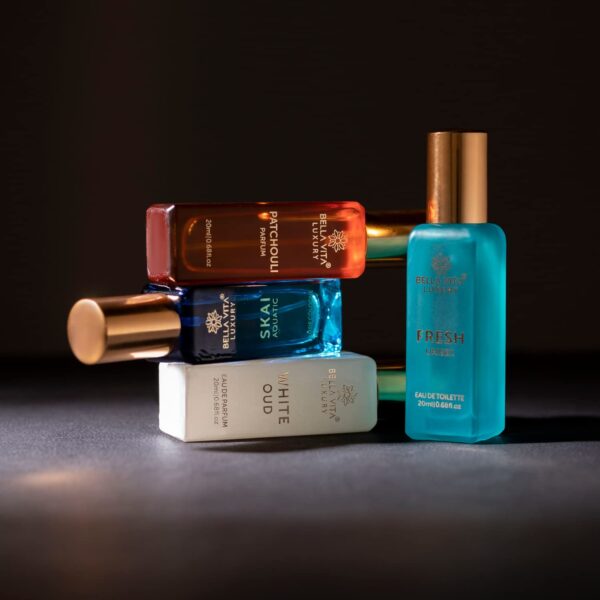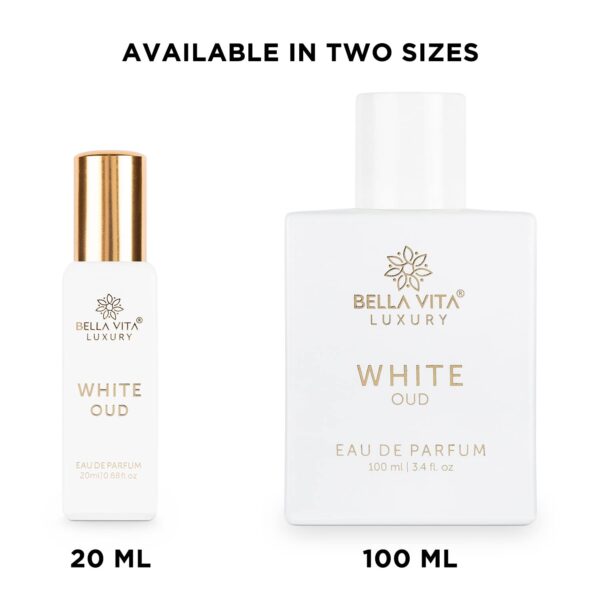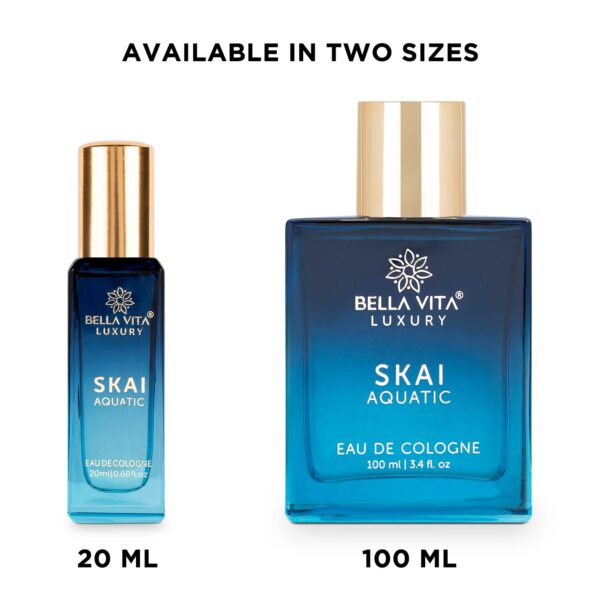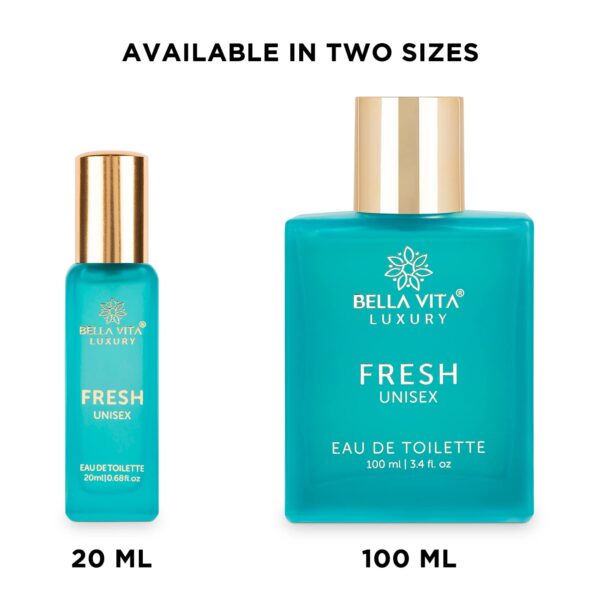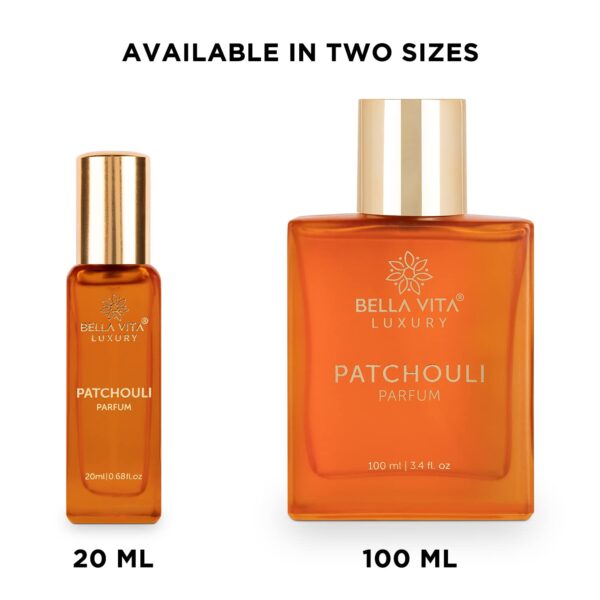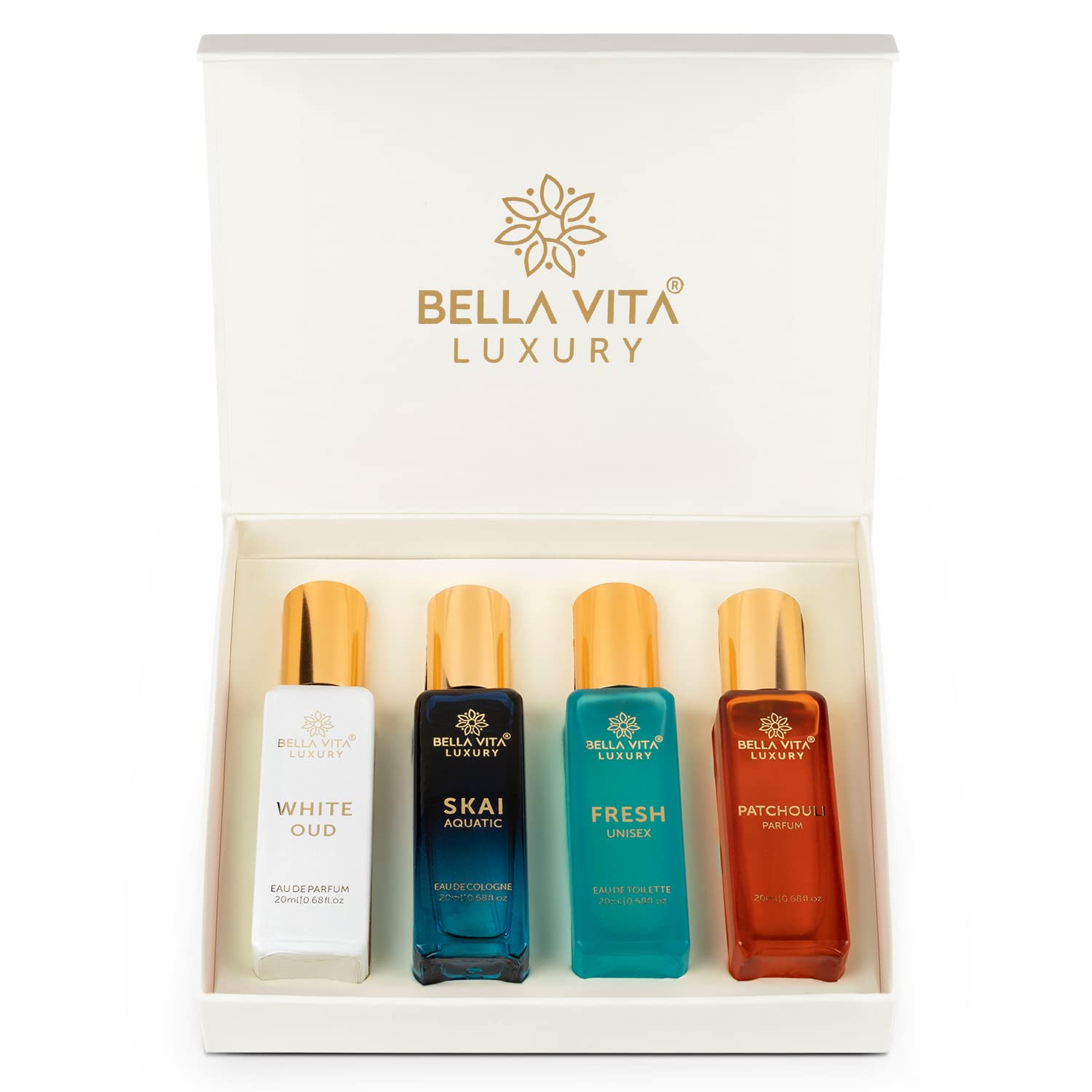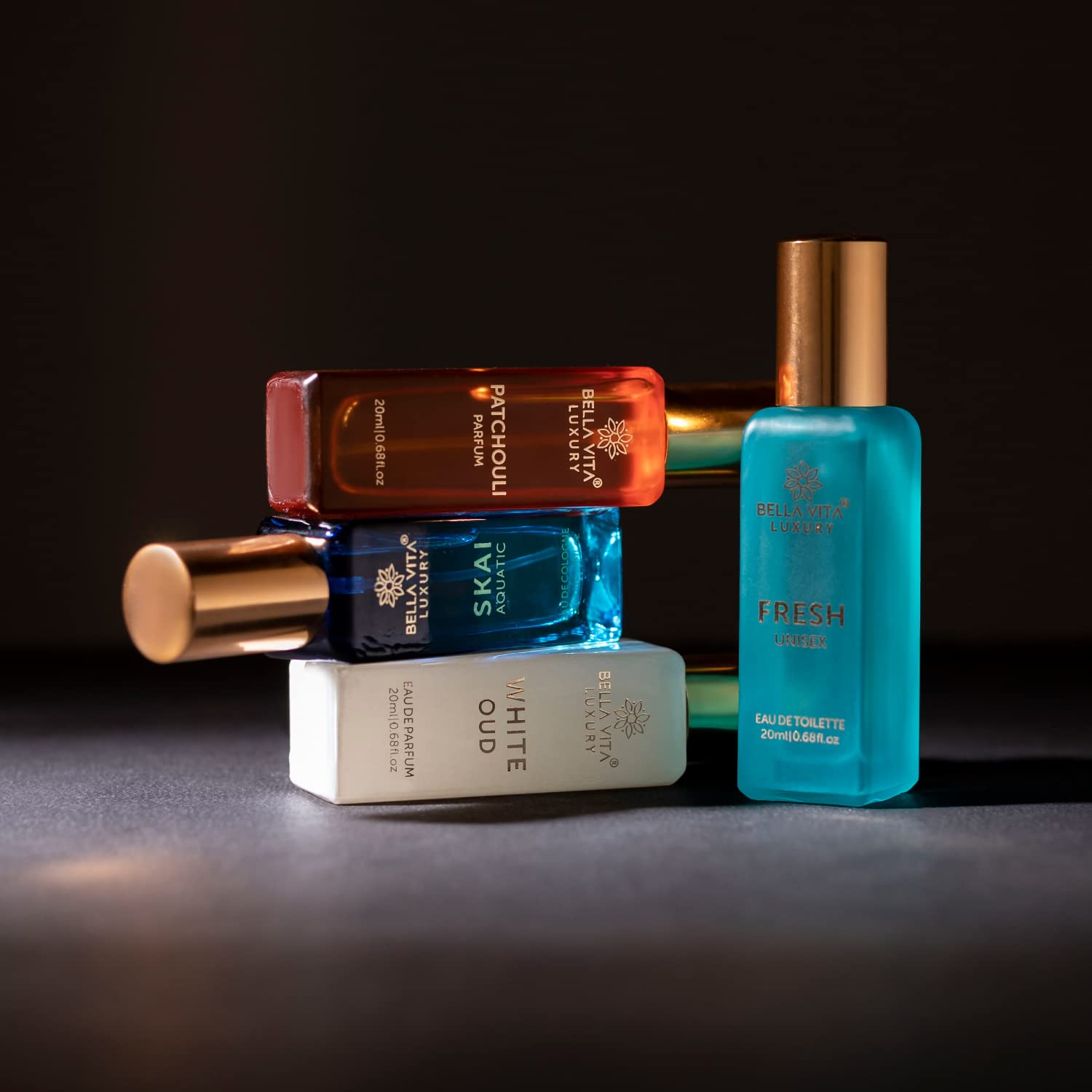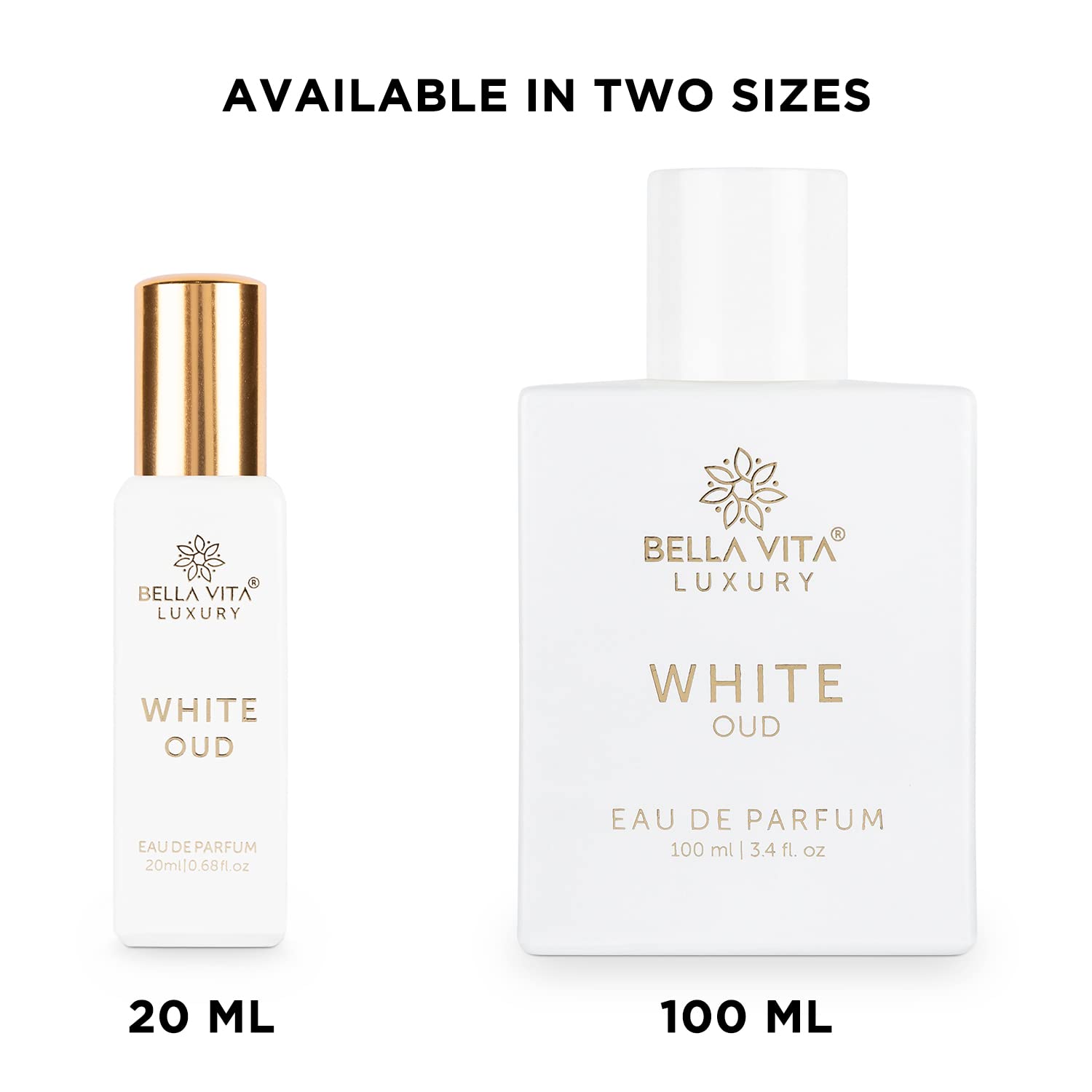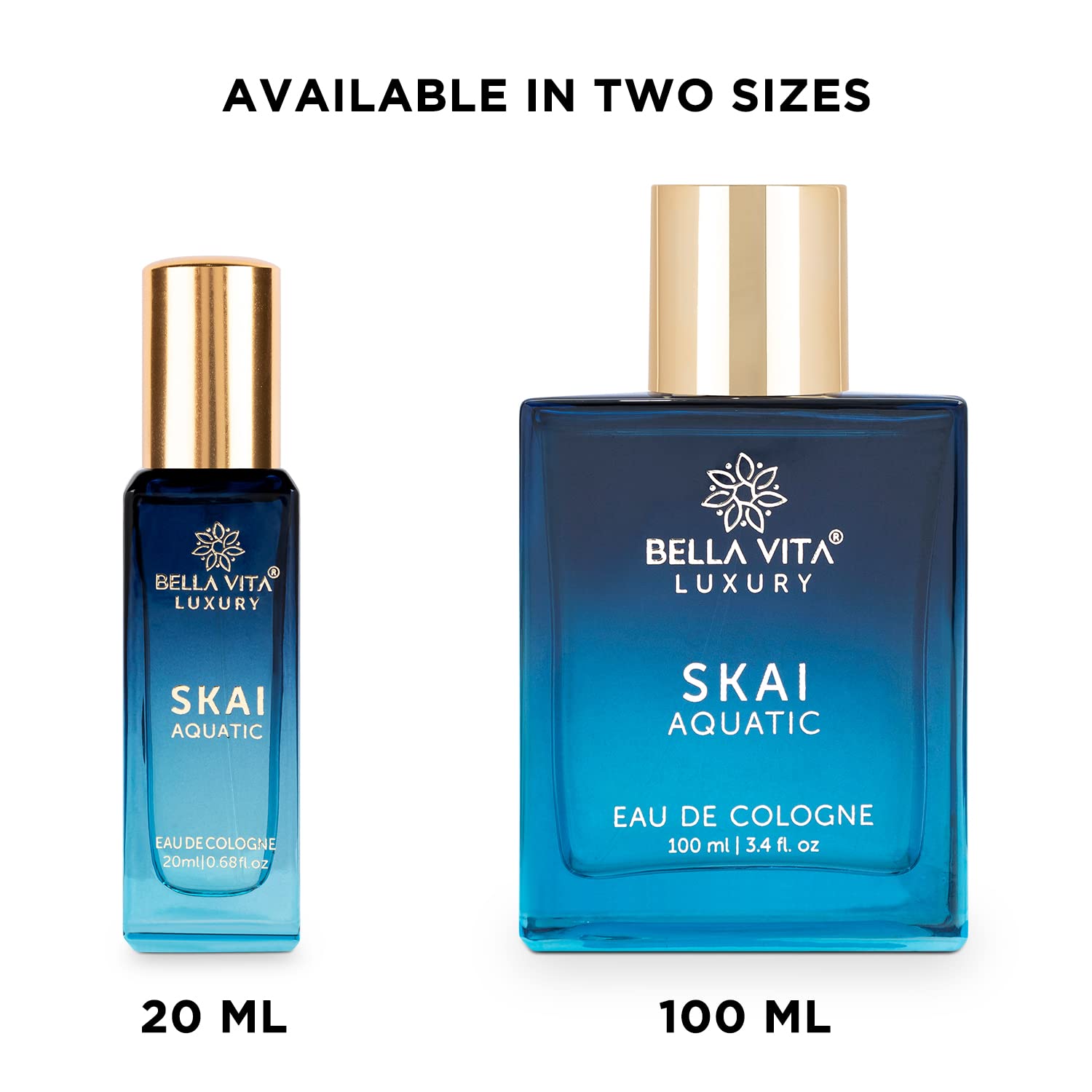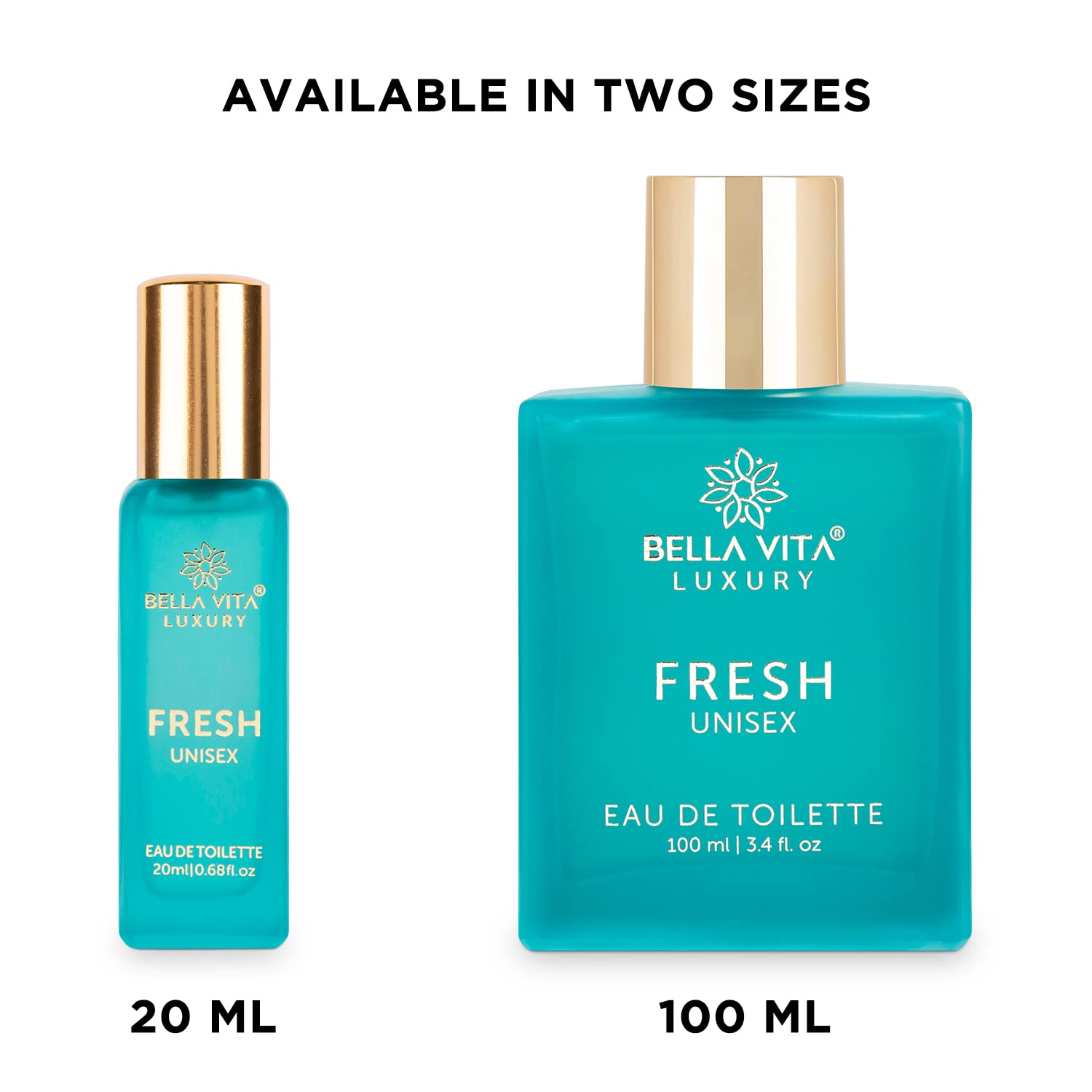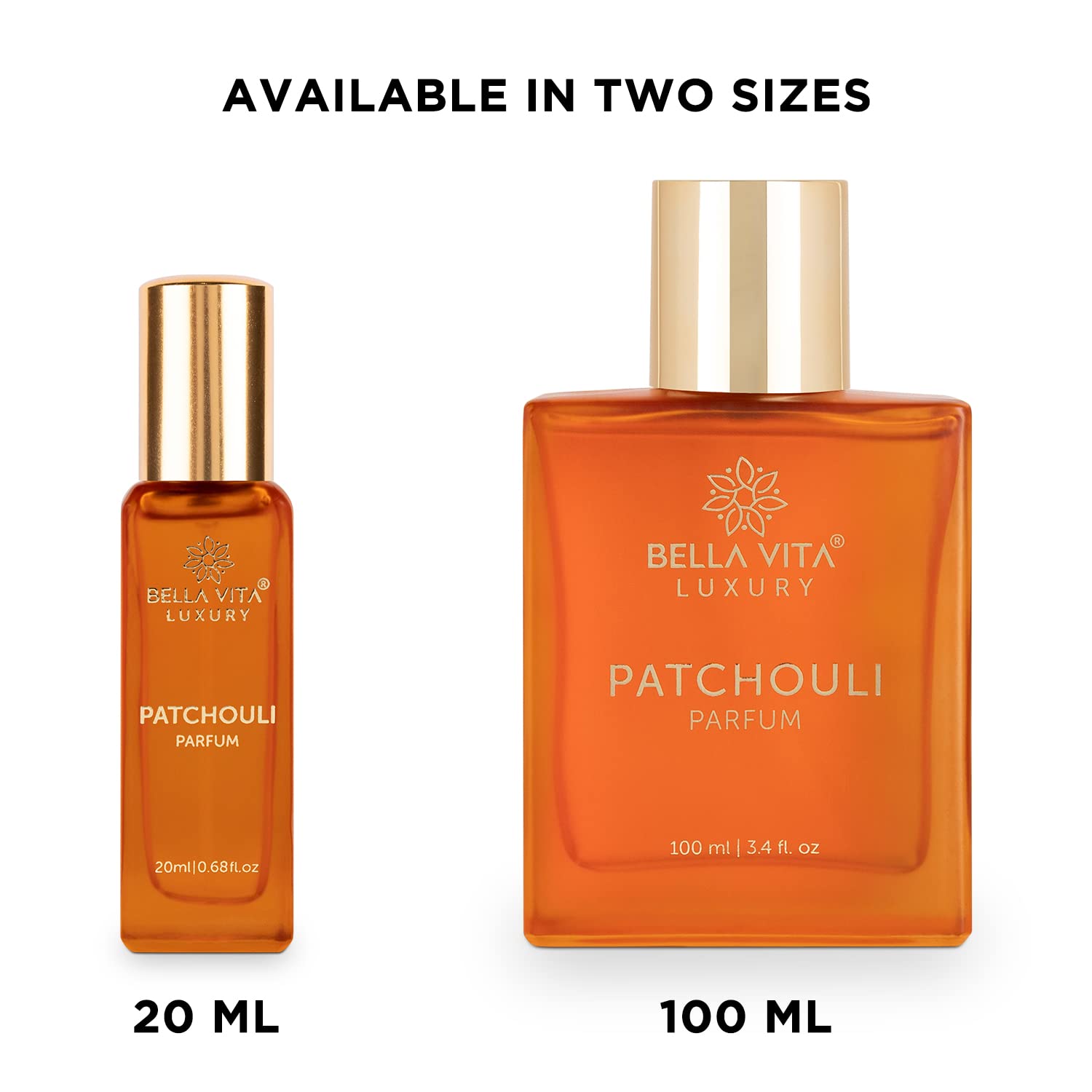 Bella Vita Organic Unisex Luxury Perfume Gift Set 4×20 ML For Men & Women | Luxury Scent with Long Lasting Fragrance Eau De Parfum | SKAI | FRESH | WHITEOUD | PATCHOULI
"Unbox a treasure of little luxuries with our Unisex Luxury Perfume Set that makes for the perfect gift for everyone. An arsenal of indulgence, this box set carries some of Bella Vita Organic's most iconic fragrances.
A little bit about the fragrances in the Bella Vita Organic Unisex Luxury Perfume Set:
White Oud: The Spice Odyssey. Charmed by the tangy Artemisian Lemon at the top, freesias at its heart and amber at its base, The White Oud is a revelation of all things 'sweet' and 'spice'!
Skai: Exudes Freshness and Sophistication.
Top note of bergamot fuses perfectly with Ambergis at its base and pink pepper at its heart. The Skai Aquatic Eau De Cologne has a fresh appeal for the effortlessly sophisticated yet understatedly charming!
Fresh: A mythical fragrance rephrasing ancient elegance. Top Bergamot note is accentuated by lavender at its heart and Ylang-Ylang at its base, manifesting an irresistibly iconic appeal. A breath of Fresh air, the Fresh Eau De Toilette is full of purity and versatility!
Patchouli: An exhilarating blend that transpires us into the Imperial apothecary. Considered a powerful plant essence, Patchouli orchestrates sweet, spicy, smokey and cedar(y) notes.
Description
Additional information
Brand
Reviews (0)
Description
Enhances Mood

Boosts Confidence

Makes You Attractive

Boosts Health

Triggers Memories
Related Products