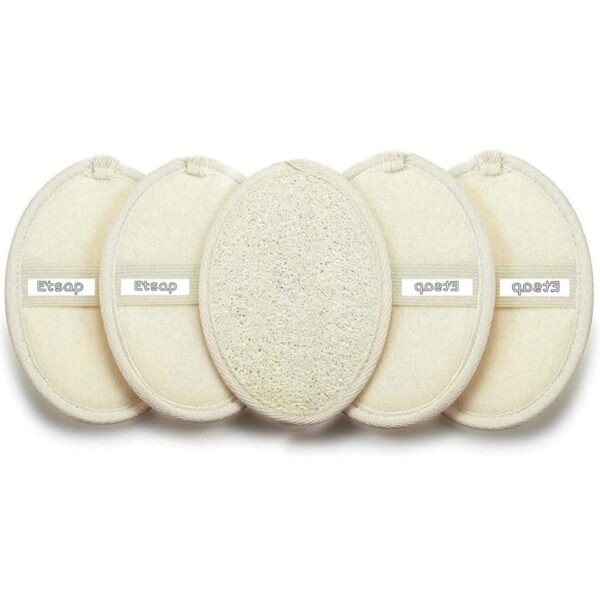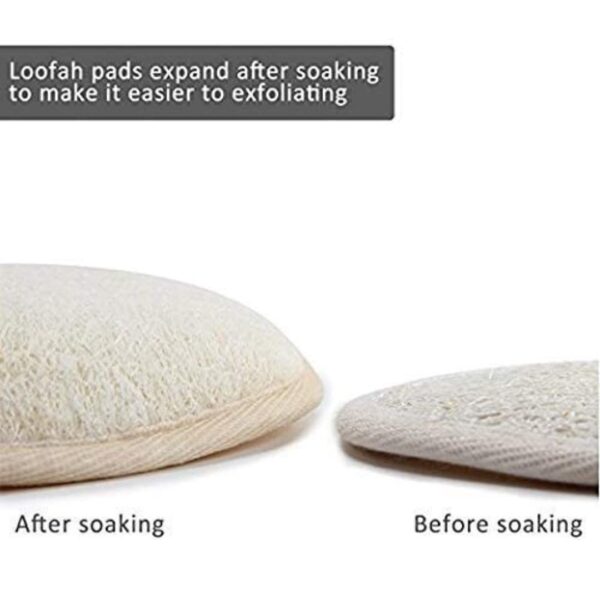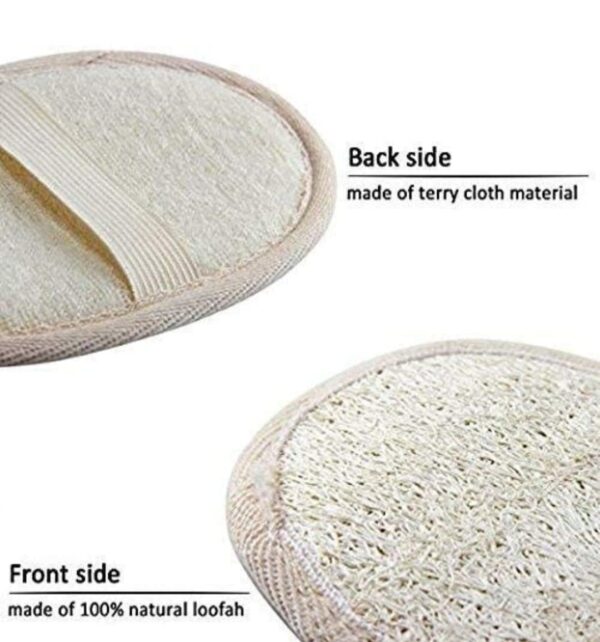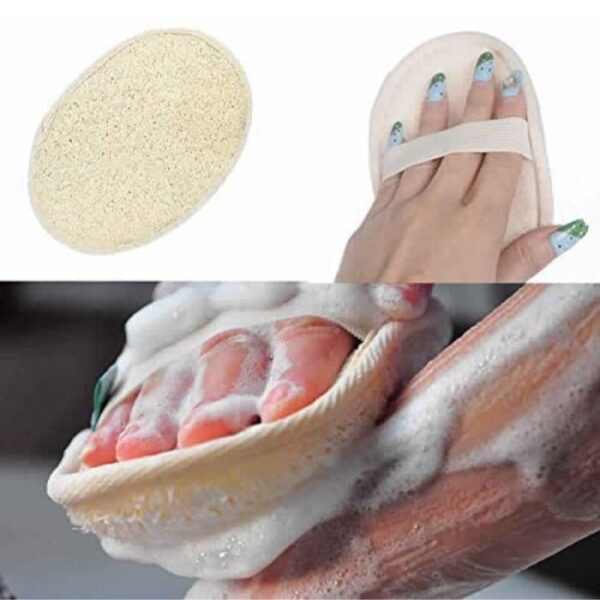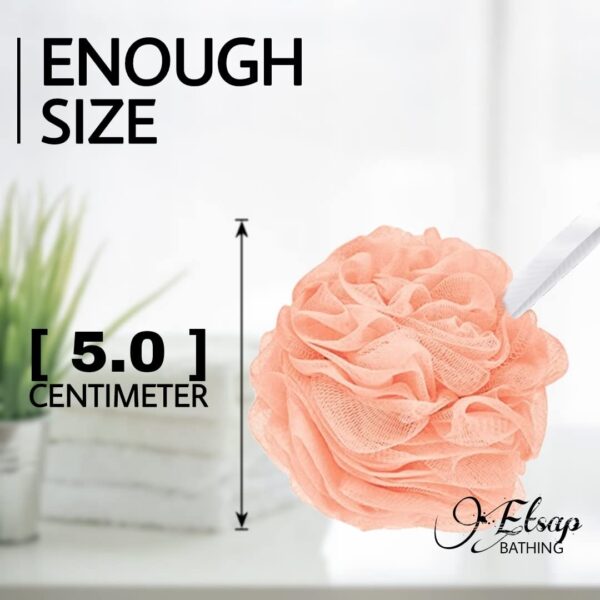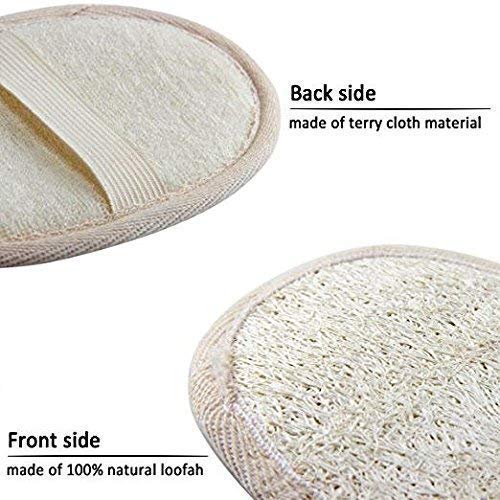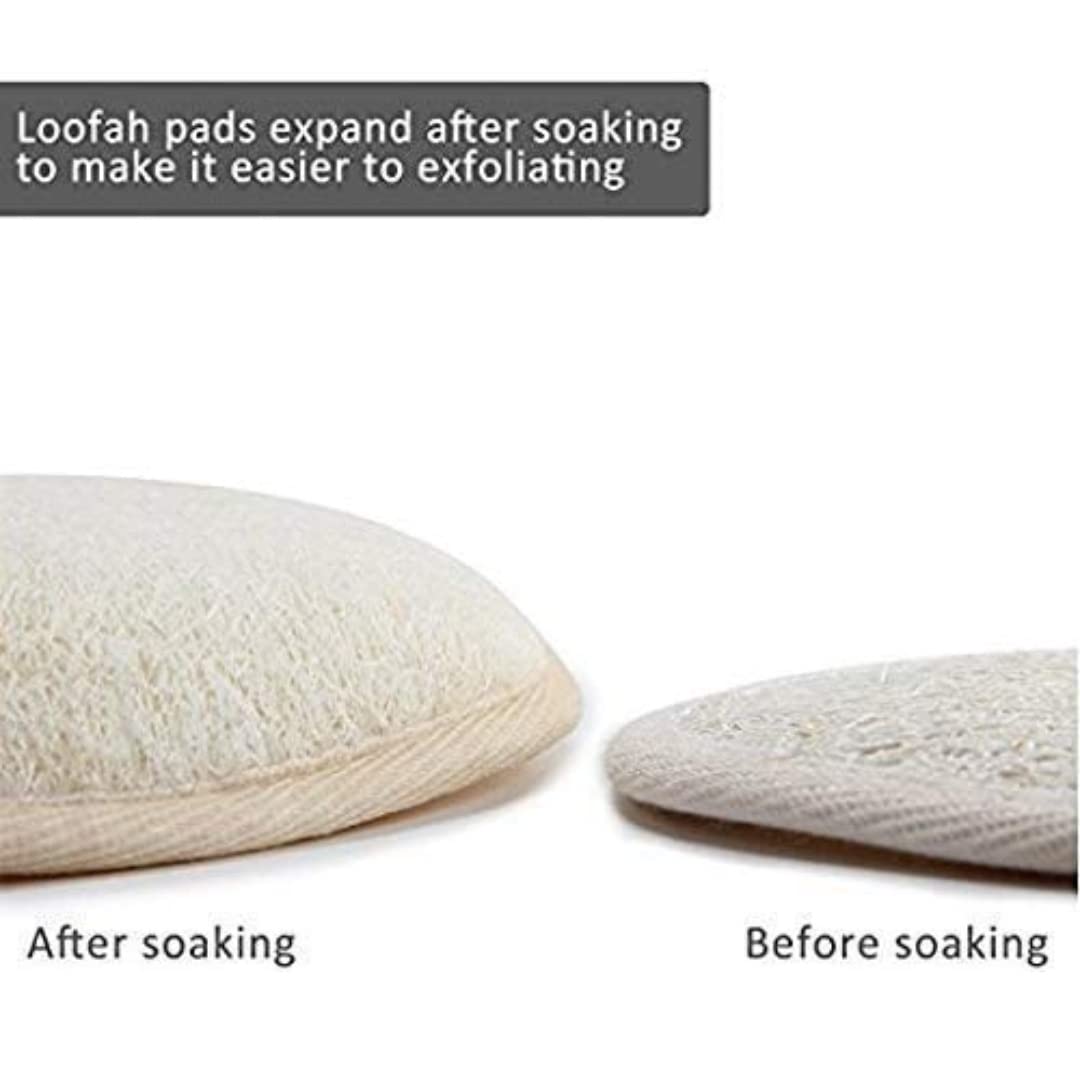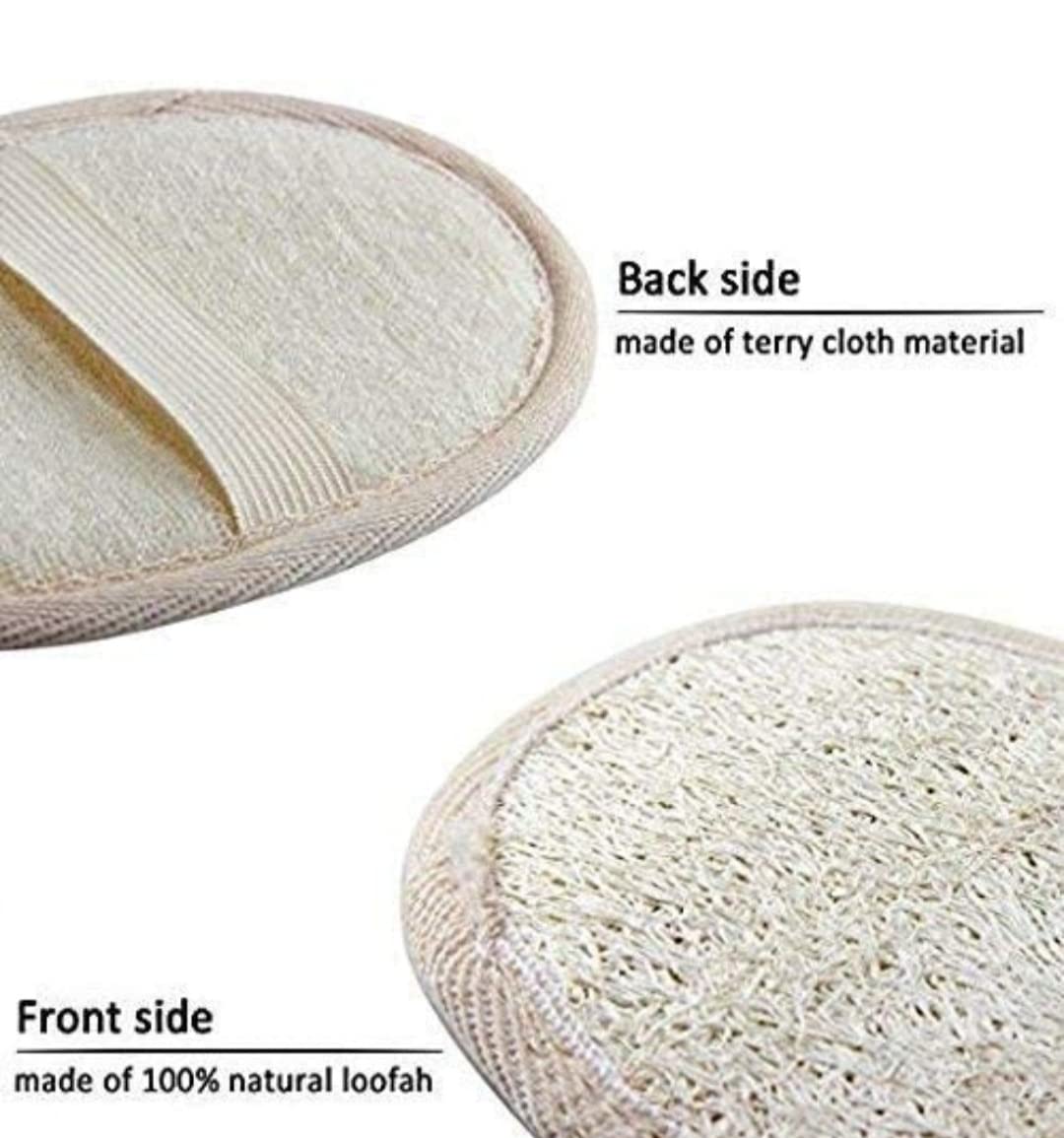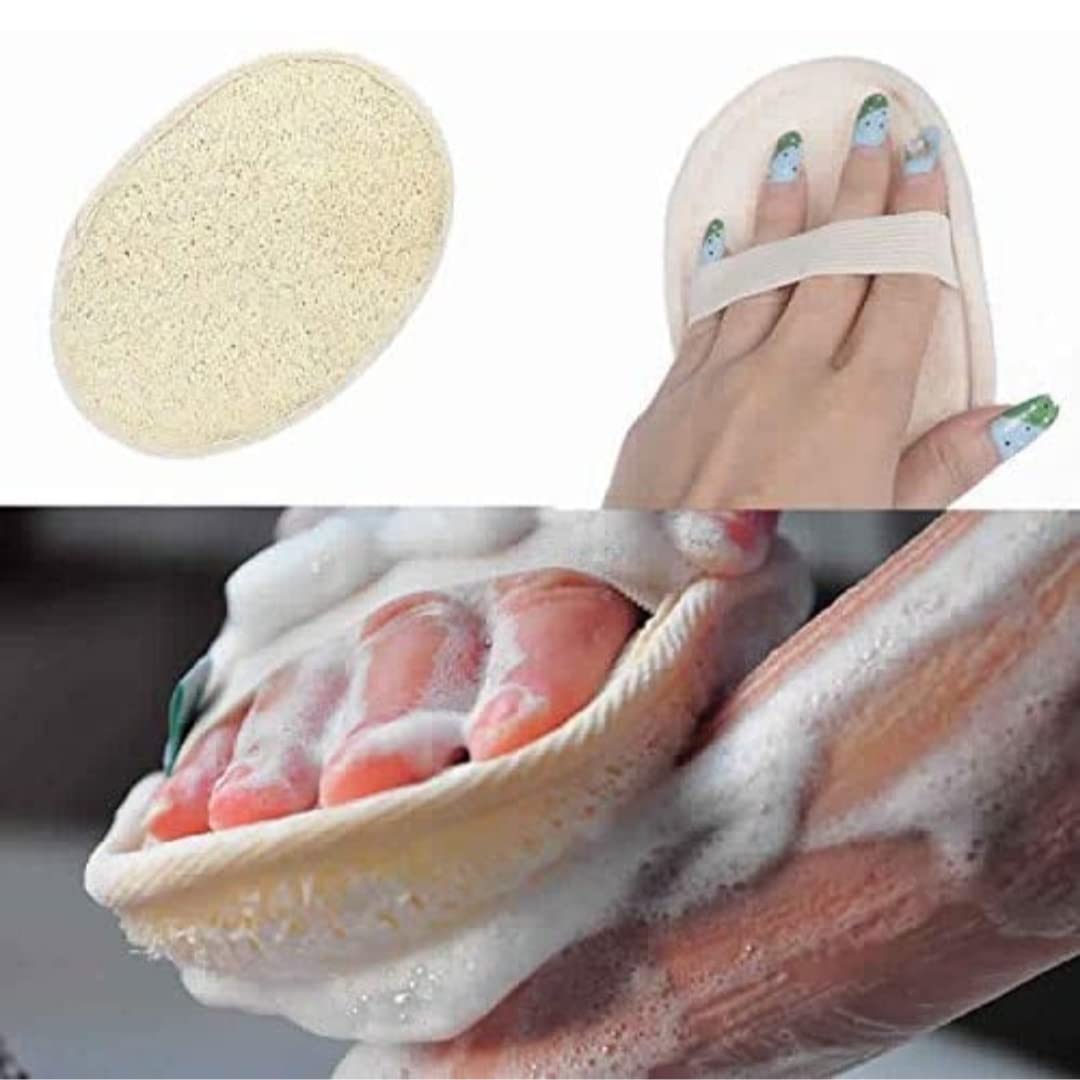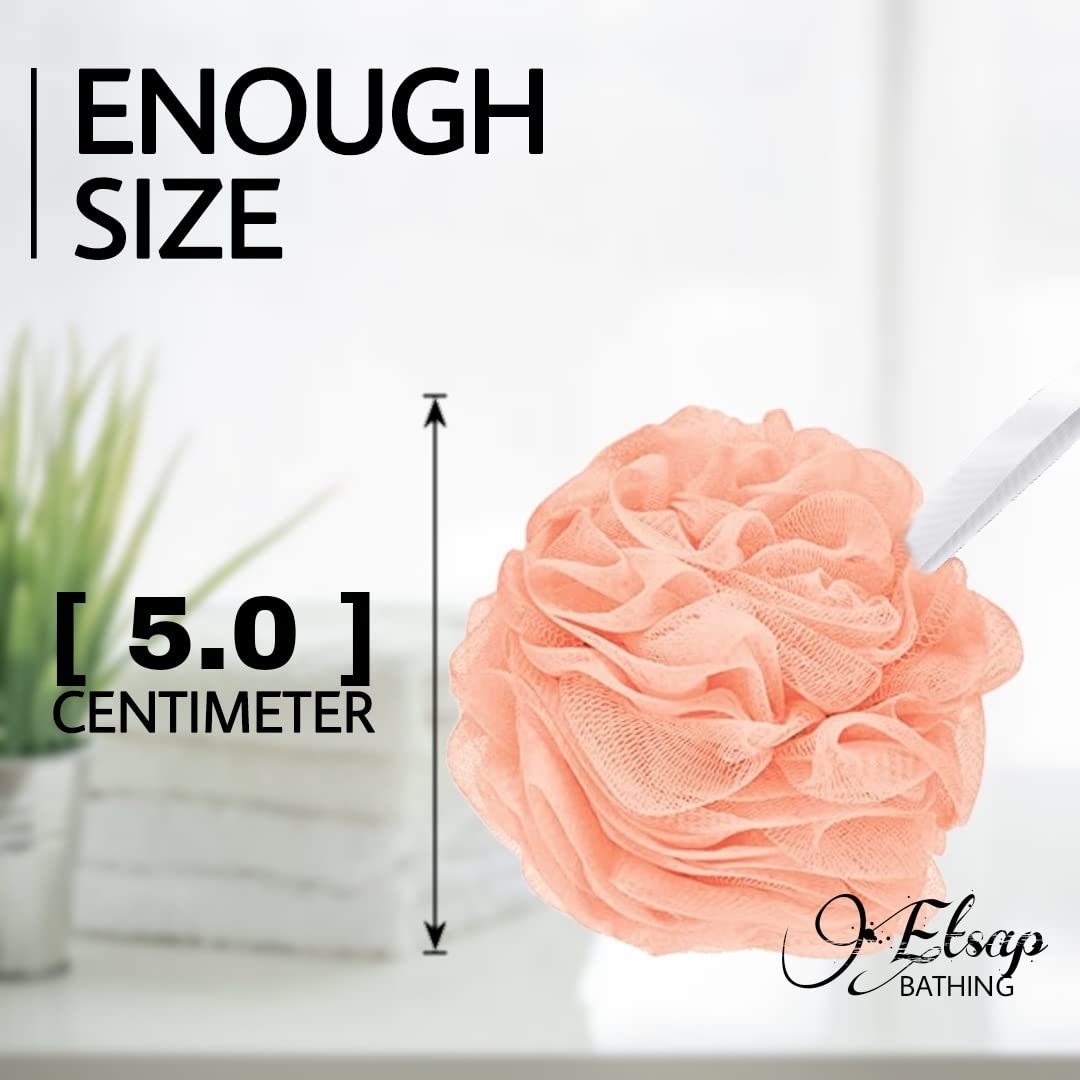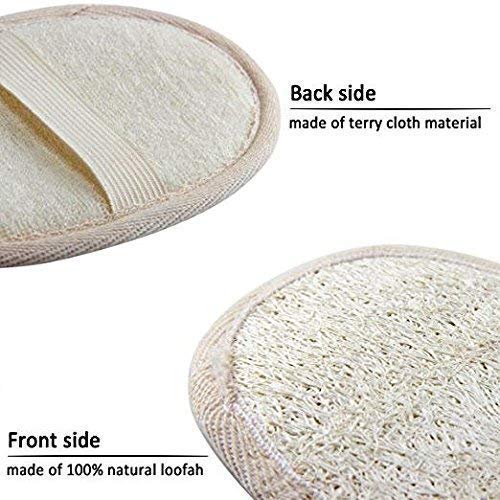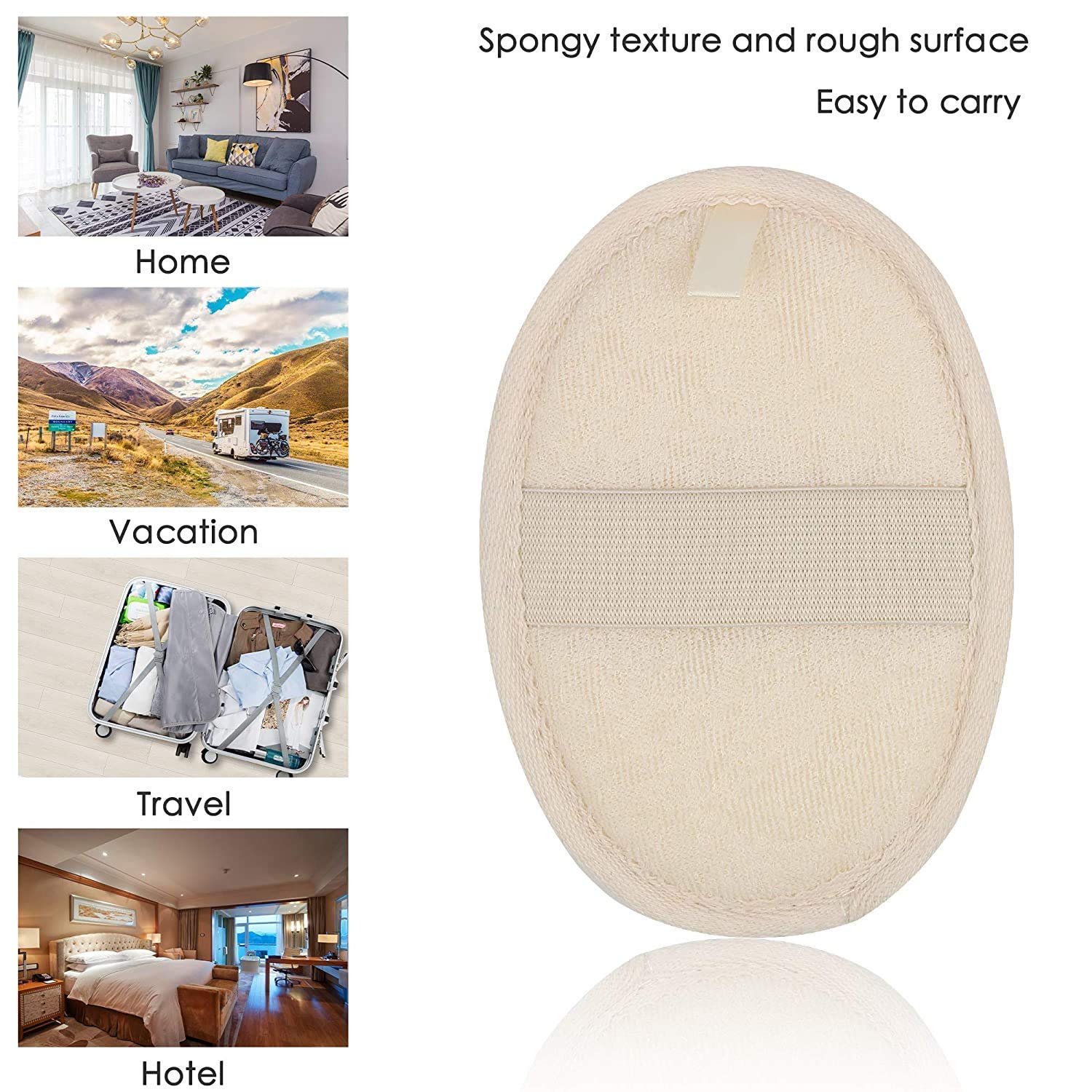 BBRATS Set Of 5 Natural Loofah For Women Bath Sponge Oval Loofah For Men and Women Loofah For Bathing Bath Sponge For Bathing Bath Scrub Brush
Natural loofah

Material: made of 100% natural loofah and terry cloth material which is non-toxic, skin-friendly, hypoallergenic and antibacterial.

Natural fibers

The natural loofah fibers gently rid your skin of dead skin cells to reveal your naturally soft skin beneath.

Elastic strap holder

Comes with an elastic strap holder that makes it easier for you to scrub with this luffa pad. use to keep bacteria away. Boiling it to sterilise every week is recommended.

Made from natural guard

A quick shower with the right bath product can make you feel refreshed. Even, many of us use loofahs along with soap.
Description
Brand
Additional information
Reviews (0)
Description
loofah it 100% Natural Material:loofahs, Luffa Pad is made of 100% Natural Luffa Sponge and Terry Cloth. loofah sponge face is non-toxic, skin-friendly, soft and natural without chemical composition.

Natural Exfoliating Loofah Multifunctional:Men bath sponge Remove cutin, make your skin smooth every day; make your skin more tender; dredge channels and collaterals, promote blood circulation. Deeply clean skin, remove cutin, remove acne and blackhead, and make skin feel silky and smooth. Strengthen your skin and health. Remove dry or dead skin, reduce blemishes, remove acne and blackheads, and naturally improve skin health.

Luffa Sponge, Mens Loofah Easy to use: Soak in water before use, soften; dry in air after use. Elastic hand straps and soft Terry backing can be easily scrubbed all over the body. Goods of good shape and size, with comfortable belts and fabric backing, are designed to ensure that the mat remains in your hands. natural sponges for body.

Shower Sponge for Men, Sponge Body Scrubber Usage: Bath sponge pad can be used for shower and hydrotherapy. Sponge pads for body Large size 4X5.7 inches, suitable for most people. The most natural way to clean the skin, with a young, clean, smooth and revitalized lasting effect. luffa sponges men can be easily scrubbed all over the body.

Loofah Note: exfoliating sponges, loofa, body sponge, loofah sponge, Hand wash only! Please change it every 4 weeks! After using the loofah rope, remove it from the wet shower environment, leave it in a place with enough air flow, and completely dry between the two uses. If you want to be extra careful, you can wash the towel gourd, then rinse it yourself, and then let it dry.