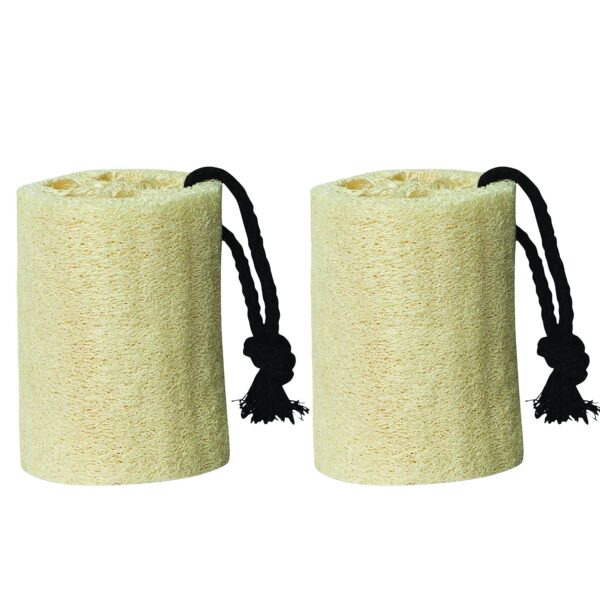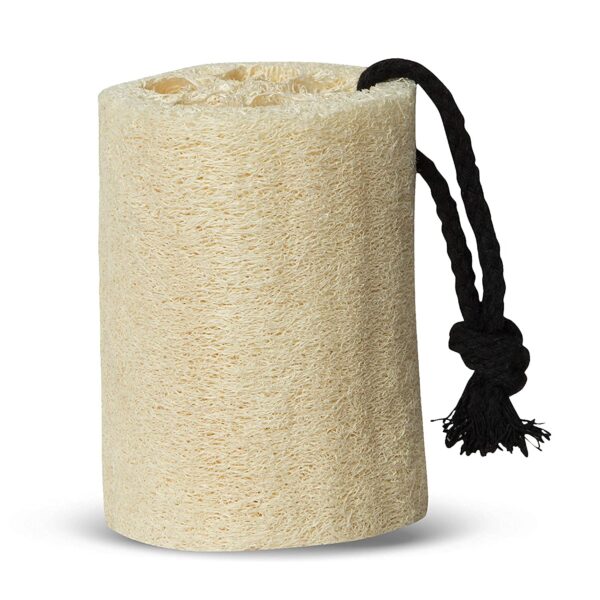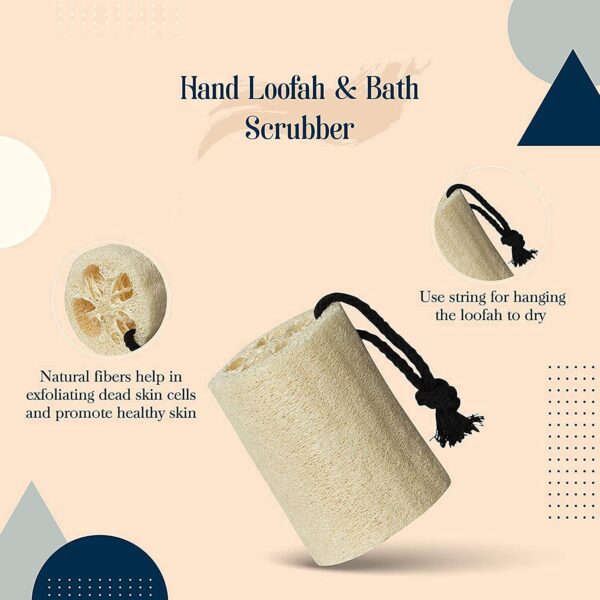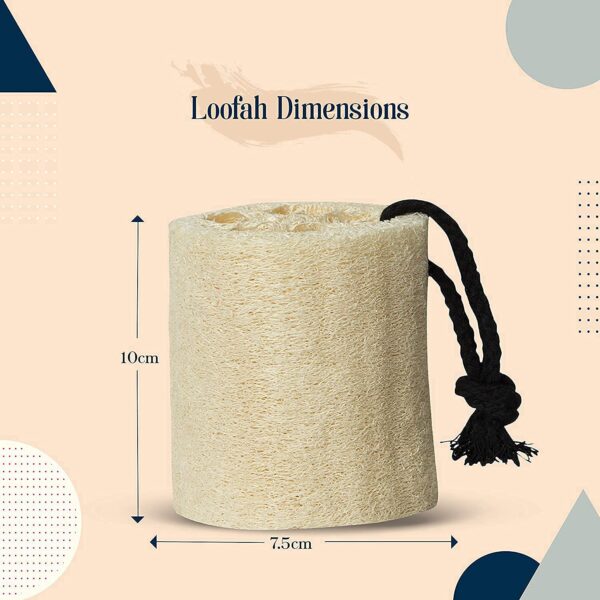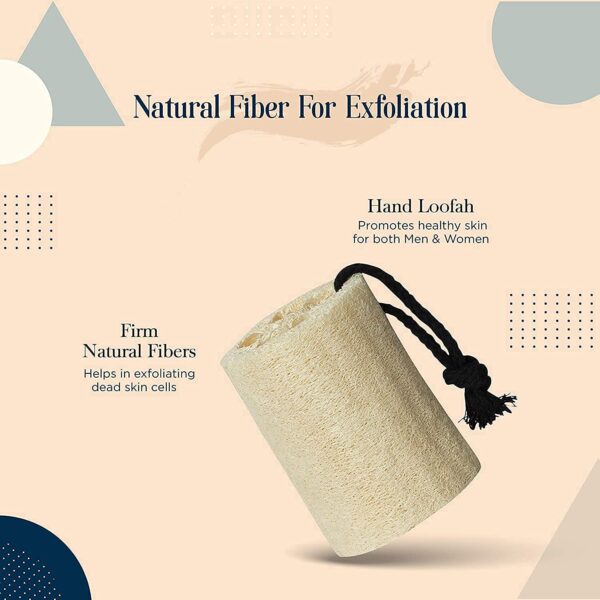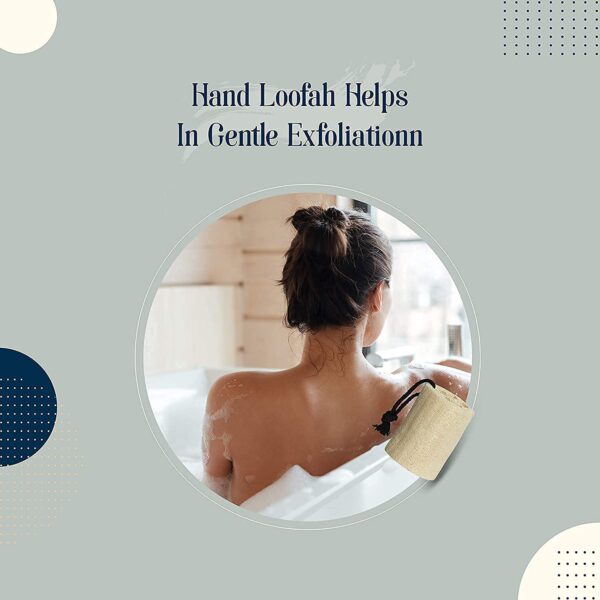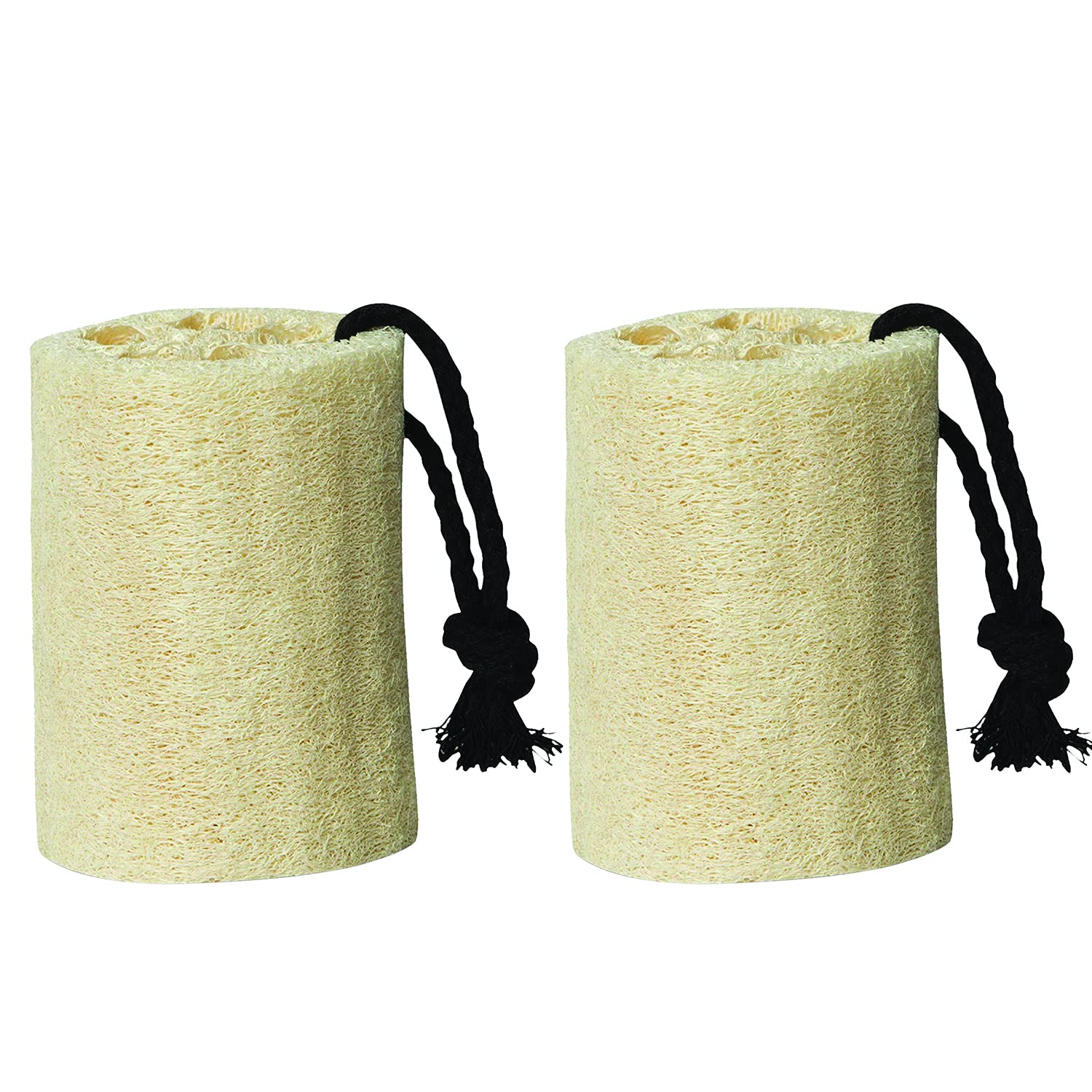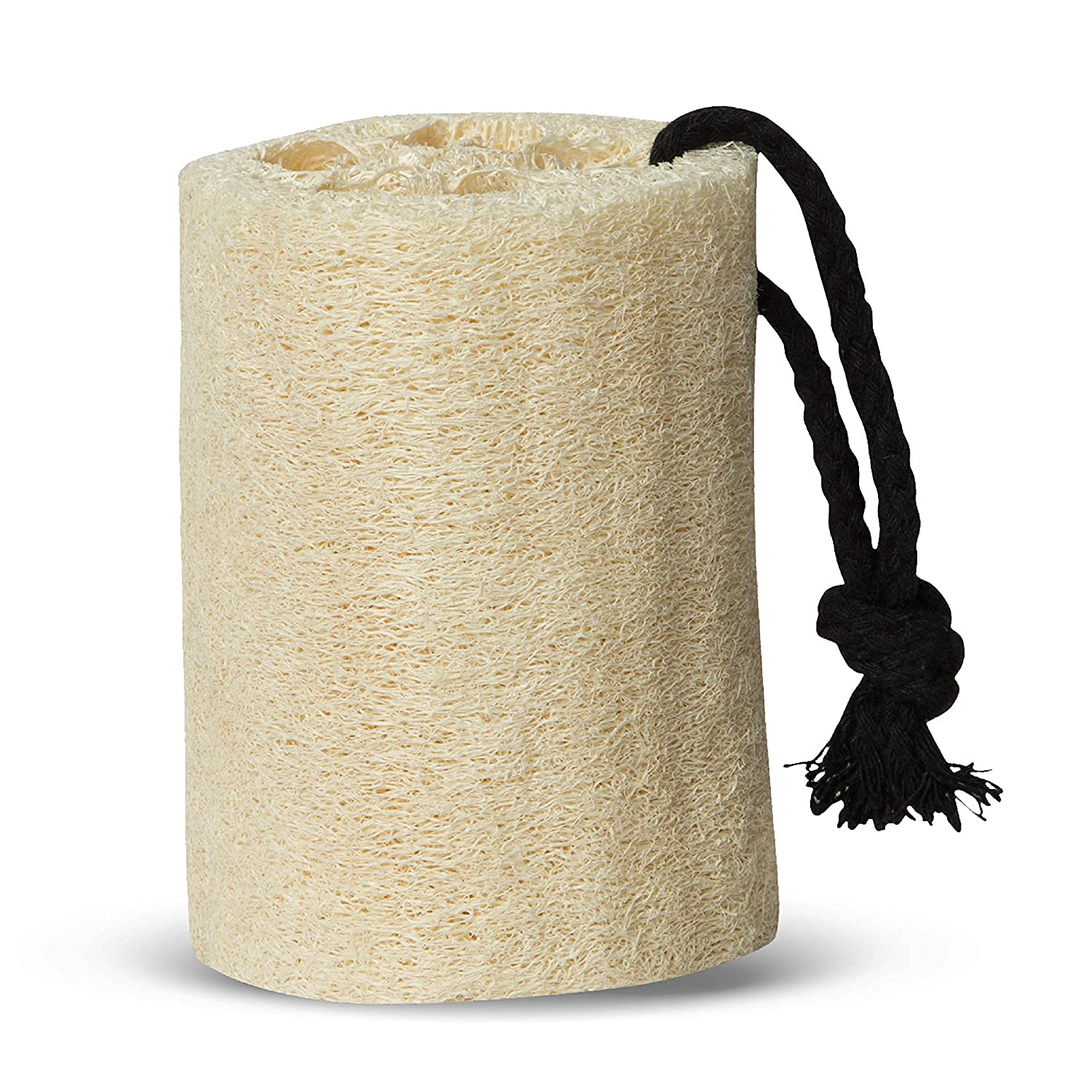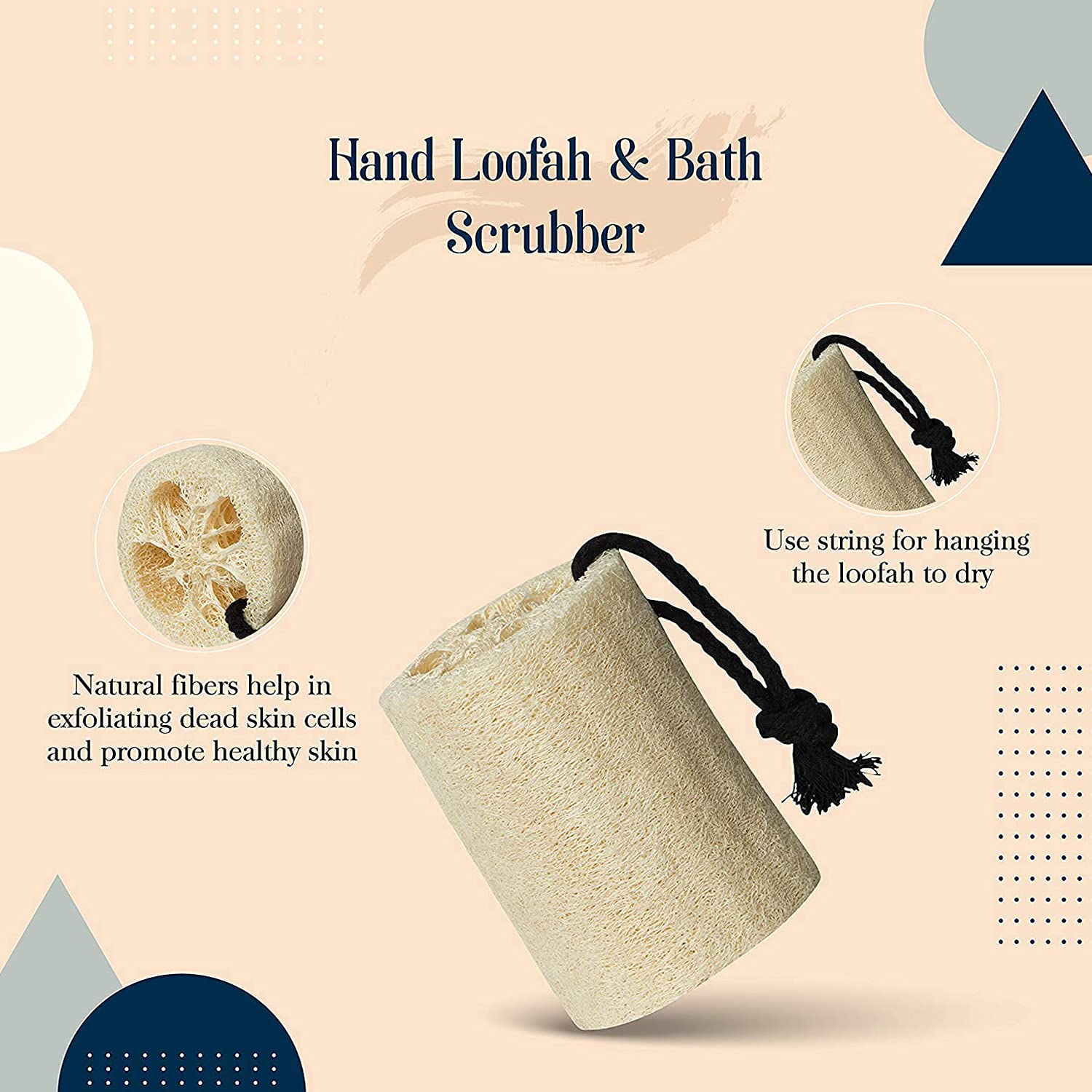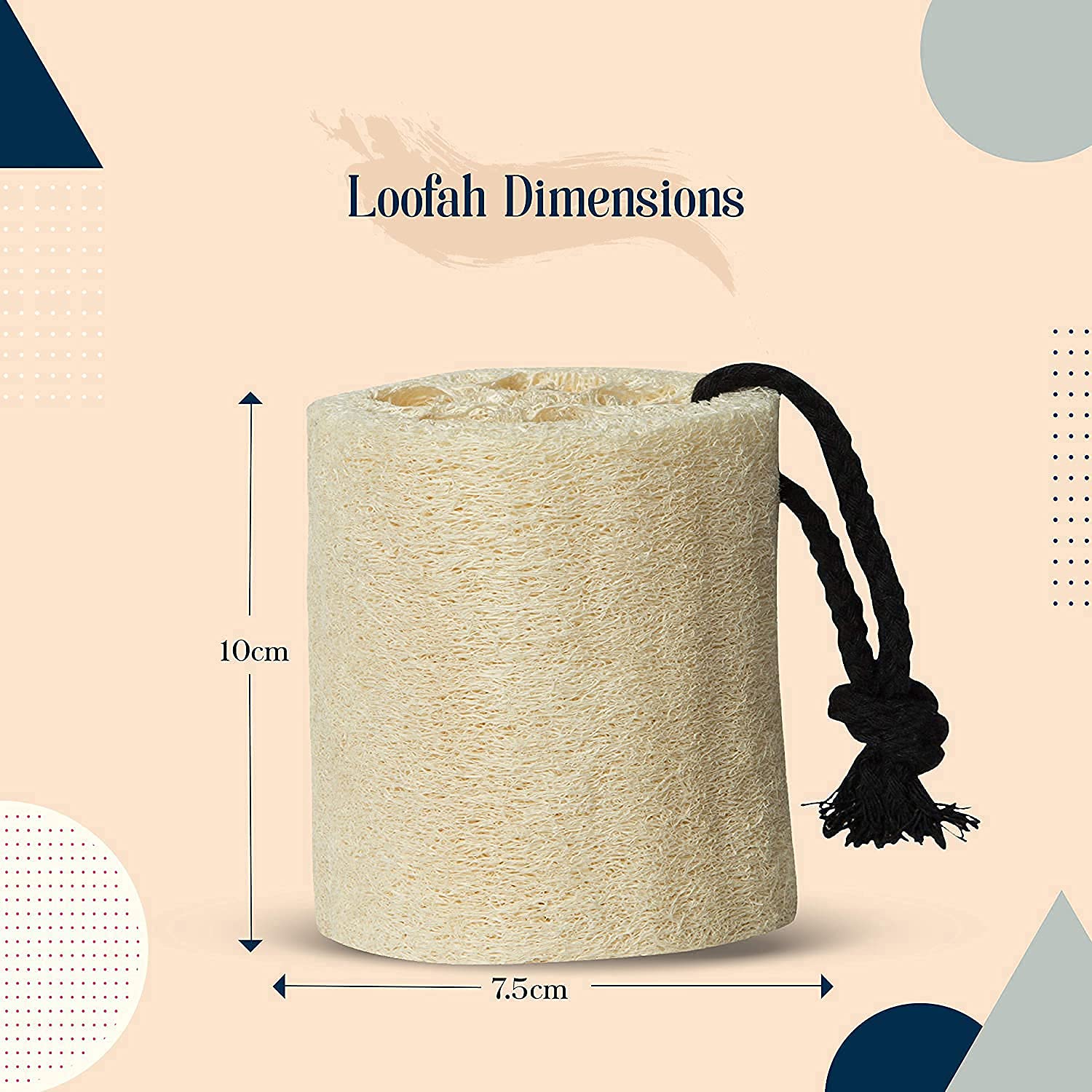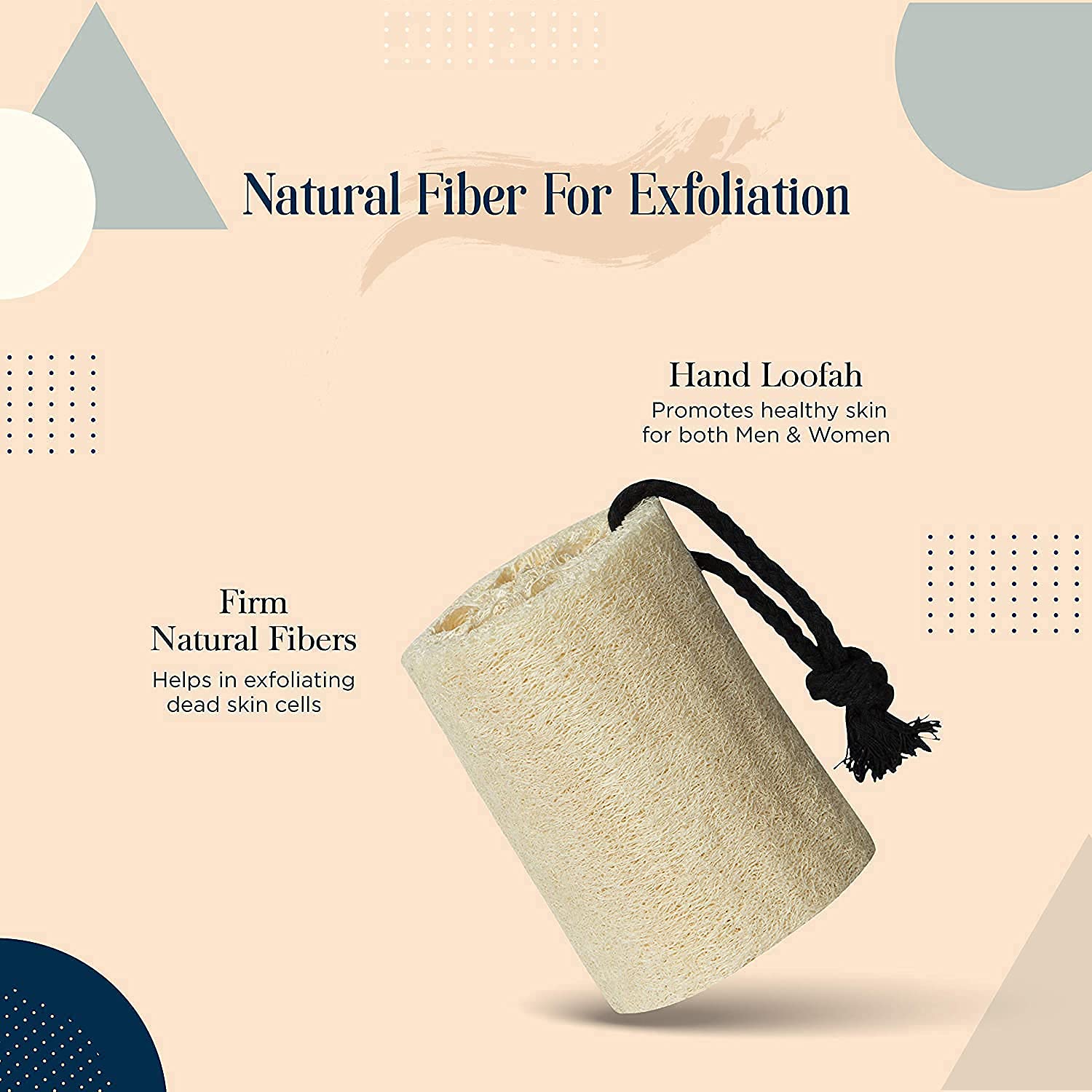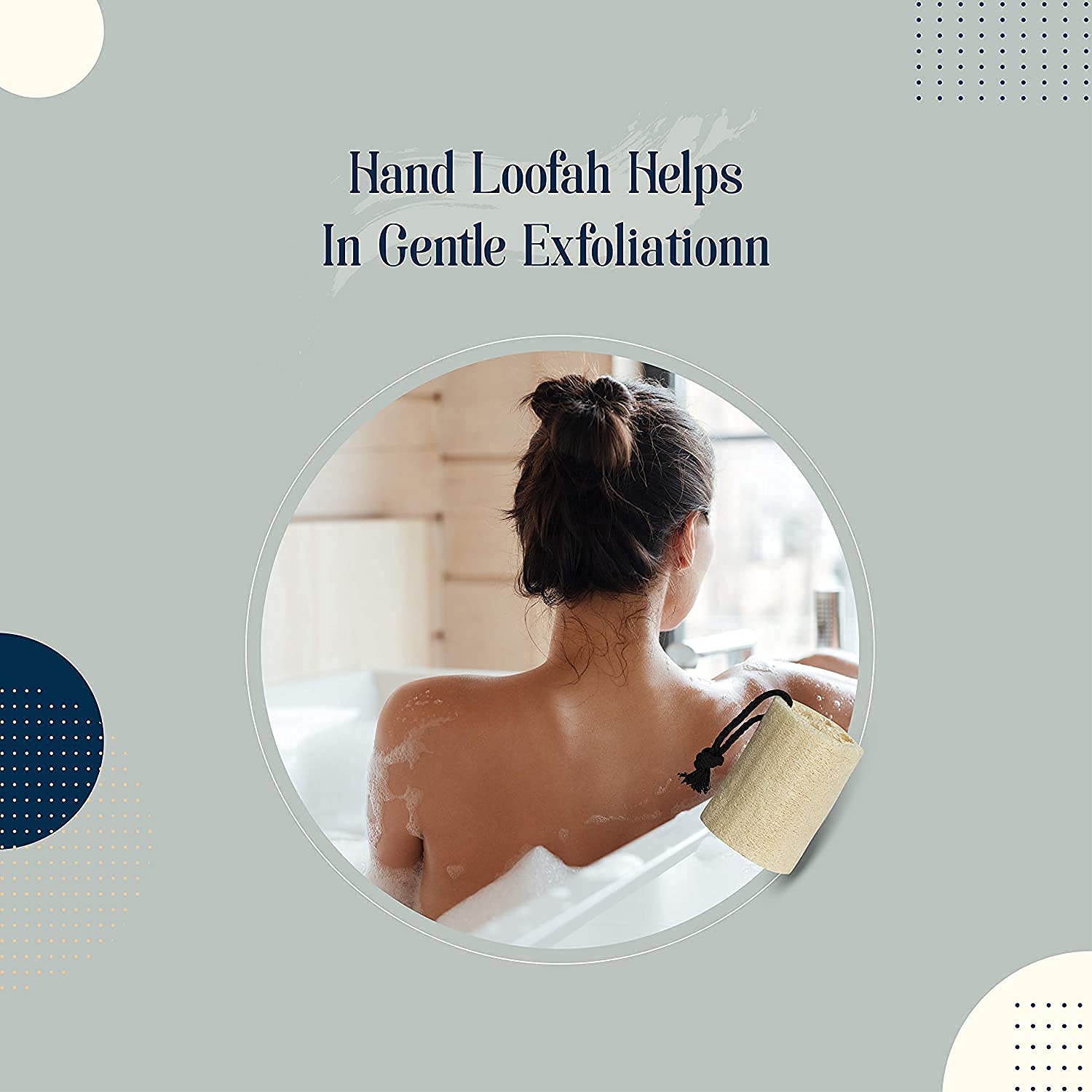 BBRATS Set of 2 Natural Loofah for bathing scrub With Rope | Dead Skin Removal Loofah For Men & Women
📘?Our Story
Accessorilia is the brainchild of Chhavi Singh, based in Gurgaon, NCR. The brand ideology is to bring lesser known skin elixirs to the fore through products that are rich in nutrients and high on luxury, based on a 5000-year-old traditional practice which originated in India, Ayurveda. Sacred Salts is enriched with the goodness of natural ingredients and soothings aromas to nourish your skin and rejuvenate your senses infused with luxury.
🎯?Our Mission
We offer premium skincare products, hair styling essentials and bath accessories which caters to various skincare concerns of men, women and children and gives you the best of Ayurveda and Science.
All our products are Vegan, Cruelty-Free, free from harmful chemicals and toxins like Paraben and Sulphate and dermatologically tested.
👁️?Our Vision
We have curated organic products with rich and effective ingredients like coffee, coconut, turmeric and charcoal that work on all skin types whether your skin is oily and acne-prone or drier than a desert. Our skincare products include: Face Washes, Face masks, Face Scrubs, Body Lotion, Handmade soaps, Creams and more. Our hair styling and bath accessories includes: Hair brushes, Hair combs, Foot filers, Bath Brushes, Loofahs, Pumice stones and more. Cheers to love!
🛁?Bath Accessories
Our range of bath brushes and foot filers are essential for your bathing regime as they are perfect for cleansing, dead skin removal and gentle exfoliation. The brush range leaves you with clean and smooth skin and also stimulates blood circulation to give you glowing skin. The foot filer range is apt for pedicure at home as it is salon grade and buffs away the dead skin revealing soft and shiny heels.
Keywords – Dead Skin Remover Scrubber Foot Filler in Shower Pedicure for Men & Women
Description
Additional information
Brand
Reviews (0)
Description
GET GLOWING SKIN: Accessorilia Natural fiber Hand Loofah is beneficial to eliminate dead skin cells that will automatically give you smooth, youthful as well as glowing skin.

NATURAL LOOFAH: The loofah sponge is composed of slightly rough natural vegetable fibers that are very helpful to exfoliate your skin. It's a Natural Bathing Tool that exfoliates & deep cleanses the skin, promotes blood circulation, provides radiant complexion and removes dead skin & toxins. The Loofah massages and cleanses the skin from impurities by removing dead skin cells, leaving you with fresher, brighter skin.

EASY CLEANING, QUICK DRY: It comes with a rope to hang the Scrub so that it dries quickly and remains clean. It is lightweight and convenient for travel purposes as well. Product Dimensions: 4 inches Length X 3 Inches Width. Package Includes: 2 Natural Boar Fiber Loofah.

EVERYDAY USE: Regular exfoliation stimulates microcirculation and makes skin brighter by removing dead skin cells and unclogging pores. Use wet scrubber and apply liquid cleansing gel, then gently brush your body.

SUITABLE FOR ALL: Suitable for both men and women. For best results, use with Sacred Salts Milk Protein Body Lotion for nourished & moisturised Skin. Never share your loofah and do not hang it in the shower to dry. To ensure that it dries out properly, store your loofah in a cool, dry place where there is little moisture.
Related Products