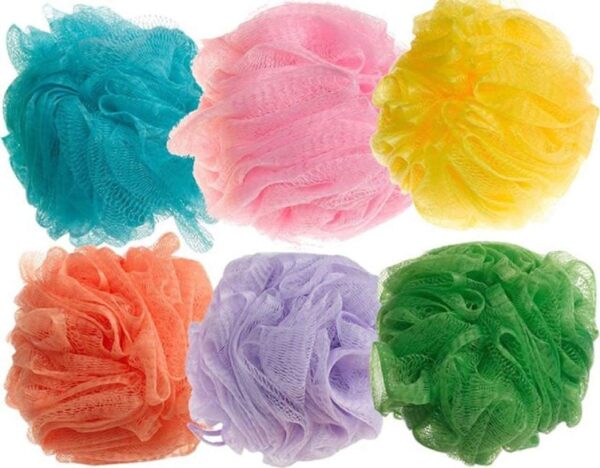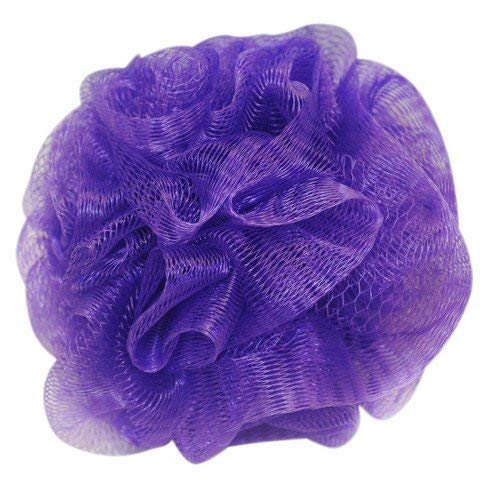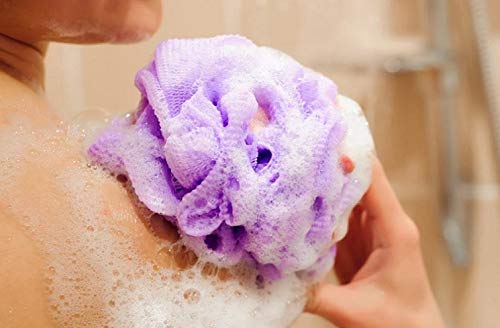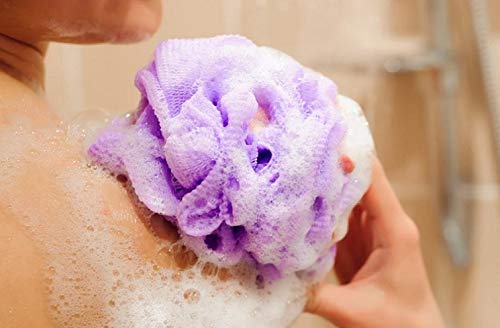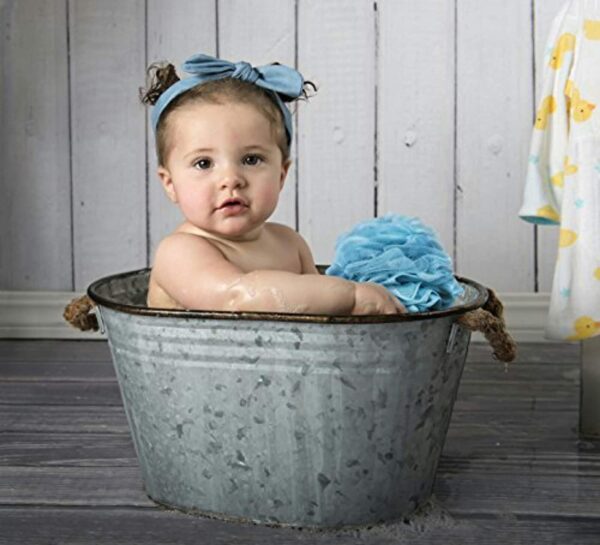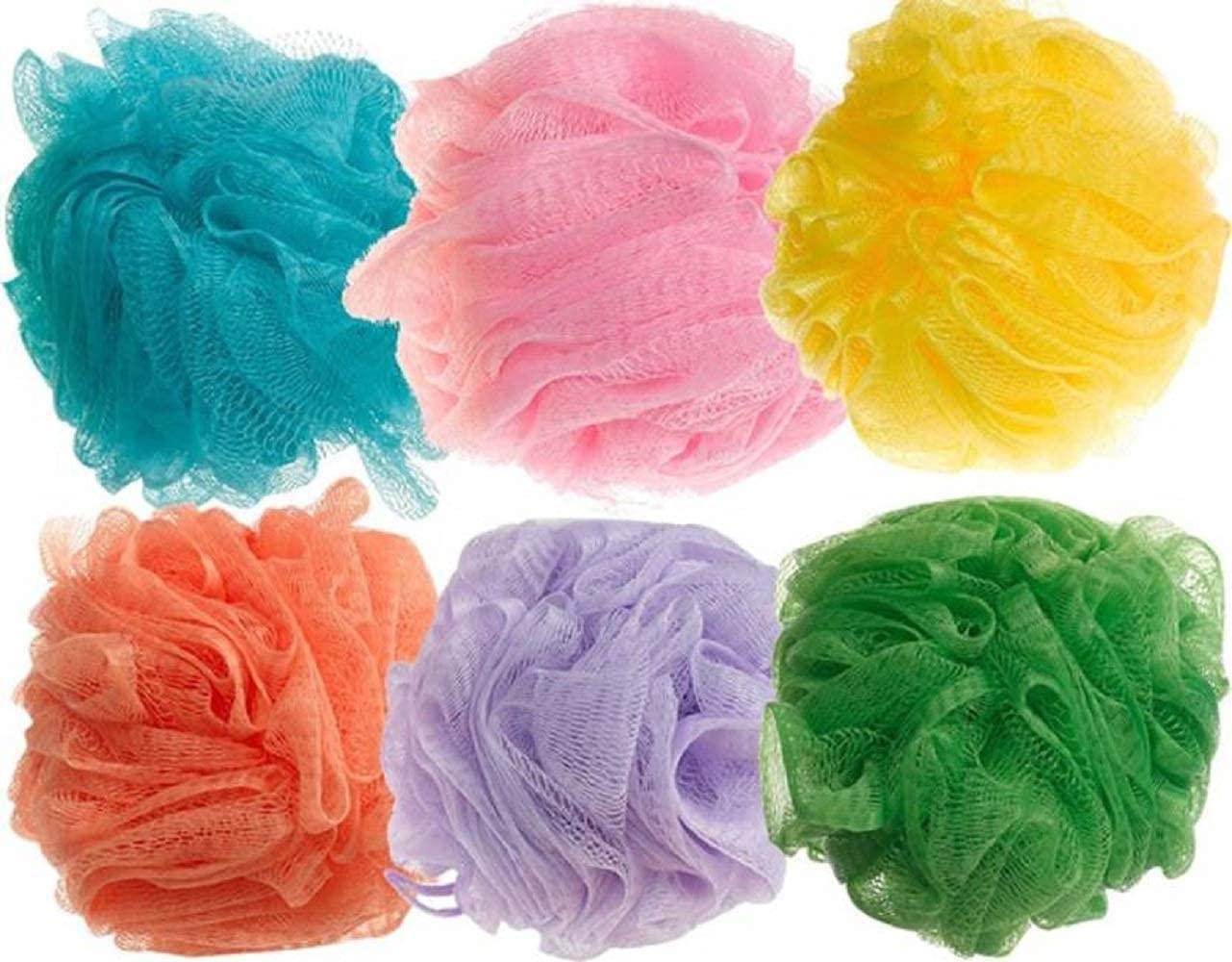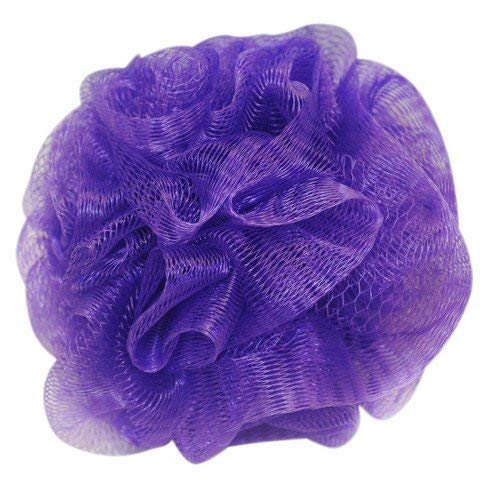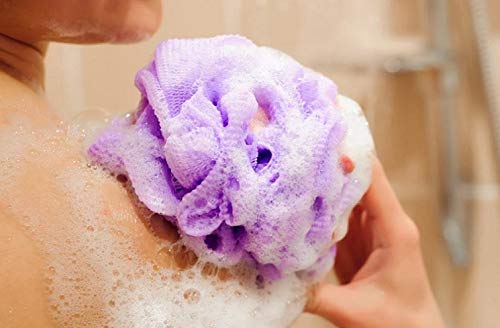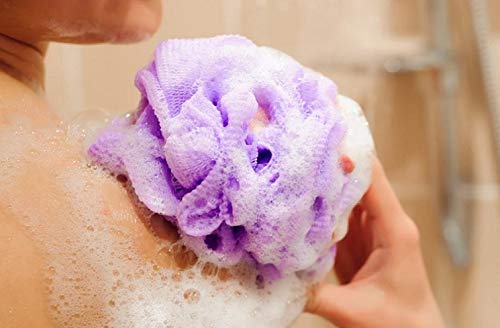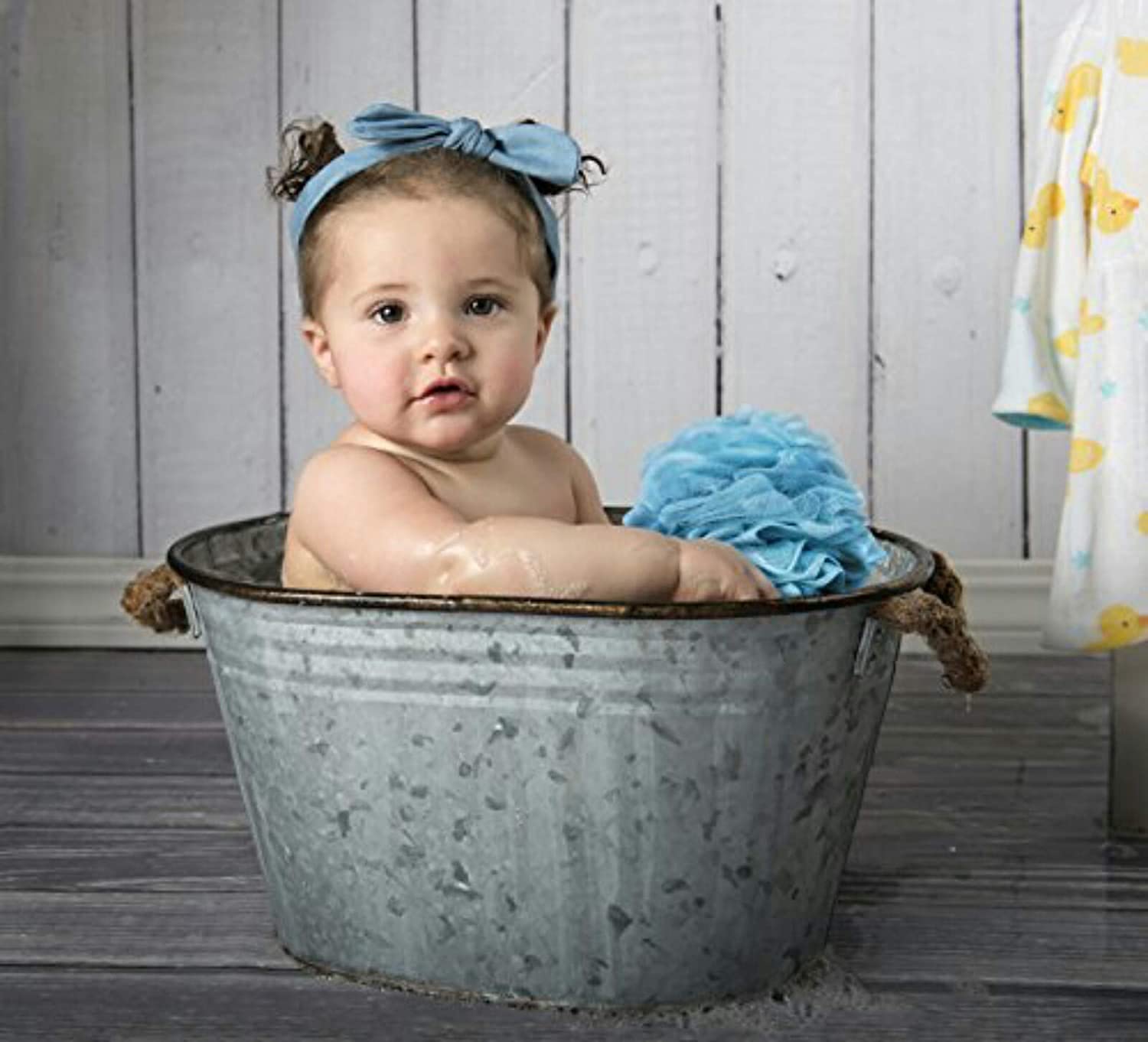 BBRATS Round Bath Sponge Scrub/Loofah for Men and Women Multicolour Colour – Set of 6
Back Scrubber;loofah is easy; It takes just a few minutes in the shower and can help make your skin smooth and silky soft. Scrub your body with the loofah and rinse your skin with warm water. Easily loosen and remove the top layer of dead skin cells. bath belt is a long lasting back scrubber and reaches hard to reach areas of the body while bathing and thus cleans, exfoliates and rejuvenates your skin. Use with your favourite shower soap to create rich lather and remove away impurities leaving behind clean and soft skin. Rinse and air dry after use. For an invigorating bath experience, get this? superior quality ?loofah for bath?. Helps increase lather of your ?shower gel? and removes dead skin cells. Can be used for skin which needs to be exfoliated regularly. This ?loofah with loop? provides you a more ?comfortable bath? How to use- Wet the ?loofah? Pour a drop of ?shower gel? Gently squeeze to produce lather Rub it over your body Rinse and hang to dry.
Description
Additional information
Brand
Reviews (0)
Description
The mesh texture gentle works it magic as it exfoliates and cleanses your skin.

Back scrubber for bathing has Grip cord on both ends stretches the belt across back and shoulders Creates rich lather and removes impurities leaving soft and shiny skin

The loop attached to it helps in holding the loofah while using it in the shower. After the use, rinse it with water & hang it dry

It is also beneficial for you to eliminate dead skin cells that will automatically give you smooth, youthful as well as glowing skin.

Package Contains:- 6pcs Round Back Scrubber Loofah.
Related Products