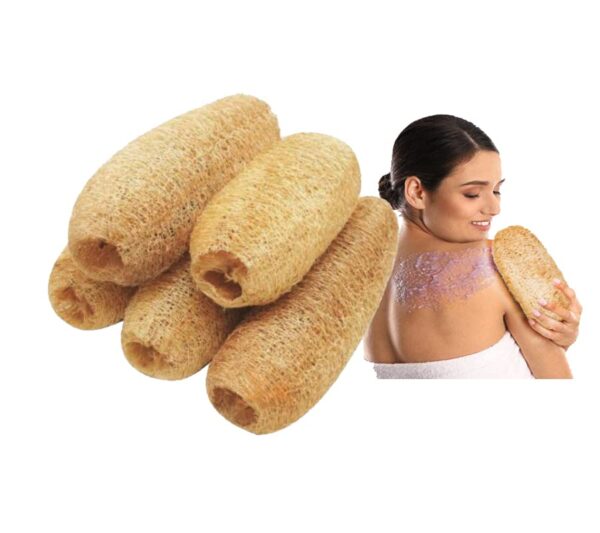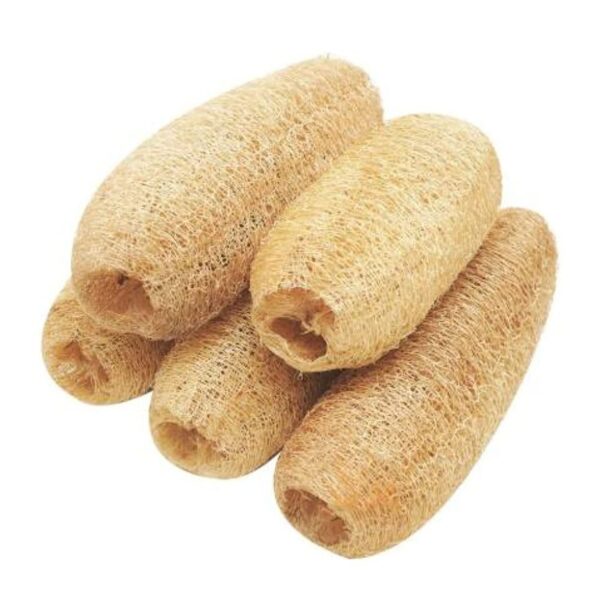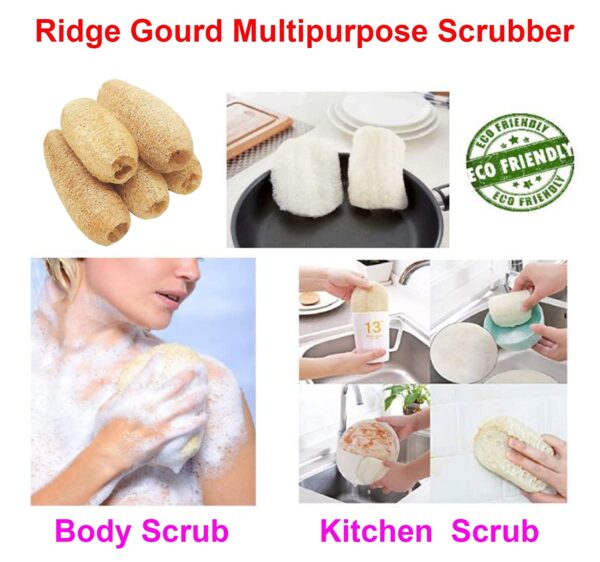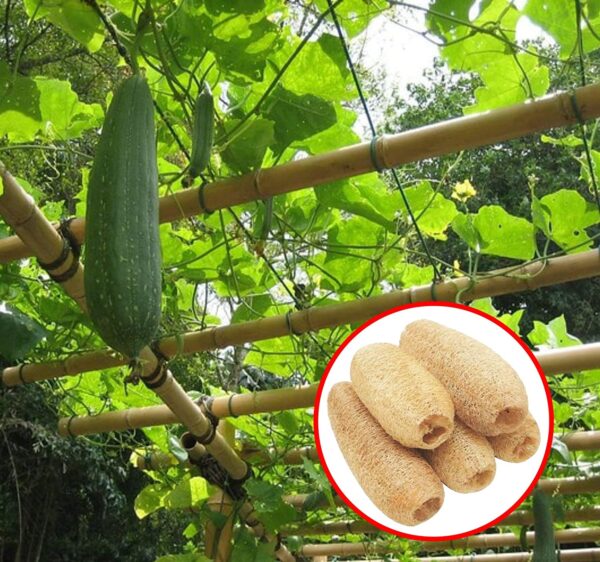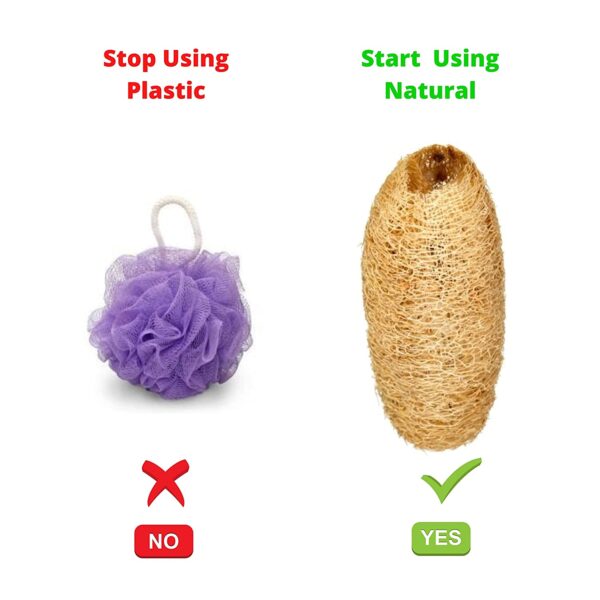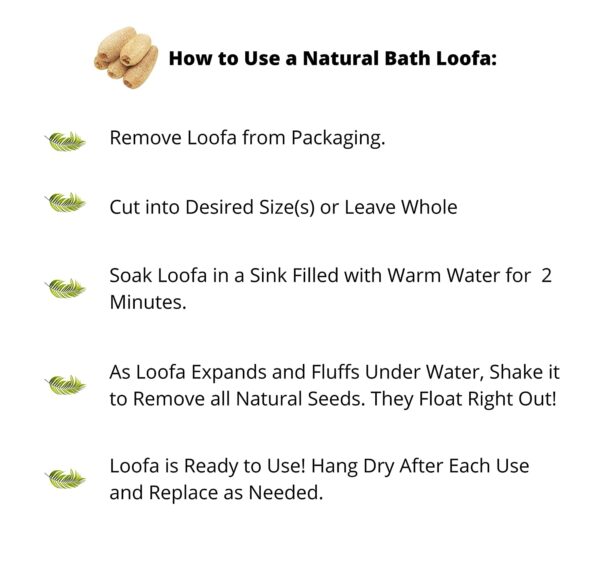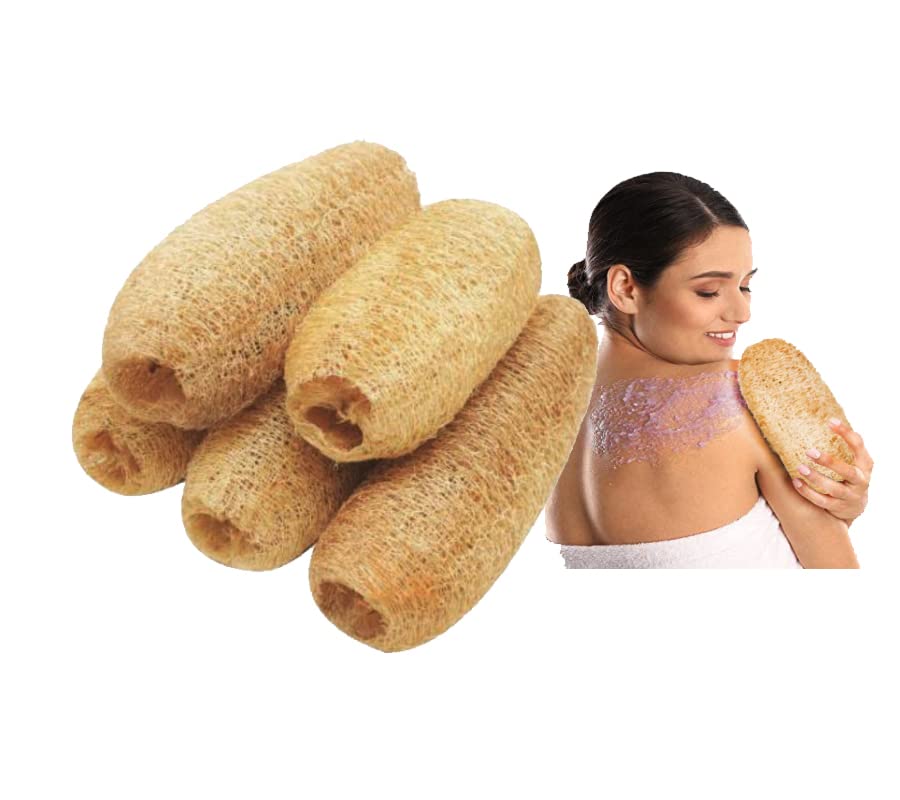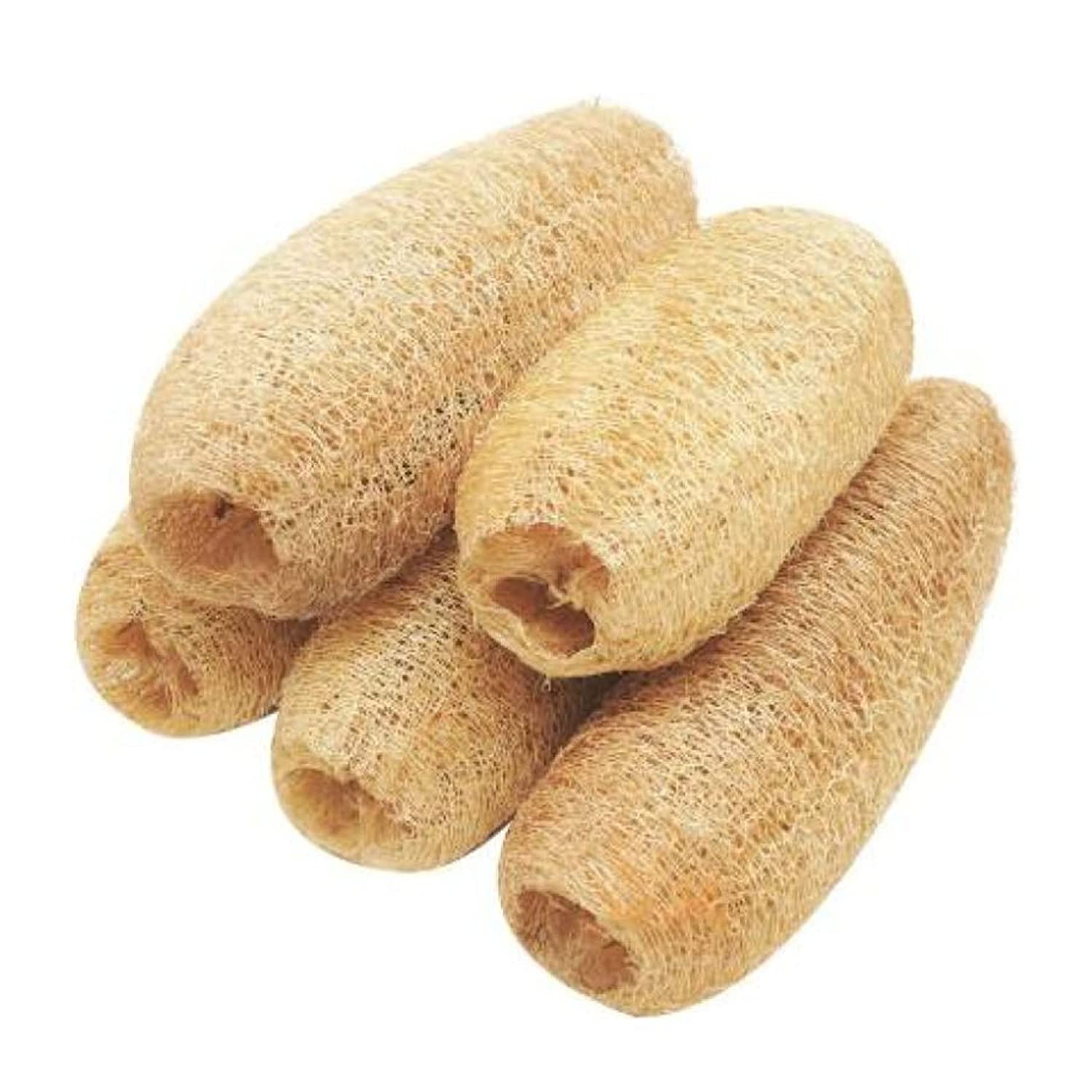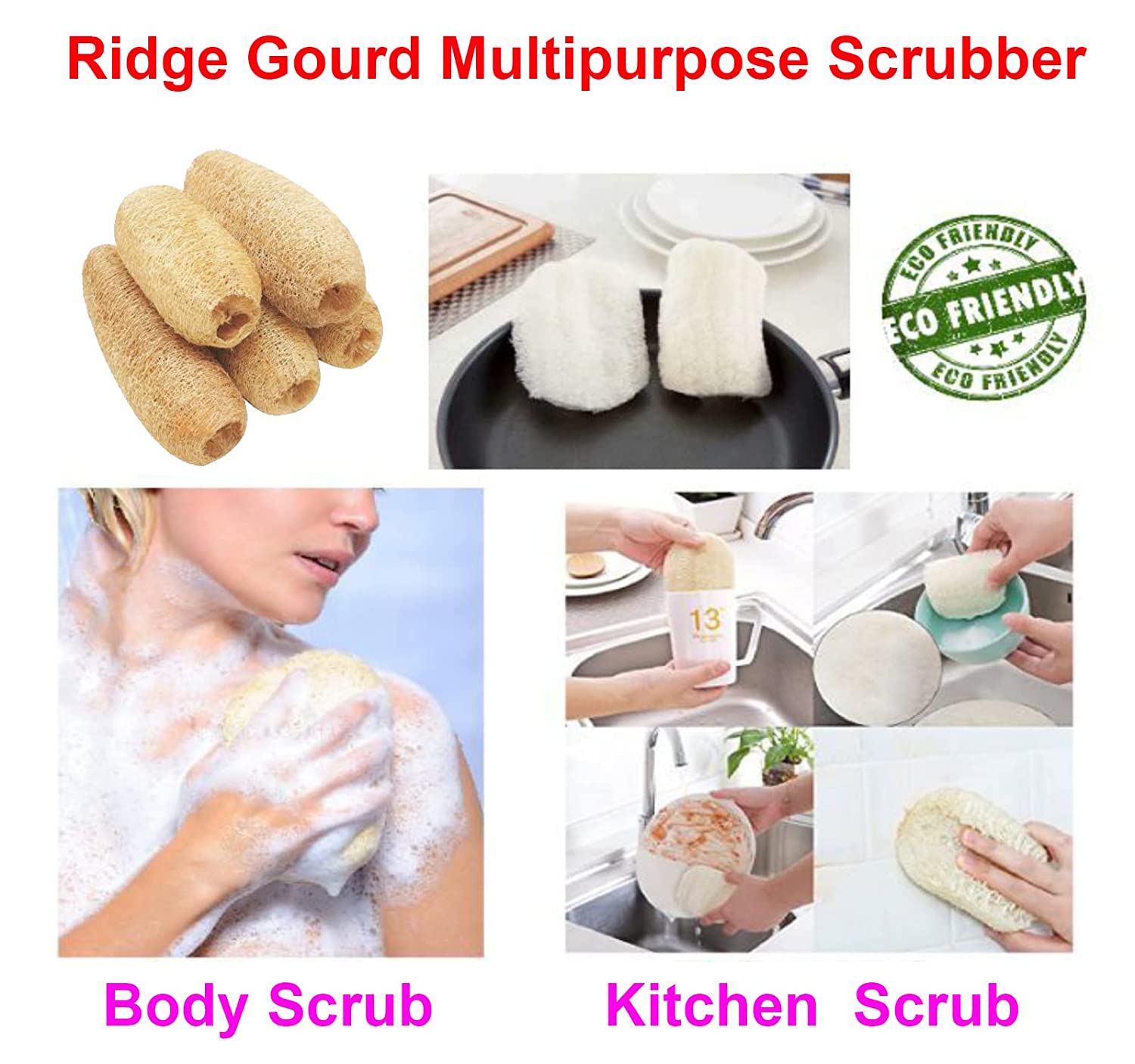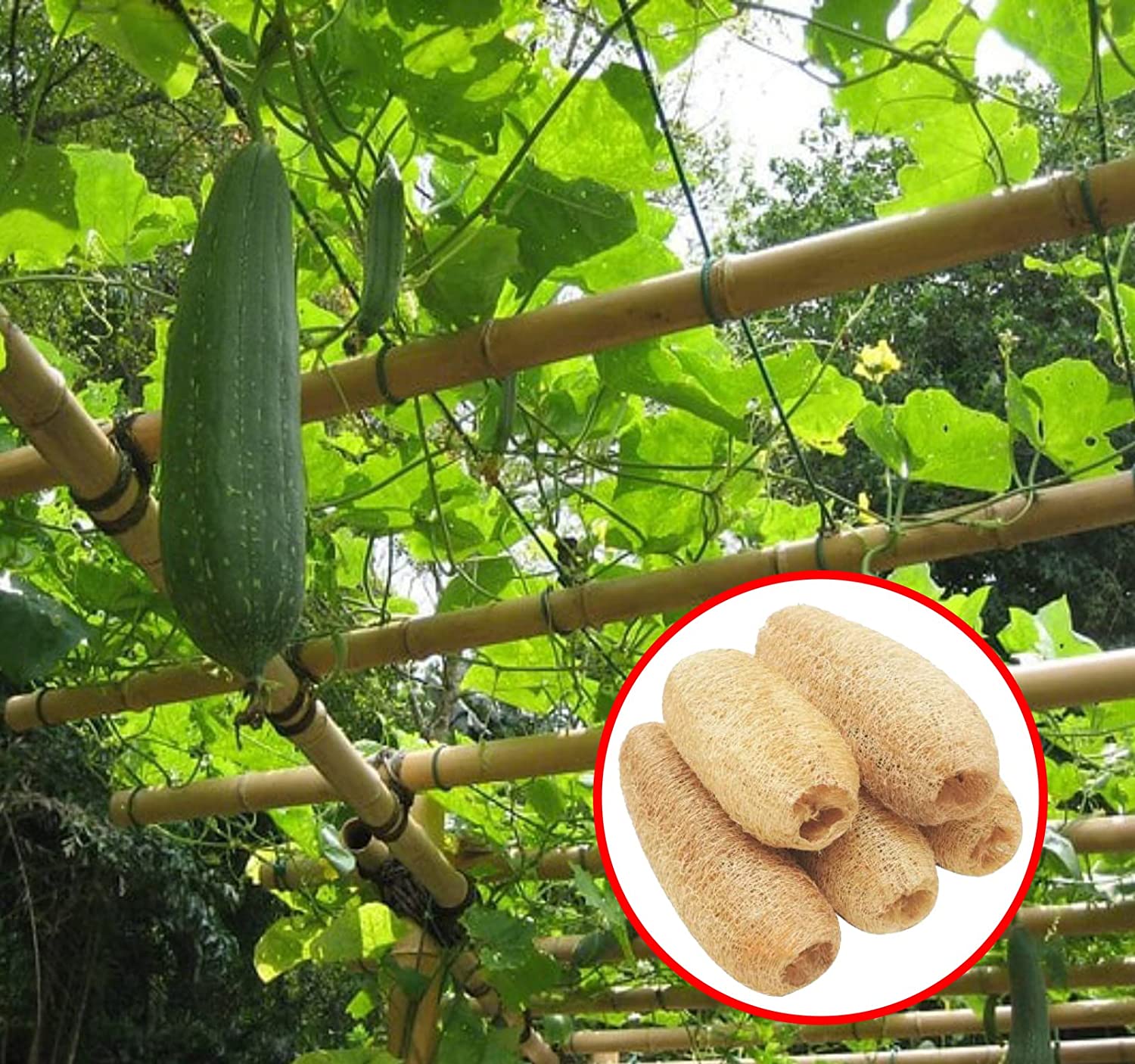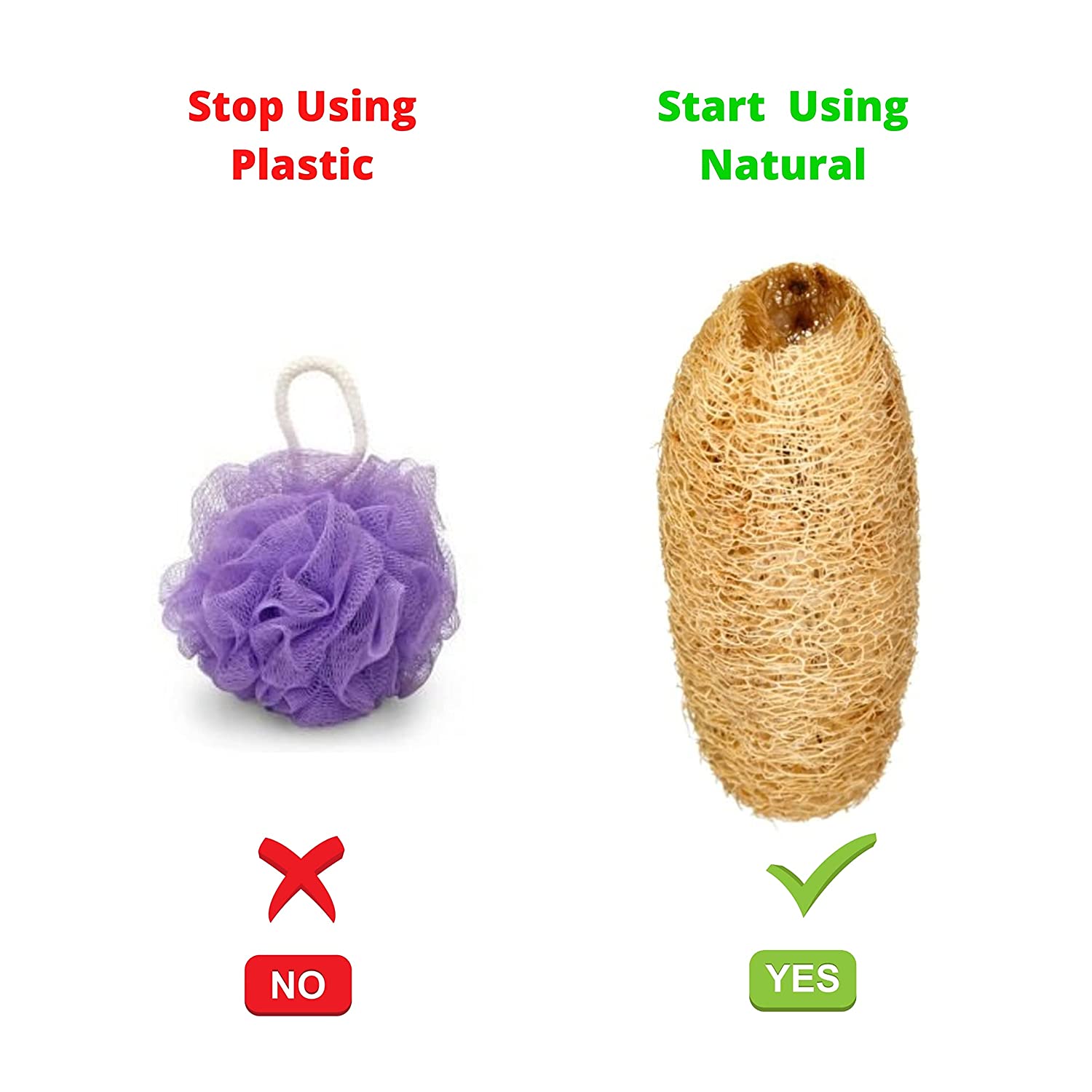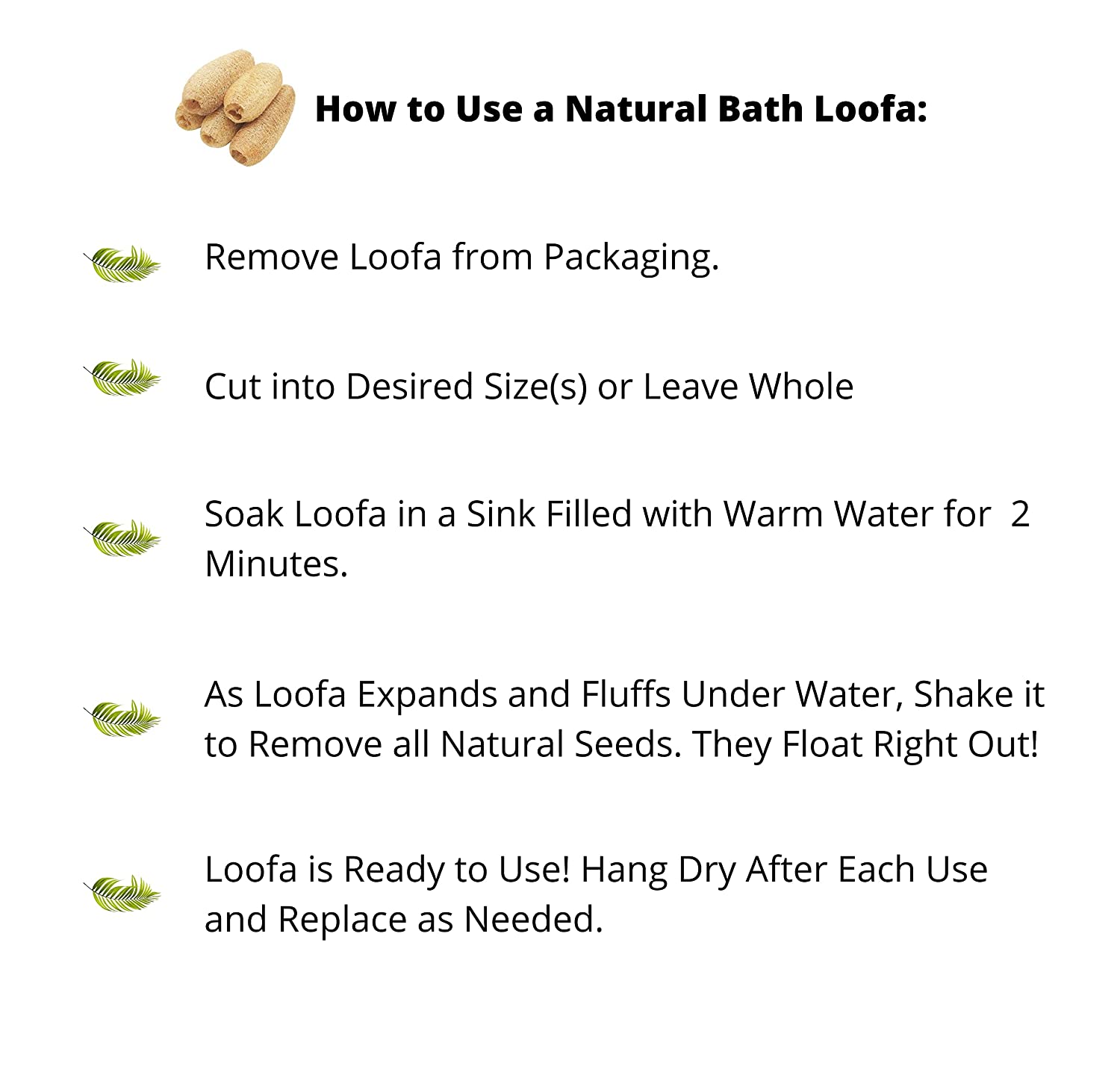 BBRATS Natural Eco-Friendly Shower Loofah Sponge Body Scrubber / Bathing Sponge Peerkangai / Turai / Beerakaya / Hirekai (100% Natural ) Skin Friendly (2 Sponge)
Loofahs?are natural, organic and eco-friendly body scrubs that help you to cleanse and exfoliate your skin in a gentle way.?Loofahs?are commonly used due to its various health benefits related to glowing skin. It is made out of ridge gourds. Ridge gourds attain a sponge-like scrub texture when it is completely ripe and dried.
Unlike plastic body scrubs and sponges, loofah is completely plant-based and?bio-degradable.
Loofahs?are completely?organic?and can even be used by people who have sensitive skin. Its porous texture helps soaps lather well.?Loofahs?are known to delicately exfoliate and remove dead cells and other dirt from the skin making our skin softer and giving it a glow. It also enhances blood circulation. Loofahs do not contain any kind of chemical substance making it completely safe to use on any skin type.
✔?Loofah Sponge Uses and Benefits
Loofah sponges from the sponge gourd have historically been used as scrubbers. Benefits and uses of a loofah include:
using with soap to lather up and cleanse your skin
exfoliating the skin on your body and face
stimulating blood circulation while you shower or bathe
Although excessive scrubbing with any material is not recommended as it may cause skin damage
✔?Loofa Care Tips:
After you use your loofah, you should pay attention to how you?re maintaining it each day. Instead of simply hanging it in your shower or on a bath hook, wash them thoroughly after each use, use a dry towel to thoroughly wring out moisture and get it dry. Put it in a cool, dry place outside of your bathroom when you?re finished. You should also clean your loofah every week. To use loofahs safely, you need to replace them often.
Description
Brand
Additional information
Reviews (0)
Description
✔ This Natural Scrub is 100% Plant Fiber and 100% Compostable. Ridge Gourd Scrubber / Loofah is Sourced from Vegetable Farms

✔ Completely Natural without any Chemical Substances, Plant-based Bath Sponge, Eco-friendly and Biodegradable, Enhances Blood Circulation

✔ It Can be Used in the Kitchen along with Dish Washing Soap to Clean Utensils and also be Used as Bath Scrub along with Bath Soap to Exfoliate the Skin or Scrub the Foot Gently.

✔ Loofah Sponges from the Sponge Gourd have Historically been Used as Scrubbers.These are Grown Using Traditional Methods, Free of Pesticides, Completely Unprocessed.

✔ Suitable on Any Skin Type, A Natural Exfoliating Tool which Removes Dead Cells and Other Dirt in the Pores of the Skin, Helps in Softening and Attaining Smooth Skin

✔ Care: Squeeze and Dry After Every Use for Longevity, Change Depending on Your Usage