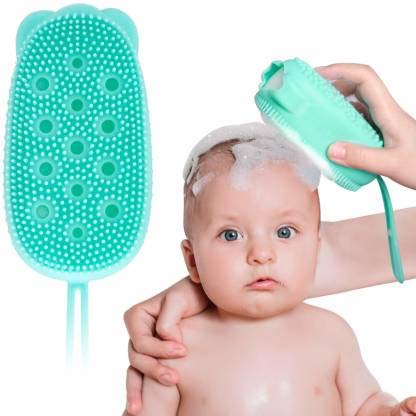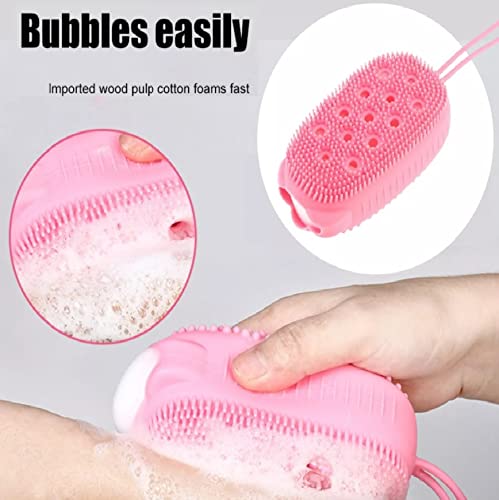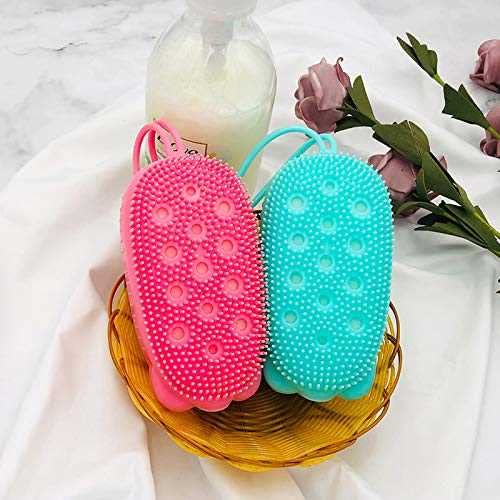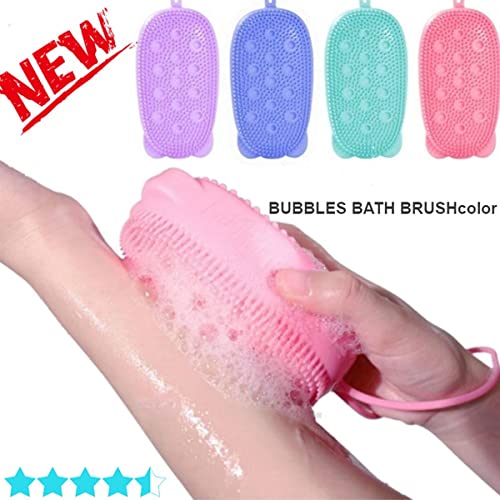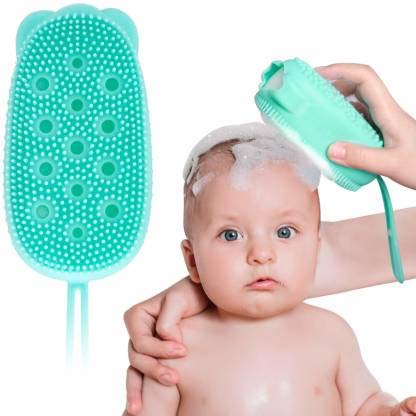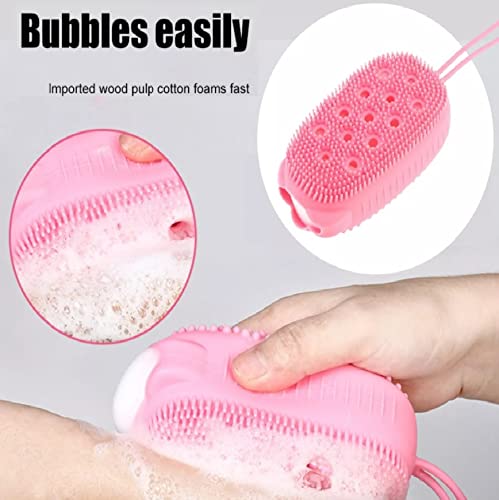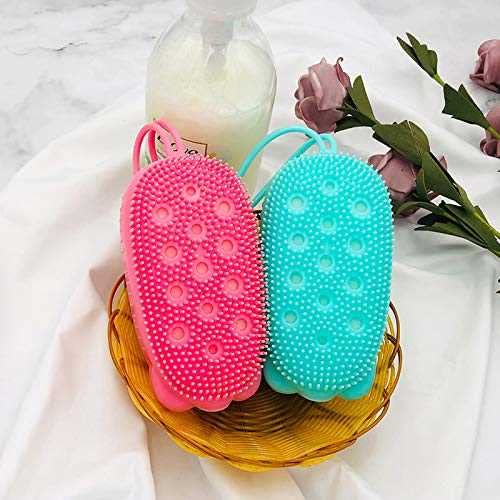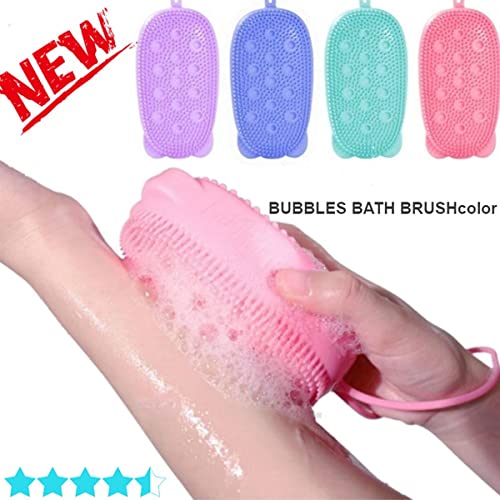 BBRATS ENTERPRISE Silicone Bath Body Brush -Exfoliating Massage Silicone Loofah – body scrub sponge , Silicone Shower Sponge, Double Sided Rubber Scrub Body Brush for Baby Kids Men Women (Pack of 1)
High quality and durable: This silicone brush is made of high-quality soft silicone rubber materials and craftsmanship. safe. comfortable. wear-resistant. and durable. It can effectively remove body dust during bathing or massage. keeping the body clean and tidy. Light and compact: The beauty brush suitable for the human body is light and compact. easy to grip. and can be massaged or bathed for a long time. The soft brush is easy to carry and store. and can be placed in a handbag or backpack without taking up too much space. Easy to use and clean: The lanyard design makes the shower brush safe and stable on the hand. easier and more convenient to use. suitable for removing stains. particle massage. housework cleaning. automatic foaming while rubbing. easy to clean. just clean with water.
Description
Additional information
Brand
Reviews (0)
Description
Two-Sided bristles superfine and coarser bristles for varied skin cleanses and refreshes.The built-in sponge can prevent the brush from deforming after use.Designed in a cute hedgehog shape, it looks beautiful in your bathroom.

More hygienic than loofah,the scrubber will be there for your shower needs even after many laundry cycles.it also improves vascular blood circulation, helps evenly distribute fat deposits, and helps your skin release metabolic waste and toxins.

Durable aspects: It has two aspects that are very suitable for different aspects. Use a gentle exfoliation on one side and a massage on the other.

This bath brush comes with non-slip texture and anti-skid hang rope that feels good to grip and is convenient to store for space saving and quick drying. The package also comes with a trackless hook for effortless cleaning and handy hanging.

Easy to Use:- Push the top port to spray shower gel and dispense shower gel on demand easily. Bring great convenience to your shower time.
Related Products