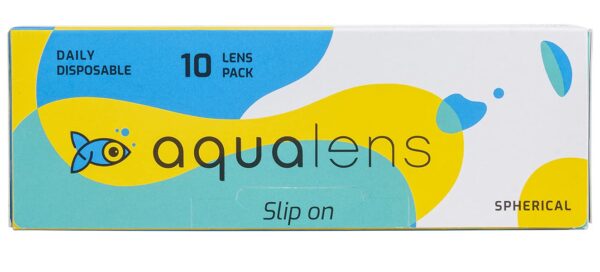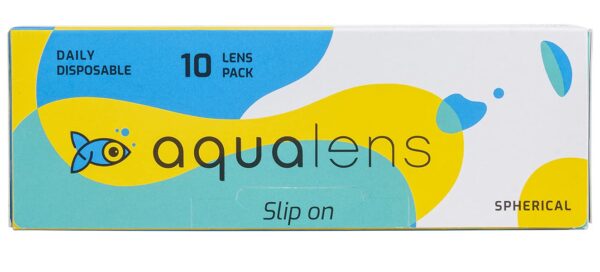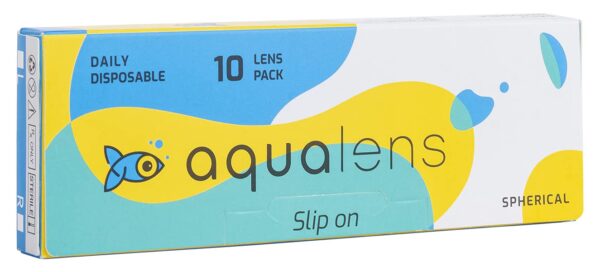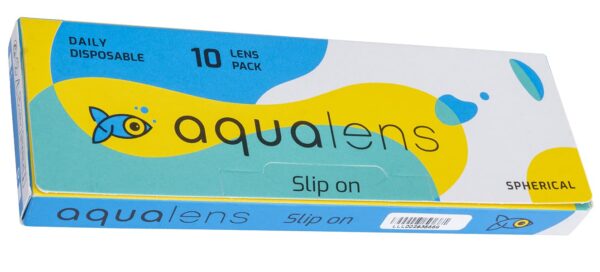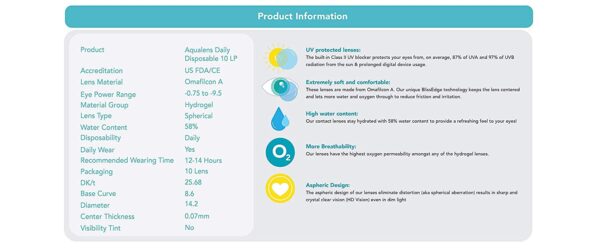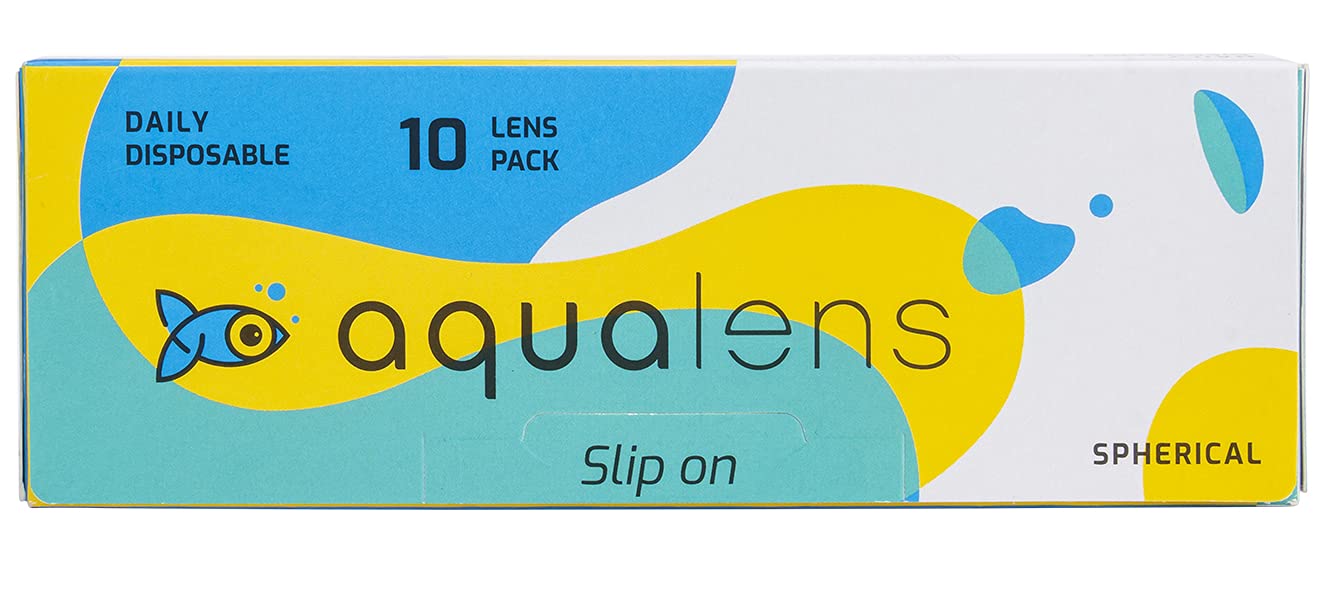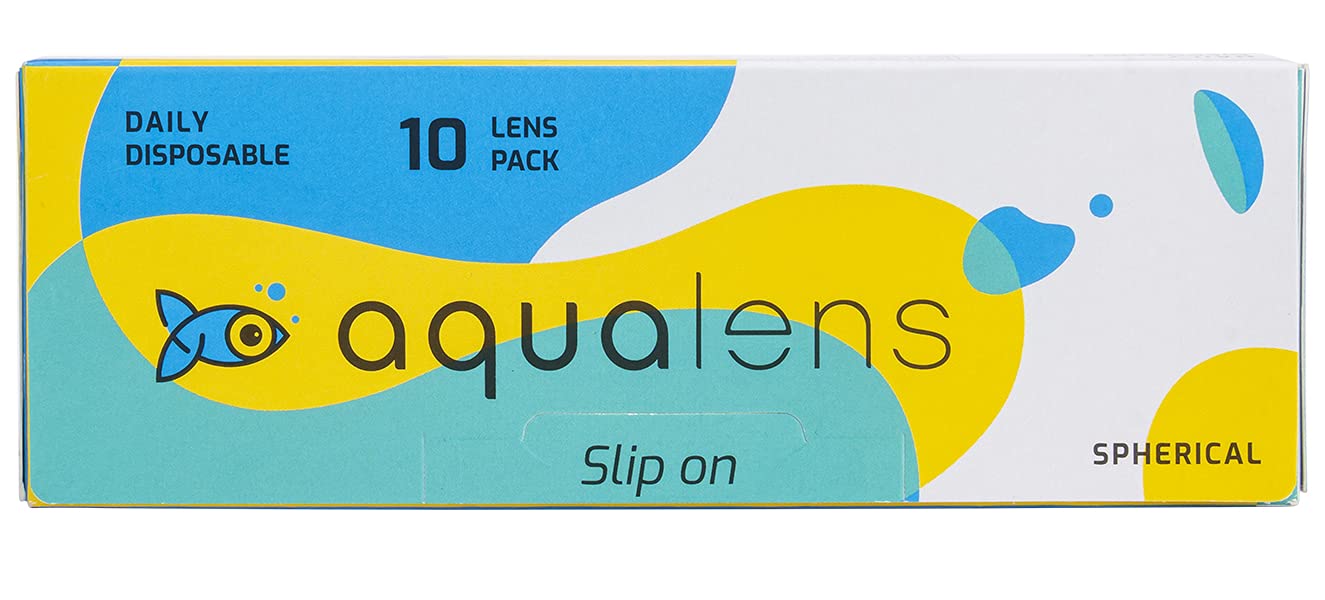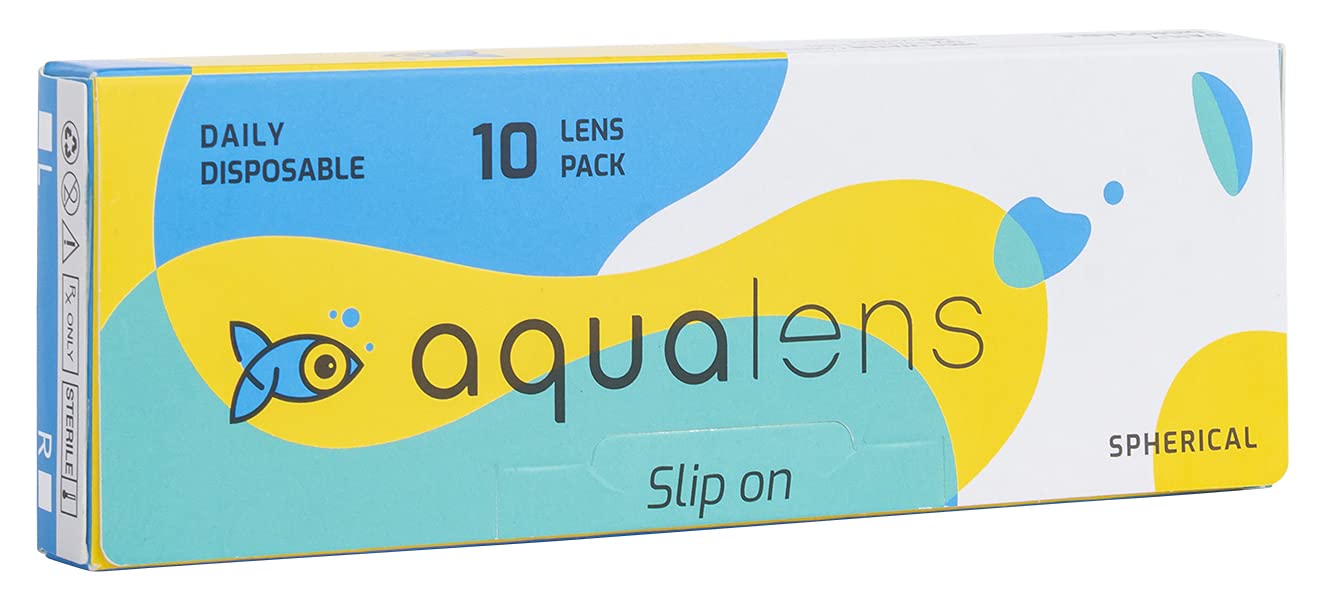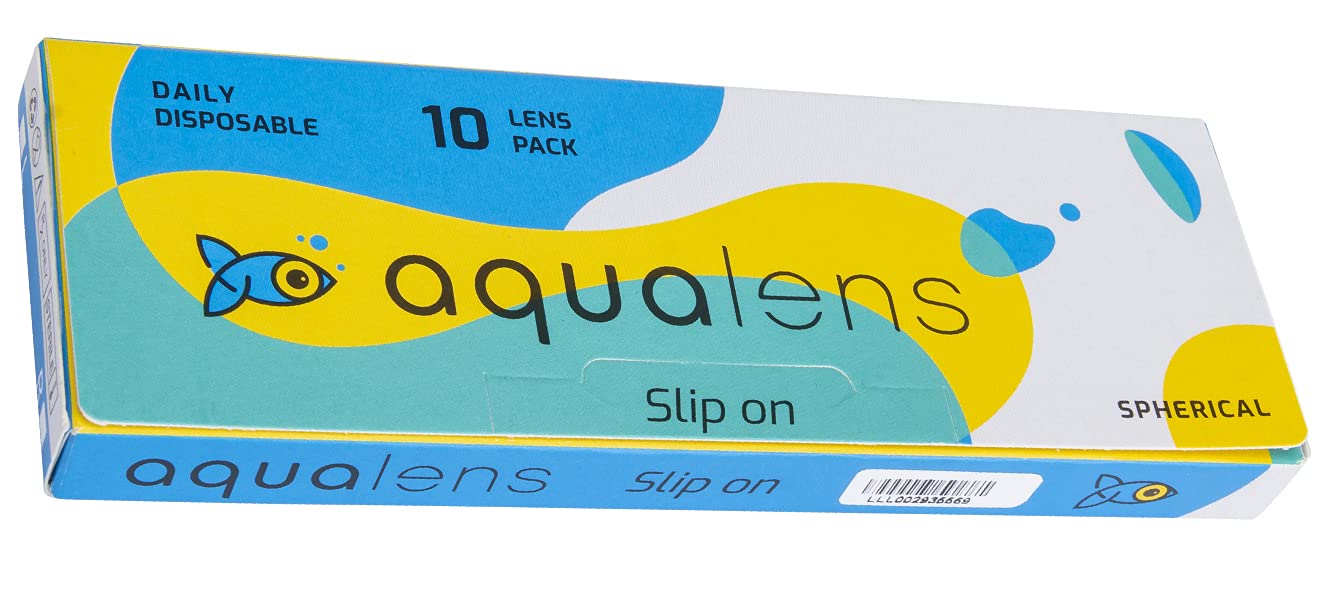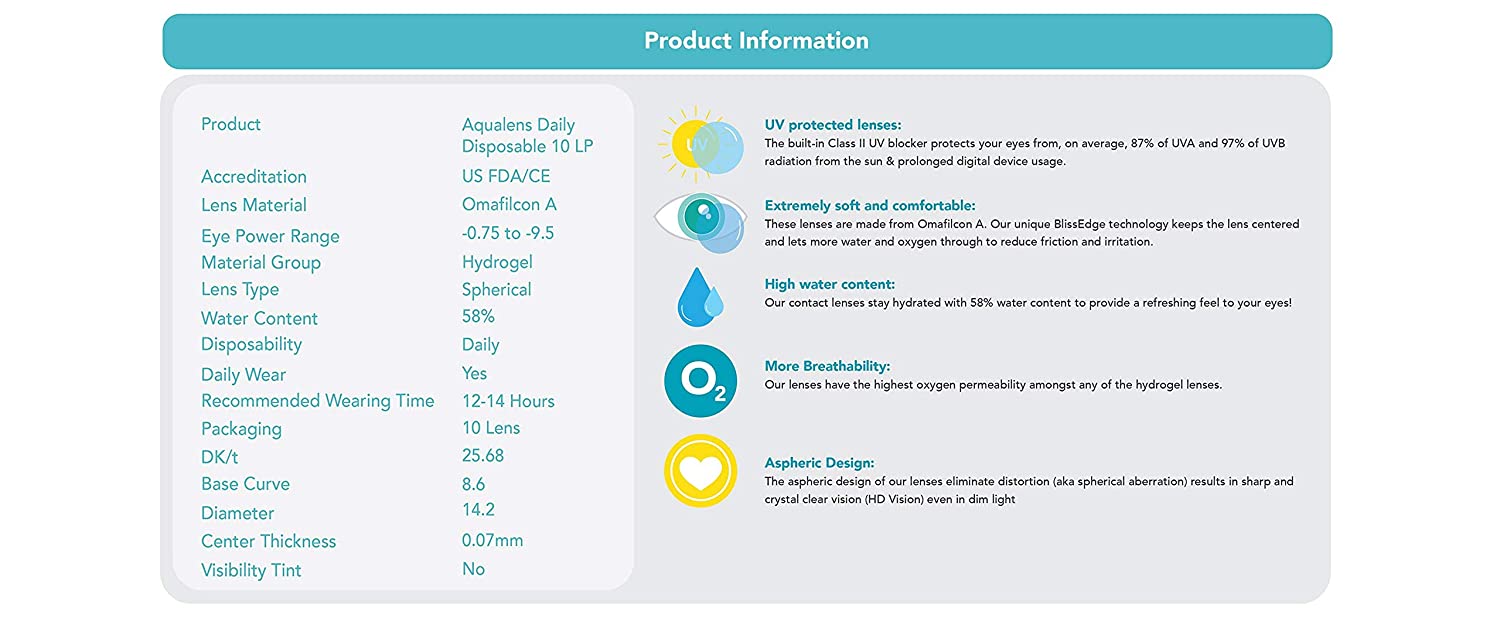 Aquacolor Daily Disposable Soft Colored Contact Lenses with Zero Power UV Protection – Icy Blue – (10 Lens/Box) – PlanoAquacolor Daily Disposable Soft Colored Contact Lenses with Zero Power UV Protection – Icy Blue – (10 Lens/Box) – Plano
Description
Brand
Reviews (0)
Description
about this item
Made of Omafilcon A, our lenses feel like a human cell membrane. This magic material keeps your eyes moist while fighting lipid and protein buildup

Thanks to AquaLock technology, our contact lenses will remain 96% hydrated even after 12 hours of wearing!

The lens features an aspheric design that minimizes spherical aberration, resulting in sharp and crystal clear vision even at night.

Specially designed lenses also keep the lens focused on your cornea and allow no friction to allow air to pass through.

Lenses block nasty radiation and keep your eyes safe. The built-in Class II UV blocker protects your eyes from, on average, 70% of UVA and 95% of UVB radiation from the sun and prolonged digital device use.
Related Products