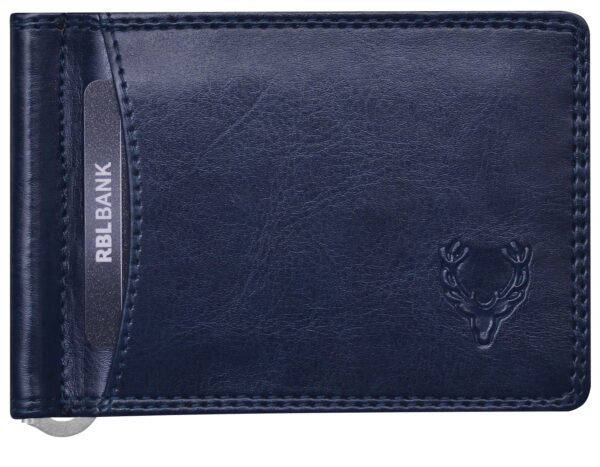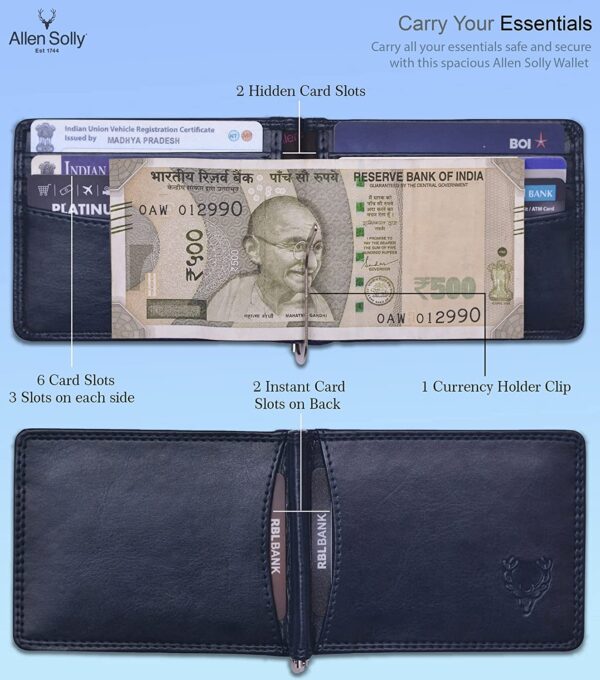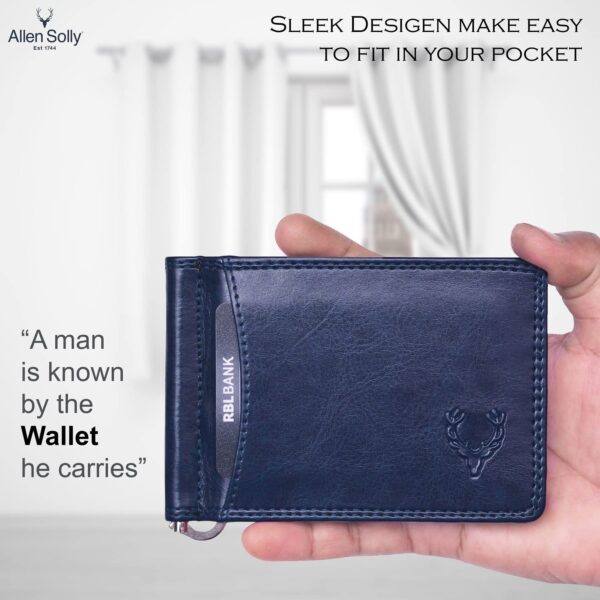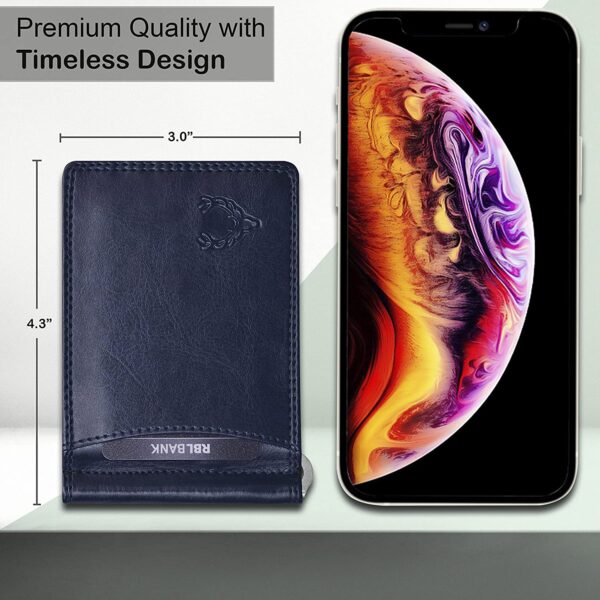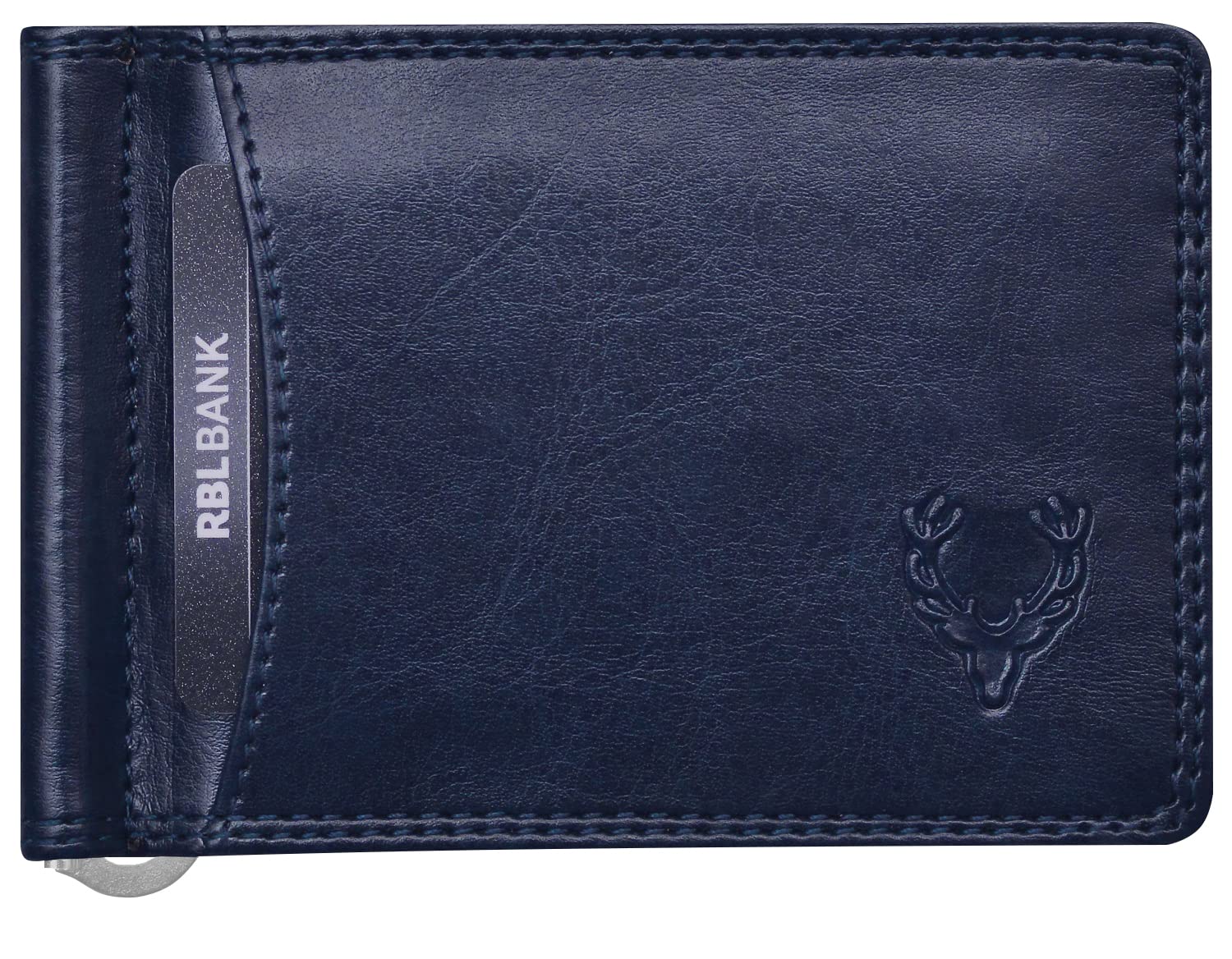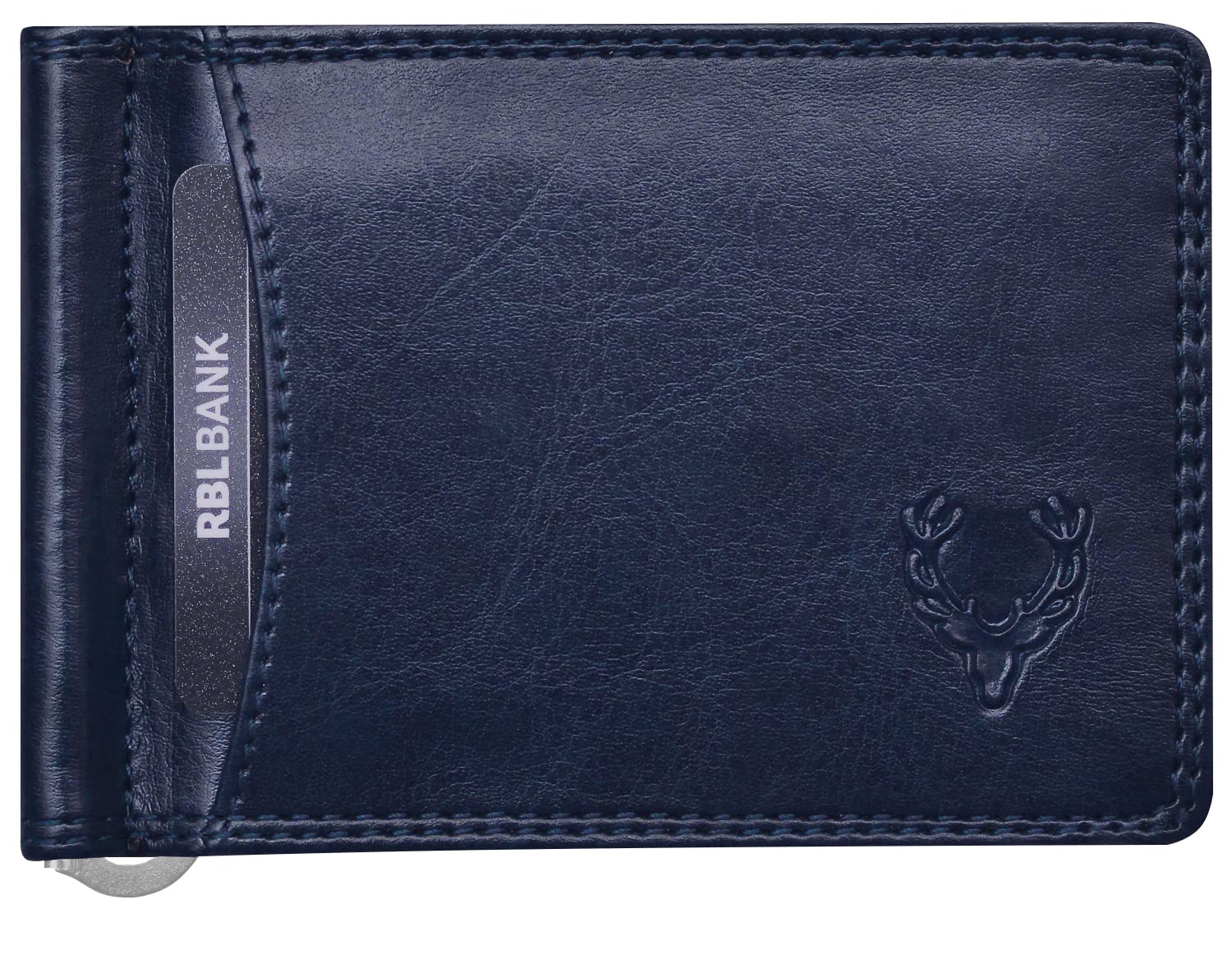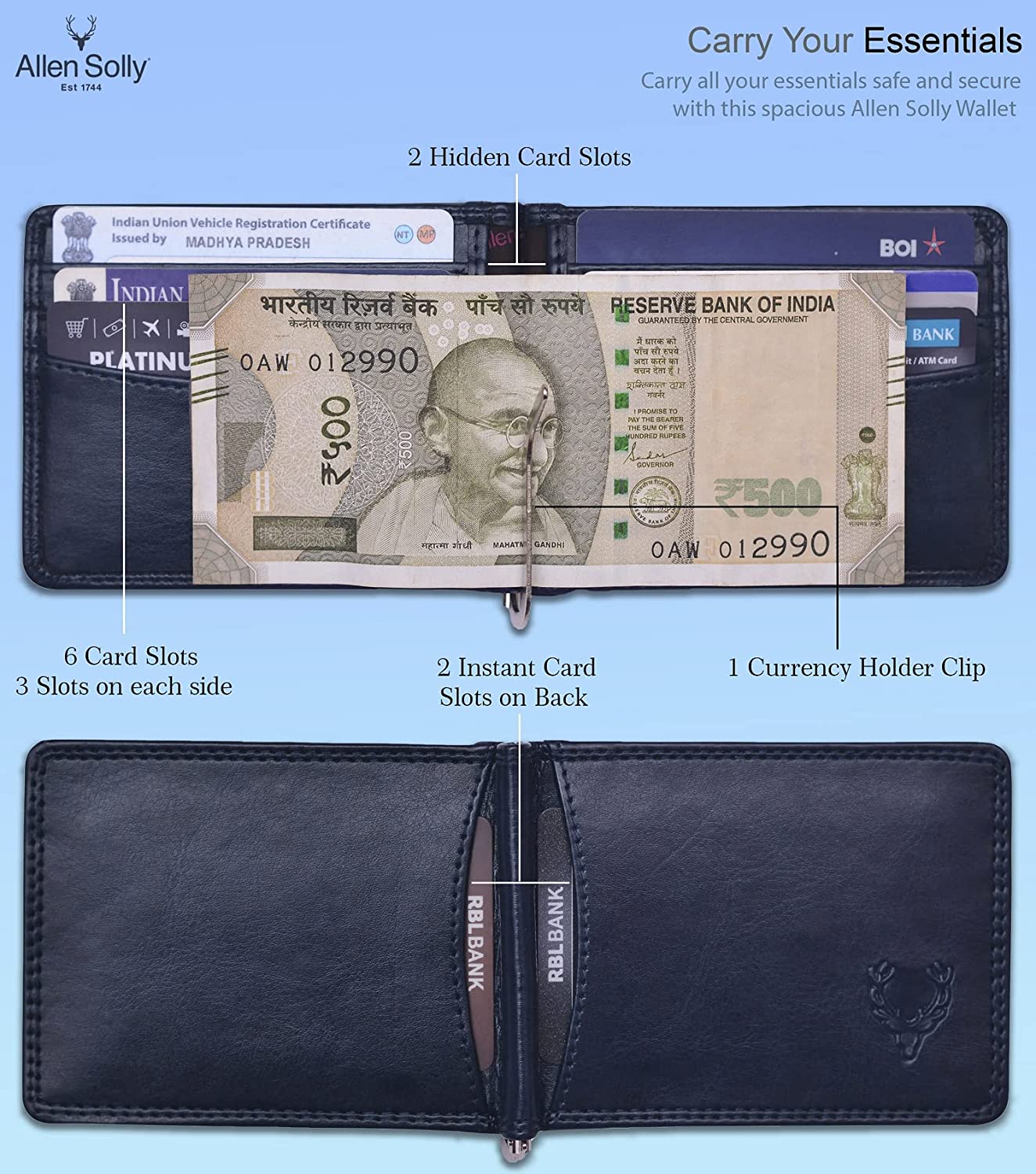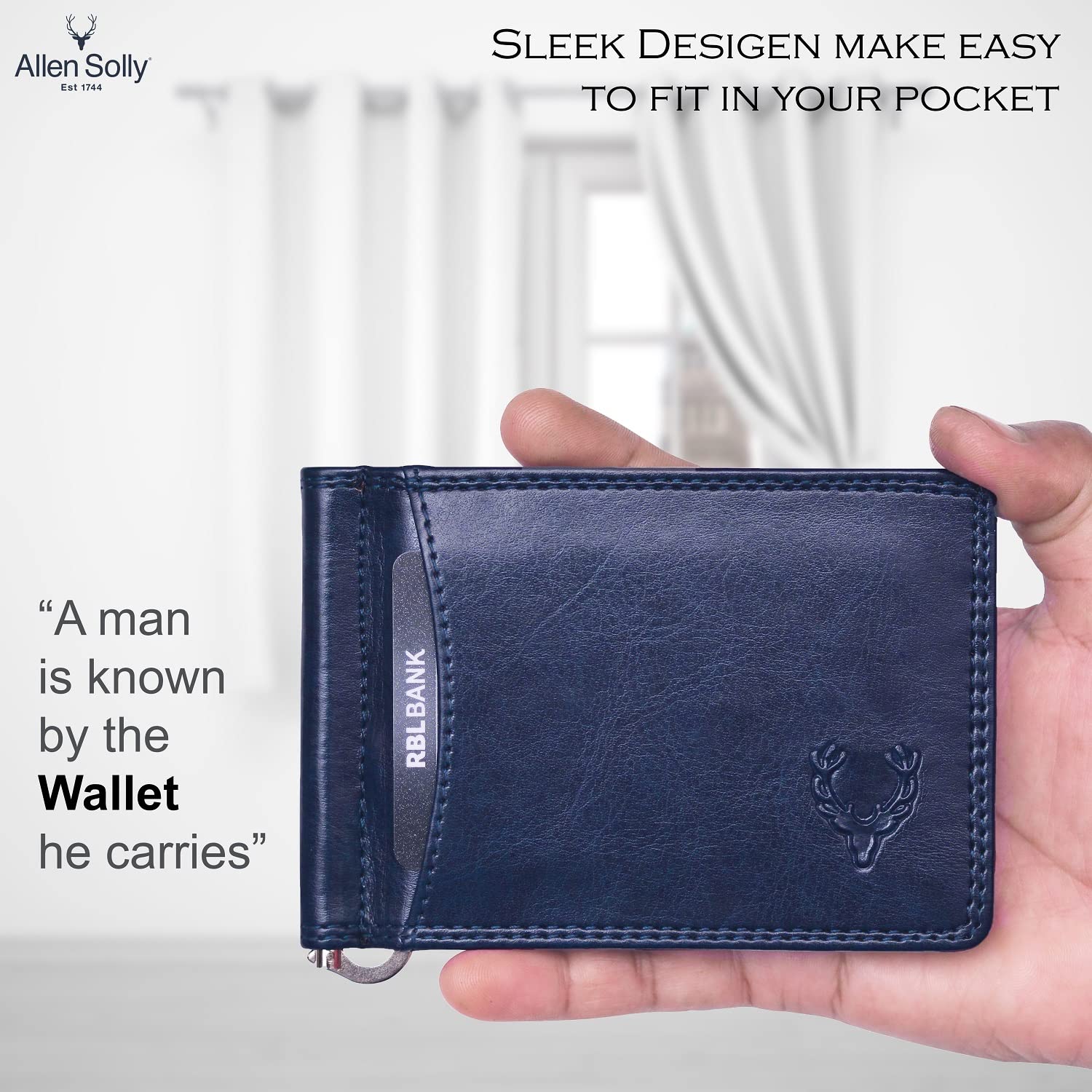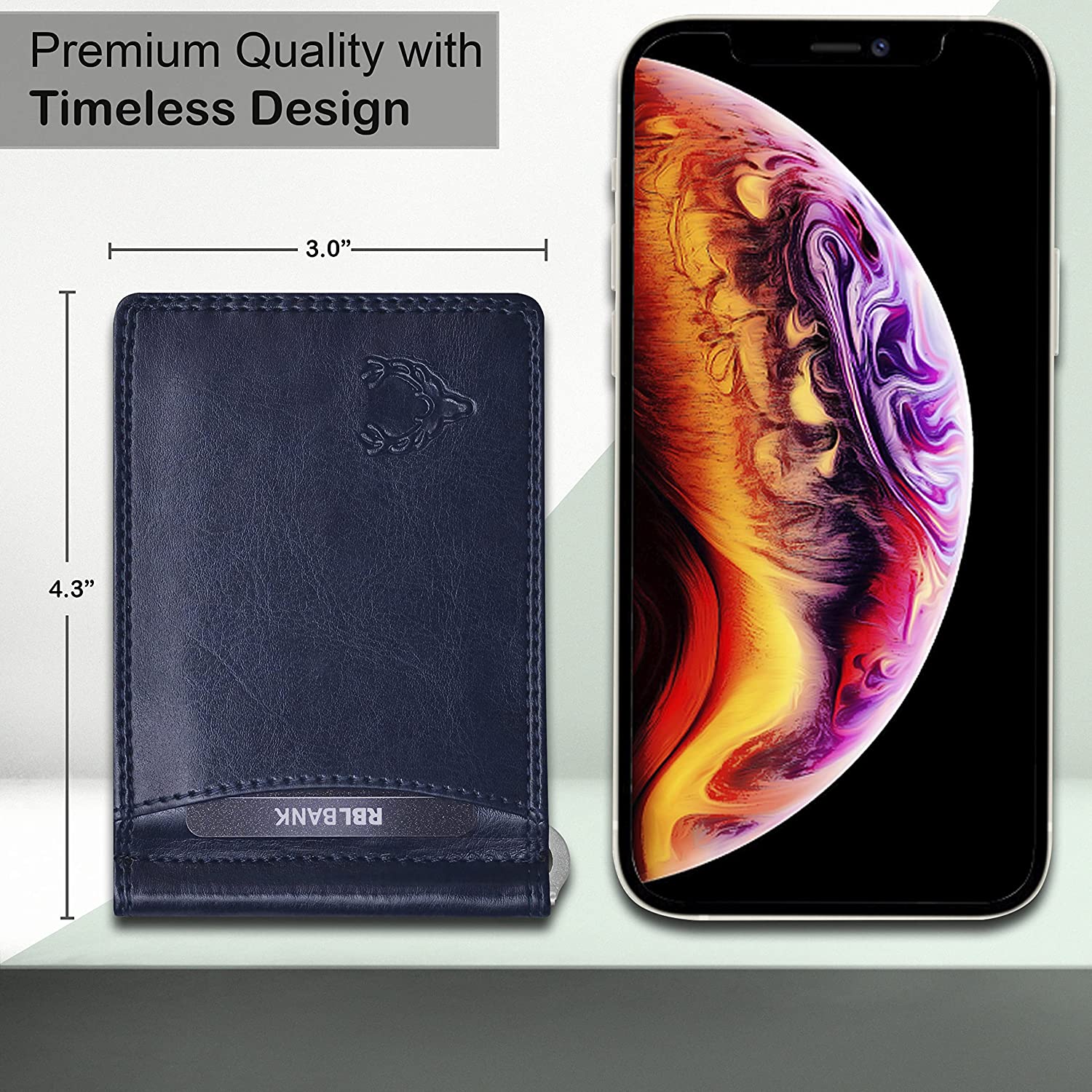 Allen Solly Men's Leather Bi-Fold Slim Money Clip Wallet with Card Holder (Denim Blue)
Product description
A Great Addition To Your Classy Accessory Collection :
This Navy Blue Bi-Fold Top Grain Leather Money Clip Wallet Is A Great Choice For Daily Use. It Shows Your Personality And Style Every Time You Pull It Out. .
(2) Innovative Sleek Design :
The Interesting Embossed Detailing On The Exterior Adds To Its Sophisticated Appeal.
If You Have Least Knowledge About Pure Leather Then Doesn't Worry About.
Pure Leather Wallets Get More Rough And Hard On Surface. This Wallets Are Not Pu Which Will Contain Shine On Its Surface. .
Our Never Left Anything For You Comfort Ability. .
This Wallet Dimensions Are Smallest (4.5″X0.5″X3.5″) Which Helps To Fit Into Your Pockets Even They Small.